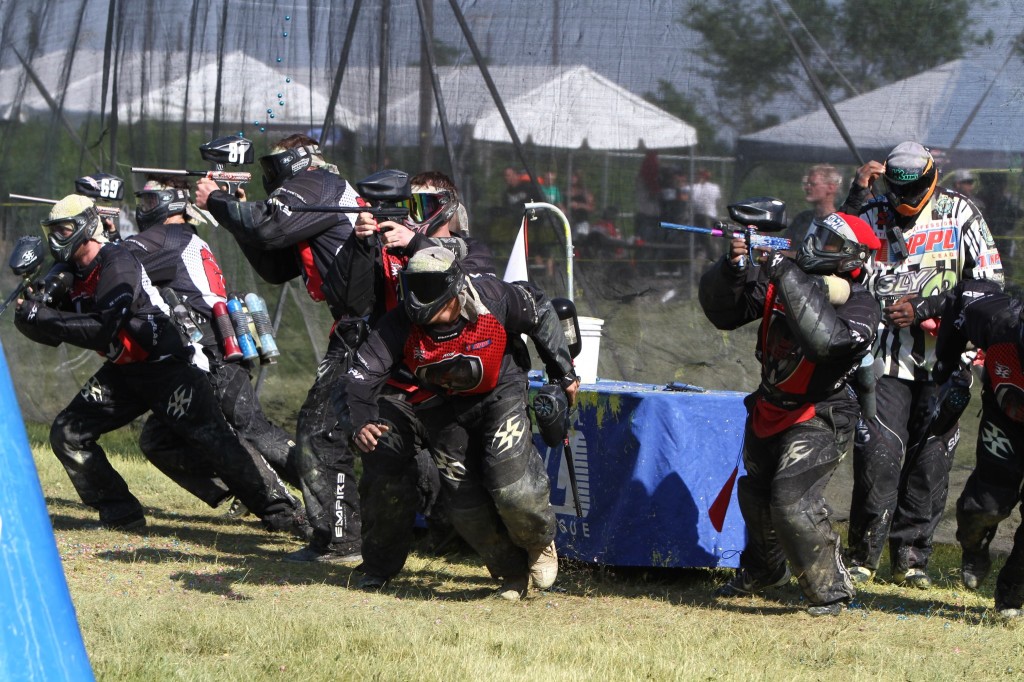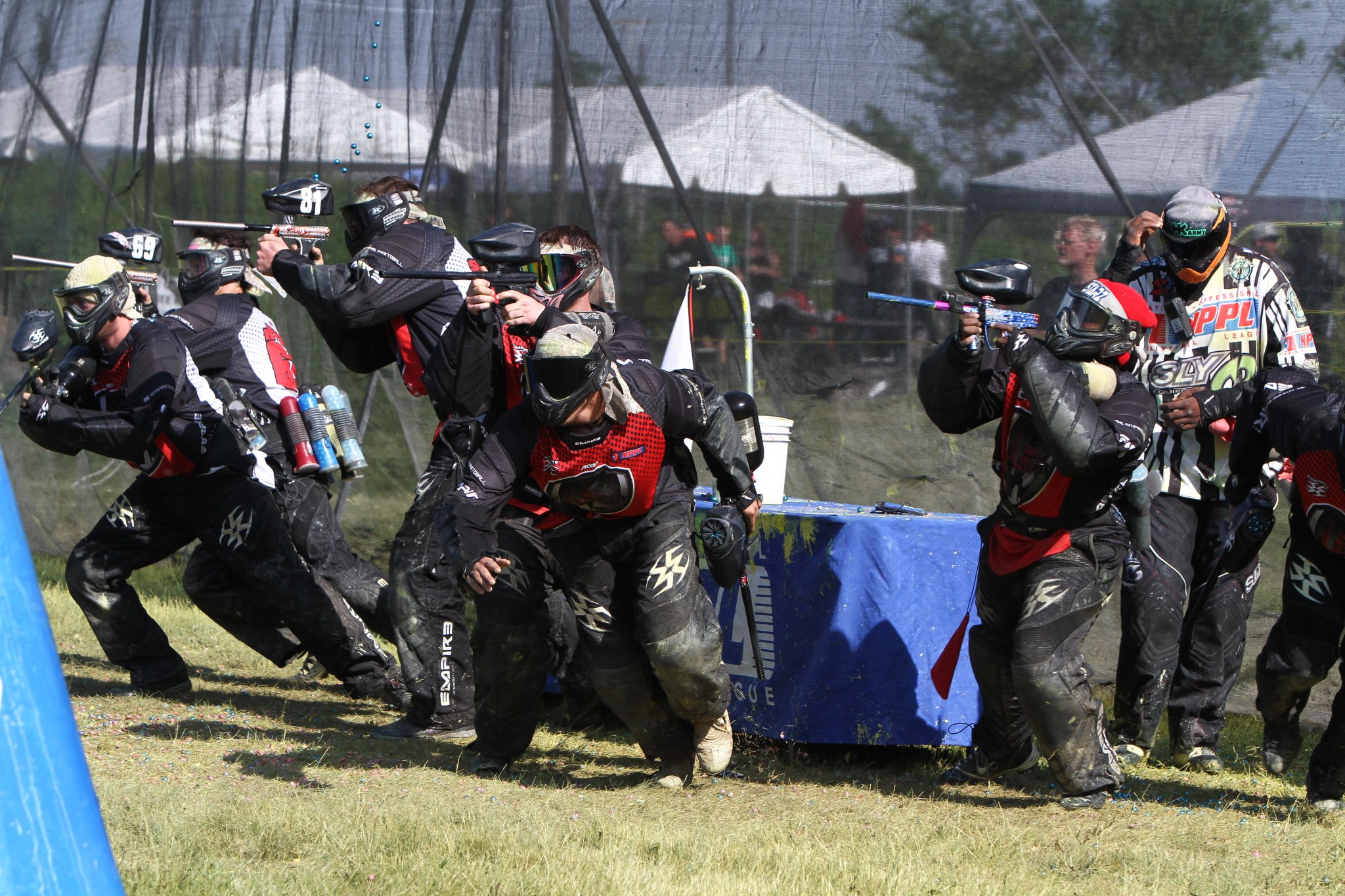 Professional paintball team Chicago Legend will no longer compete in the NPPL, nor any other league for that matter. Chicago Legend recently made it public via Twitter that the team would be no more, issuing the statement: "Paintball lost a really good team today, it's unfortunate." Team owner Dennis Olsen confirmed in a statement earlier today, "Hung up my paintball cleats for good today. The only thing I will miss will be the game itself. Door shut, not looking back!"
https://twitter.com/ChicagoLegend/status/305204296486625280
https://twitter.com/dennisolson/status/305271464750350336
The number of professional teams competing in the NPPL this year is at a steady decline. Damage and Infamous have decided to opt out of the NPPL pro division to focus on PSP. Both XSV and Edmonton Impact have decided to take their leave to compete in the PSP, as well. So the question remains, who's next? Will the NPPL have enough professional teams this year to have a true professional division?
Along with the departure of several professional teams, the NPPL and PSP have clashing tournament dates for their August event. Not only will professional teams have to choose between both leagues, but divisional teams will be left to do the same. It can be assumed that not many divisional teams will want to play a national league that doesn't consist of a professional division, considering playing professionally is the goal of the majority of divisional players. It will be interesting to see how things unfold in April at the NPPL Huntington Beach Open.
What do you think about this entire ordeal? Will the NPPL fall after losing so many professional teams? If so, what will happen afterwards?