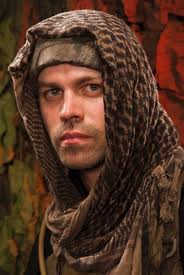 Team Destiny's Kat Secor has shared news with me about some exciting new changes their paintball team is making for the Paintball Asia League Series.
It is official!  Sonny Lopez, owner of the Los Angeles Hitmen, will return as the coach for Team Destiny in Bangkok, Thailand for the first leg of the Paintball Asia League Series.  Sonny brings years of professional paintball experience and knowledge to coaching.  Team Destiny merited huge success at the PALS World Cup Asia in November 2012 with coach Sonny Lopez and they expect another great experience in 2013.
Team Destiny's breaking news doesn't stop there.  In addition, one of the top female players in Asia, Catherine "Cat" Chew, of team Asian All Stars and Xtioneers (D1), will be part of the Team Destiny roster.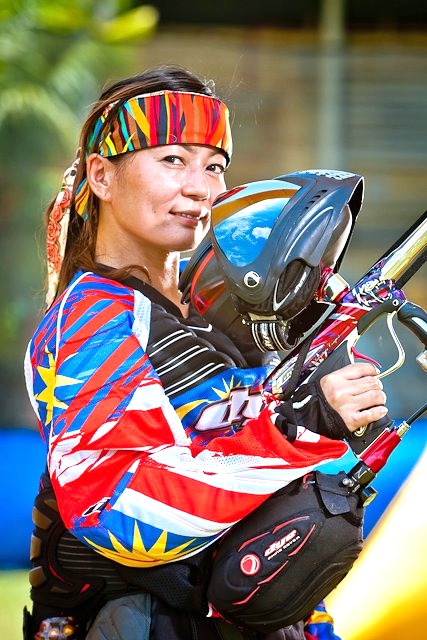 Team Destiny will definitely be the team to watch for PALS Thailand.  Their roster is packed with female talent and the team will be guided by seasoned veteran Sonny Lopez.  Be sure to follow their journey to PALS Thailand on Facebook at: Facebook.com/DestinyPaintball
You may also check out their Custom PALS Thailand Jerseys that were designed by Tony Ocorro from Tykoon Designs and produced by Anthrax Sports.  To view more of Tykoon Designs, visit: www.facebook.com/pages/Tykoon-Designs/224758140908202
For more information about PALS Thailand, please visit their website: www.PALSThailand.com and also be sure to check out their Facebook page: www.facebook.com/PALSThailand