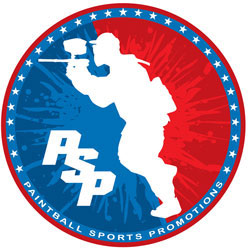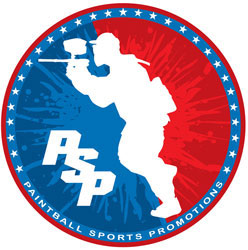 The PSP has just unveiled their new Pro division rules. Things just got interesting. Read below for the information.
The level of talent in the PSP Professional Division is undisputedly the fiercest in the world. Teams from all divisions train week in and out to ultimately one day become a Professional team in the PSP. Actually making the advancement into Pro however, has historically been too large of a move for most teams to make.
The PSP would like to change this by putting a system into place for fresh teams to move into an even stronger Pro League.
The PSP Professional teams will compete against each other in the 2013 PSP Dallas Open. The top 10 teams from that event will move on to PSP's Event #2 and play in the newly established Champions Division. They will perform on the main field for all the glory in front of thousands of fans watching from the PaintballAccess.com webcast and the PSP grandstands.
The other Pro teams from the Dallas Open will be enlisted in a new division known as the Challengers Division. They will be joining other teams to be named at a later date. The group of teams in the Challengers Divisions will use the same format and rules, but play on a secondary Professional field during the prelims and will play their final match on the main field for all their fans to watch. Starting after Event #2, the top two teams from the Challengers Division in each event will move up and compete in the PSP Champions Division for the following event. They will be replacing the bottom 2 finishers from the previous event's Champions Division, who will instead perform in the Challengers Division.
This system of constant circulation will continue event by event for seasons to come. It is now more important than ever for teams to give their all in each match – as they no longer have just one goal of winning the event – but must perform at their top in every game to make sure they do not suffer the consequence of being knocked out of the Champions Division. Likewise, the Challengers Division teams at each event have the option to perform and move up for the following event.
The fight begins March 14, 2013 at the PSP Dallas Open. Team Registration for all divisions opens soon at PSPevents.com.
As posted on PSPEvents.com.