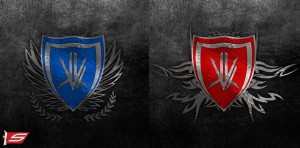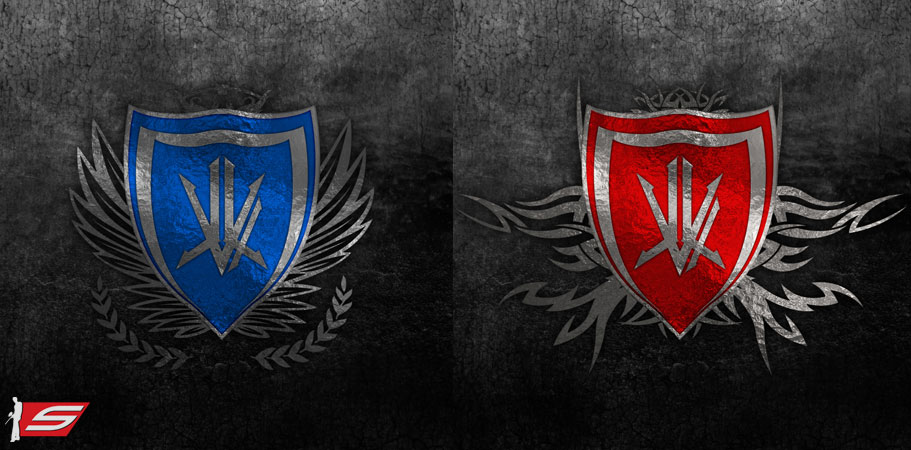 Living Legends 6 is shaping up to be the best Living Legends ever. We recently announced the LL6 Generals, which caused quite a stir in the scenario community, and are now happy to unveil the official LL6 New Empire and The Horde team logos.
Living Legends has become the must-attend scenario event since it's inception in 2008. Living Legends 6 will be taking place at CPX Sports May 17-19. To learn more about Living Legends 6, visit www.cpxsports.com and www.livinglegendsofpaintball.com.
Here are the official logos, feel free to right-click and save them to show your allegiance!
Living Legends 6 New Empire Logo

Living Legends 6 The Horde Logo