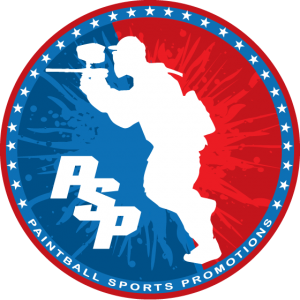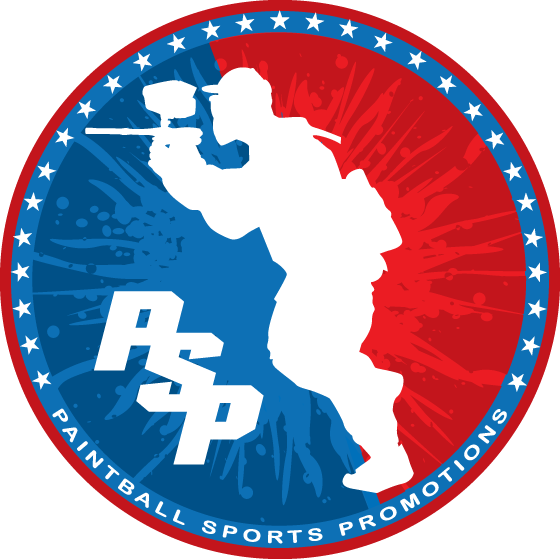 We previously reported that Valken paint would be sold at PSP events this year. We reached out to Lane Wright, PSP Chief Operations Officer, who confirmed that the PSP will not be opening its doors to the Valken paint truck in the 2013 paintball season. Wright has told us that he reached out to Valken with a paint sponsorship option which would allow Valken to sell their paint at every PSP event this season, and Valken declined that offer.
There are several rumors circulating as to why the deal did not go through, but we do not have any confirmed reasoning as of yet. The only thing that is confirmed is the fact that Valken recently signed a deal with the NPPL to be the exclusive paint vendor in attendance at their events.
What does this little ordeal mean for Valken exactly? Considering the fact that this is the second year in a row that their paint will not be in attendance at a PSP event, it does not look too good for their company, nor the teams that Valken sponsors.
At this point, this situation is full of speculation and hearsay. It may end up staying that way…
We are currently working on uncovering all of the facts before we provide further information as to why Valken declined PSP's offer. With that said, what are your thoughts on the matter? Are you disappointed to see that the Valken truck will miss yet another dominant PSP season? Let us know!