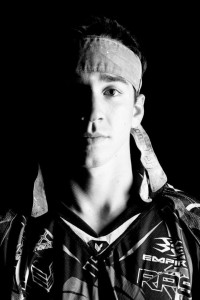 Texas Storm player Demetrius "Meter" Ninios has confirmed that he will begin his rookie season with San Antonio X-Factor. Demetrius hails from Dallas, TX and sits right at home with his neighbors next door from San Antonio. The young 19 year old will play under coach and player of X-Factor, Alex Martinez, in hopes to fill the void that Mykel Kovar left, in his recent departure for Moscow Red Legion.
One thing is for sure, Ninios knows how to win, as he has acquired a Top 4 finish in a total of nine PSP Division 1 events over the past few years; playing for Texas Storm, New Jersey Jesters and Raiden. According to Demetrius, X-Factor looks to play him on both the dorito and the snake side of the field at the moment. Ninios is a very versatile player with the ability to play all over the field. In Kovar's absence, the chances of us seeing Ninios accompany Billy Bernacchia on the snake side of the field are highly likely.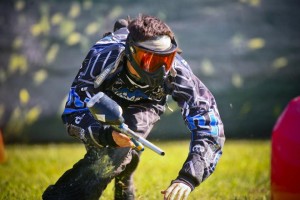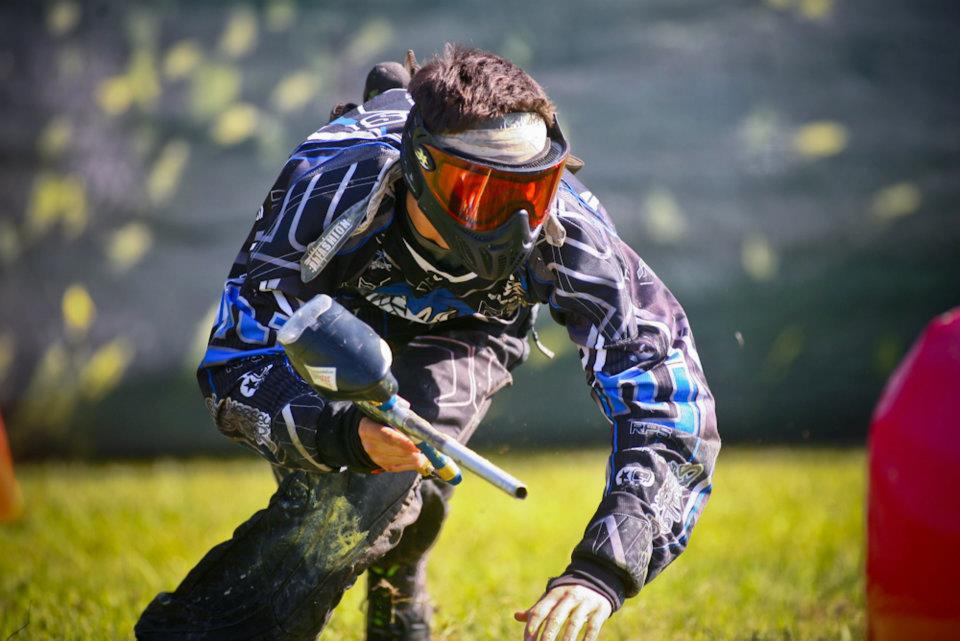 Our sources also report that San Antonio X-Factor's current players are all locked in for the 2013 paintball season. So we shouldn't be expecting anymore surprise departures from their team anytime soon.
While X-Factor has lost one of their key players, the odds of another good season is in their favor. With a newly acquired up-and-comer, X-Factor adds more youth and versatility to their roster. We look forward to being witness to another rookie display his talents at the professional level.
Photo: Jeff Stinson