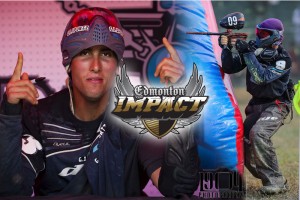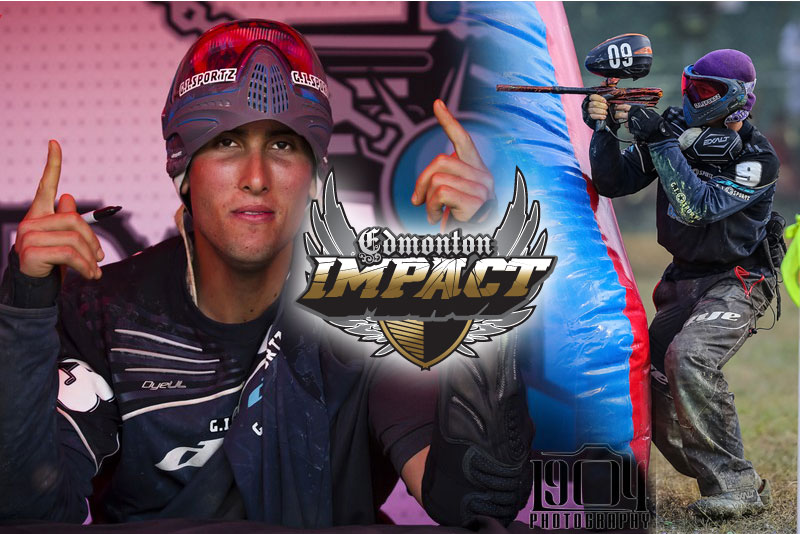 [Update: 2:25 AM EST, 1/20/13]: Alex Goldman has officially signed with Los Angeles Ironmen.
According to our sources, Justin "JRab" Rabackoff and Alex "Mouse" Goldman have officially left Tampa Bay Damage and signed a contract with Edmonton Impact for the 2013 paintball season. Alex "Mouse" Goldman's time with Damage will be cut short, as he just recently signed on with Tampa Bay, just before the 2012 PSP World Cup. Our sources also say, Edmonton Impact looks to enter the professional division in the PSP once again, for the 2013 season. They will be competing in both the NPPL and PSP.
Rabackoff and Goldman are excellent pick ups for Edmonton Impact as it gives them further depth on their snake side. Justin and Alex's talents will definitely be needed, as Impact will less than likely succeed in signing Chad George (former snake player for Impact) anytime this year. Rumor has it, Chad George is very comfortable in his role as the 'go to' snake player for Houston Heat and looks to play another season with the dominant squad.
Tampa Bay Damage currently has four front snake players: Keith Brown, Bryan Smith, Ramzi El-Yousef, and Timmy Propst. Although Alex and Justin's departure comes as a loss, Tampa Bay still has plenty of depth on their snake side and will continue to be competitive on both sides of the field.
Impact's decision to snag both Alex and Justin makes it apparent that they are very serious in attempting to put together a dominant team this season.
We will have an official statement to follow soon.