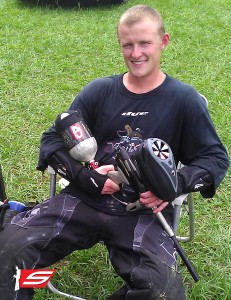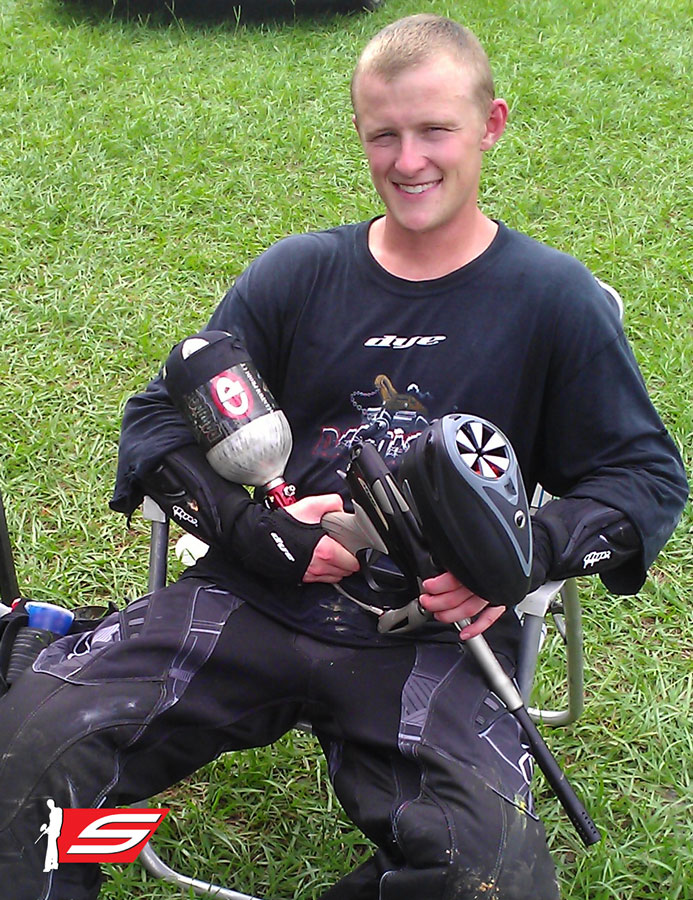 Team Manager of Tampa Bay Damage, Joey Blute, has just informed us that Damage will be adding previous player and 2011 PSP World Cup Champion, Bryan Smith to their roster for the 2013 paintball season. After winning World Cup with Tampa Bay Damage, Bryan chose to put his paintball career on hold, in pursuit of a career in the Fire Department. If you remember, Bryan, also known as "Agent Smith", was a key factor in Damage's success throughout the 2011 season and years prior. His performance throughout the years earned him the recognition to be considered as one of the best paintball players in the game.
As per Smith's return, Joey Blute had this to say: "We are very happy to have Bryan Smith back. He is one of the best players to play the game."
Smith will be joining Keith Brown on Damage's snake side once again, which as we all witnessed, made for a lethal combination in the past. Bryan's versatility, paintball I.Q. and gun battling skills make him a threat whenever he's on the field. Damage has been in crucial moments with Bryan in the drivers seat, as his performance helped edge out several victories for them in the past. When playing against Moscow Red Legion in 2011, he and Keith Brown won a long, clutch 2 on 2 point, which helped seal Tampa's victory, ushering them onto the top of the podium as World Cup Champions.
Coming off of a 2nd place season finish in 2012, is Agent Smith just what the doctor ordered for Damage to get back on top? Only time will tell and we definitely look forward to seeing him on the field again.
Smith was most recently at a practice with Damage the week prior to World Cup.