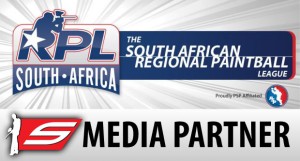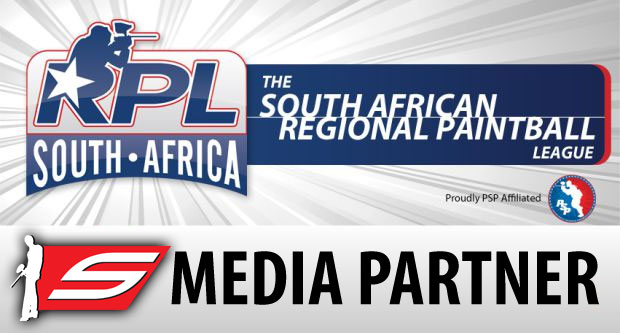 The South African Regional Paintball League (SARPL) is proud to announce that it will be teaming up with the independent paintball media company, Social Paintball, for the 2013 season.
Social Paintball will be using its online presence to feature updates, news, photos, and videos of SARPL throughout the season to help bring more exposure to the league.
Social Paintball's line of merchandise will also be on sale at all 2013 SARPL events and Social Paintball has confirmed that they will be at the SARPL Super Cup 2013 from the 5th to the 8th of December 2013 at Lake Gariep, South Africa.
SARPL's National Coordinator and Co-Owner, Paul Grobler, said, "The SARPL is looking forward to working closely with Social Paintball to showcase what South African paintball has to offer. We would also like to extend an invitation to teams from across the world to come and enjoy paintball in the SARPL during 2013 and experience what South Africa has to offer to its visitors."
To learn more about the SARPL, please visit: http://www.sarpl.co.za