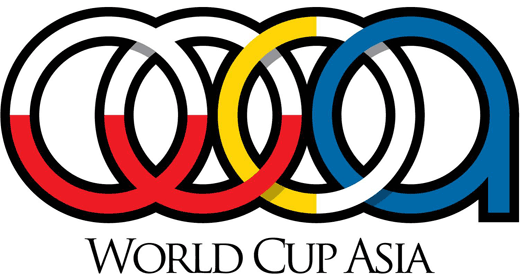 I just got back from the beautiful island of Langkawi in Malaysia where the 2012 PALS World Cup Asia was held. There was so much to see and so little time. I've never personally filmed so much paintball at one event in my entire life. It was literally paintball from dawn till dusk.
I want to give a huge thanks to everyone at PALS that made this happen. You put on a great event!
Below are the final standings for WCA, plus a preview gallery from Gary Baum of PaintballPhotography.com. Stay tuned for more photos from other media that attended the event such as Dez from Residentevilchef.com and Mary from Scary Mary Photography.
Division One:
1. Infernal (Thailand)
2. STK (Australia)
3. Nemesis Legion (Malaysia)
Division Two:
1. Votolocos (Malaysia)
2. Dodo Filnguers (France)
3. Republik CMX (Malaysia)
Division Three:
1. East Coast Legion(Malaysia)
2. Duckside (Malaysia)
3. CMX Hamoon (Malaysia)
Division Four:
1. Tally Bun X (Malaysia)
2. Xcavatos (Malaysia)
3. Madbunnies (Malaysia)
Intercontinental Cup:
1. Edmonton Impact
2. San Diego Dynasty
3. LA Infamous
4. Infernal