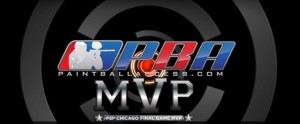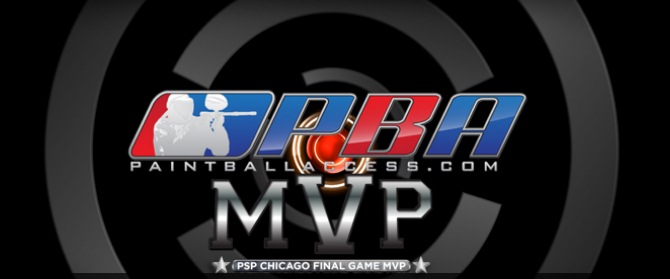 It has been two weeks since the 2012 PSP Chicago Open and now that the boys of PaintballAccess.com are back in town they are beginning a mega-dump of new content which includes videos — including their popular "Top 10" — pro-player blogs from Colt Roberts (#45, Front; 29 PBA rank) of San Antonio X-Factor, Kyle Spicka (#85, Front; 43 PBA rank) of the Los Angeles Ironmen, and the 2012 PSP Chicago Finals MVP: Infamous' Brad McCurley (#13, Front; 56 PBA rank). Also they have released a new episode of their excellent podcast: "The Real Deal, with Matty Marshall", where Matty sits down with "Chad Bouchez, Nick Slowiak, and Konstantin Fedorov from Houston Heat talk about the formation of their team, their recent success, and the possible existence of Russian paintball training dungeons."
But wait! There's more! You can now watch the entire Chicago Open on their "Video on Demand" page which includes all pro games and finals from the divisional brackets. If you have enjoyed the webcast this season, we highly recommend that you make PaintballAccess.com part of your morning "coffee and paper" routine. They are working hard to provide us all with a truly professional product, but they can not continue to do this without your support!
Visit Pb Access at http://www.paintballaccess.com.