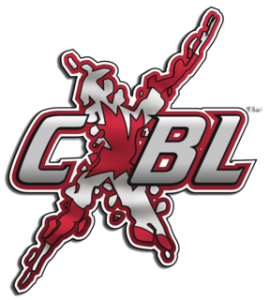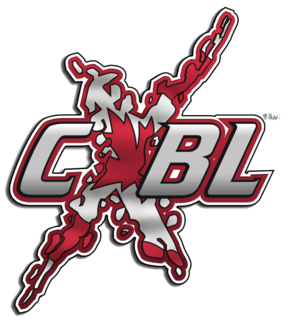 The Canadian X-Ball League's season kicked off earlier this month, with the next event right around the corner. Each year, several American paintball players take a trip to visit our neighbors in the North and compete in their X-Ball league. Occasionally, CXBL team owners invite professional players from America to play for their franchise team. Starting tomorrow, June 30th, there will be several professional players from teams such as Tampa Bay Damage, Houston Heat, and X-Factor, playing with and against each other in this Canadian tournament.
For those unfamiliar with the CXBL, their individual player ranking system is not affiliated with that of the professional player ranking system of the PSP. Also, the CXBL has maintained the true "X-Ball" style of play – featuring two twenty minute halves, allowing teams to score as many points as they can with the allotted time on the clock. We've compiled a list below composed of the professionals from America that will be competing in the CXBL this weekend, along with the teams that they will be playing for. So wish your favorite players luck!
List of American Professional Players Competing in the CXBL:
Windsor Lockdown:
Billy Bernacchia (X-Factor)
Chad Busiere (Damage)
Jacob Edwards (Damage)
Jason Edwards (Damage)
Keith Brown (Damage)
Tremblant Cowboys:
Chad Bouchez (Heat)
Jon Woodley (Heat)
Nick Slowiak (Heat)
Ronnie Dizon (Heat)
Ryan Smith (Heat)
Sam Monville (Heat)
Kitchener Recon:
Frank Connell (Avalanche)
Ryan Moorhead (Impact)
Thomas Taylor (XSV)
Tim Montressor (Impact)
Cambridge Raiders:
G-No Benedicto (T1 Top Gun Union)
Alfred De Los Santos (T1 Top Gun Union)
Make sure you check out XBall.com for all of your CXBL updates!