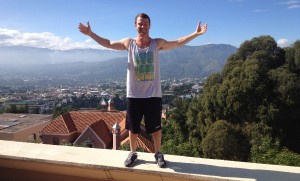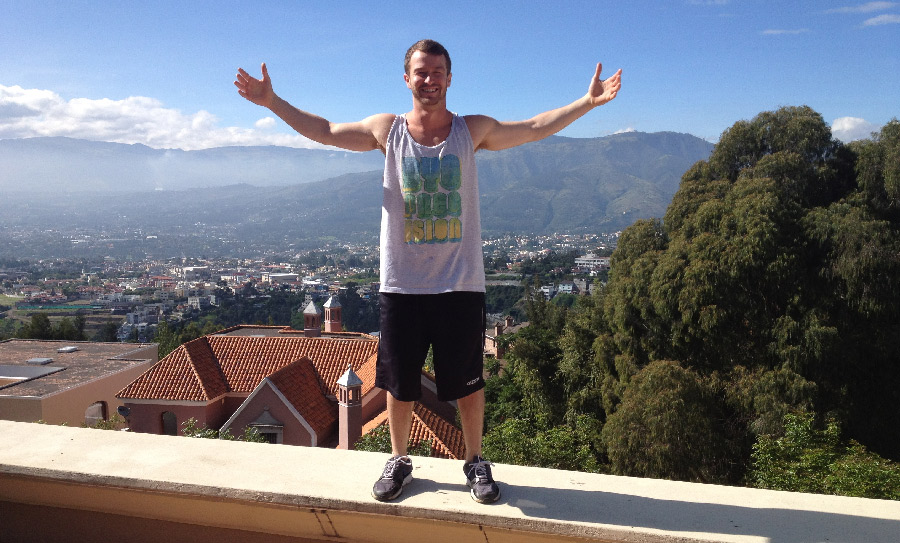 Hey guys I am sorry I haven't been able to write this article earlier. I have been very busy catching up with everything from my past few trips. I recently got the opportunity to visit Ecuador for my second time and had a blast.
I want to give thanks to Gazzu Hidalgo, who put on that event. He did an amazing job as usual and paintball is definitely growing in South America. They had six more divisional teams then they did the previous year. We had the opportunity to play at a mall owned by one of the kids dads who plays on the team. The event went very smoothly and the players are definitely getting better. I taught a clinic the day before the event with a turnout of about 15-20 players. The competition is definitely growing down there and the players are getting better and better.
The tournament went great and we ended up taking 2nd place against a team called Tsunami which guested Ryan Greenspan. After the tournament I did one of the most scariest and funnest things I have ever done on a trip. We got to experience the highest zip line in Ecuador which was 4500 meters up across an enormous valley gorge. It was the coolest thing I have ever done! I felt like a hawk hunting up that high up in the air. After that we went to Frederico which over looks the whole city of Quito. The view at the top of the cable car was breath taking. I always have a great time down in South America because all of the people are so nice, the food is amazing, and I love teaching clinics down there to help grow our sport.
I can't wait to go back and I think the next event is in Peru. Hopefully I can climb Machu Picchu which has been on my bucket list for quite some time.