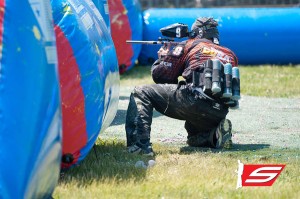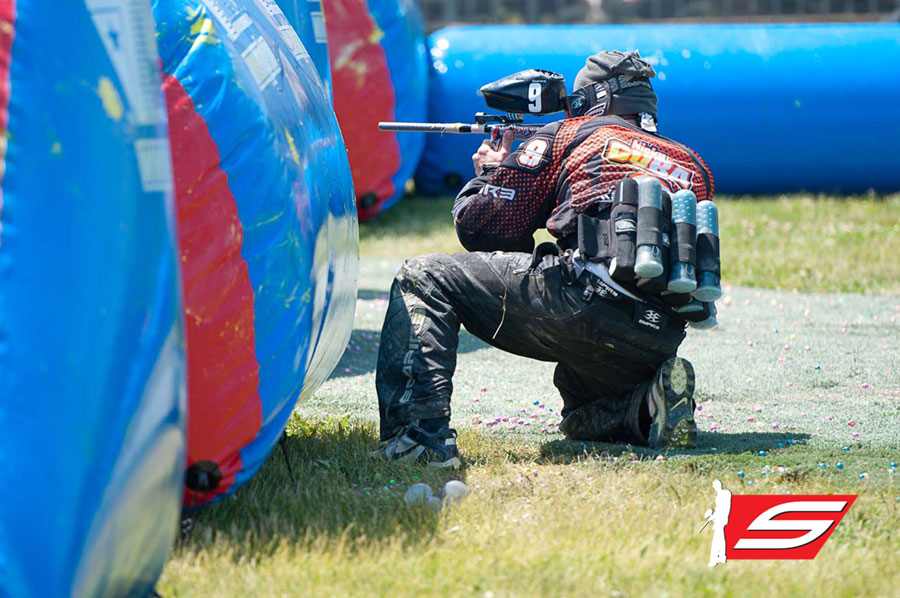 Over the weekend teams from across America and abroad descended upon CPX Sports in the windy city of Chicago, Illinois, for the second leg of the NPPL.
Missing the Sunday cut in the professional division was New England Avalanche, Chicago Legend, Vancouver Vendetta, Mutiny, Los Angeles Critical and (notably) San Diego Dynasty; which left Arsenal versus Tampa Bay Damage, San Antonio X-Factor versus Los Angeles/Detroit Infamous, Edmonton Impact versus XSV and Portland Uprising versus San Francisco Explicit in the Elite 8 round. From there the field was whittled down to Infamous versus Tampa Bay Damage and Edmonton Impact versus San Francisco Explicit. The tournament then concluded with Infamous taking out Impact (3-2) for their first event win of the season and San Francisco Explicit edging out Tampa Bay Damage for 3rd place.
Professional:
1. Los Angeles/Detroit Infamous
2. Edmonton Impact
3. San Francisco Explicit
4. Tampa Bay Damage
Division 1:
1. Distortion
2. Camp Pendleton Raiders
3. TX Storm
4. Dynasty 2
Division 2:
1. Mean Machine
2. Arsenal Kidz
3. High Octane
4. Avalanche D2
Division 3:
1. LA Collision
2. CTR
3. DC Onslaught
4. Damage Inc.
Division 4:
1. NVP
2. University of Missouri
3. Michigan Dirty Dogs
4. RIT TIGERS ORANGE
Pump:
1. CPX Ambition
2. West Coast Sharks 2
3. Henchmen
Congratulations to all teams involved! Next on the NPPL calendar is the NPPL Super 7 DC Challenge, hosted by PEV's Paintball on August 24-26. Continue to check back on Social Paintball for further coverage of this, and future paintball events.