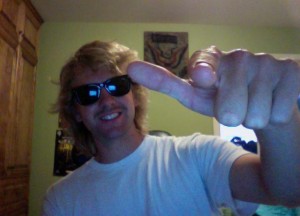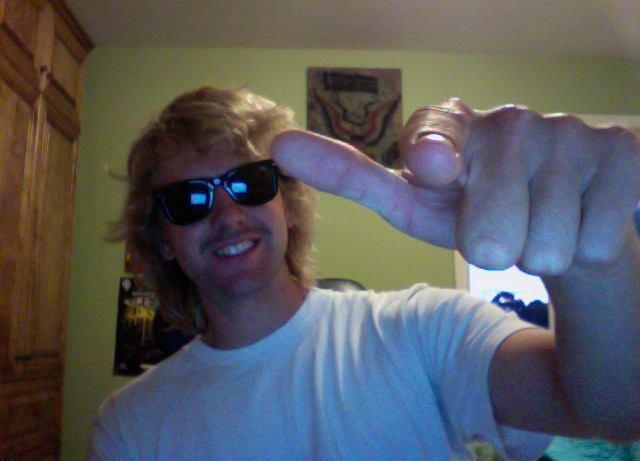 Los Angeles Critical has just signed Ryan Martin to the squad. Martin currently plays on the Los Angeles Ironmen in the PSP Series, but will play the remainder of the 2012 NPPL season with Critical, playing both leagues.
"We are very excited to have Ryan Martin from the LA Ironmen on board with us for the rest of the 2012 NPPL season. Ryan will be a crucial part of the LA Critical team and we look forward to the rest of the season," said Edwin Dolgopyat, Team Captain.
This should be a good pickup for the Critical squad as Martin has had two good events for the Ironmen in the PSP, playing well enough to be ranked the number eight player overall, post Galveston accord to PaintballAccess.com.
He has a G count of 30 which equates to 1.07 eliminations a game, and has won 68% of the games he has played, which helped propel the youthful Ironmen to a solid 4th, and 3rd placing in the first two events this season.
You can follow LA Critical on Facebook at https://www.facebook.com/LACRITICAL.
Photo Courtesy Ryan Martin