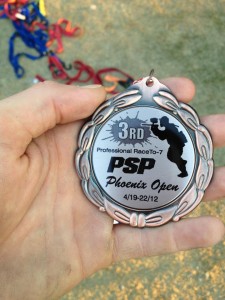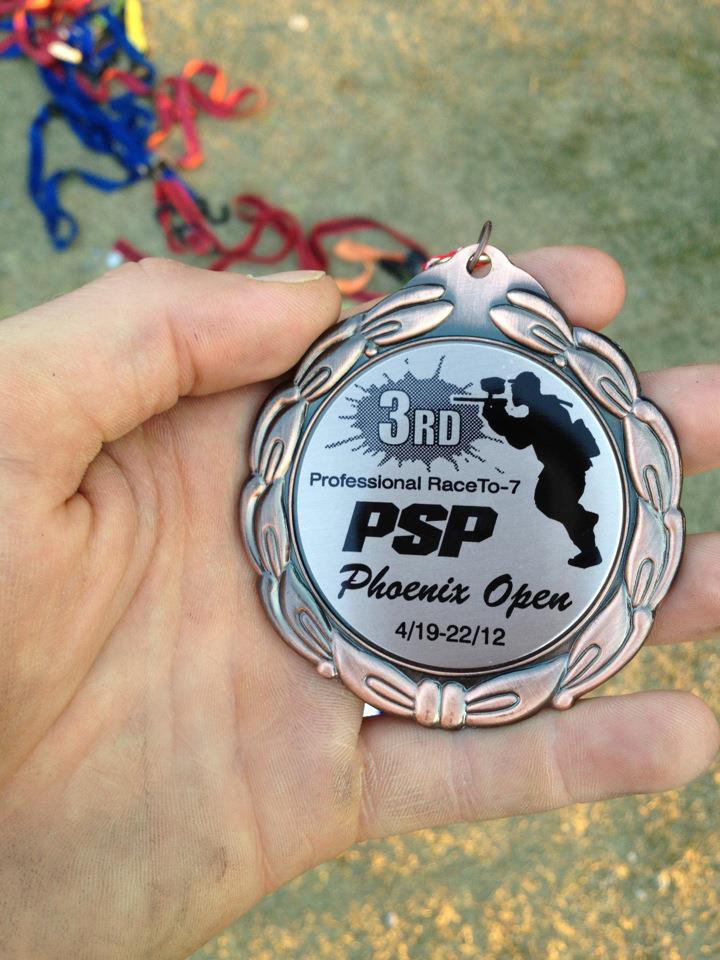 I have just arrived home from a two week vacation. I like to think every time I leave the comfort of my bed it's a vacation. Why is it a
vacation you ask? Well anytime I leave: I am doing what I love. I am surrounded by paintball! I have found my passion in life and that is to transcend what paintball is.
I left my house two weeks ago on a Friday and played paintball Friday night with some friends. Then we had a two day practice with the Ironmen. We played ourselves both days and it was very productive. We tried new plays, put people in different spots, and tried to learn the field like the back of our hand. On Sunday, Easter came around and I went up to Dana Point to spend a few days with my family. I ended up getting food poisoning and stayed the whole week until we had practice again on Friday, against Tampa Bay Damage. The weather turned out to be rainy on Friday, so we ended early with just doing some break out drills. We played Tampa Bay Damage both Saturday and Sunday and got a plethora of points in. In my eyes, we were ready to win both events in Phoenix.
[pullquote_left]We are hungry for that win.[/pullquote_left]Sunday night after practice me and a few of the Ironmen started our 5 hour drive to Arizona. We arrived late Sunday night and checked into an extremely nice hotel five minutes from the field. The next few days we helped with the set up of the webcast tower. We were warned of the heat and drank tons of water. The days leading up to the tournament felt like an eternity.
Finally, we started the rest of the Texas event and ended up taking 4th place; knocked out of the tournament by Tampa Bay Damage. The next tournament was about to start and we wanted nothing but to take that win. We started off on a note that we never start off on. We went 2-0 the first day and played very well. The next day we played our 2 games and won those as well. We were sitting 4-0 going into sunday and had an automatic bye into the semi finals. At this point we could take no less than 3rd place.
We ended up drawing the Russians which we felt that we matched up great against. The match started and we were off to a great start. We ended up getting some penalties that would cost us the game in a 7-5 loss against the Russians. We are in a rebuilding year and in the beginning we set a goal as a team to win World Cup. We are content with our finishes however there is tons of room for improvement. I can assure you that the Ironmen will be a top 4 contending team ALL year and we are hungry for that win.
Once we win one event I believe the younger guys on the team will be unstoppable. Thanks for all of the continued support and be sure to like my fan page at Justin "LJ" Schwarz!