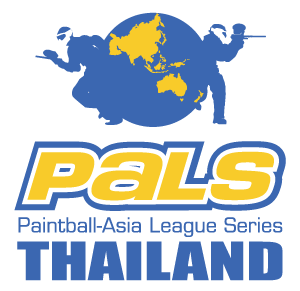 The first leg of the Paintball Asia League Series (PALS) will be in Thailand and is set to kick off Asia's renowned tournament series with a bang.
The tournament will be held from the 1st – 4th of March with clinics running on the 1st and games running from the 2nd onwards at the Jarun Burapharat Field in the heart of Bangkok with expected teams from Thailand, Malaysia, Singapore, Brunei, Indonesia, Japan, the Philippines, Australia, Iran and Canada. This tournament is set to blow Asia away!
Gary Baum of PaintballPhotography.com will collaborate with Asia's very own leading paintball photographer Dez 'residentevilchef' Foo to conduct a paintball photography clinic for hopeful paintball shutterbugs. Social Paintball will also be on hand to capture all of the excitement on video.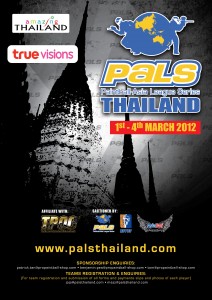 Sacramento XSV's Thomas 'Troll' Taylor has confirmed he will be making an appearance in this tournament. On the 2nd-3rd of March, the Ultimate Tazer Ball tournament will also be held in Bangkok, Thailand, other known stars that are involved in the UTB are Scott Kemp, Dalton Vanderbyl and Derrick Weltz (visit UTBLive.com for more).
This is surely a tournament not to be missed. Closing date for team registrations is on the 23rd of February. For more information visit www.palsthailand.com.
The PALS tournament series will start off with Thailand from the 1st – 4th March, Malaysia from the 25th – 27th May (to replace the Philippines leg which has been cancelled) and will lead up to the Paintball World Cup Asia in Langkawi Island from the 8th-11th November.
Find them on Facebook at: facebook.com/paintballasia