Everyone at Social Paintball is pleased to announce that we have released our new 2012 Preseason Paintball Power Rankings. These rankings are based on a series of metrics: we use a computer ranking system, the fan poll, and our internal/insider discussions.
It will be interesting to see how the teams rank throughout the season across the three major professional leagues. Click on the image below to view the rankings.
2012 Paintball Power Rankings – Combined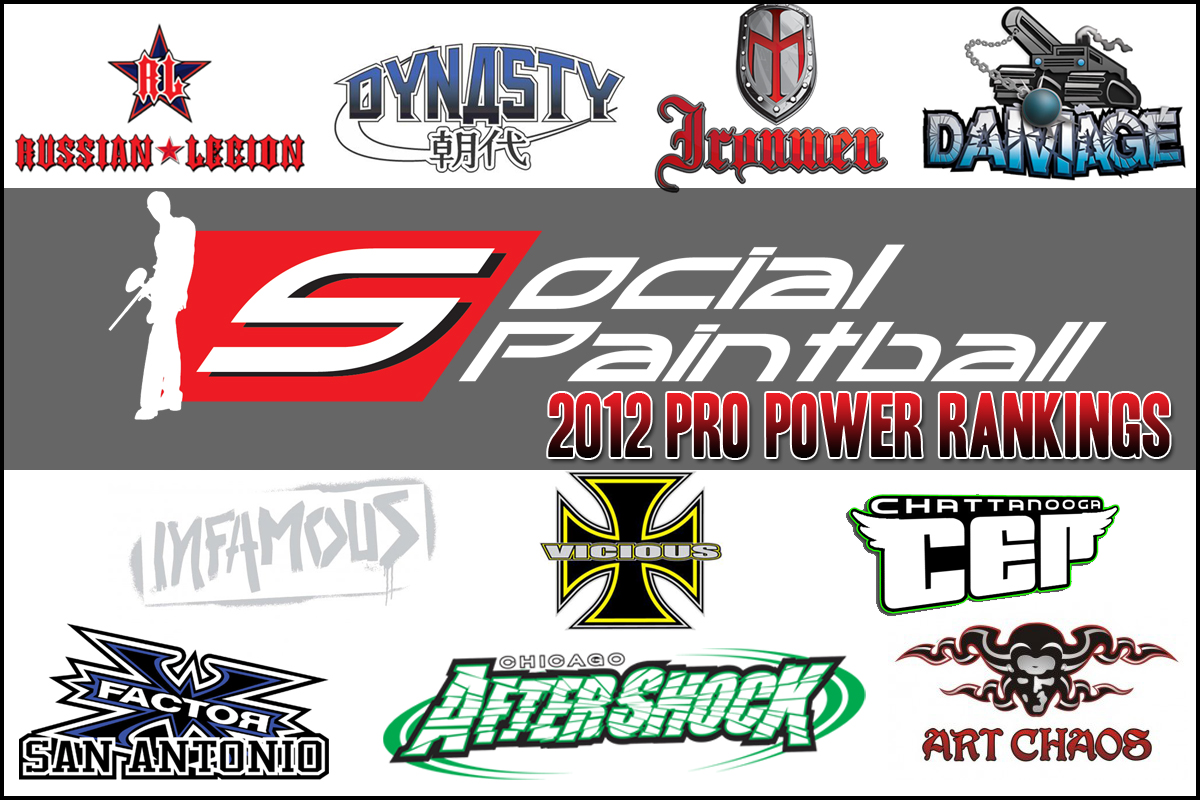 [divider]
Individual League Rankings:
To view power rankings for an individual league, please click on the league logo below.