The NPPL is proud to announce the 2012 field layout for the Surf City USA Open, Huntington Beach, California. Check out your local fields for set up and available practice times or visit one of these locations:
Hawaii Extreme Paintball Kapolei, HI, New England Paintball League, Capital Edge Paintball Park Sacramento, CA, Extreme Paintball, Medesto, CA, Paintball Park at Camp Pendelton Oceanside, CA, Warped Sports Los Angeles, CA, Pev's Paintball Park Aldie, VA, & CPX Joliet, IL.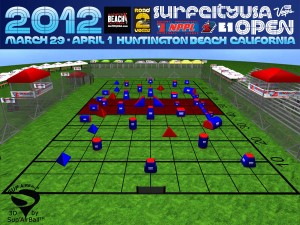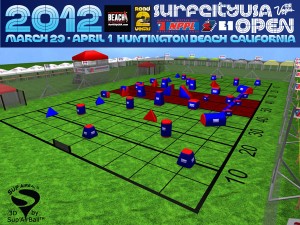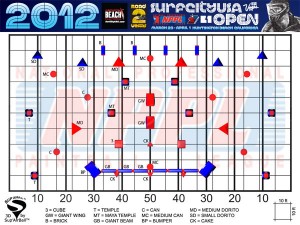 The National Professional Paintball League is committed to hosting the highest quality paintball tournaments at the most affordable price. Our vision is to provide you, the player and team, a professional stage to compete on while giving you the best possible experience. We will focus on quality referees and organization while giving you an incredible vibe to have the time of your paintball life.
Come join the Pros and experience the Greatest Paintball Show on Earth.
National Professional Paintball League