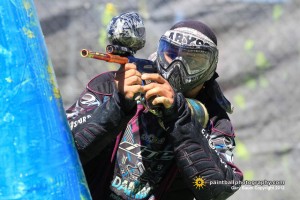 Replay XD1080 can be mounted practically anywhere due to its small form-factor and all-round shape. Combining Greg Hastings' universal R7 paintball mount with RePlay XD's fully capable HD camera, yet incredibly small size, this dynamic duo have truly produced the absolute best way to shoot paintball action videos in Tournaments, Big Games, Scenario Games, Team Practices and Rec. Ball play.
Small & Simple.
That's what the Replay XD1080 is all about. Starting with the small design of the Replay XD and a clean sheet of paper, we managed to put full HD into a small package.
Featuring a water-resistant, hard anodized, rugged aluminum housing for your extreme adventures. The Replay XD1080 is the smallest and lightest full HD action-camera on the market.
Simple, two-button ON/OFF and Start/Stop make the Replay XD1080 camera easy to operate. Simply turn it ON and Press Record to Start. The built-in LED & Vibration Feedback tell you that you're ready to go.
Replay XD1080 was designed with size and weight in mind. HD cameras don't need to be big and bulky to capture great video. Replay XD1080 utilizes the perfect blend of size, shape, and style.
Many Modes. Easy to Use.
1080P@30fps, 960P@30fps, 720P@60fps, 720@30fps, Photo@1, 5, 10 & 15 sec, Internal Audio, External Audio, Rec, Stop, Play, Skip Forward, Skip Reverse, Clip File, Live Video Out. Wow.
That's a lot of modes. Don't worry we made it easy.
Set the Mode once and it sticks. There's no need to count button presses or reset your settings each time you use the Replay XD1080.
If you forgot what mode you were in or what they mean, just look inside the rear cover for a simple reminder
Resilient.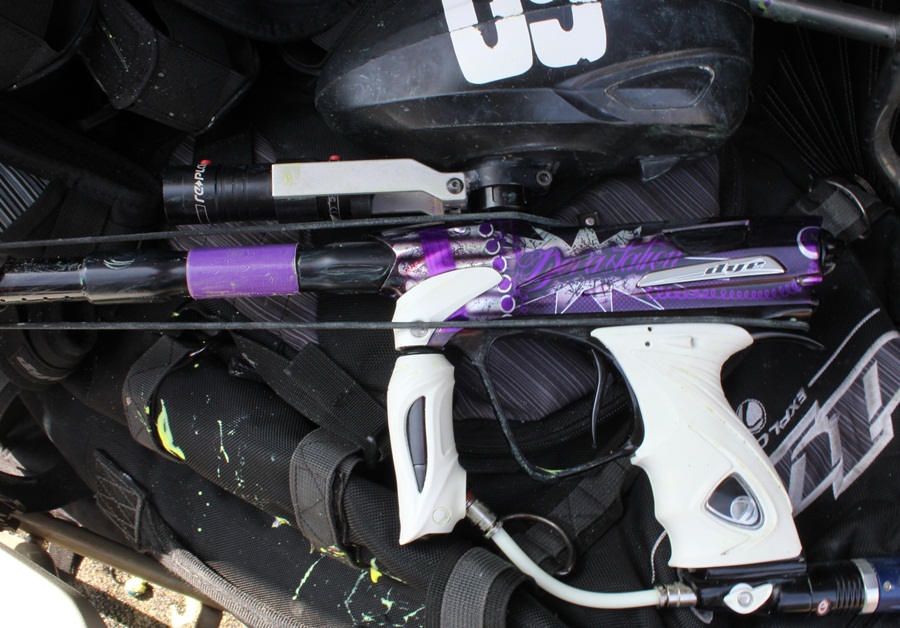 Replay XD1080 features a high-strength aerospace aluminum body – Mil-Spec hard-anodized for extreme durability to withstand the inherent demands of video-actionography.
Weather-resistance is a must when dealing with action-cameras, so Replay XD1080 features a double o-ring sealed lens bezel, rear cap, and top push buttons to keep out those harsh elements.
YES! This will withstand any paintball impact.
Learn More and Order.