Gender Reveal Smoke Bombs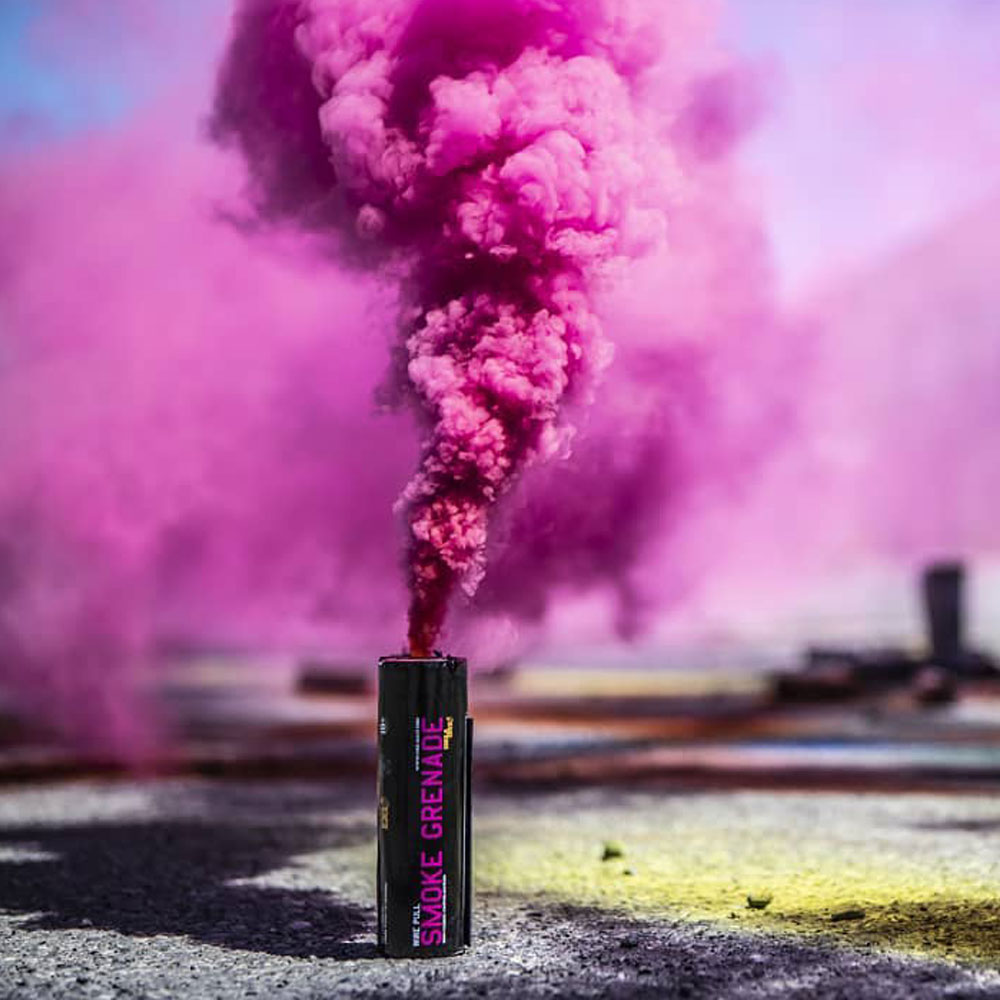 Pink Gender Reveal Smoke Bombs for Females/Girls
Social Paintball in Clearwater, FL (Tampa Bay area) now carries the Enole Gaye colored smoke bombs for your gender reveal event! There has been a huge rise in gender reveal creativity which has led us to always carry the blue and the pink smoke bombs in stock! If you see the videos below, you can see the amount and the color of smoke that actually comes out!
As of 2018, there is now a Pink smoke bomb just for gender reveal!
Cost $11.00 Each
Time 35-45 Seconds
Incredibly easy to use
Not for use inside
1-2 Smokes recommended for photo shoot
Blue Gender Reveal Smoke Bombs for Males/Boys
If you are doing a gender reveal smoke bomb photo shoot we do recommend to purchase two of your preferred color to give you a longer time for photos. But it ultimately depends on how much you think you'll need. If you plan on doing video, you might need some more. We do carry a variety of colors for other events as well.
Available Colors:
Pink
Blue
Red
Purple
Green
White
Gray
Yellow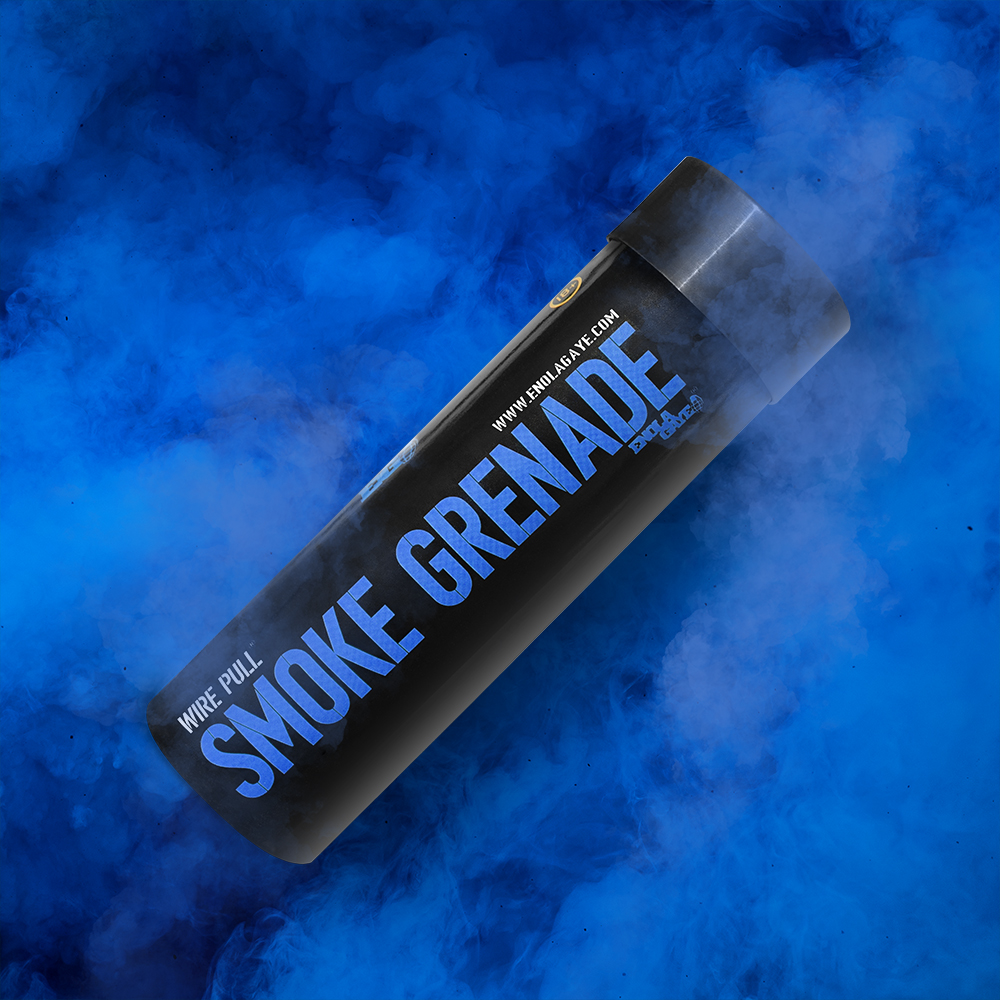 Gender Reveal Photo Shoots
Gender reveal smoke bombs are the new fun and exciting way to reveal the gender of your new bundle of joy. They make for such amazing photos and videos. Each smoke bomb lasts roughly 35 to 45 seconds. Depending on how many photos or video you are trying to take, we recommend one to two smoke bombs for your gender reveal. If you are located in the Tampa Bay area then stop by and let our staff help you with your gender reveal smoke bomb purchase.
Wedding Smoke Bombs and Other Ideas
These colorful smoke bombs are not just used for gender reveals. There are tons of other uses that you can come up with. In Tampa Bay, one of the most popular uses is for wedding photos or to represent your favorite soccer or football team! If you want to have use smoke bombs during your wedding, we have white smoke along with other colors to choose from. To represent your school colors, stop by to pick up your favorite colored smoke bombs before the game! These make for amazing group photos and really make a huge scene when showing off for your favorite team. Bulk pricing is available on request.
How To Use a Gender Reveal Smoke Bomb
Using a gender reveal smoke bomb is pretty simple. You just uncap the top, then pull the wire to the side. This video demonstrates how easy it is for you to use the gender reveal smoke bomb during your event.