Fresh off of their win at the 2018 NCPA Class A college paintball National Championships, Liberty University shares their thoughts.
"Going into national's hopes were high and everyone was wanting to win. The team had experienced lots of community, laughter, and spectacular chemistry on and off the field. Through that everyone felt comfortable going into nationals. Winning nationals was like something we've never felt before, the sudden rush of success and seeing your best friends celebrate after all the hard work that went into the win was unreal. The feeling was exhilarating, something many of the returners will quickly be chasing after this next year. Through nationals Liberty not only grew as a paintball team, but as a family. Every interaction from hanging out to playing created an environment of community that every player fell in love with. This community brought us close and bridged the gap of player and best friend. Thank you for all of our sponsors, Liberty University, Planet Eclipse, and Social Paintball. Most importantly thank you for Our Lord, Jesus for giving us the opportunity to compete." – Liberty University Flames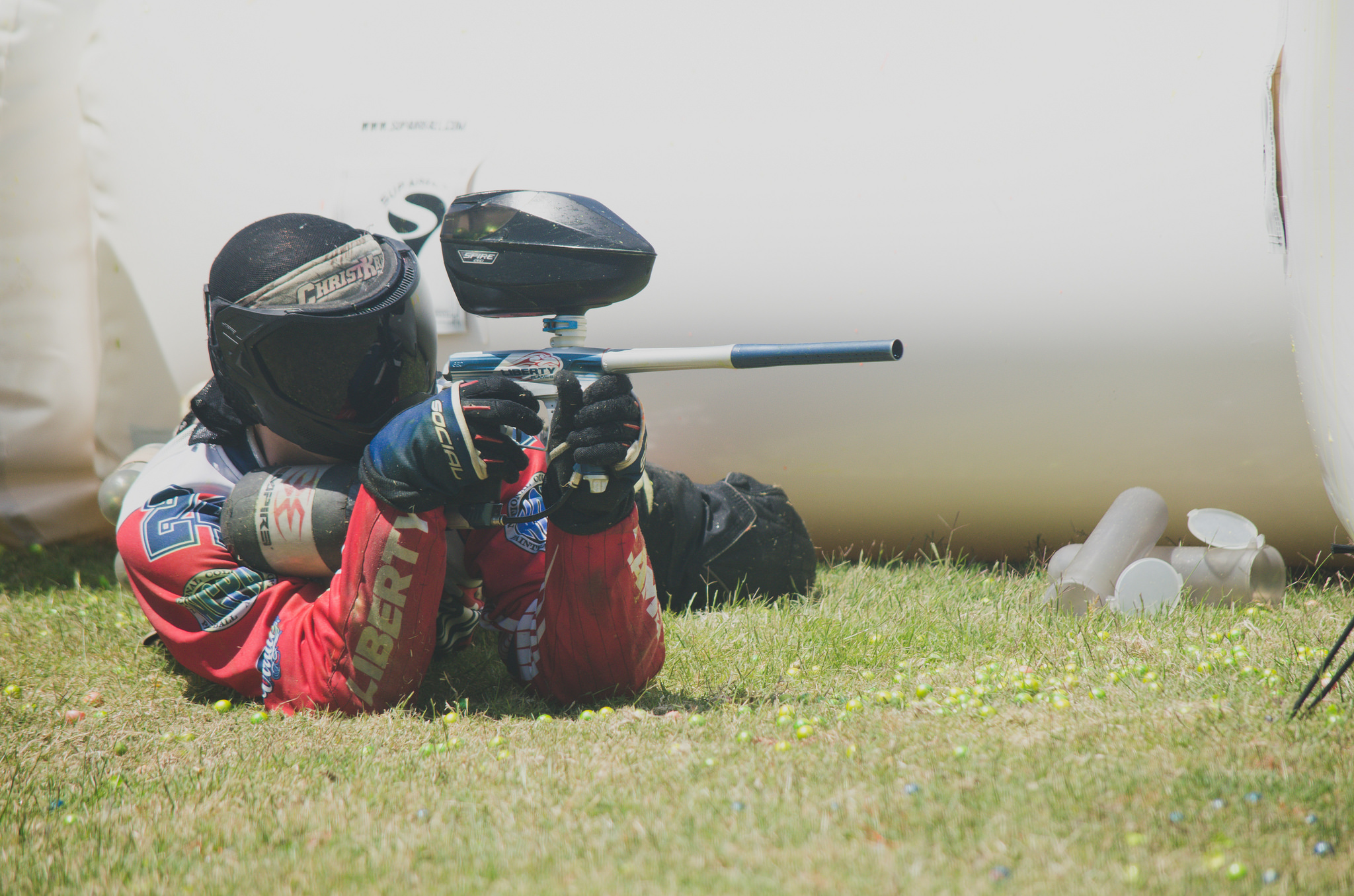 Read more about the Flames here and here. View Saige Naine's full photo gallery here.