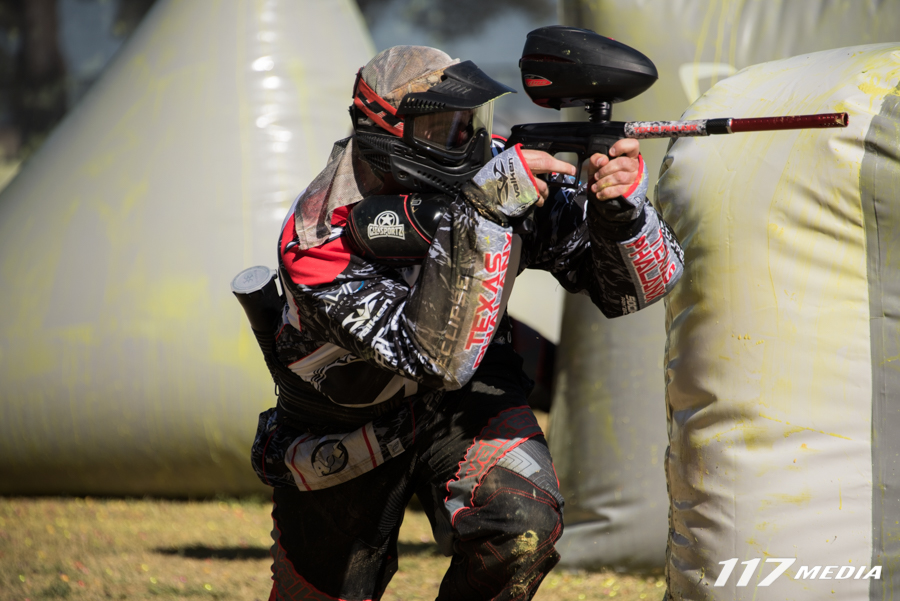 Snapshots from NXL Vegas Open, Day 1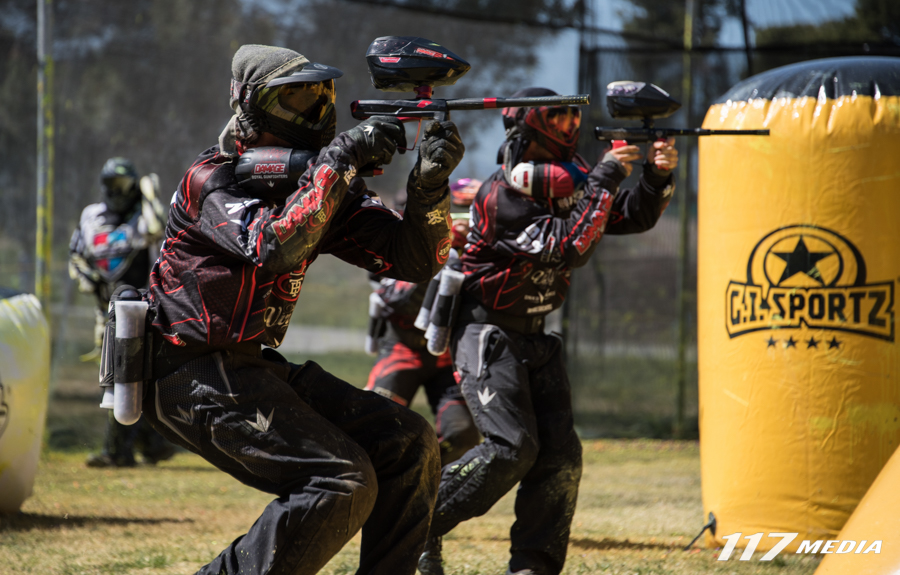 We are on the ground at the first NXL event in Vegas! Here are some photos from the first day of competition. Our quick take on the pro games: Dynasty and Impact look phenomenal; Heat looks beatable; Moscow and Seattle Uprising surprise; and Infamous and Ironmen disappoint.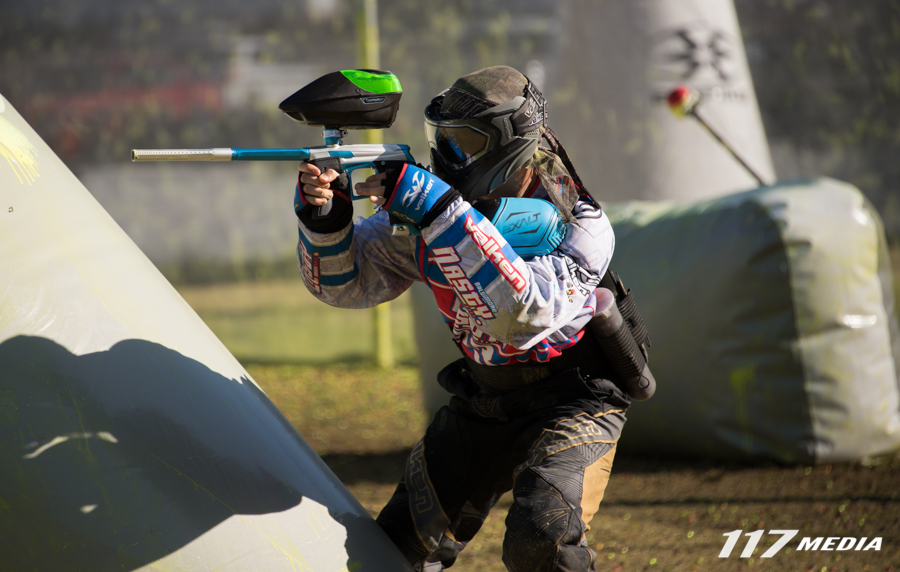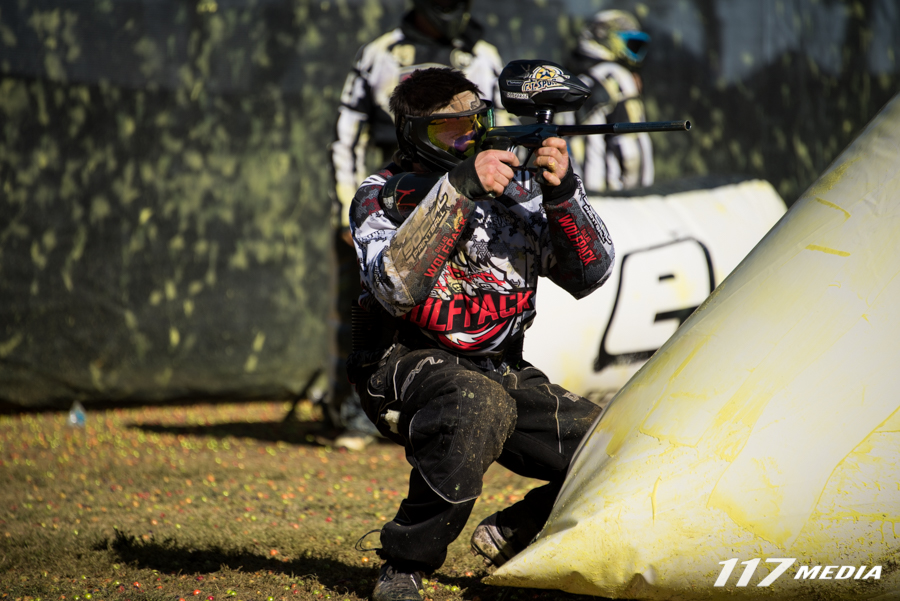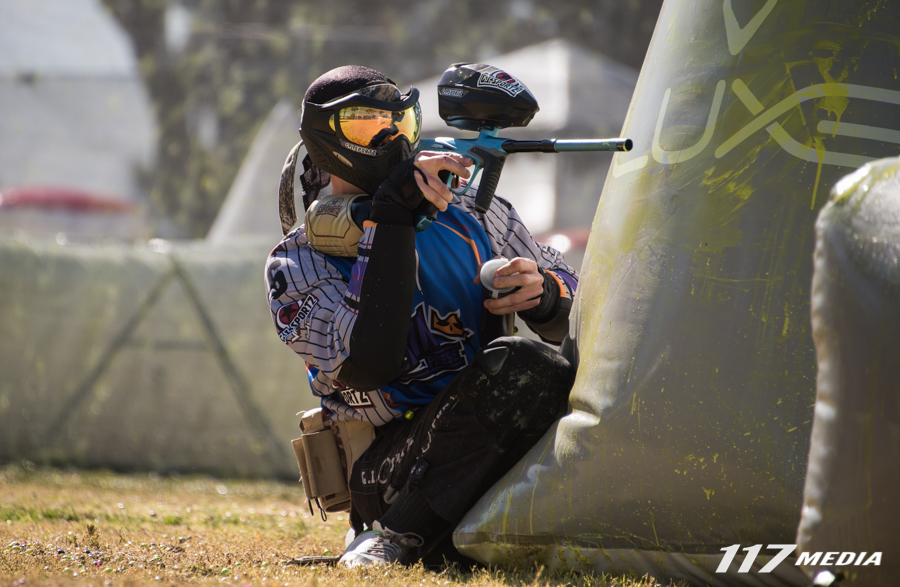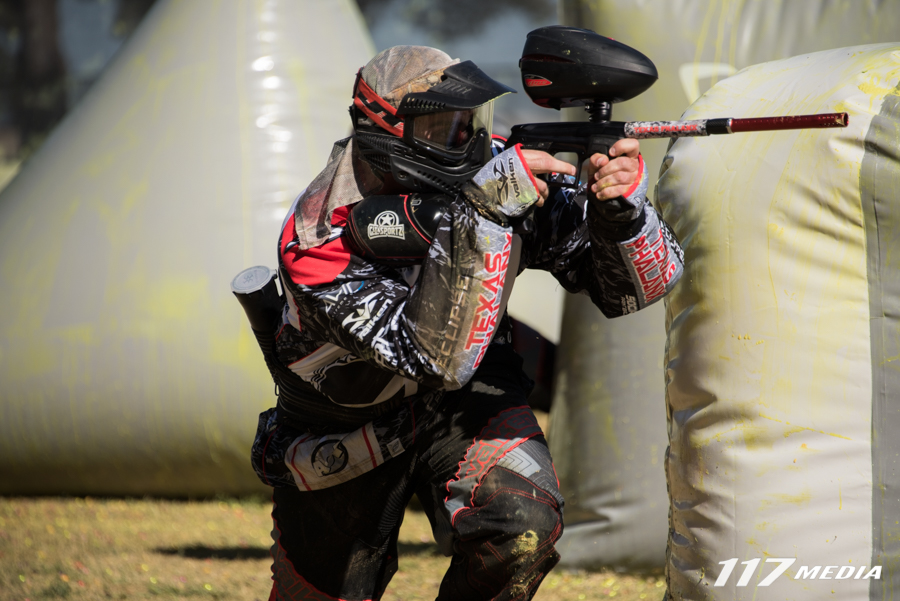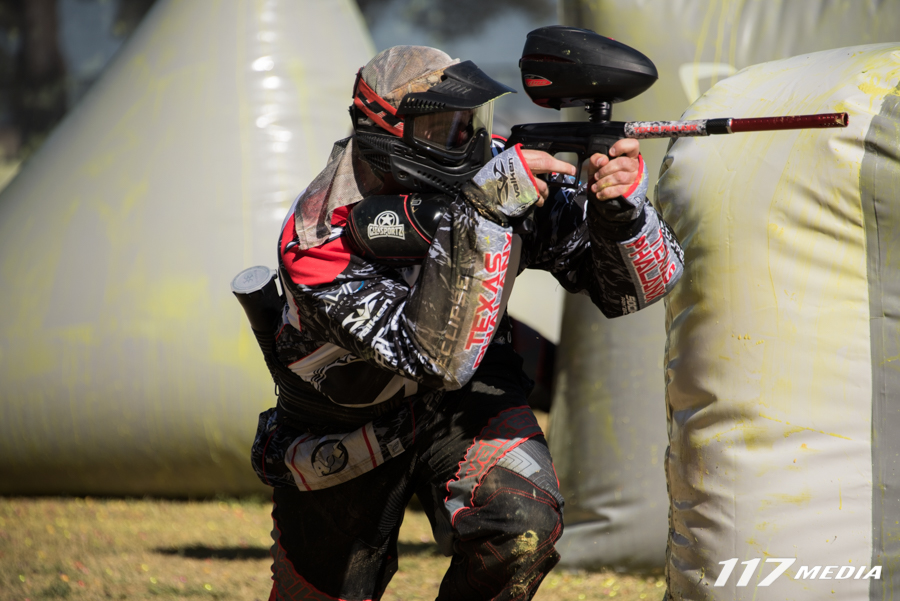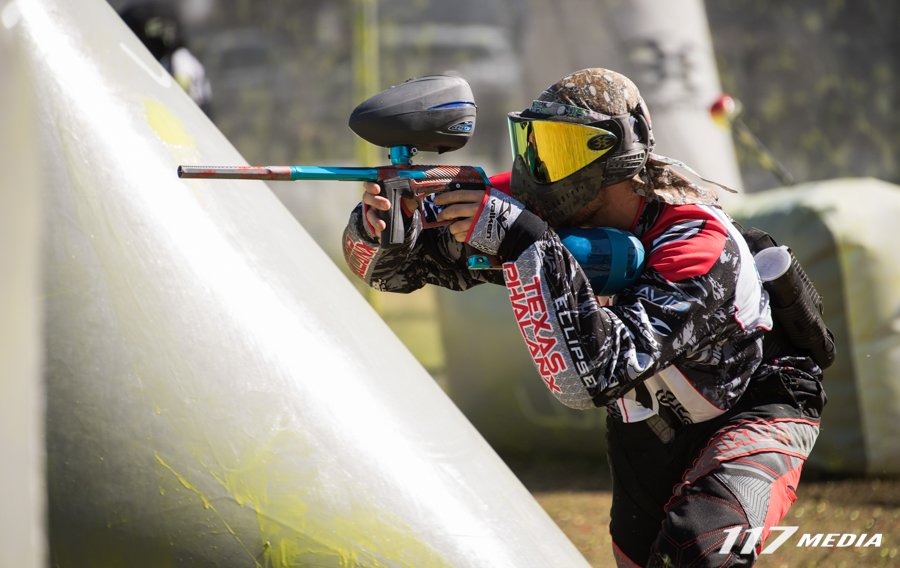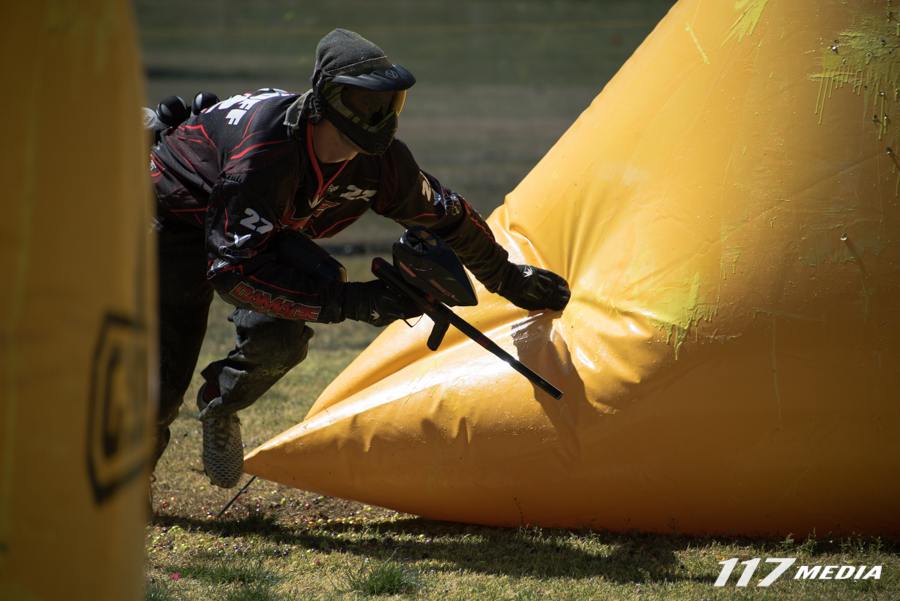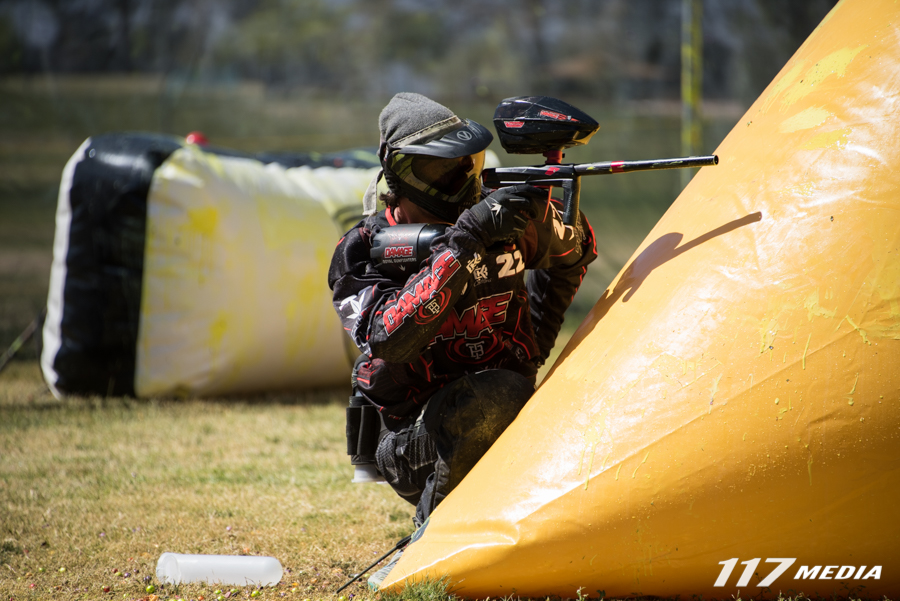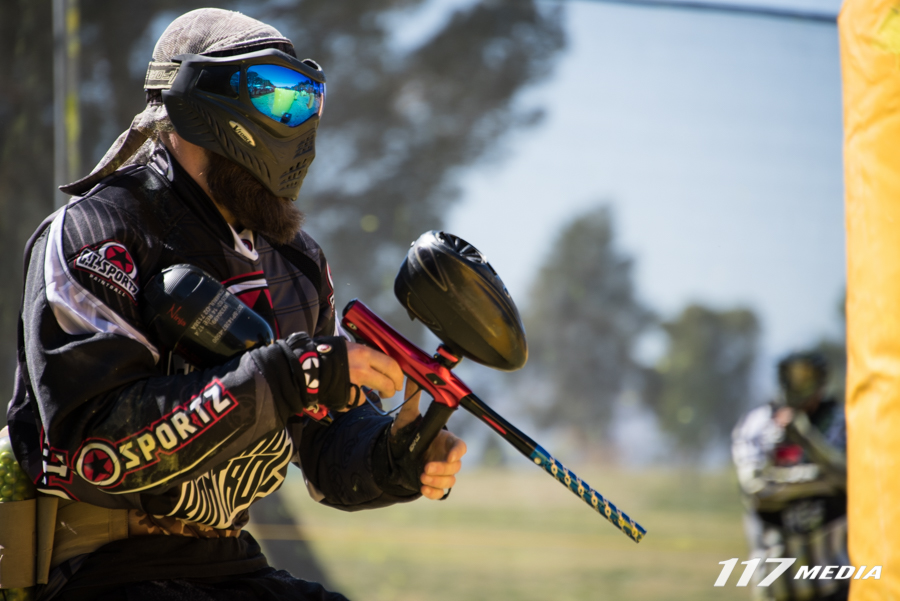 Photos by 117 Media.