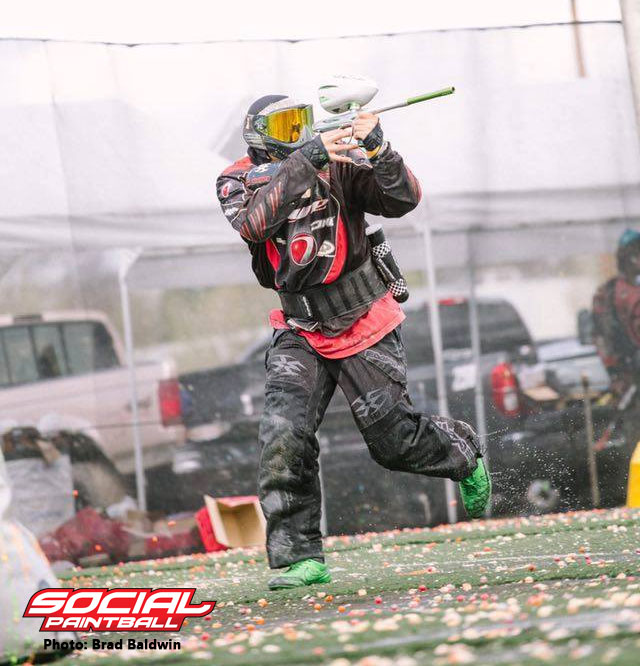 Bobby Aviles Joins the Los Angeles Ironmen
Sources have confirmed to Social Paintball that Bobby Aviles will be joining the Los Angeles Ironmen for the 2016 NXL season. Aviles was seen working with the team this past weekend, March 5th and 6th, and was confirmed as a member of the 2016 Ironmen squad early on Tuesday morning. A long time member of the LA paintball community, this is a bit of a homecoming for the 28 year old, who has recently moved from Arkansas where he worked for KEE Action Sports, back to Los Angeles to work for APX Gear Paintball.
Over the weekend our sources indicated that Tampa Bay Damage and the Moscow Red Legion were also possible landing spots for Aviles. Today we have been told that the Russians showed significant interest, but were not able to come to a financial decision that made sense for both parties.