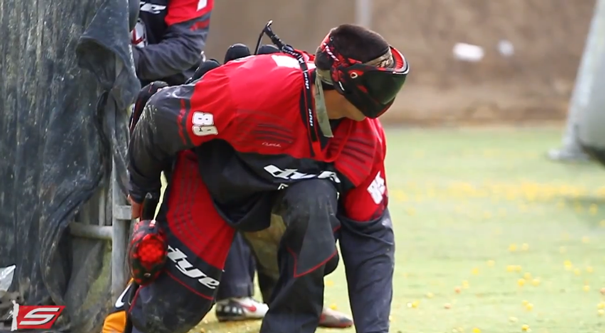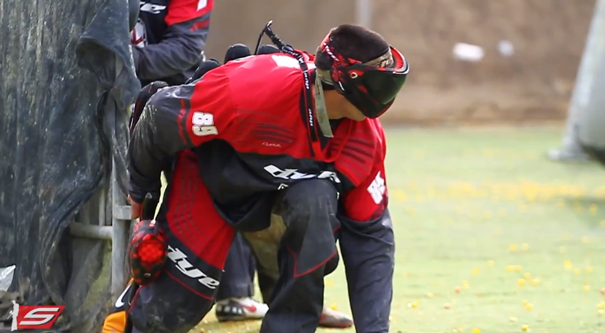 Alex "Mouse" Goldman will be joining Trevor Resar on Los Angeles Infamous for the 2015 PSP season. The stand out snake player from Mission Viejo, California has been a part of top tier teams throughout his paintball career, playing for teams such as San Diego Aftermath, San Diego Dynasty and brief stints with Omaha Vicious and Tampa bay Damage.
He has been a professional since 2006 and finished off his 2014 season with the Ironmen as one of their top five players. It's certainly looking like LA Infamous will be a force to be reckoned with in 2015.
We've reached out to Alex for comment. Stay tuned for updates.