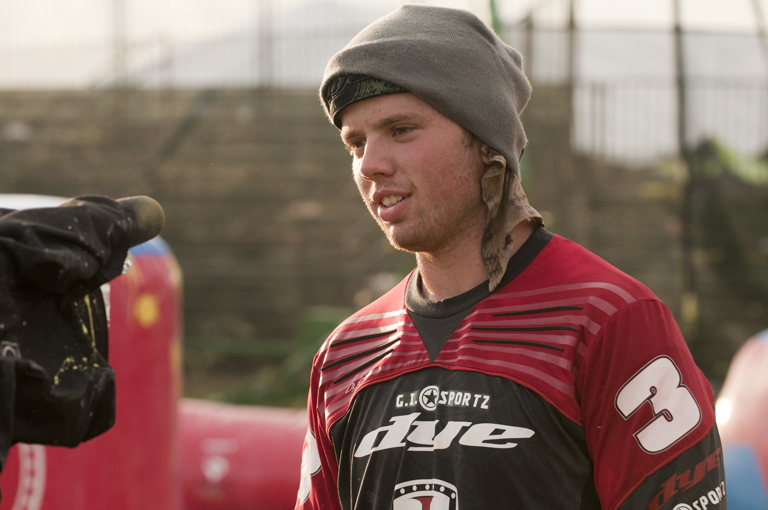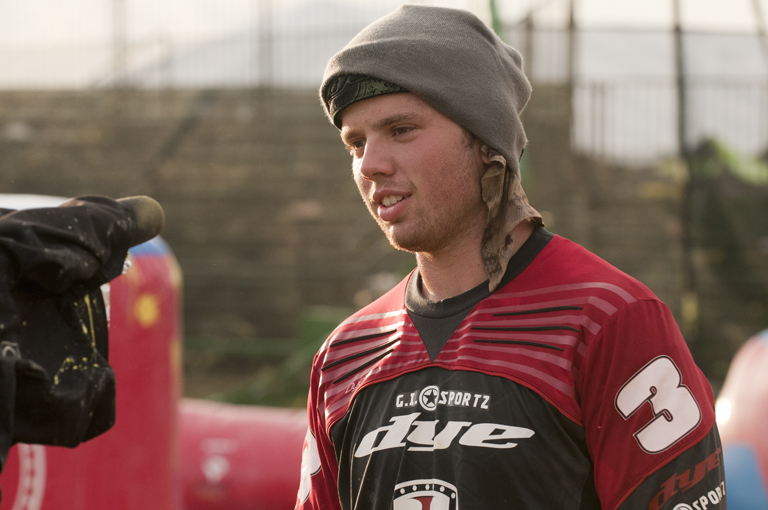 Alex Rodriguez has decided to leave the Los Angeles Ironmen. ARod posted a message on his Facebook page (the link is only available to his Facebook "friends") stating that he has decided to part ways with the team. Below is a screen shot of his message.

Rodriguez made his professional debut in 2012 with the Ironmen and took the 2012 PBA/PSP Rookie of the Year Award. An exciting player to watch, he is capable of turning around a match with his energetic and risky play. Rodriguez finished the 2014 season, his third pro season, ranked 50th in the pro player rankings.
This certainly leaves a hole in the Ironmen's roster that will need to be filled.
We've reached out to Rodriguez for comment.
Stay tuned for more information as it becomes available.
Photo coutesy: Pb Access