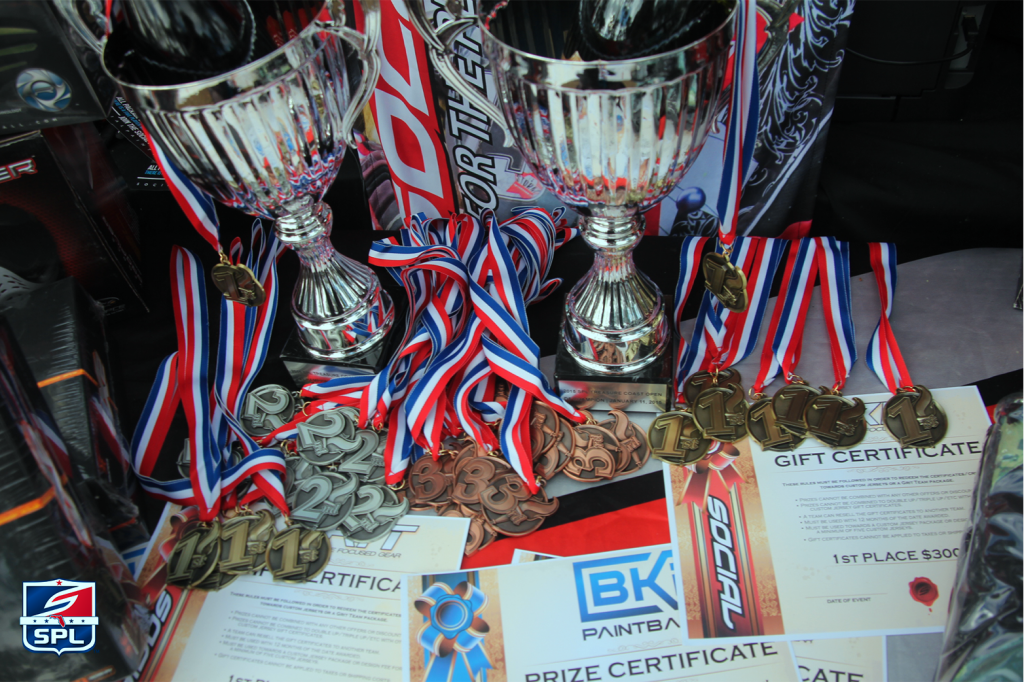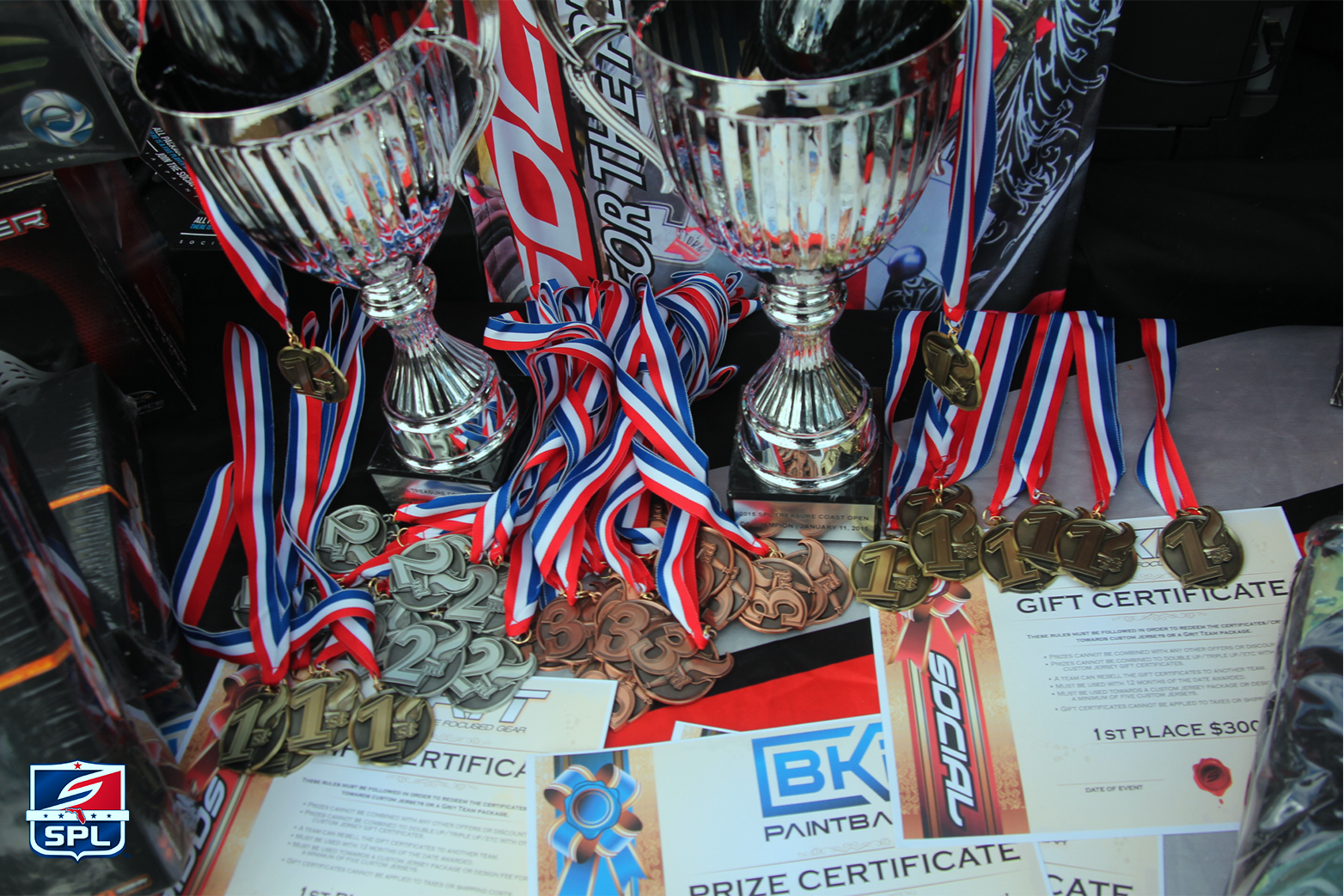 The second event of the Social Paintball League, the 2015 SPL Treasure Coast Open, has officially concluded. We'd like to thank every player, every team, every family, every referee, everyone from the field, and every sponsor for showing support. Everyone at the SPL is grateful for all of the support we've been receiving, it does not go unnoticed.
We had a great turnout at Invincibles Paintball Park in Port St. Lucie, FL. Mother nature was good to us as she kept the rain from coming down while keeping us cool throughout the day.
In the coming days and weeks we will be announcing the next event date and venue, plus releasing all of the of photos and videos.
Without further ado, here is the 2015 SPL Treasure Coast Open Champions' Club!
Division 4 RaceTo-2
Speed 2
Annihilators
DS Legendz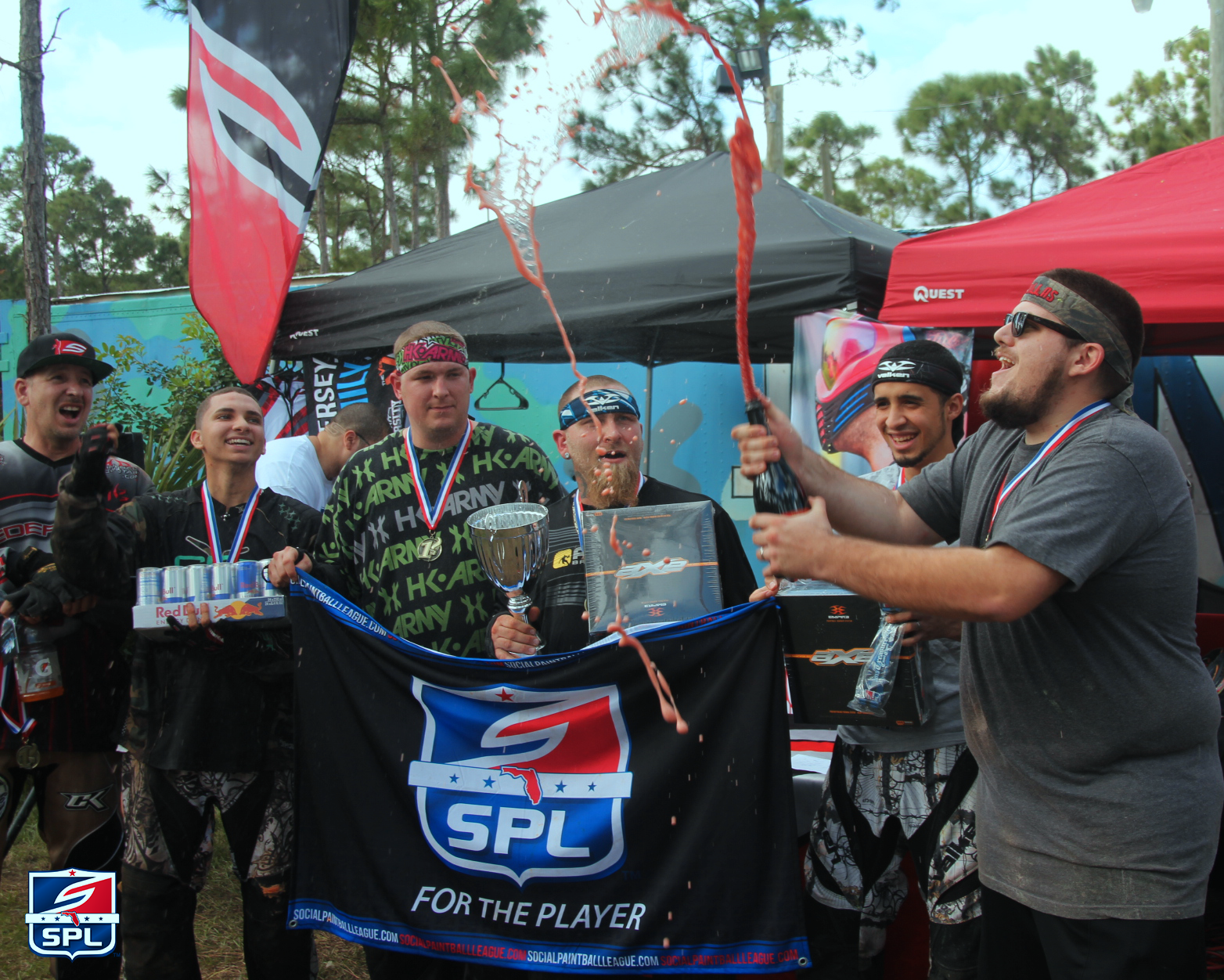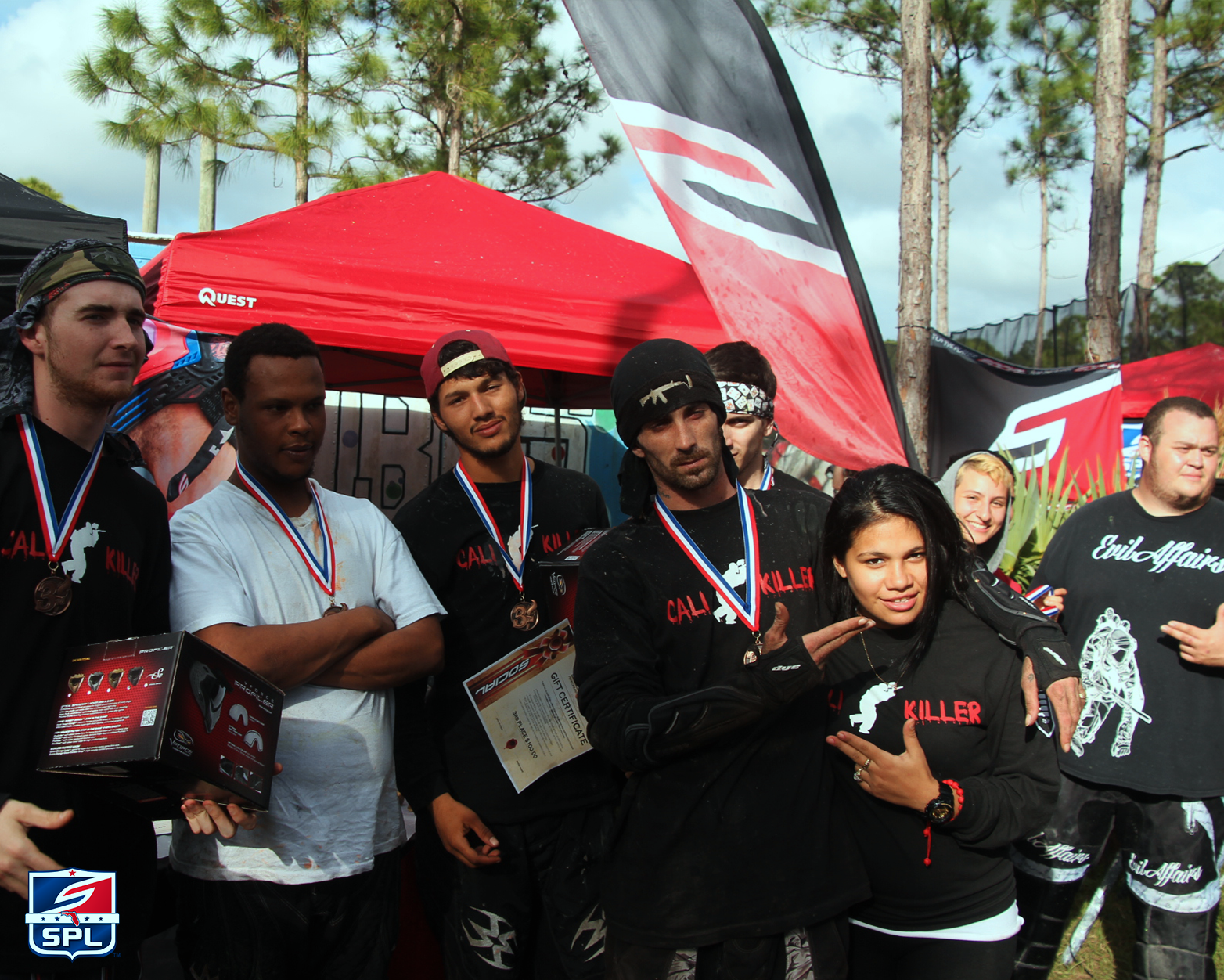 Division 5 RaceTo-2
WHILS PB Kidz
Miami Purge Paintball
Tsunami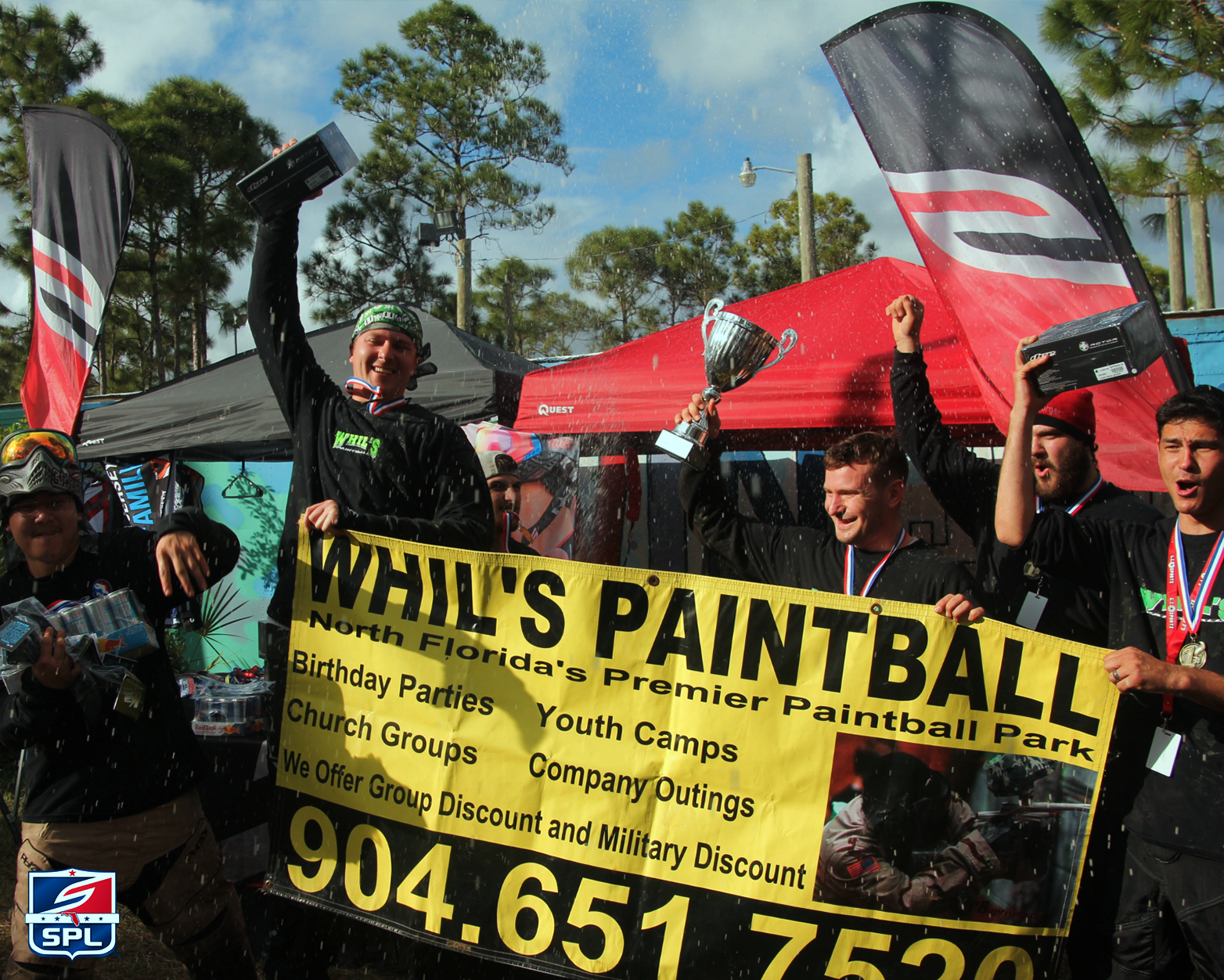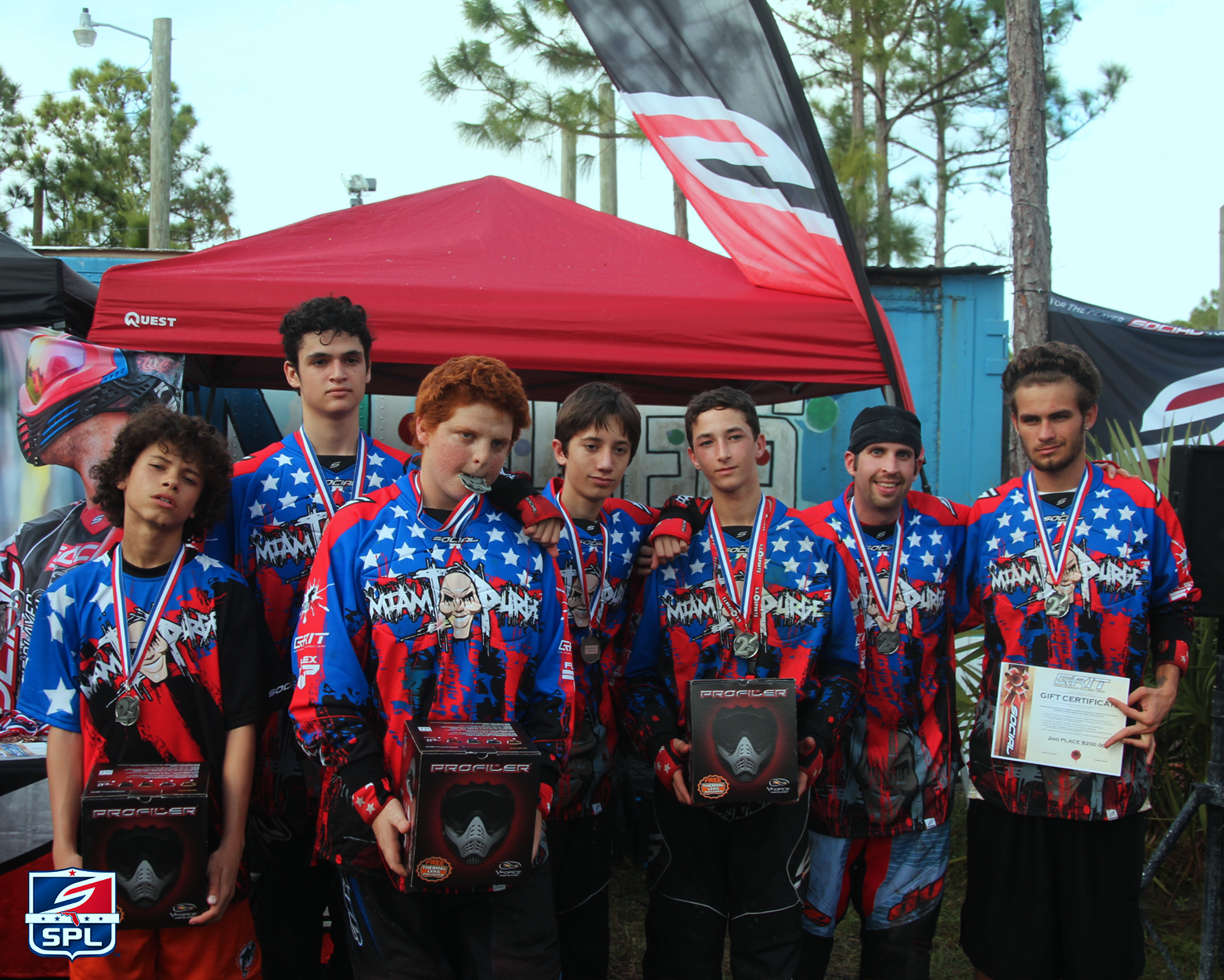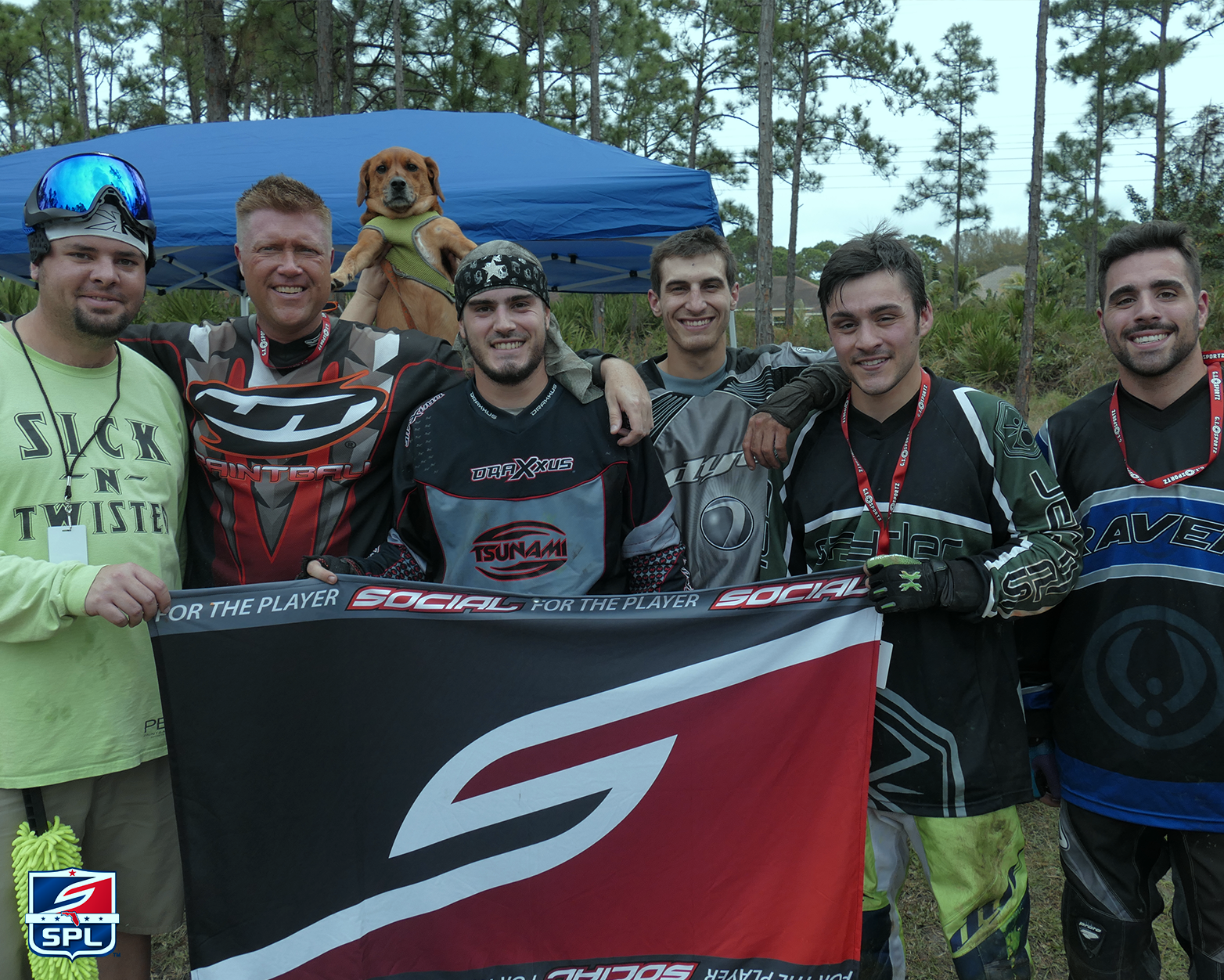 To learn more about the SPL visit: http://socialpaintballleague.com