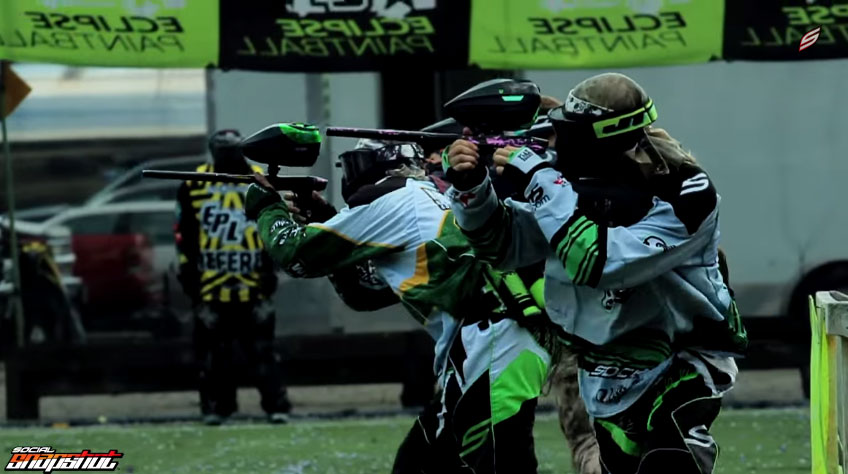 Team Mayhem, Paintball Team Profile Video – Social Snapshot™
Social Snapshot™ is an original series that allows viewers to get to know what that team is all about. This is a series specifically made For the Player™. We have several Social Snapshot™ episodes in the works, so subscribe to be the first to view them as they are released. Want to be featured in a Social Snapshot™? All you have to do is join the Social Family of teams.
Team Mayhem is based out of North Carolina. They currently play in the EPL regional series and PSP World Cup.
Want to join the Social Family and have your own Social Snapshot™ filmed? Just contact us at: http://socialpaintball.com/contact/
Subscribe here: http://youtube.com/subscription_center?add_user=socialpaintball