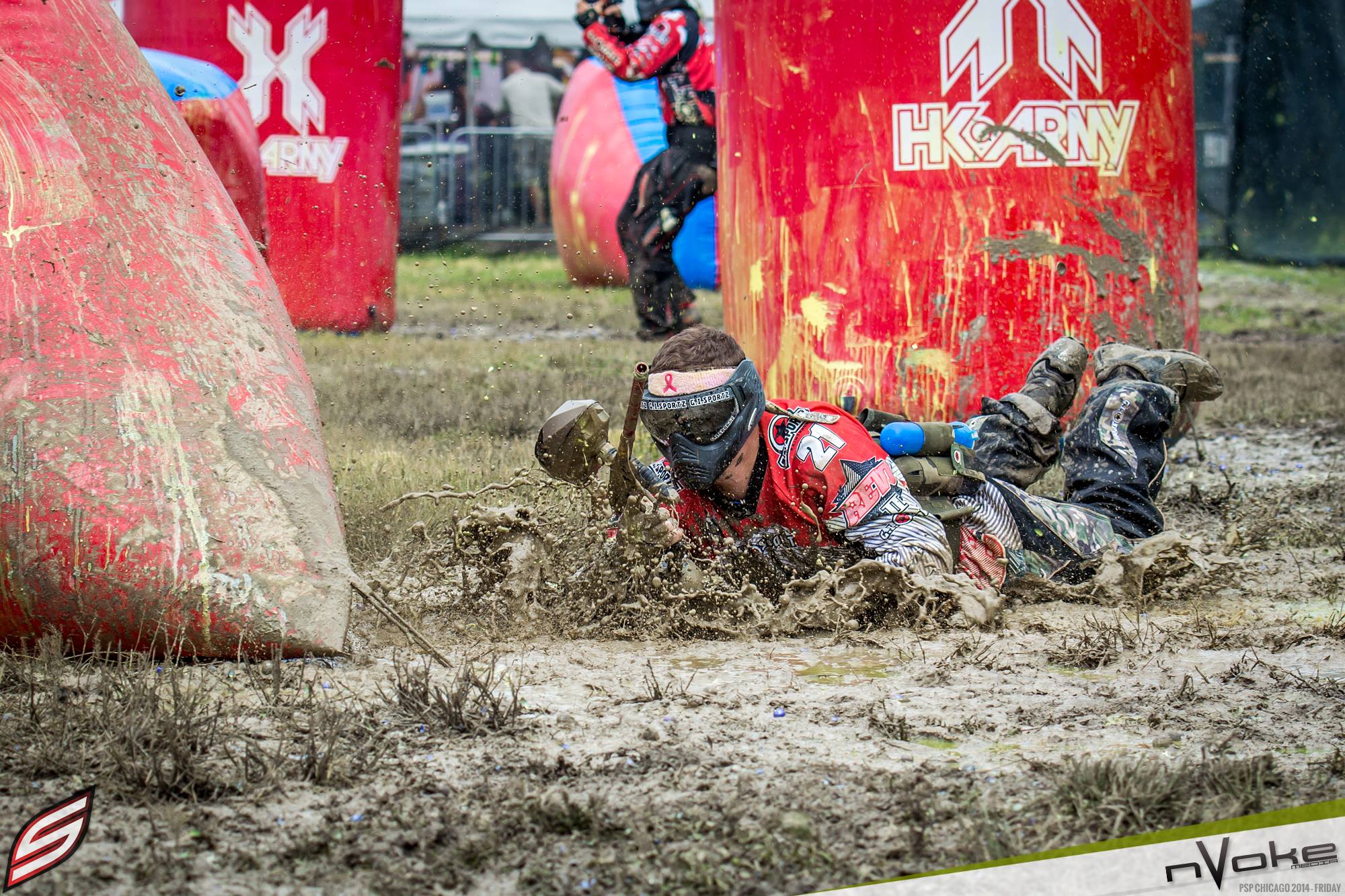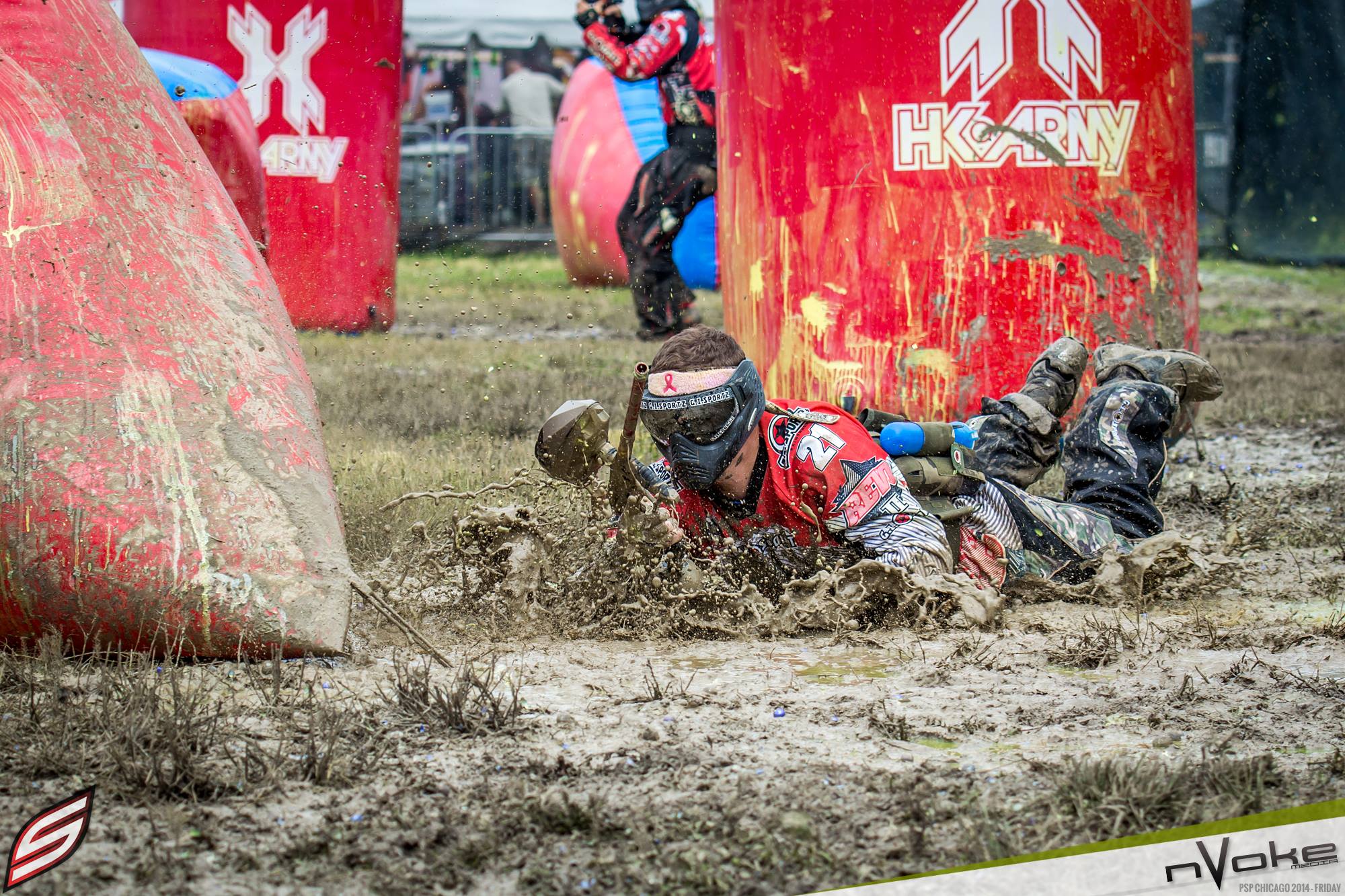 For the best answers, sometimes you have to ask the right questions. While we now know the outcome, this should highlight what we learned on our crossing into the second half of the season. Open your Socratic mind and make sure your divisional cortex is clicked on. Without further ado, some questions posed before PSP Chicago:
First question, how much will it rain?
Second, what type of shape will the playing surface be in?
Third, who are the sleeper teams for the event?
Will Houston Heat bounce back with their return to Champions? What is their excuse if they don't?
Did I have Wendy's twice yesterday?
Damage is having their worst string of events since 2009. Will they turn it around?
How will Baltimore Revo fare in their first event in Challengers?
How will up the middle players like Ollie Lang, Damien Ryan, Alex Borromeo and Alex Rodriguez play up the middle?
Should you be doing your summer reading?
How much defense will be played on this layout? Which teams if any can and will try to slow it down?
Will Impact FINALLY win an event?
Is it now just a toss up on DC Dev or ac Dallas for who can win in D1?
Will there be some consistency in D2 and someone take a firm lead in the rankings?
Did Impact put up a Mohammed Ali poster as their APPA team picture?
Will Chicago teams continue as the powerhouses in D3?
PR1ME 2 rattled off a ridiculous 27 unanswered points to win D4X MAO. Can they repeat? Is that a record? Am I being a self-serving tool for mentioning this?
What will Karl Markowski do? He broke his tank diving into the snake last event among other fantastical things. Maybe pole vault over the sideways A and bunk a guy? #WWHKD? What Will Hot Karl Do?
Is it 90 degrees with over 30% humidity right now?
Luis Munoz was suspended for one event by Vicious, why? And why is he not back for this event? Is Borromeo just a more experienced/better up the middle player?
Will Art Chaos choke under their own dissatisfaction in the Challengers Division?
Perhaps I'm like Dr. Evil's father, "He would drink and make outrageous claims like he invented the question mark."
Yes I invented the question mark. Cheers.