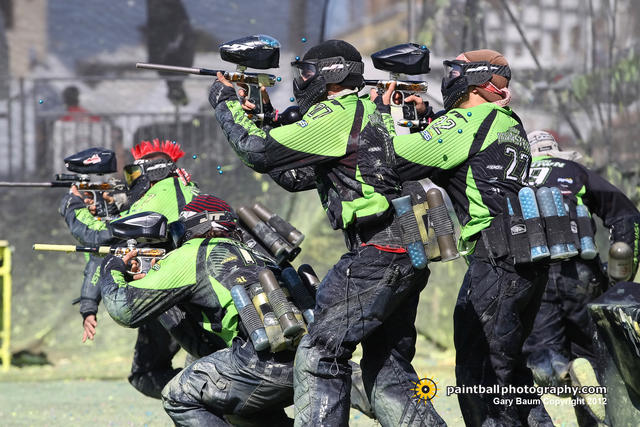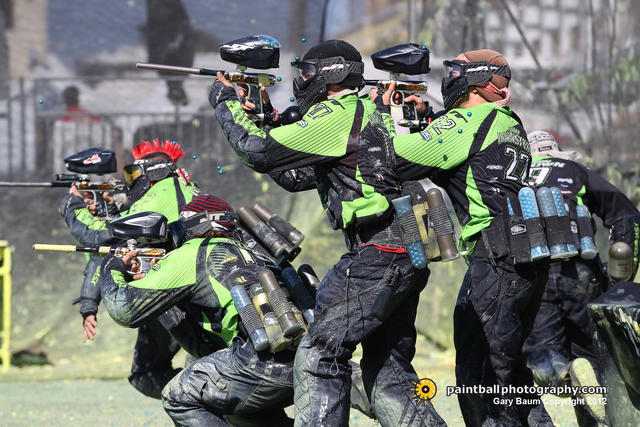 Riley Sullivan and Sacramento XSV have parted ways. He recently broke the news to fans via Facebook. Nothing more has been said in regards to what team, if any, he will play for next. Having played with XSV since 2009, he has risen to become a fixture in the team's line up.
"As tough as it was, it is time for me to move on. They truly have amazing fans and wish the team the best of luck. It has been an up and down hill these past couple years and the team's dynamic has changed. Also the six to seven hour drive to practice was killing me, literally. Playing wise, I feel I am at my peak and have been training like a mad man! Who knows what the future will bring but I am very excited to find out! I'll keep everyone posted when I know where I'm headed – Much love and God bless!"
We reached out to XSV Manager Junior Brown about the change. He informed us of a few roster changes that the team has made. XSV has picked up Shane Howe and Clint Johnson from Texas Storm, plus Jamirsen Ezell from T1.
"We are definitely excited to bring on Shane as a dominant snake side player," said Brown.
Since rejoining the PSP, XSV has struggled in the Pro Challengers Division. They also lost Thomas Taylor in the offseason last winter when he signed with Houston Heat. However, Junior Brown, Rich Telford, and the rest of the team believe that this is the catalyst that they need to rock the Challengers Division and excel into the bigger and better Champions Division.
The recent PSP MAO was a hard loss – losing all of their games and causing tension and pressure to rise amongst the team. Having to solidify their roster, Junior states that this will be "the ultimate push to move forward."
On behalf of the team, Cheech stated, "Losing Riley is a loss for the team, but a team isn't just one player – this will just make XSV rely on each other even more as a team."
XSV will have to deliver all that they have as the weeks dwindle down to a highly anticipated PSP Chicago Open. XSV fans hang tight; the boys are ready to bring new and refined competition to the table.