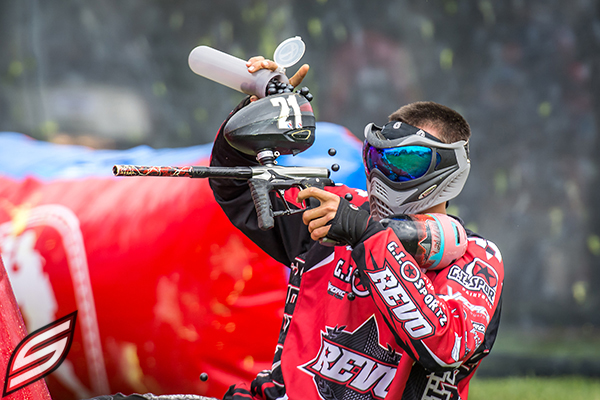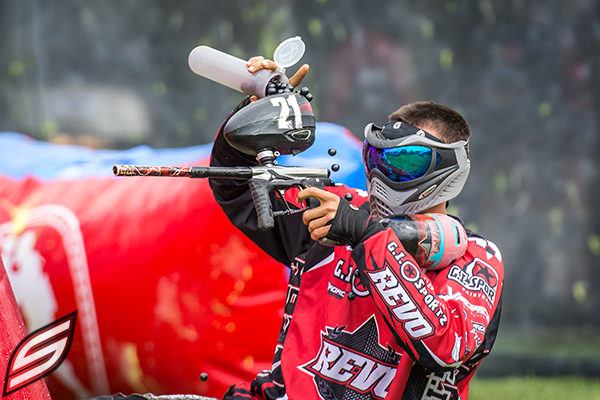 With the unfortunate disbandment of professional paintball team Texas Storm, PSP needed to fill the open spot left by the southern team for the duration of the season. In steps Baltimore Revo, a Division 1 team based out of the East Coast. Revo has battled their way up the PSP ranks throughout the last few years, smashing teams and taking trophies in every division. The team made the announcement public via their Facebook page yesterday afternoon, stating:
"After 4 1/2 years of battle our way through the divisional ranks fighting more and more each season to reach the top level of paintball we finally get our opportunity! As of today Baltimore Revo has been officially invited to join the Psp pro challengers division we are very thankful for this golden opportunity and we are ready to work harder then ever to be the top team! Special thanks to Rick hartman without him none of this would have ever been possible. Also a big thanks to GI sportz for the best shooting paint in the game and the amazing amazing gear. Also a big thanks to planeteclipse for the best shooting guns on the market. Check us out at Psp Chicago open battling it out against the top pro teams in the world."
This season, Revo has taken a respectable 5th place at Dallas and a 2nd place at the Mid-Atlantic Open. Last season, they won one event, the PSP Chicago Open, and took another 2nd at the West Coast Open. Revo has been somewhat consistent throughout their past two years playing Division 1, but will that be enough for them to hold their own against some of the best teams in the world?
We'll see what they're truly made of come next month at the PSP's Chicago Open.