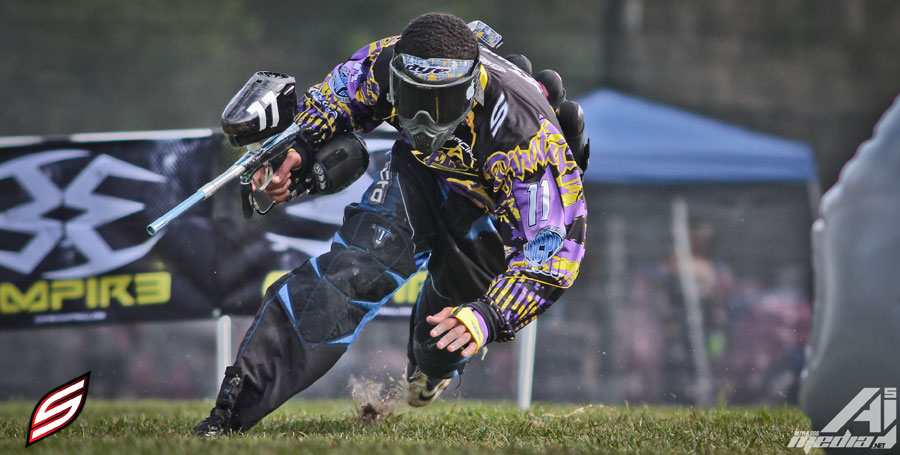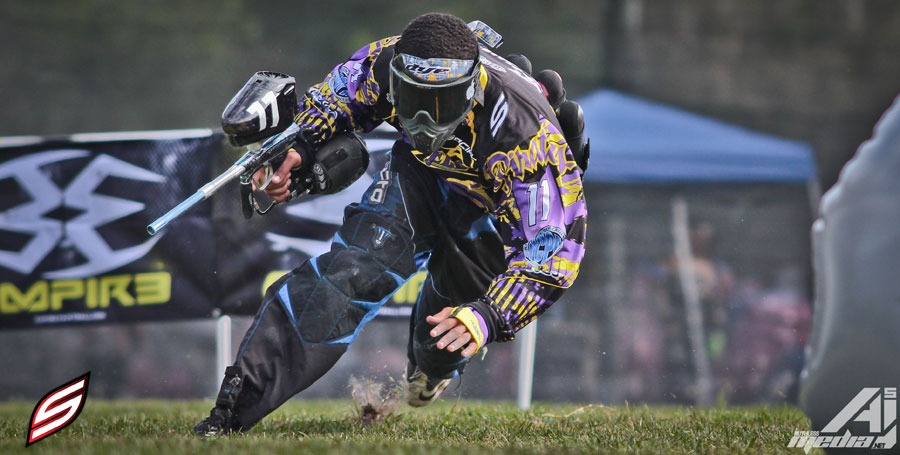 Under a beautiful Florida sky, we are happy to report that day one of the 2014 NCPA Championships has come to a close. What started as a comfortable sixty-five degrees soon turned to a rather humid eighty-one, with 41% humidity. However, it took the teams and webcast literally no time to heat up and get the show on the road.
In the Collegiate Xball Division, we saw several familiar faces outpace the rest of the pack with the University of Central Florida Golden Knights, leading the charge by winning all three of their matches against the Cornell Big Red (10-4), East Carolina Pirates (11-3), and the West Point Black Knights (13-5). Their big wins gave them an average win margin of 7.33 points and put them in the drivers seat going into Saturday. Although, they are not without company as the Kennesaw State University Owls separated themselves as well by going 2-1, taking wins against Cornell Big Red (11-1), East Carolina University Pirates (12-2) and dropping their match against Temple University Owls (9-7). However, their 6 point margin of victory was good enough to place them within striking distance of UCF.
In third place sits the perennial powerhouse, California State Long Beach who has made the podium every year since joining the Collegiate Xball Division in 2010. They took down the Penn State Nittany Lions (9-7), University of Akron Zips (12-4), but dropped a game to the formidable UConn Huskies (11-8). Following CSULB includes: Penn State, UConn, Liberty University Flames, Fresno State Bulldogs, and Temple Owls. Noticeably missing from the top of the pack is the 2011 Championship winners, the Tennessee Volunteers, who are undergoing a tough rebuilding year and finished the day with a lone win against Florida Atlantic University (7-6).
Along with the Xball division, the 2014 National Championships also feature a 5 man, RaceTo-2 division that features 52 colleges from around the United States, including Georgia Tech University, the Air Force Academy, Ohio State University, Texas A&M, the University of Texas, Virginia Tech University, the University of Florida and many others.
Be sure to tune in tomorrow morning to watch more of the Live Webcast!