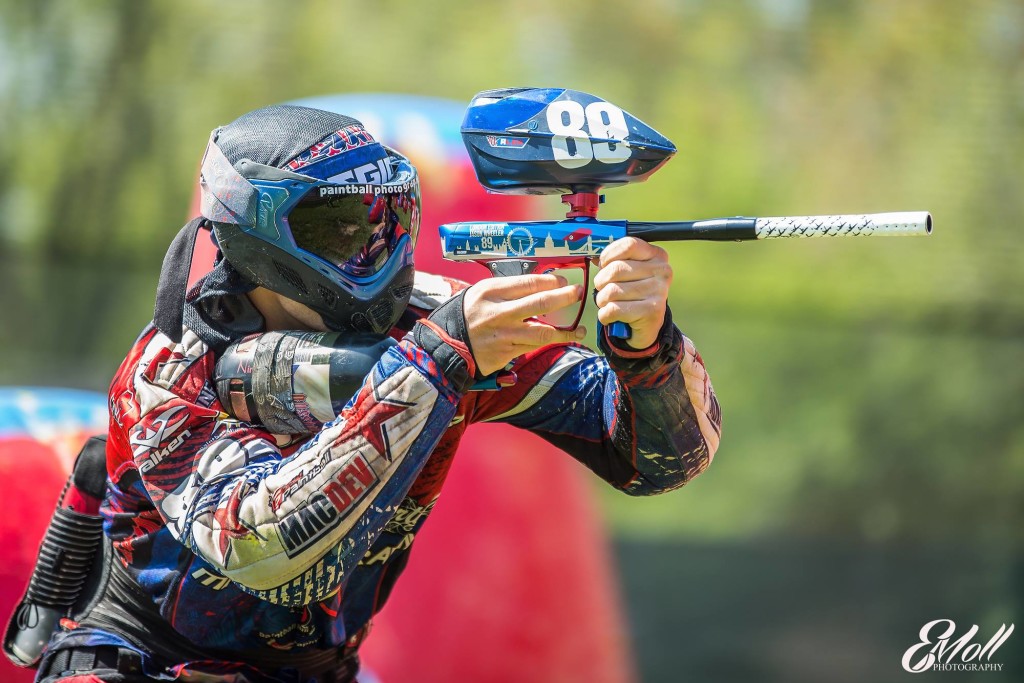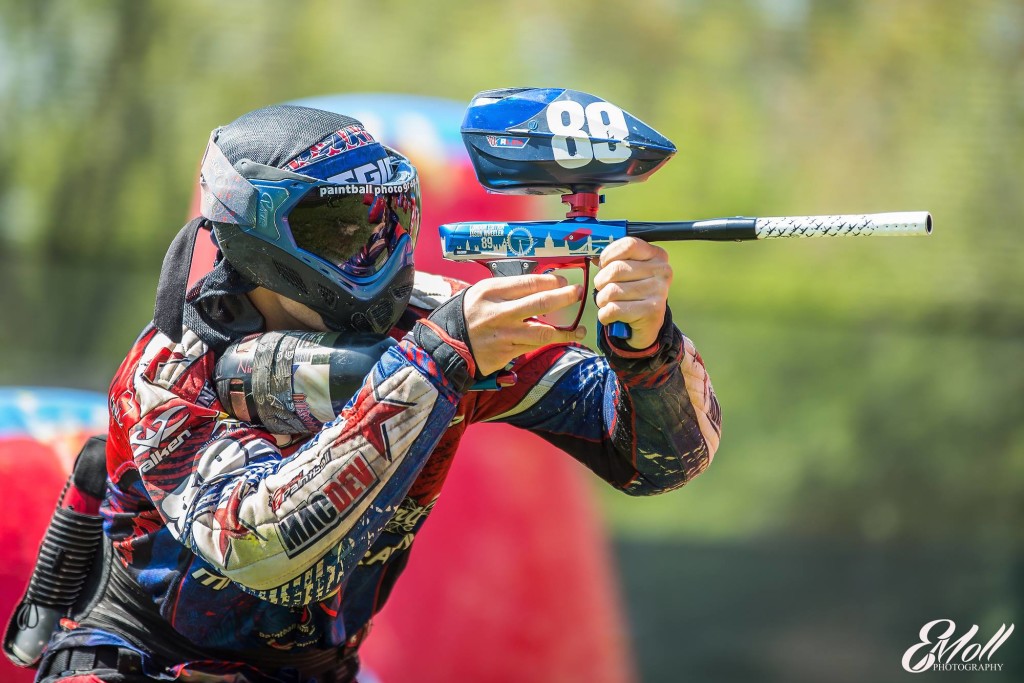 Professional paintball team Tampa Bay Damage has confirmed with Social Paintball that Jason Wheeler will be missing at least the 2014 PSP Mid-Atlantic Open – with the possibility to miss even more – due to a career opportunity. Wheeler had this to say:
"Due to a unmissable career opportunity outside of the sport of paintball, I will be absent from some PSP events in the 2014 season. Damage has been very supportive, and while the timing isn't the best (due to the season just beginning), it's one of those things that I can't pass up.

Jason wheeler"
The standout front player from England, and 2012 PSP rookie of the year, had a productive opening event finishing the #32 ranked player in the league. He acquired ten confirmed eliminations on limited spins in his first event with the Tampa based paintball team. Stay posted on SocialPaintball.com as we continue to monitor this situation.