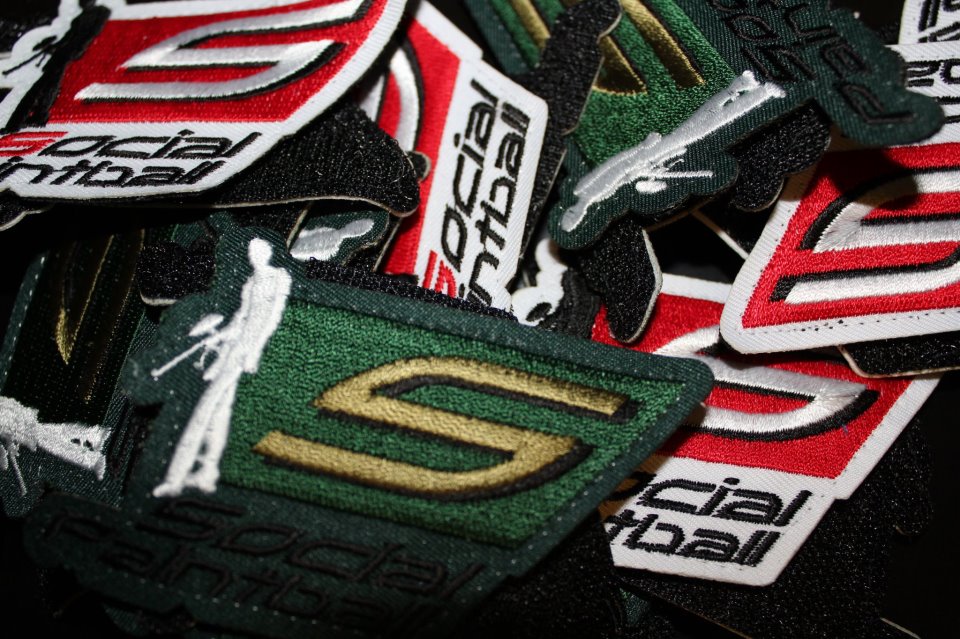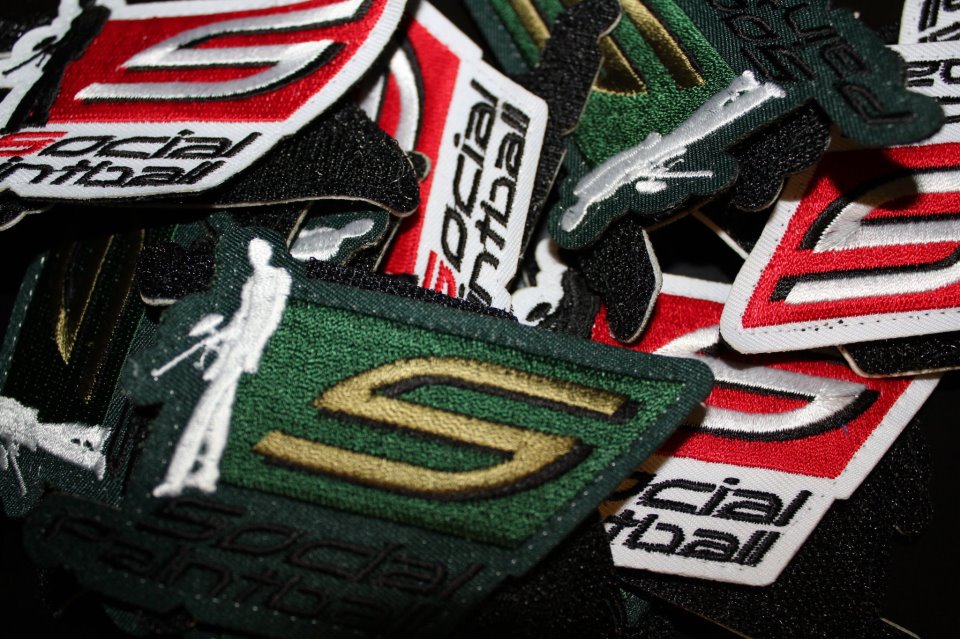 Attention All Store and Field Owners:
Social Paintball will be in attendance at the 2014 Paintball Extravaganza, being held in Virginia, February 25-27, and will be accepting dealer applications for the Grit Paintball soft goods line, as well as taking custom jersey orders. We cordially invite you to stop by our booth to get a sneak peak of our new gear, talk shop, and watch some of the best paintball videos on the planet. While you're there, ask us about our media services and what we can do to help your field!
For everyone else: stay posted to SocialPaintball.com as we will be bringing you tons of pictures and videos from the best trade show in the game!
The Paintball Extravaganza International is the largest industry only wholesale trade show and dealer summit in the world. Word of it's rich content and strong merits have more than tripled attendance and popularity among dealers and manufacturers alike. Without the distraction of noisy paintball equipment or the interruption of paintball players, the focused three day event offers entrepreneurs a unique and valuable opportunity to strike up new business relationships, secure new products and benefit from the many clinics, seminars, forums, and technical certifications offered.