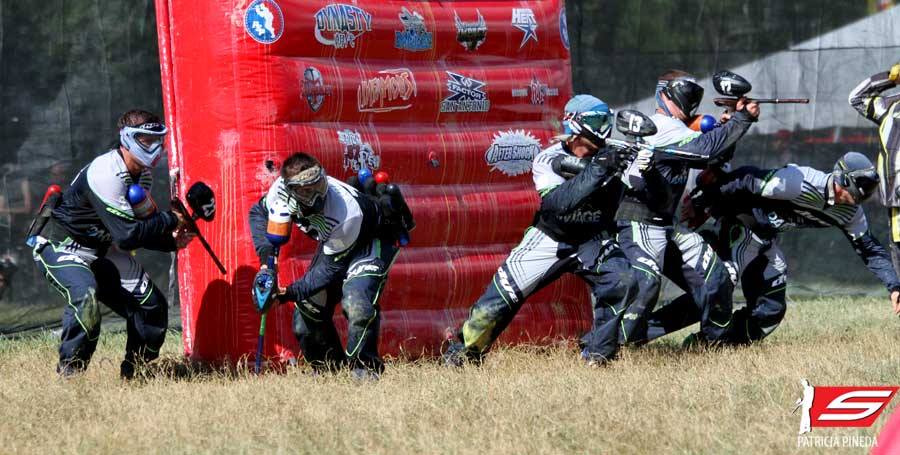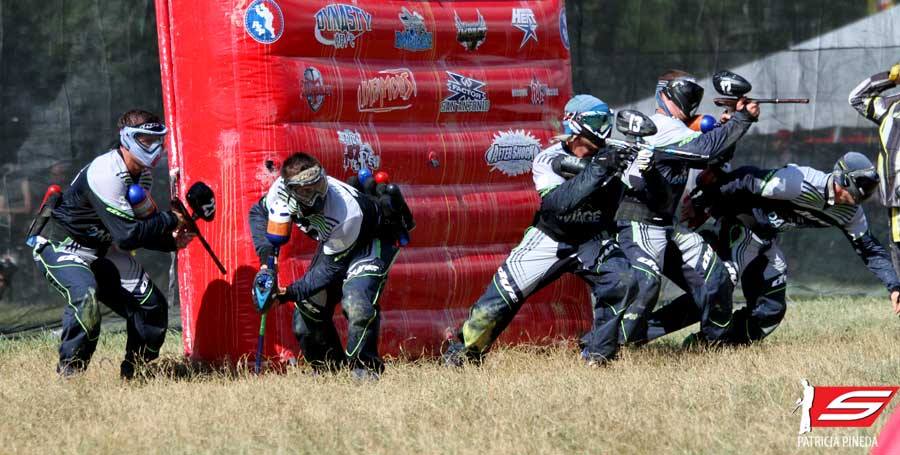 Social Paintball is excited to announce a new venture with professional paintball team, Tampa Bay Damage, which will chronicle the entire 2014 season of the team. Social Paintball began filming for the series, entitled "Internal Damage", during the 2013 World Cup and will be giving viewers a candid look at what it means to be a top-flight PSP paintball team.
Israel Lagares, who has been filming and editing with Jan-Michael Reyes, stated:
In 2009, Social Paintball broke new ground in the paintball media by offering free, high definition videos of the best paintball on the planet. Since then we've grown a lot as filmmakers and now, it is time for us to evolve again, by providing the community with high quality stories, for free. We're wildly excited to be working again with Tampa Bay Damage and look forward to following them throughout the season.
Below is the official trailer for the series, which begins February 20th:
Watch the entire series of Internal Damage