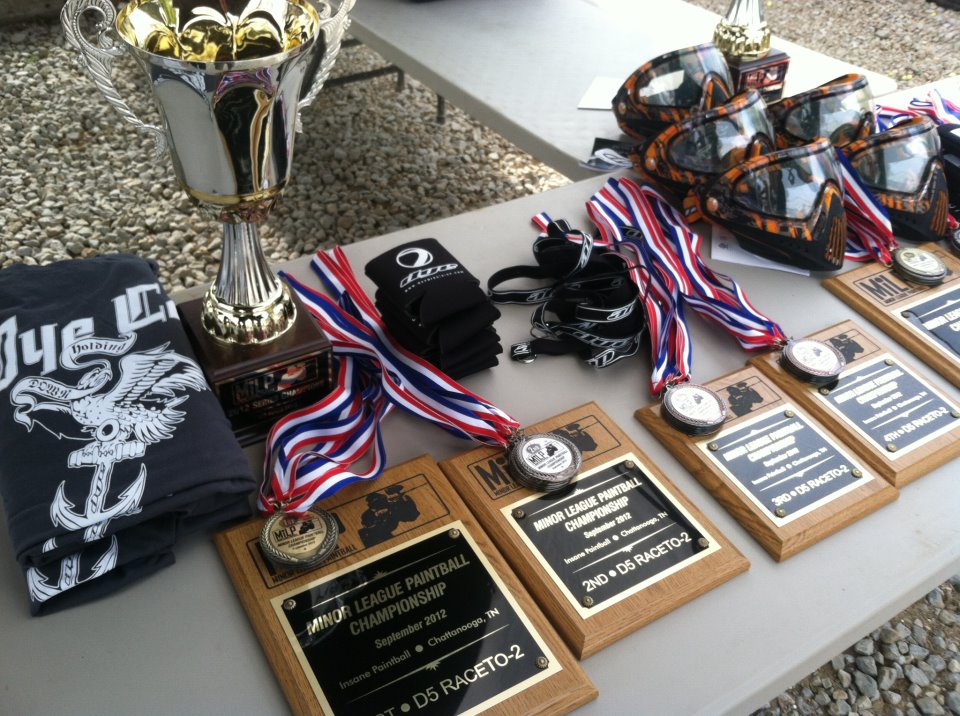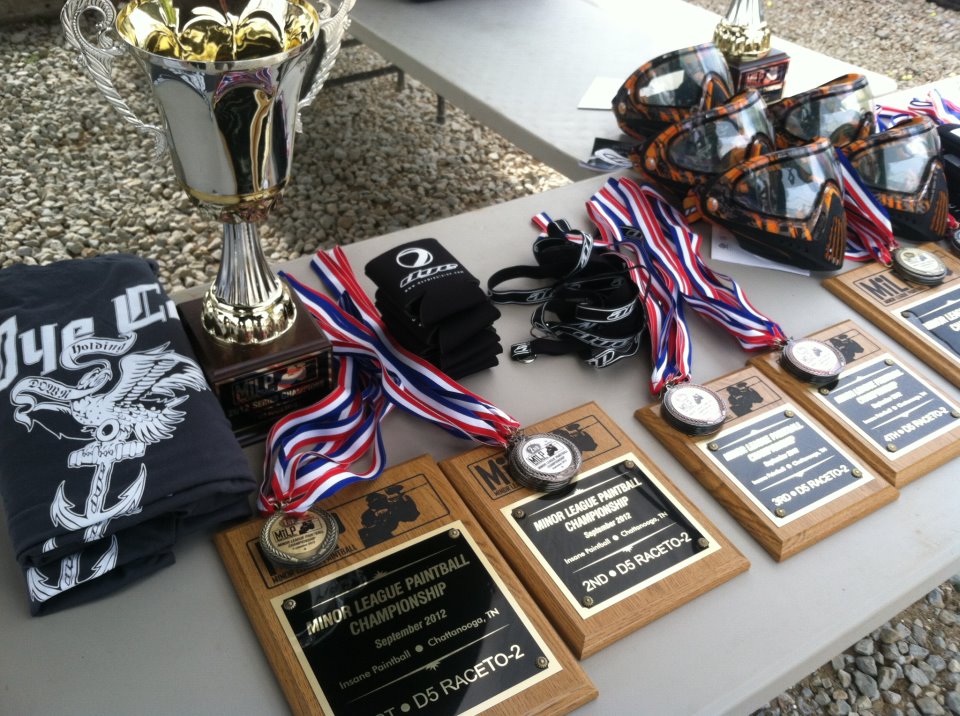 For Immediate release-
Thursday, Feb 6 2014
The Minor League Paintball Series Headquarters Birmingham, AL
The MiLP ANNOUNCES STRATEGIC PARTNERSHIP WITH SOCIAL PAINTBALL
Media is a crucial part of growth and expansion in paintball, with that in mind, The Minor League Paintball Series is please to announce Platnum Media Sponsor Social Paintball.
Social Paintball, known for providing their professional services to teams like Tampa Bay Damage , Russian Legion, Houston Heat, and Upton 187, has been in the trenches providing the best online coverage free of charge to players across the world. Our players can now look forward to that same great event coverage from the best in the business.
Israel Lagares with Social Paintball had this to say,
"We are so excited to announce this partnership with the MiLP which will put Social Paintball at the forefront of regional paintball media. This gives the regional leagues a quality of service only known to the professional ranks. Our video guys are chomping at the bit to get more involved in their local series and want nothing more than to give back to their paintball communities. Also be a sure to stop by and check out our new soft good lines at the events!"
Israel and the Social Paintball Crew also offer Pro level exposure for divisional teams, event coverage in the form of full match coverage raw video footage, as well as edited highlight reels, at a reduced rate just for MiLP teams.
"We're happy to announce that in 2014 we look to provide that same form of professional video coverage for divisional teams of ALL skill levels. We're looking to shed some light on divisional teams and players that wish to receive a blast of media coverage, which can be used for better sponsorship opportunities and talent exposure"
You can contact the Social Paintball guys at www.socialpaintball.com, or email Israel Lagares at Israel@socialpainball.com for team booking options.