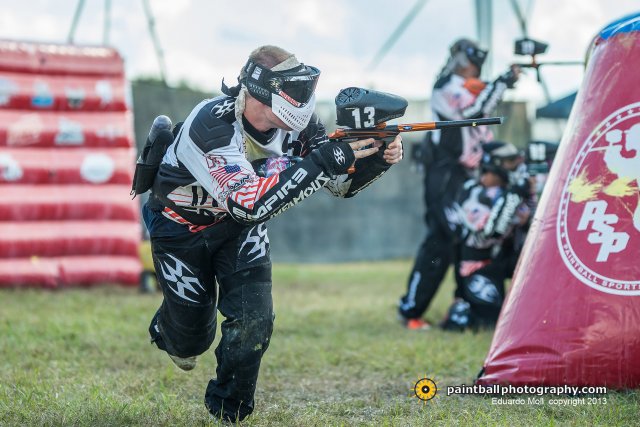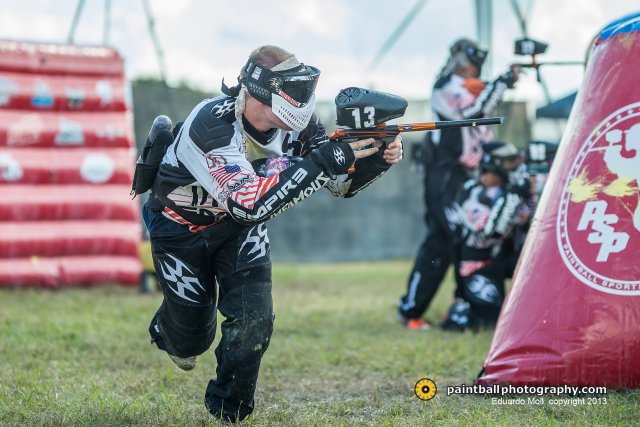 In analyzing Infamous we could pick-up where we left off with XSV; at the commonplace struggle of the inserts to balance offense and defense–but we won't other than to say Infamous tends to answer the insert question by playing the corners very well. This does nothing to minimize the problems caused by inconsistent insert play but it does allow the team to play to a particular strength. Compared to a strong 2012 season 2013 was a season of struggle. Instead of building on 2012's successes 2013 saw the team take some backward steps. If you look back at the (PSP) results from the 2008 season forward you discover a team that is mostly a mid-level Champions team that in even years gets a win (not a small thing) but more often finishes toward the bottom of the division.
So was 2013 a return to mean and what does it portend for 2014?
2013 brought a key injury and two important roster losses with the departure of coach Todd Martinez and Siewers move to Impact. It weakened the team's ability to be the aggressor OTB and it completely altered who the team was in the pit and on the practice field.
With Infamous I think the answers can be found in team chemistry. A roster review shows a continuous core of players across recent seasons. A consistent roster filled with experienced veteran winners and where youth holds a spot they aren't projects or developmental players, they are capable contributors. Though frequently unfulfilled remain expectations are high among the players and fans alike.
What has also been true of Infamous is a sometime volatile mix of personalities like gasoline fumes exposed to an open flame–now and then it goes off. And the return of Zach Wake and the addition of the Bornstein brothers does nothing to change that pattern. Here is where I think the loss of Martinez as the team's coach hurt the most. Martinez brought an intensity to his job that matched his most volatile players and that allowed him to keep the team focused, positive and in the present. Binding diverse personalities into a cohesive and focused unit is the essence of team chemistry. Overlooked at your own peril it is neither art nor science and it can't be artificially manufactured. Right now I don't see anyone filling the Martinez role. Strong personalities abound and the volatility remains but it will tend toward the negative if not kept in check. Better it be re-directed in a positive way but the open question of who can do that is yet to be answered.
Next, the Damien Ryan effect. Ryan is a unique talent and one of the most gifted players in the world, no question. But for all the pluses there are also some negatives that the team needs to deal with in 2014. Ryan routinely plays in the back wherever it provides an opportunity to attack the center of the field–which he may very well do better than anyone else playing right now. As many spins as Ryan gets it necessarily limits the utility of some of the other Infamous players like Nicky Cuba. This in turn impacts everyones spins and makes it more difficult to get and keep everyone involved and contributing to the team. And while Ryan has carte blanche making his play in the center it frequently appears that the rest of the team doesn't know how to play off the openings and opportunities Ryan can create. One thing that would help is pushing Ryan into other roles, at least in practice, to free up line-up decisions and more actively involve his teammates in his game.
Once again Infamous has a capable roster and have attempted to shore up deficiencies while maintaining their strengths. A better effort needs to be made to involve the whole roster in the team's efforts. Then all they have to do is stay positive stay together and stay determined. All of this year's off season changes have created, at least temporarily, opportunities for everyone to step up and challenge for wins.
Next up, Houston Heat. Their hint is: Retool.