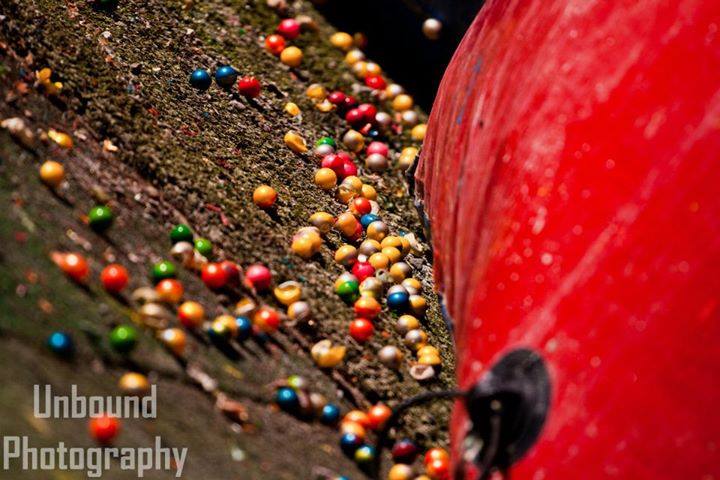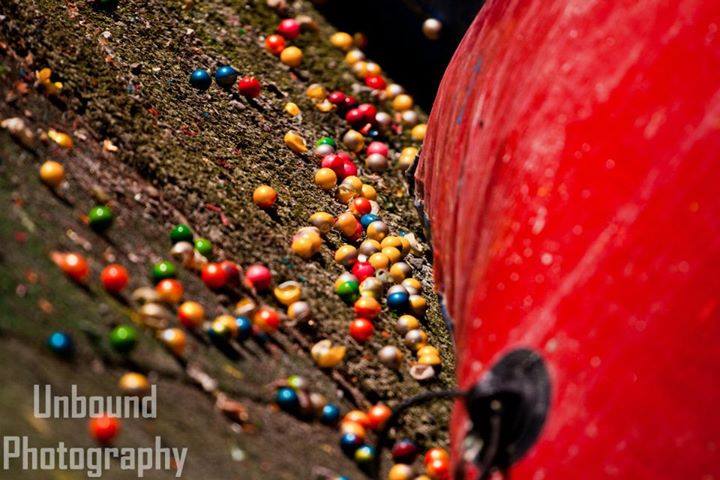 The Tampa Bay Times has recently authored an article detailing the closing of a KEE Paintball encapsulating plant in the Bay area. Below is the referred article:
KEE Action Sports, the biggest maker of paintballs in the world, has closed its Clearwater manufacturing facility and is shipping the bulk of the work to cheaper labor in Asia.

The closure means KEE is laying off 109 of its 110 plant employees, the company said in a mass layoff notice filed with the state Monday. Only one senior executive working there will be relocated.

CEO and president John Robinson said about a third of the production — "high and mid-grade stuff" — will be sent to the company's plant in London, Ontario. Most of the work will go to Asia through strategic partnerships with producers in Taiwan and China.

"It was a pure economic decision," Robinson said, citing a "glut in the marketplace" with international manufacturers that didn't exist even a few years ago. "We were just not able to compete."

"As you can imagine, it was a brutal decision to ultimately get to," he added.

KEE Action Sports, which pumps out about 5 billion paintballs a year, is an amalgamation of acquired sporting companies and has a dispersed organizational chart as a result. Its headquarters is in Sewell, N.J., while its CEO is based in Bentonville, Ark., the home of Walmart.

The Clearwater plant at 11399 47th Street, N., which has been used by KEE the last seven years, closed last Thursday.

In a letter to the state, Robinson said employees will not be required to report for work unless requested to help decommission the facility. Employees will continue to receive pay and benefits until March 31.

Following the layoffs, KEE will have about 170 employees remaining between Canada, a small office in the United Kingdom, and multiple distribution centers around the United States, including nine employees in sales and distribution in Tampa Bay.
On his blog, View From the Dead Box, Paul Richards commented that the KEE plant set to close is an old R.P Scherer (RPS) factory, and the reason for closing was a matter of consolidation. He also notes that the encapsulating machines will be moved to a Canadian facility.