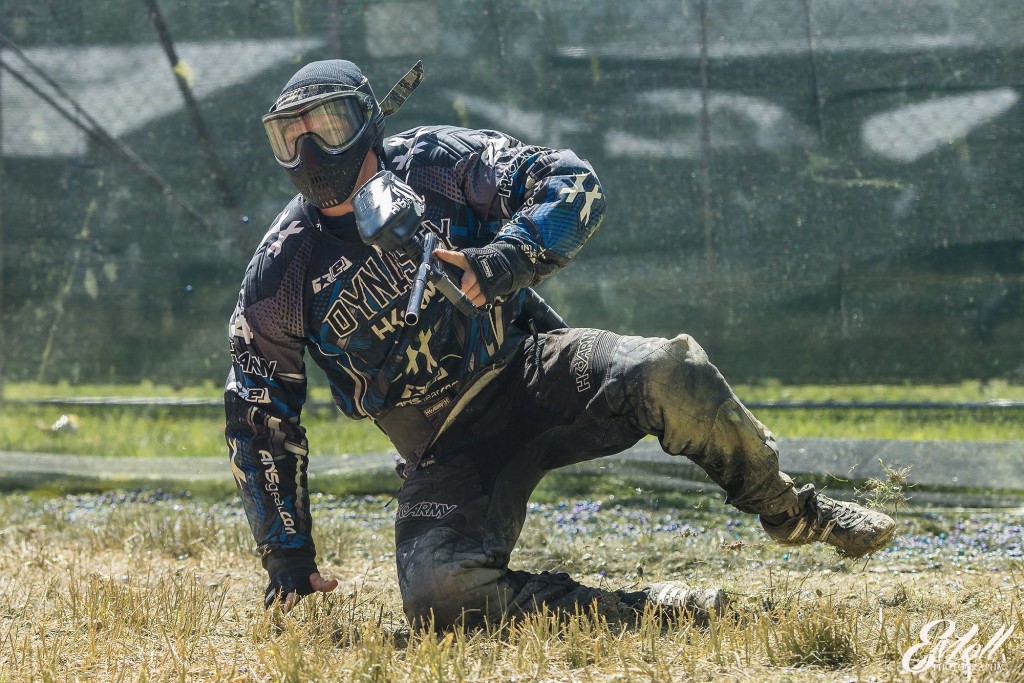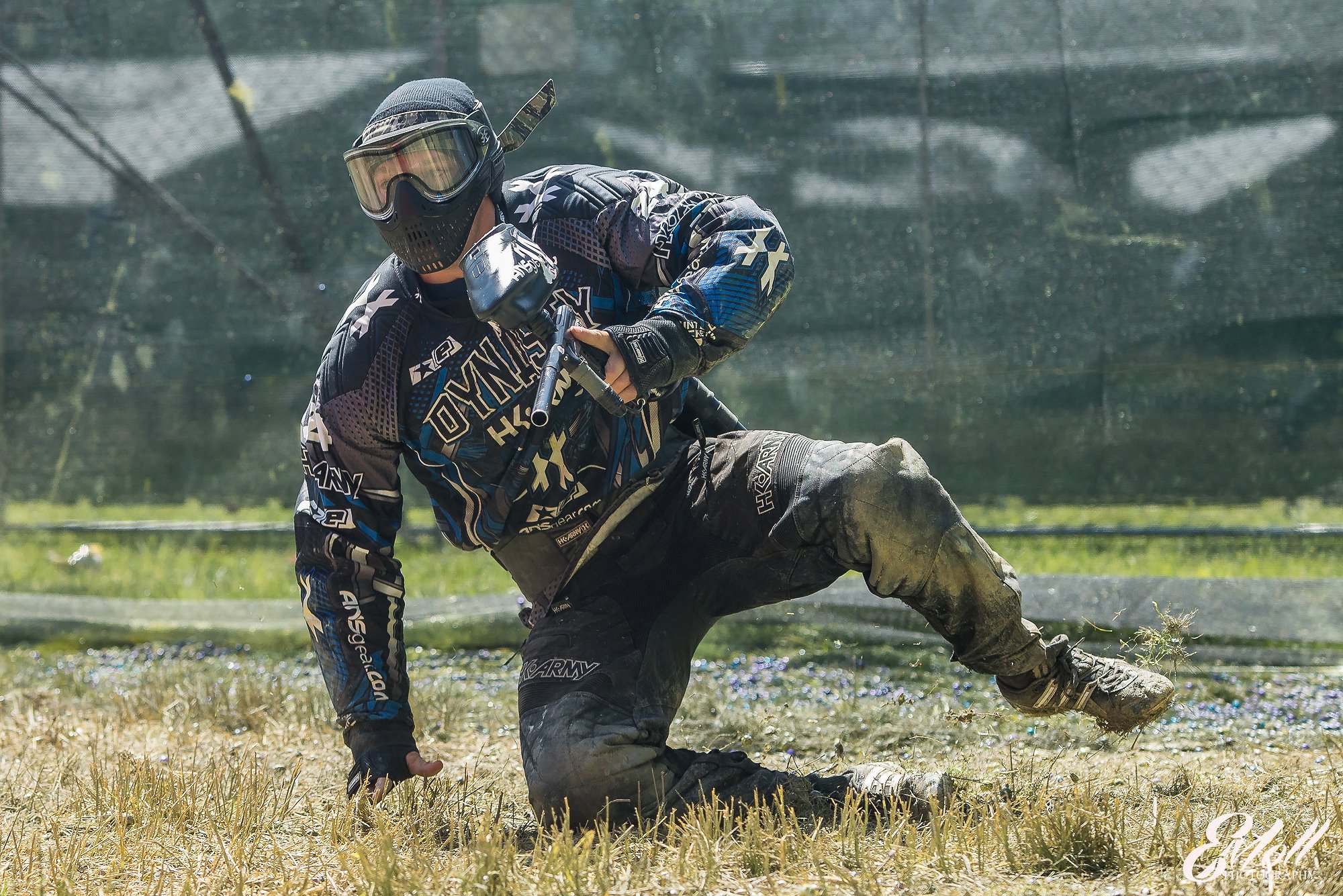 We've just confirmed that Tampa Bay Damage has acquired star front player Dalton Vanderbyl from San Diego Dynasty. Vanderbyl collected a total of 99 kills last season with an average of .67 kills per point, placing him in the top 20 category of kills collected as he helped Dynasty win 2 events plus the PSP Series title.
With the addition of Vanderbyl, Damage builds upon an already solid lineup of players for the first tournament of the season, the PSP Dallas Open, less than 2 months away. Damage recently acquired Jason Wheeler, formerly of Moscow Red Legion. Vanderbyl brings exactly what Damage's roster is currently filled with; versatility. His ability to play practically anywhere on the field is a threat every match.
Damage is yet again poised to be a contender as they bring back their core group of Florida-base players, plus two solid players to complete their 2014 roster.
When asked about the pick up, Tampa Bay Damage manager Joey Blute said: "We are super excited to welcome Dalton to the team. We feel he will be a perfect fit for Damage."
Vanderbyl's thoughts on the move: "Dalton Vanderbyl coming in like a wrecking ball in 2014!!"
Tampa Bay Damage's 2014 Roster:
CJ Botsolas
Keith Brown
Chad Busiere
Jacob Edwards
Jason Edwards
Ramzi El-Yousef
Paul Everett
Dan Holliday
Timmy Propst
Bryan Smith
Dalton Vanderbyl
Jason Wheeler
Photo: Emoll Photography