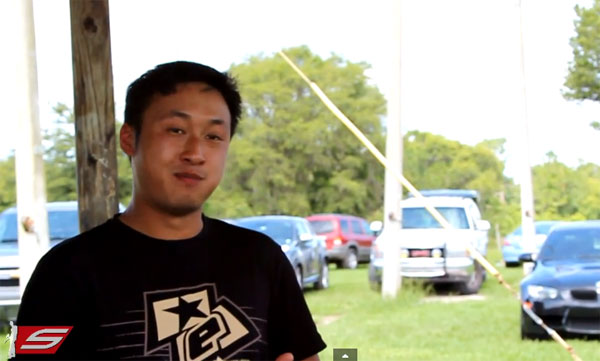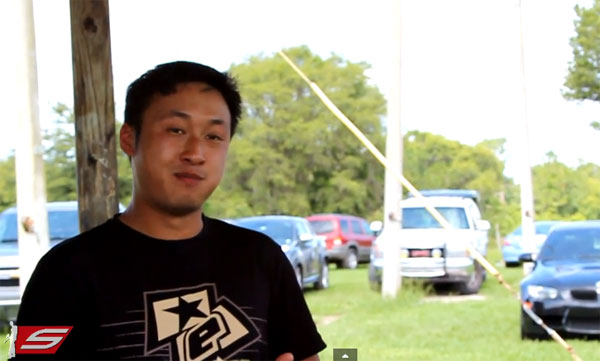 A few weeks ago news broke that Nick Leival of the Upton 187 Crew would be joining Edmonton Impact for the 2013 season. Shortly afterward, we had a chance to catch up with team coach Noel Tran. Here's what he had to say.
Who will assume the role of Captain on the team this season?
As far the official role of captain, there is no plan to elect someone that title. Right now, we are a very strong and close group. We've always believed that everyone input is treated equally. In that case, filling the role of captain is not really a priority. I do personally feel that it is a role that will be filled and will be self-selected over time as individuals learn to take in more responsibility.
Will 187 make any moves to assure that they will be a contender throughout the 2014 season?
There aren't very specific moves that we are making in order to assure we will be contenders this upcoming season. We are continuing to develop the skills necessary to compete at the highest level. Each and every person on the team needs to step up their game in order for us to compete and win games.
Will you be hosting tryout to fill the empty spot left my Leival?
We are not holding tryouts in order to fill the spot left open by Nick. He had a lot of responsibilities on the field and although there is not one person that can replace everything he can do, we know we can split up duties amongst the players we have already. Over the last season, we have had players practice with us from semi-regular to a regular basis. There are other players we are looking at in order to build more depth on our roster.
Was there any indicator of Leival leaving the team last season?
Honestly, Nick has been very transparent when all of this was going down. He has individually spoken to everyone and we know it was a hard decision for him to make. It obviously hurts to lose a great player and friend but we fully support his endeavors to move on with another team that is able to provide him with some new opportunities. This will also open up opportunities for players on our team to become better players because they will have to be relied on more. We have always had to face adversity and we will continue to face it head on.
No matter what we will be a better team this upcoming year than last year. It will just be a different better team without Nick.