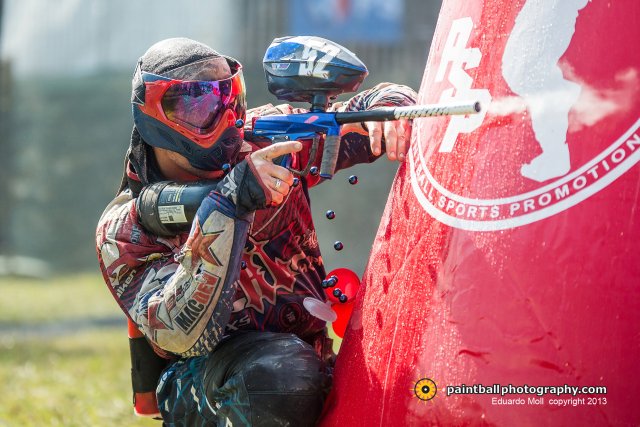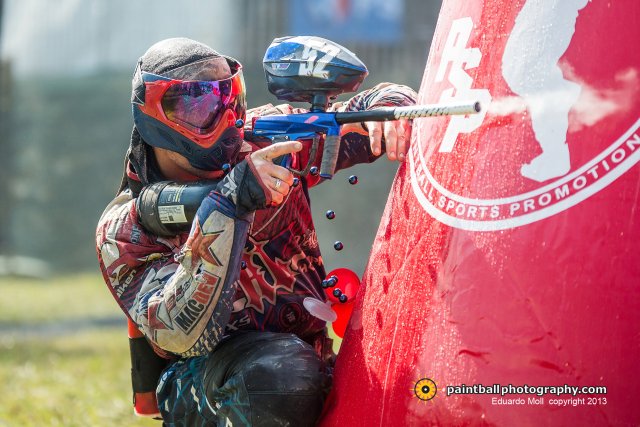 The good people over at Paintball Access are reporting that Mykel Kovar will be returning to San Antonio X-Factor for the 2014 season after a one year stint with the Moscow Red Legion, and helping manage the Breakout Arena paintball field in Belgium. Below is an exclusive statement to Social Paintball from Kovar:
"It was a tough decision for me to leave Europe after only a year. However, when thinking long term, I knew I needed to come back home in order to get my life together. I'm extremely grateful for everything the Breakout Spa family has done for me over the years. I'd also like to thank the RL organization for giving me the chance of a lifetime last year. I wish both teams nothing but the best this season. With that being said, I'm excited to be playing with the guys I grew up with on San Antonio X-Factor. Whatever my role is, I'm looking forward to help contribute to the teams' success."
Mykel Kovar
The big question out of all of this is: what's the next step for the Red Legion? Social Paintball will, as always, keep you updated as we hear more from Moscow.