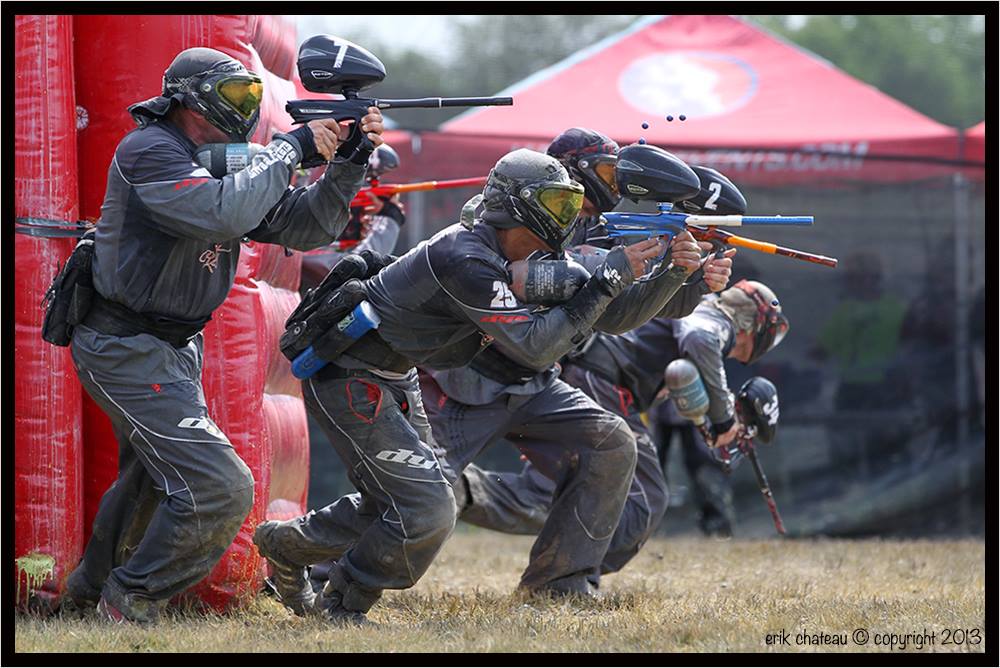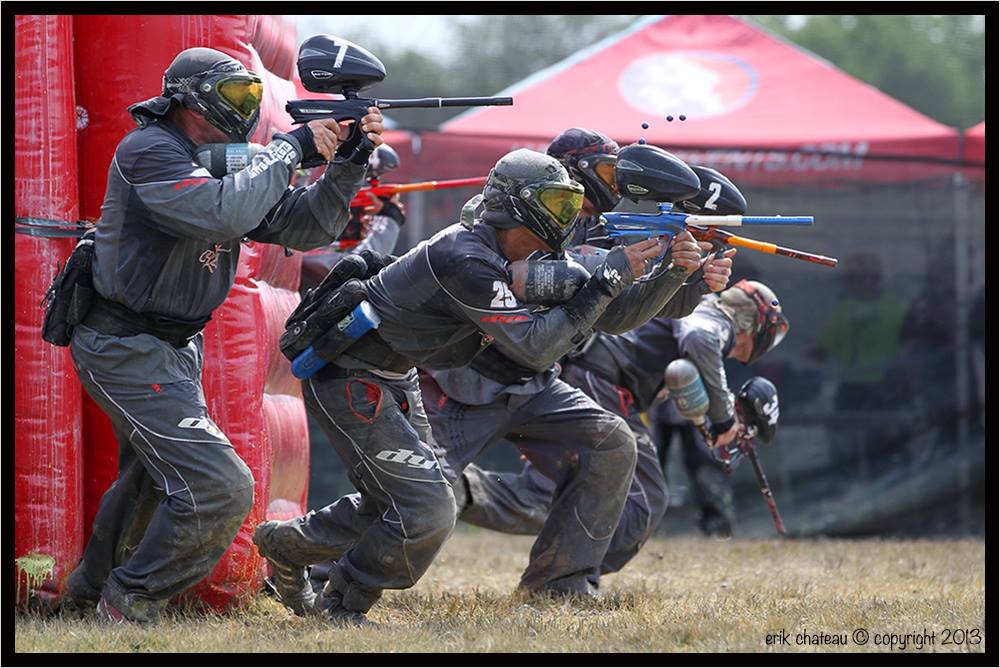 With the recent announcement of the Los Angeles Ironmen and San Jose Royalty merger, it was quickly noted that this would bring Shane Pestana back into the Ironmen organization. For those of you out of the loop, Pestana was a staff member for the Ironmen club from 2006-2008, and then returned to playing events with San Jose Royalty in D3. From 2006-2008 the Ironmen met almost unprecedented success, making the podium 8 times out of 15 events, and also included two back-to-back World Cup wins ('07-08). With Royalty, Pestana took the podium 6 times in three years, and ushered the team into new territory as they joined the Challengers Division in 2013 where the team took 6th, 4th, 3rd, and 6th respectively.
Logically, Pestana is the obvious choice for replacing Mike Hinman. Not only does he have a proven track record of winning paintball events on a high level as both a player and staff member, but – most importantly – Pestana knows the culture surrounding the Los Angeles Ironmen. Much like another legendary team in LA (the Lakers), the Ironmen have long been known as a team that embodies the larger-than-life atmosphere that the City of Angels provides. Often, this persona manifests itself from the players who can be larger-than-life personalities, with larger-than-life egos, and larger-than-life expectations, not only for themselves, but the team as a whole. Combine that with the pressure to win – not place or come close, but win events – coming from the administration (Dye) and it takes someone who really understands the in's and out's of what it means to be part of the 'Men to lead the team effectively. Because of their extreme longevity, outside of a few other teams the Ironmen are one of the few teams in paintball to truly have a tradition, and this tradition has bred a cult-like reverence among players. Matty Marshall and many others have commented on the virtual sanctity that comes with wearing The Shield, and to think that just anybody can understand that is borderline insane.
It's not that Hinman didn't have "the right stuff" to be effective. He was able to, essentially, recreate his dominating San Diego Aftermath squad with the funding that comes with being the Ironmen, and the team showed positive returns (even after the gutting it received during the 2012 offseason). In a few seasons he probably would have had a few Championship winning teams. And, if anybody was up to the task of giving life to the Ironmen, from a paintball standpoint, it was Hinman. But the one thing he missed above all was the innate understanding of the mystique the Ironmen culture. And it's definitely that Hinman doesnt "know" about the culture; it's that he is not a part of that culture – he is a product of a completely different ideology from San Diego.
However, it is this essential quality that Pestana possesses.
Photo:Erik Chateau