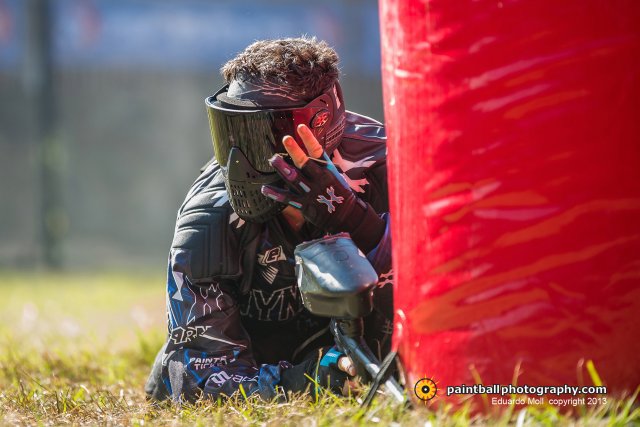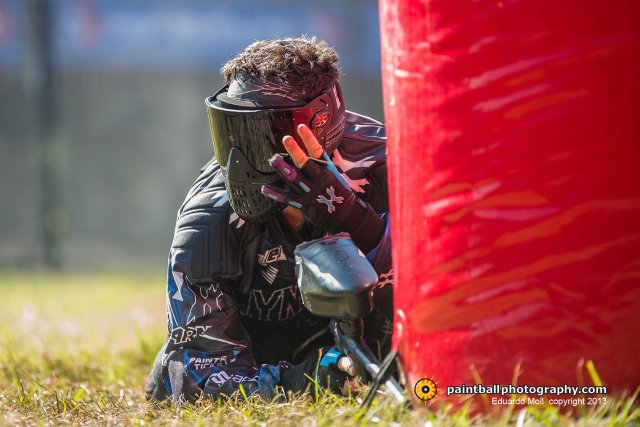 As of yesterday San Diego Dynasty has thrown their hat into the American Paintball League's shiny new ring, in hopes of coming away with a victory against the likes of the CP Raiders, CRUsh, Orange County Flashpoint and Phoenix Contact. Below is a statement, taken from the APL's Facebook page:
Oceanside, Calif. – January 15, 2014 – Already with pledges from several of paintball's top professional teams to play in the Professional Division during the 2014 APL Season, today the league announces a commitment from San Diego Dynasty! Long considered the world's premier paintball team – Dynasty has won more than 50 national and global events since forming in 2000. On three occasions the team has won paintball's "Triple Crown", capturing season titles in the sport's top three tournament circuits in a single year.
No doubt, getting Dynasty to participate is a big step in the league's quest for legitimacy, however it will be an even more impressive accomplishment if they can get Dynasty to commit a full season. After all, the first event – The SoCal Open, in February – is taking place in Dynasty's back yard (literally), at Camp Pendleton Paintball Park, in San Diego.