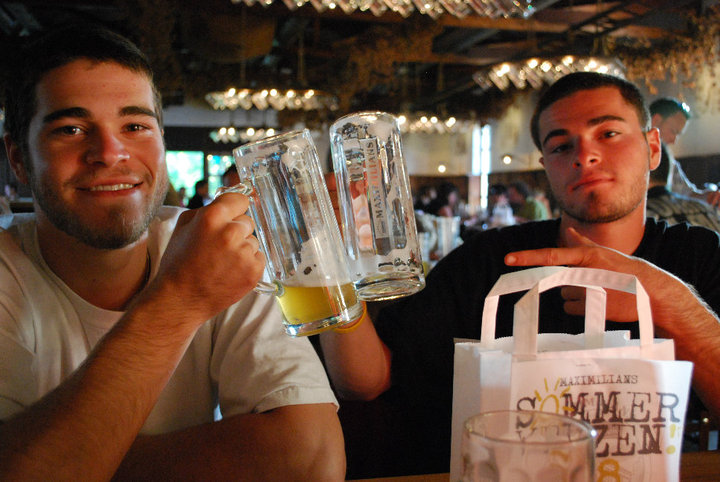 LA Infamous Signs the Bornstein Brothers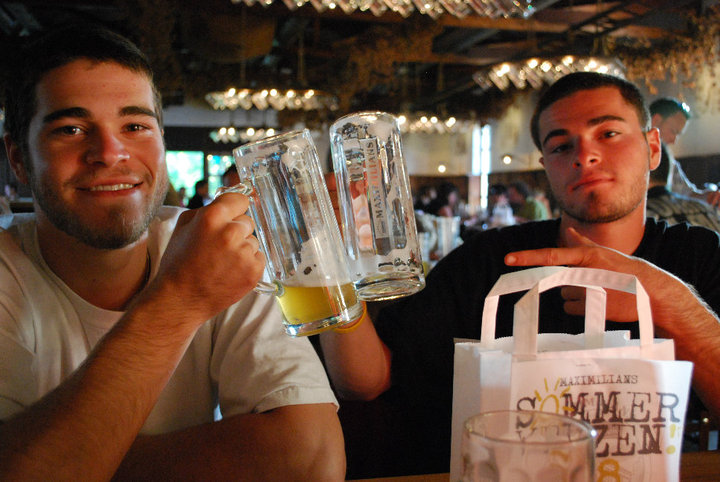 Los Angeles Infamous has just made public the latest news from their camp. The West Coast team has officially signed Jason and Corey Bornstein for the duration of the 2014 PSP season. The Bornstein brothers have always been known for their unique ability to work together on the field, picking apart teams due to their fluid & aggressive playing styles. Corey spent some time playing the mid-position with Edmonton Impact and Sacramento XSV for the last two seasons, while his brother Jason bounced around on some divisional teams for a bit.
In his time spent with Impact, Corey played a total of 87 points and collected a solid 46 kills. But both brothers are back in action and playing under the same banner once again. Infamous' 2013 performance was undoubtedly disappointing as they were one of the teams projected to win a tournament after a strong showing in 2012. With the addition of the Bornstein brothers, Infamous currently has a roster of 12 players for the season. With such a large roster, playing time will be scarce for some positions so do not be surprised to see someone released from the team this season or departing on their own accord.
Photo: Corey Bornstein