The 2013 PALS/NAZA World Cup Asia Paintball Langkawi event is finally over. Held on the beautiful island of Langkawi in Malaysia, this event is among the most beautiful paintball venues we've ever been to. We've been covering PALS Series for several years now, but the events do not cease to amaze us. The breathtaking scenery coupled with the friendly locals makes for a great experience. Every year, more and more USA pros are making the 28 hour trek to attend World Cup Asia organized by PALS & APPBF, and hosted by AKR. If you live in Asia and have not played a PALS event, do yourself a favor and sign up for the 2014 season!
World Cup Asia Video
2013 PALS/NAZA World Cup Asia Video
Aiming to be your one stop resource for all things PALS WCA, we've teamed up with some of our overseas friends (Mazzy Mao and Scary Mary) to put together a video, photo gallery and results for your viewing pleasure. Sit back, relax, and enjoy the ride…
Video filmed and edited by Social Paintball's Joel Pitra.
World Cup Asia Results
Here are the results of the 2013 PALS/NAZA World Cup Asia Paintball Event: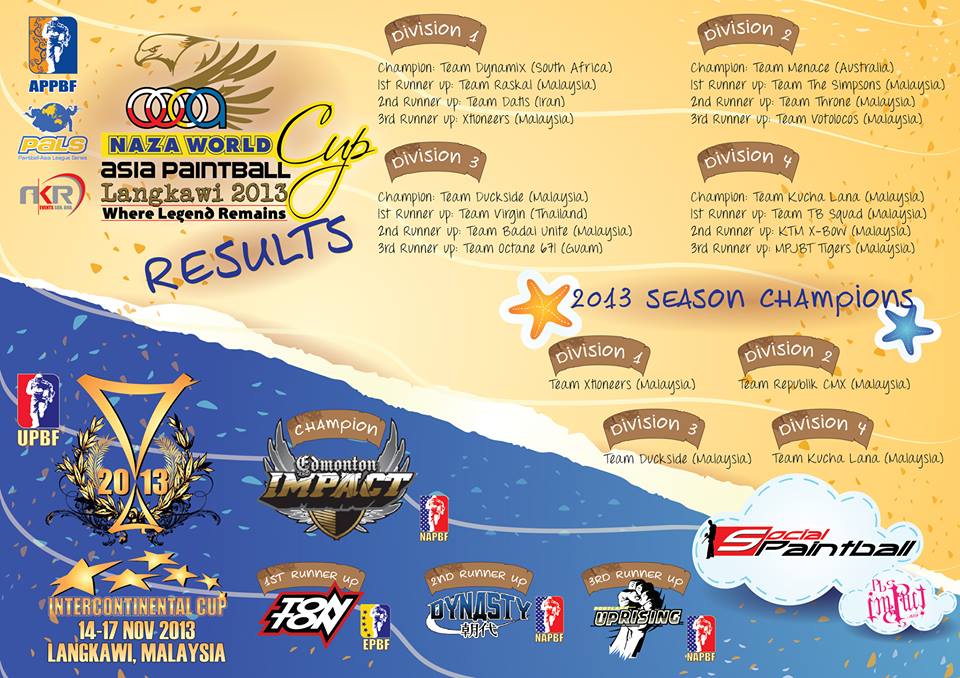 Intercontinental Cup – Pro
1. Edmonton Impact
2. Toulouse TonTon
3. San Diego Dynasty
4. Portland Uprising
Division 1
1. Johannesburg Dynamix
2. Raskal Malaysia
3. Datis
4. Xtioneer
Division 2
1. Menace
2. The Simpsons
3. Throne
4. Votolocos
Division 3
1. Duckside
2. Team Virgin
3. Badai Unite
4. Octane 671
Division 4
1. Kucha Lana
2. TB Squad
3. KTM X-bow
4. MPJBT Tigers
2013 Season Overall Winners
Division 1 – Team Xtioneers
Division 2 – Team Republic CMX
Division 3 – Team Duckside
Division 4 – Team Kucha Lana
(All from Malaysia)
Results courtesy of PBImpact.Asia.
World Cup Asia Photo Gallery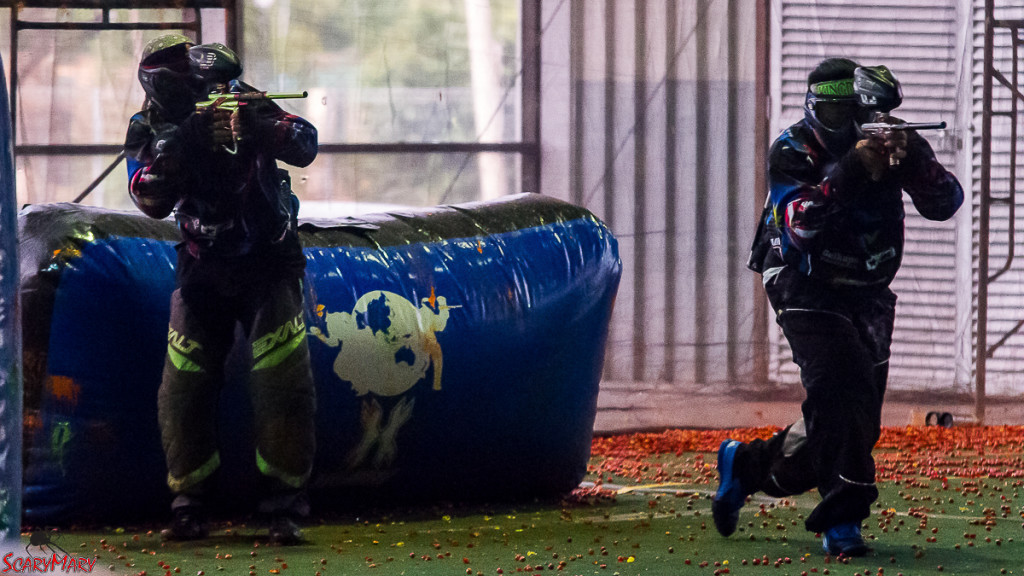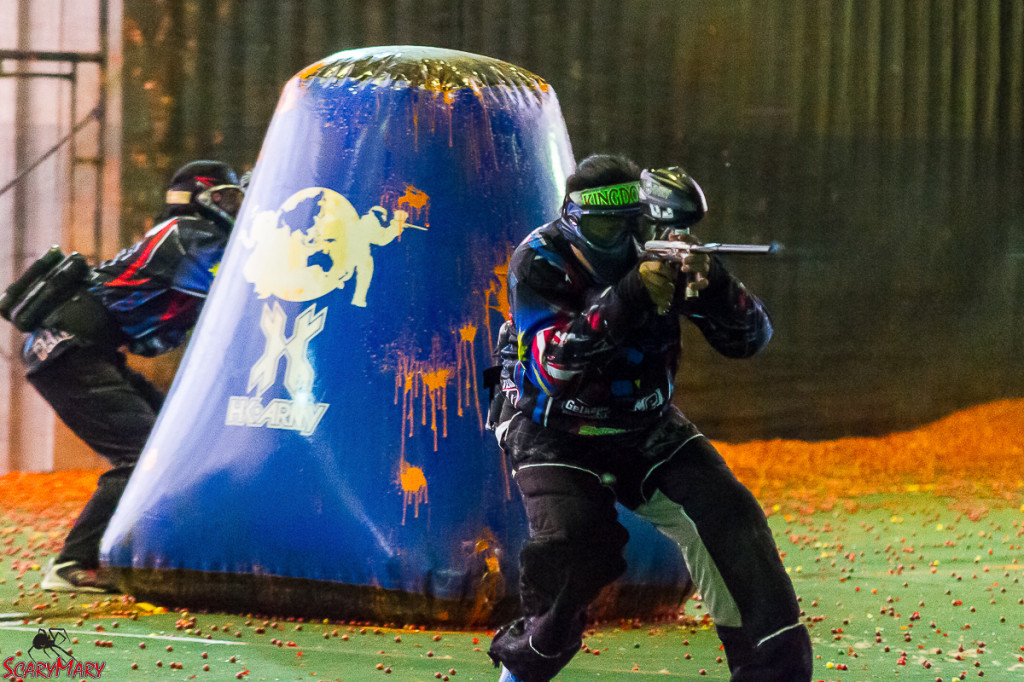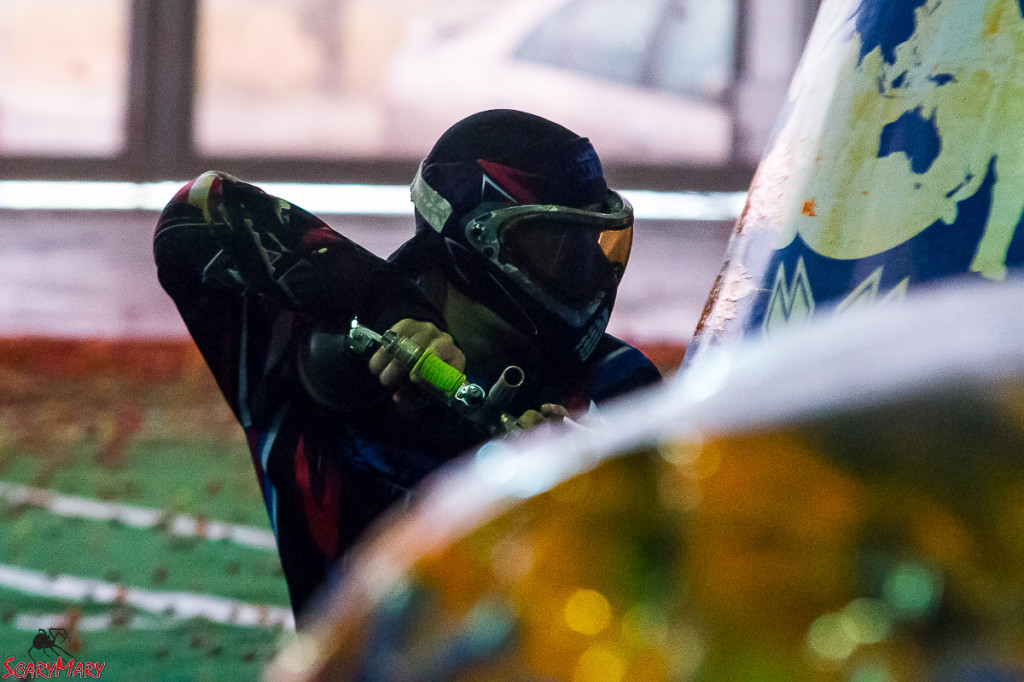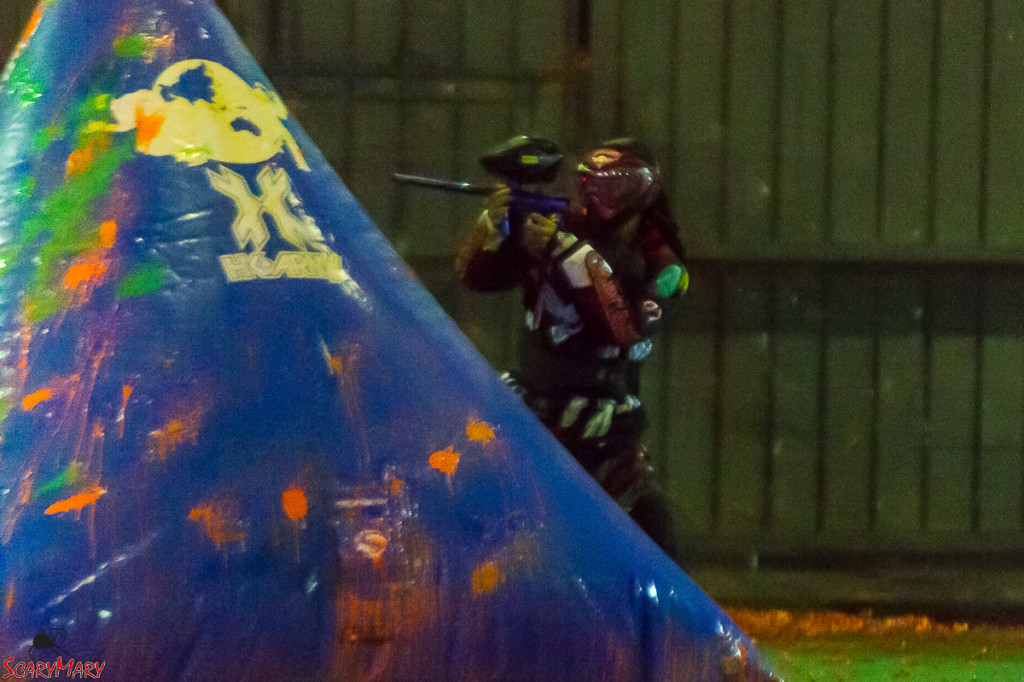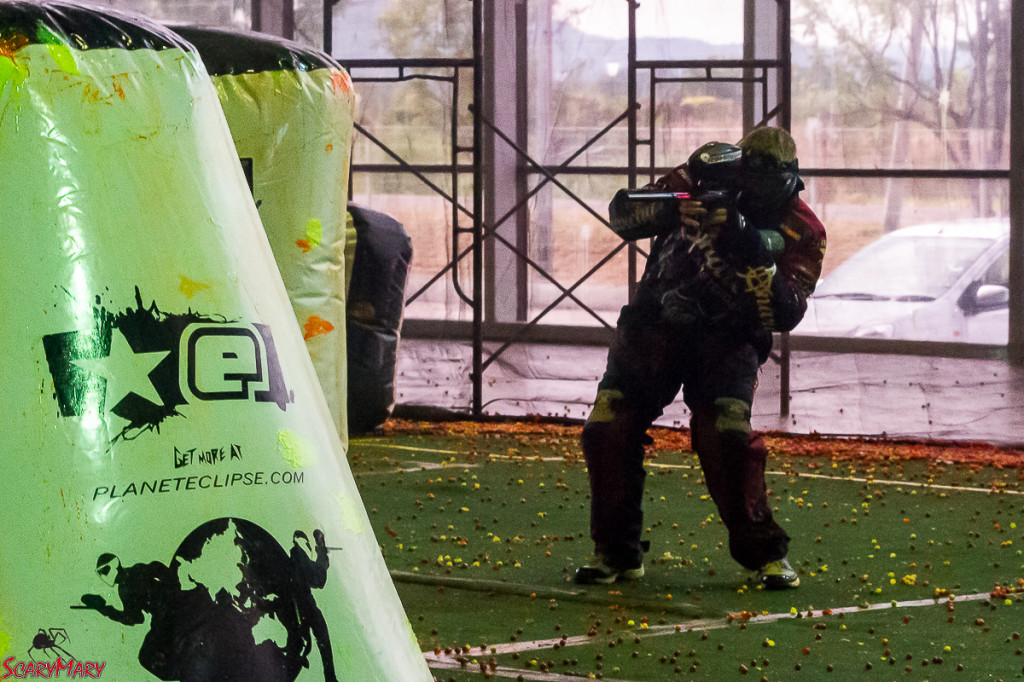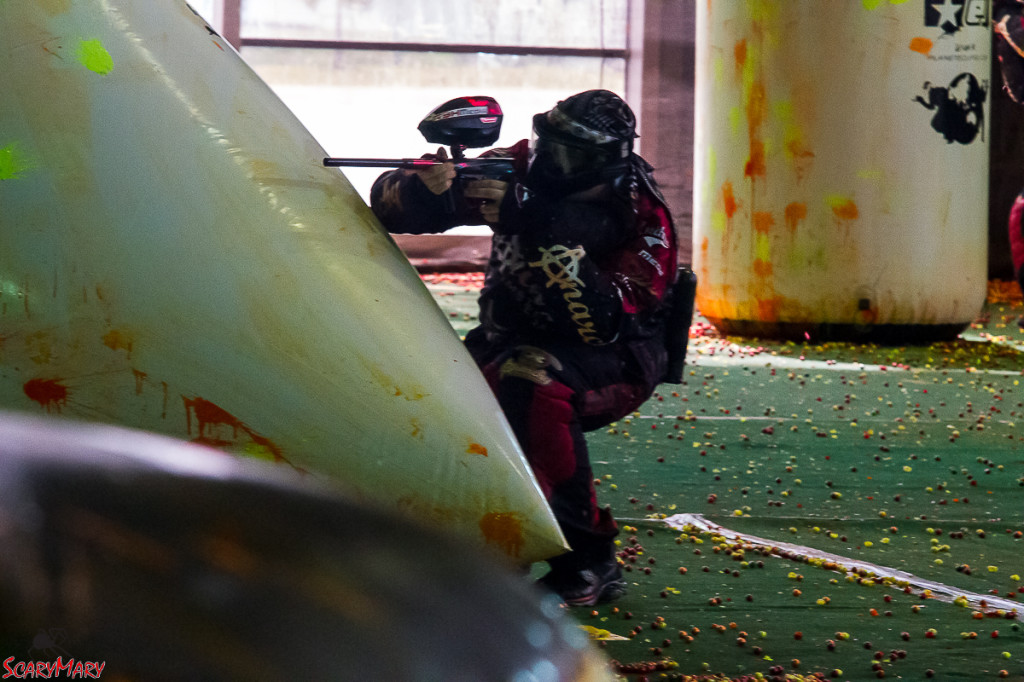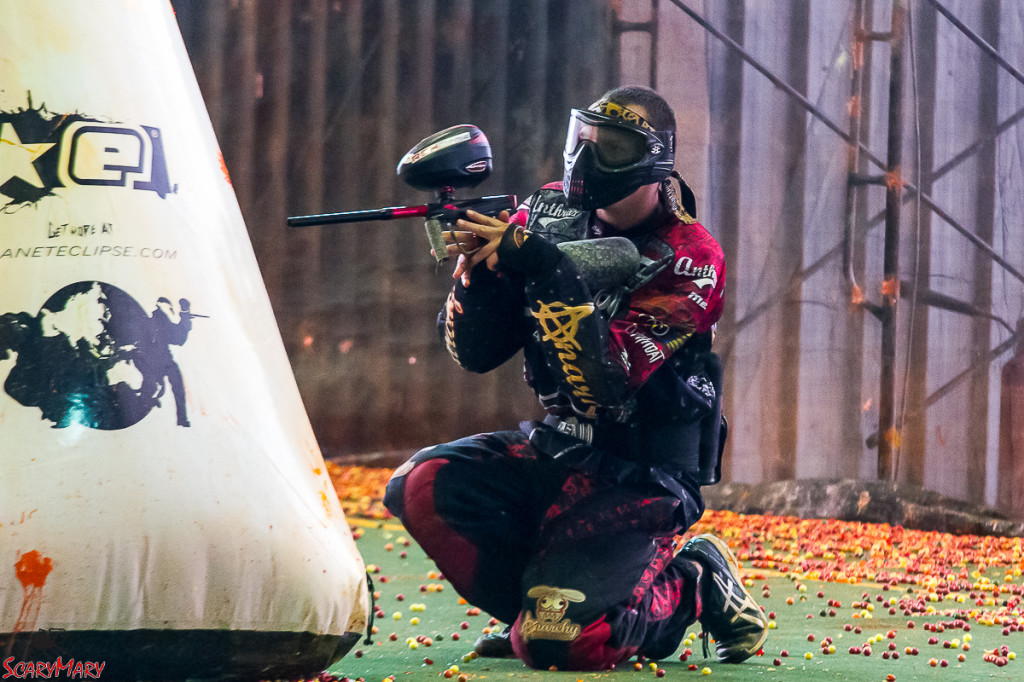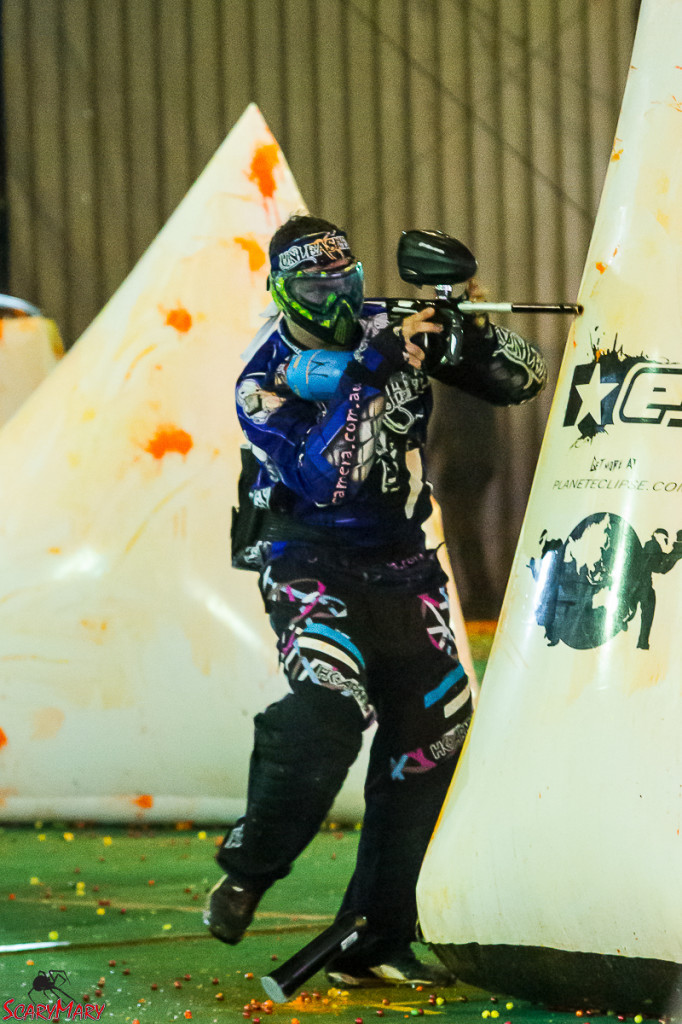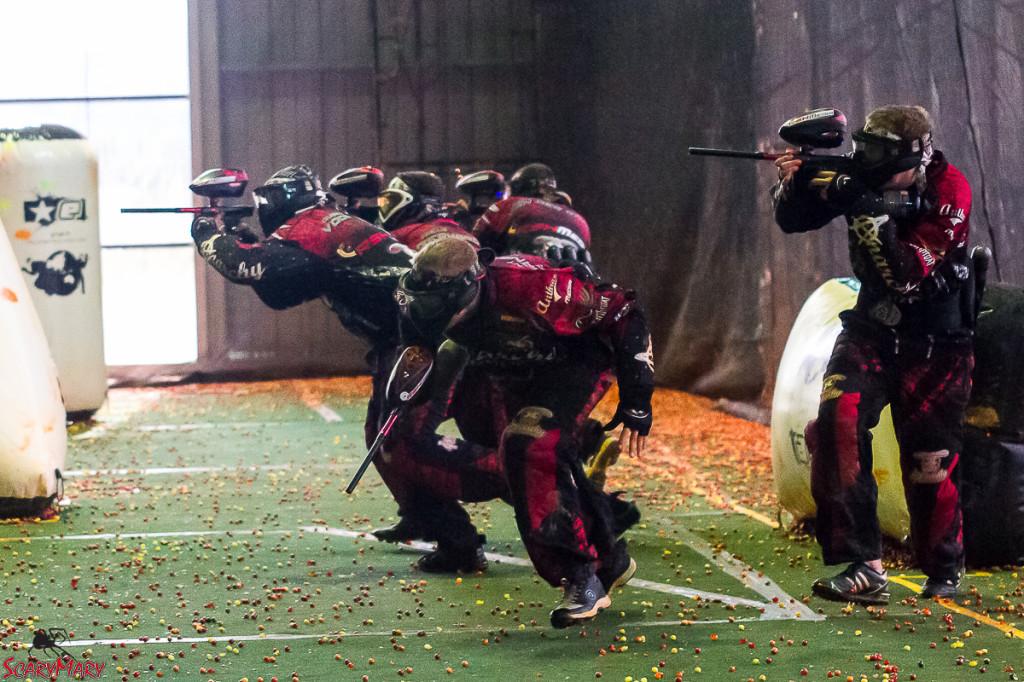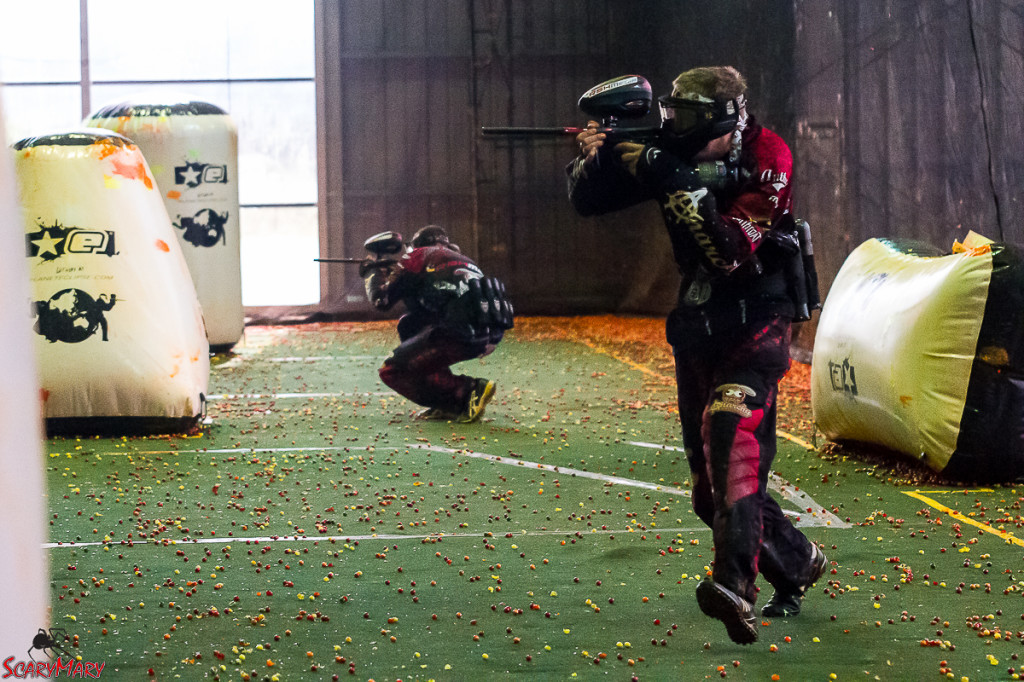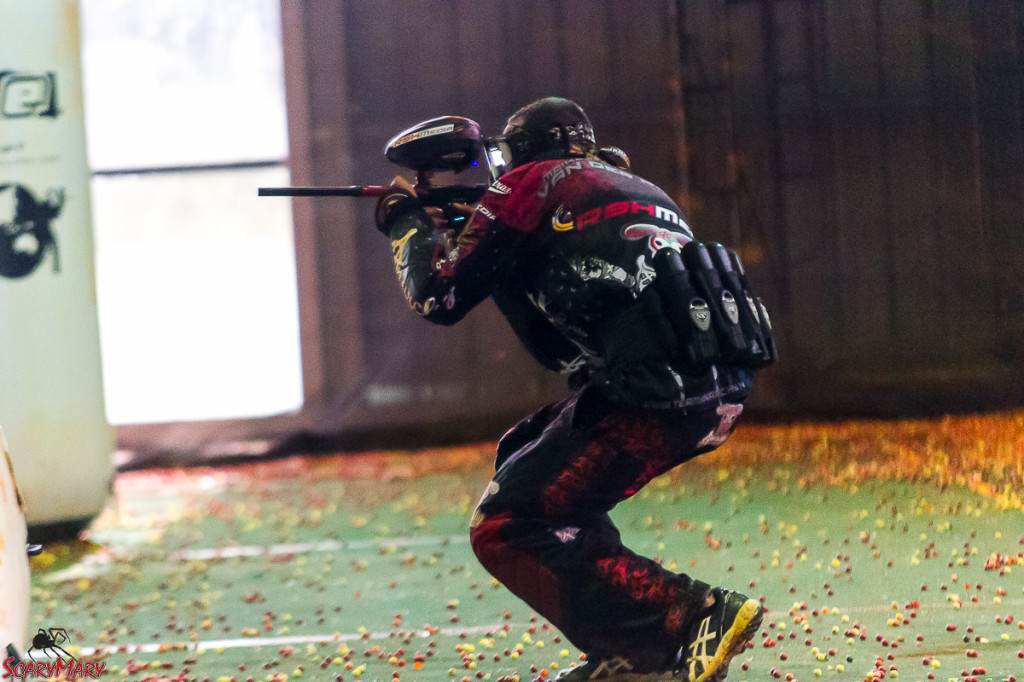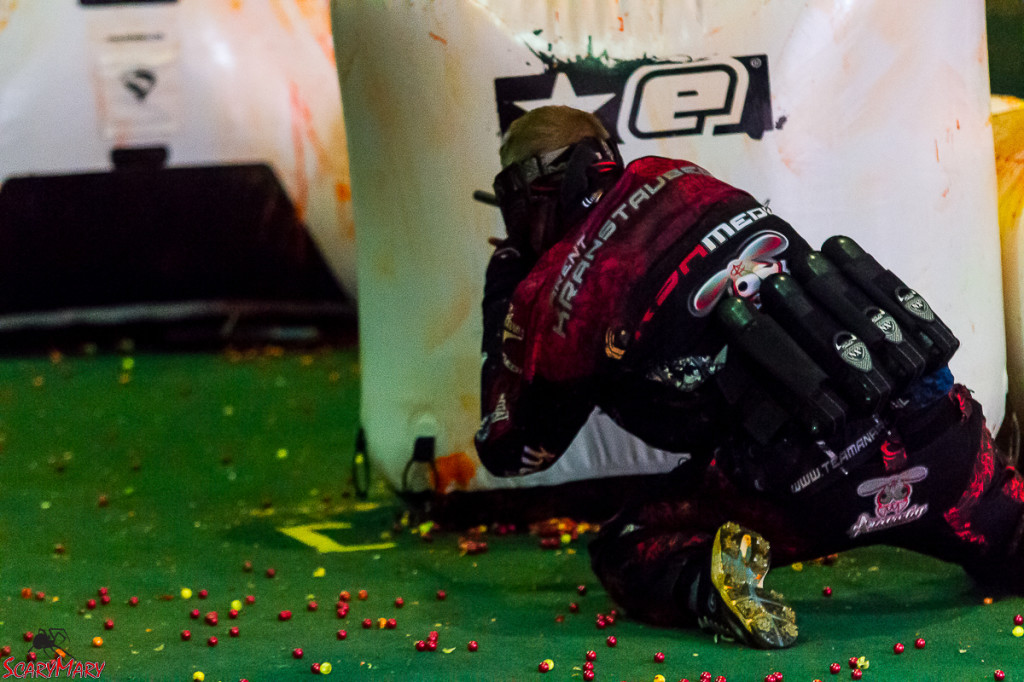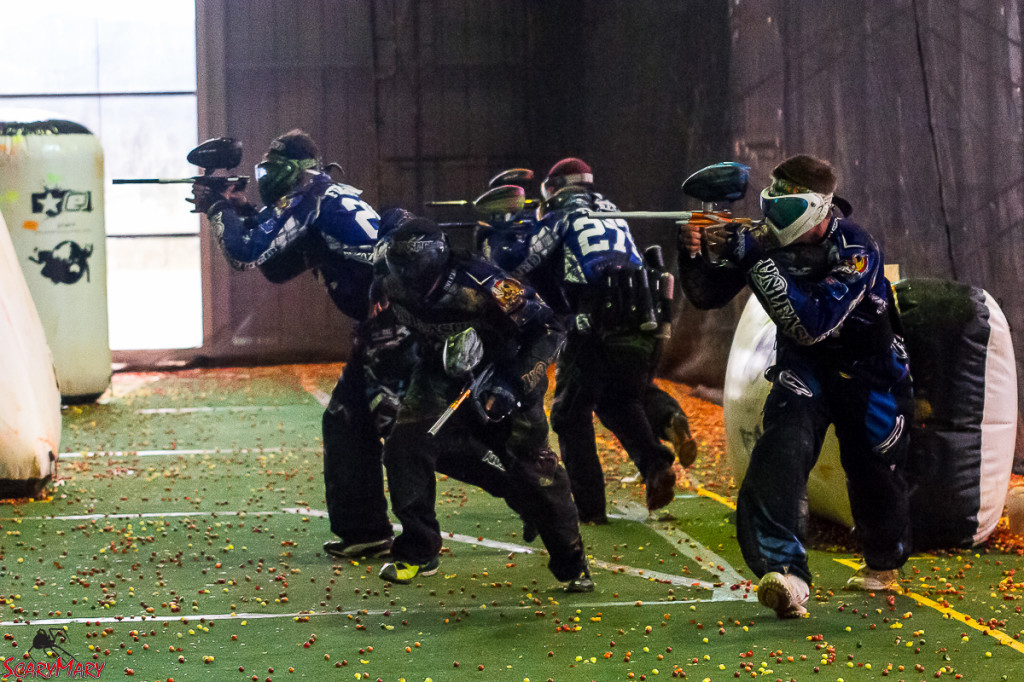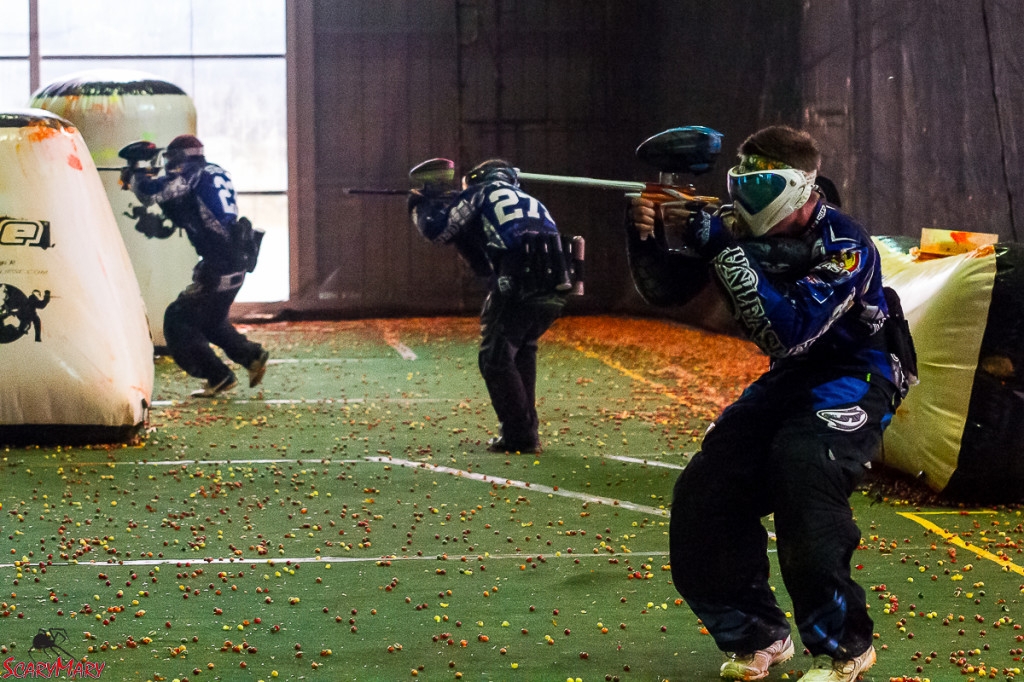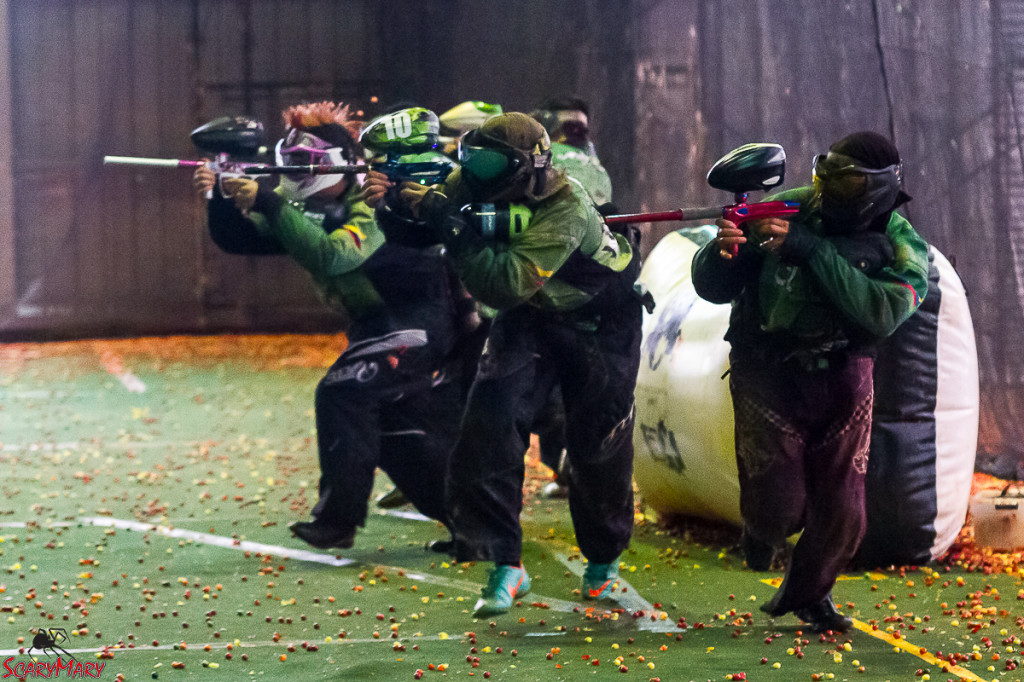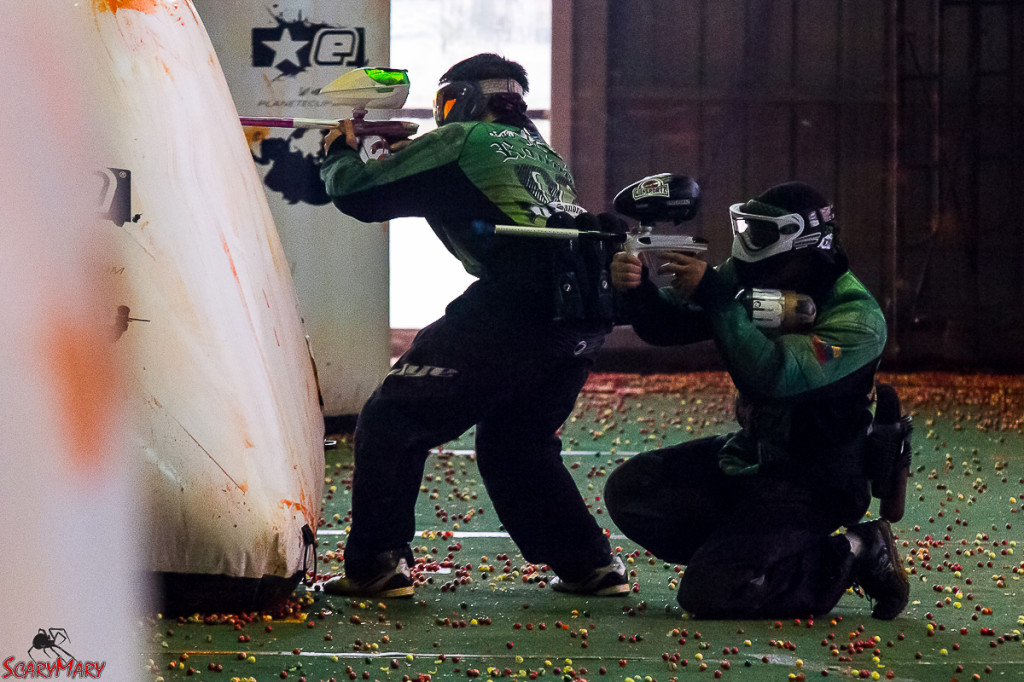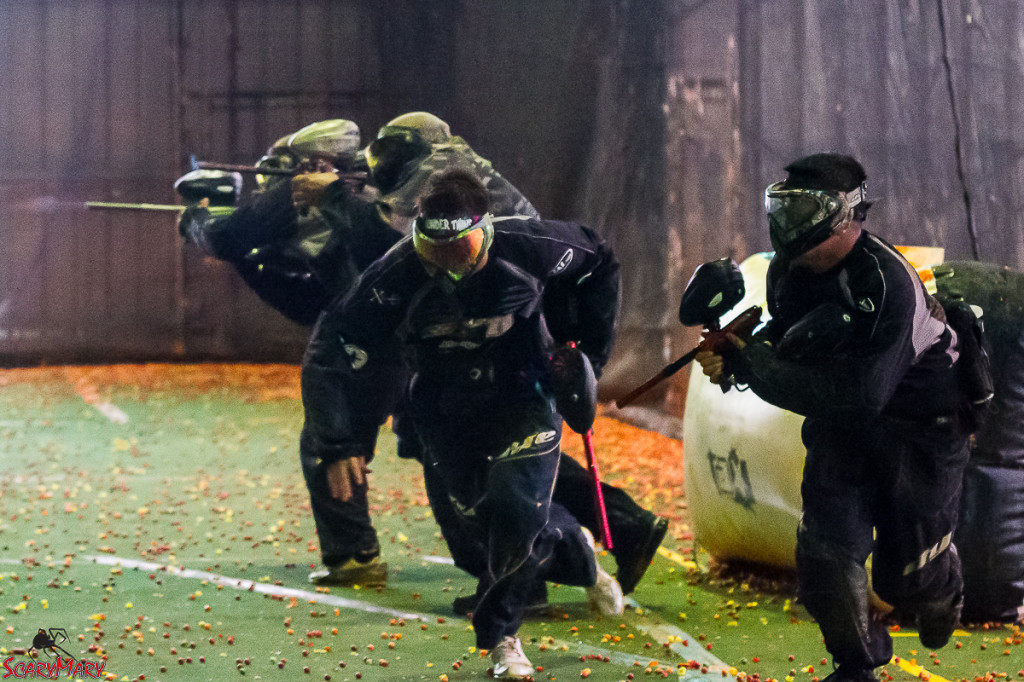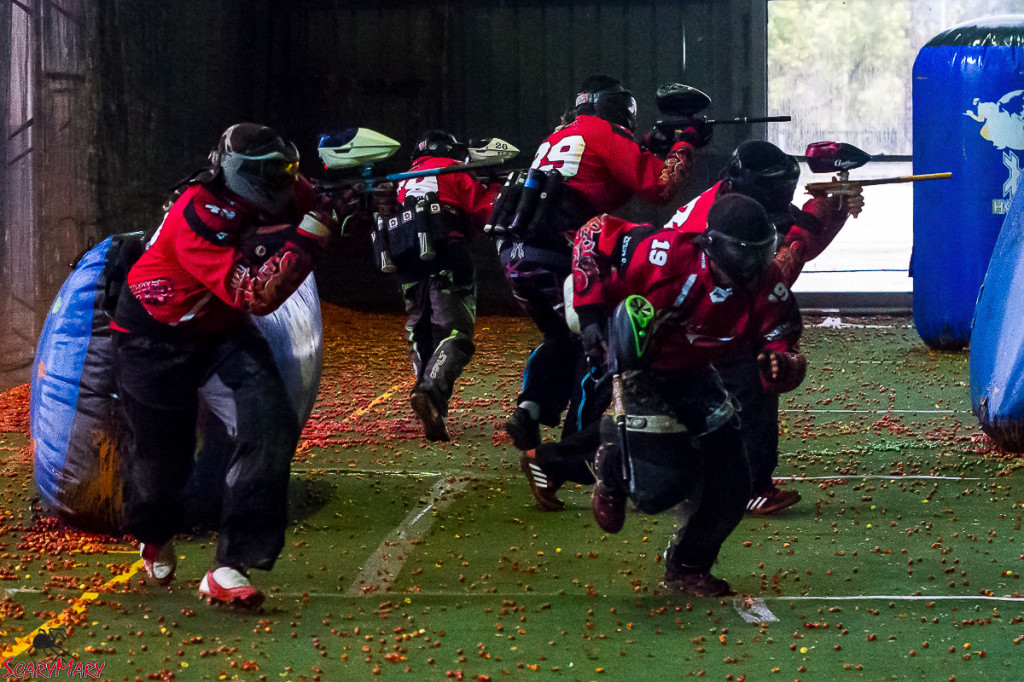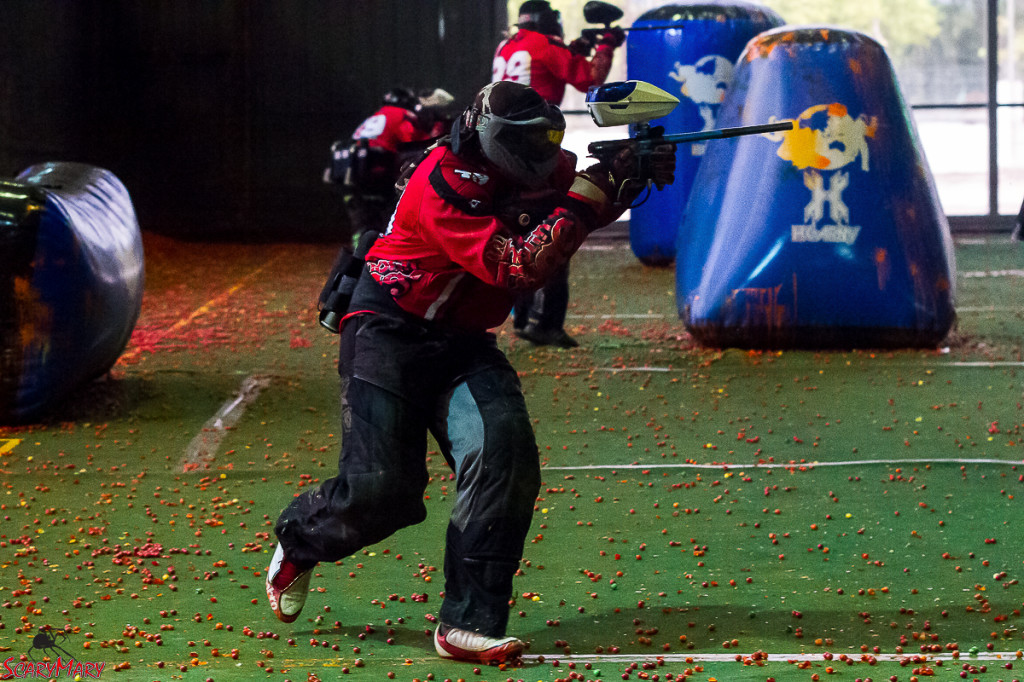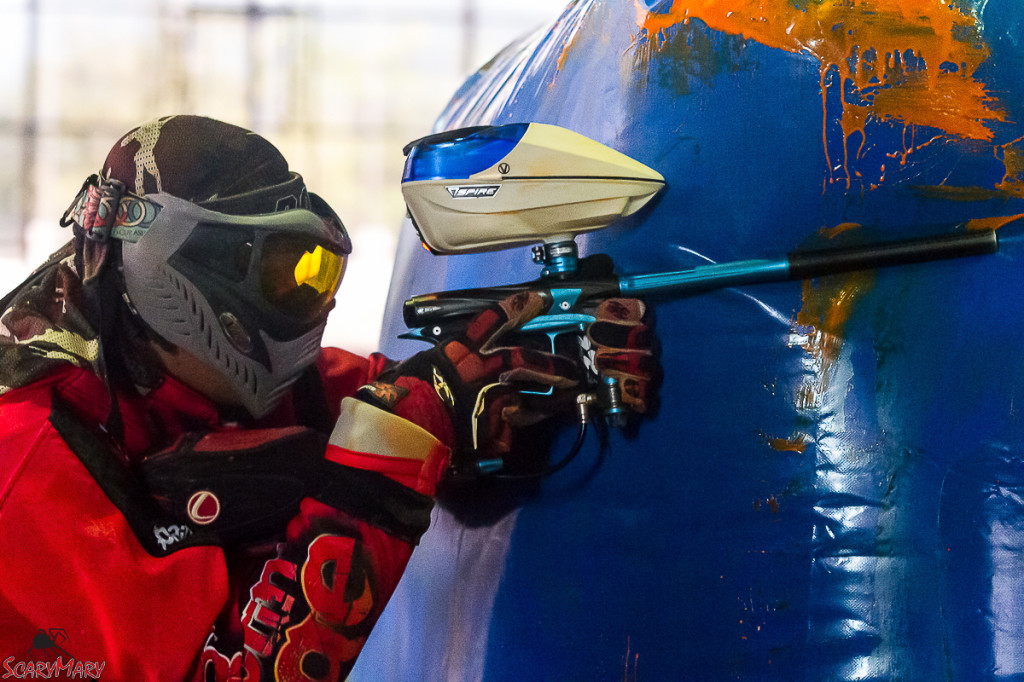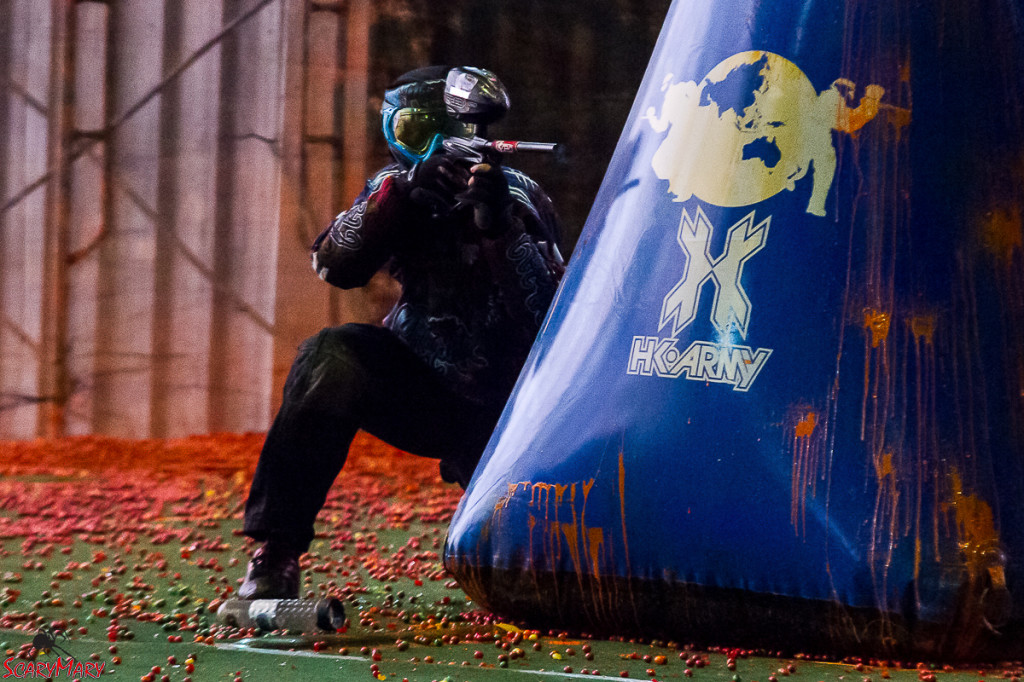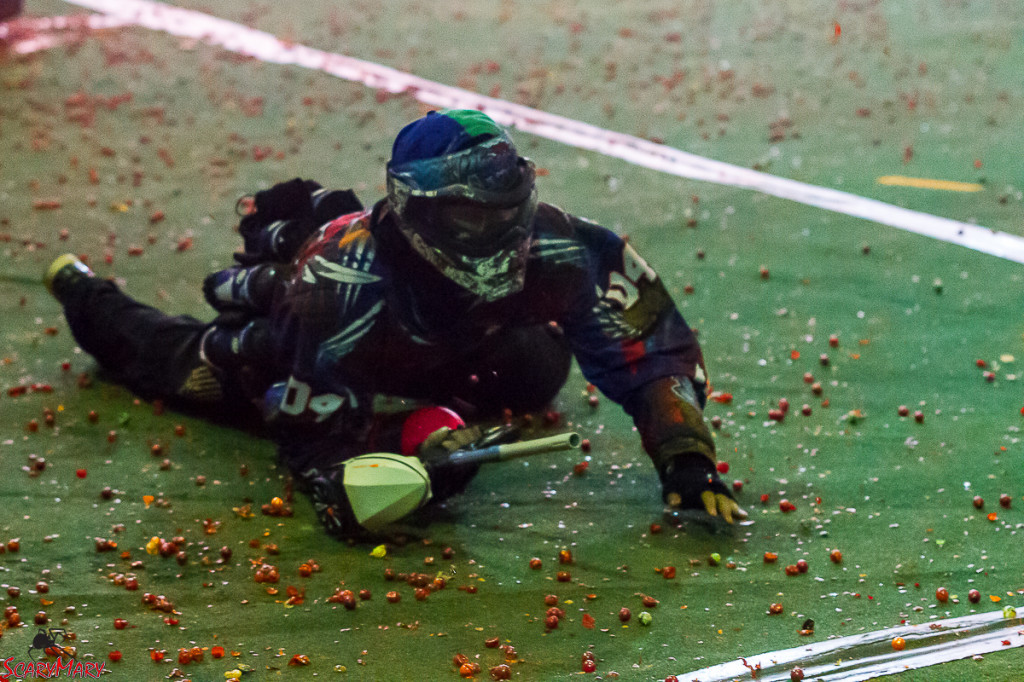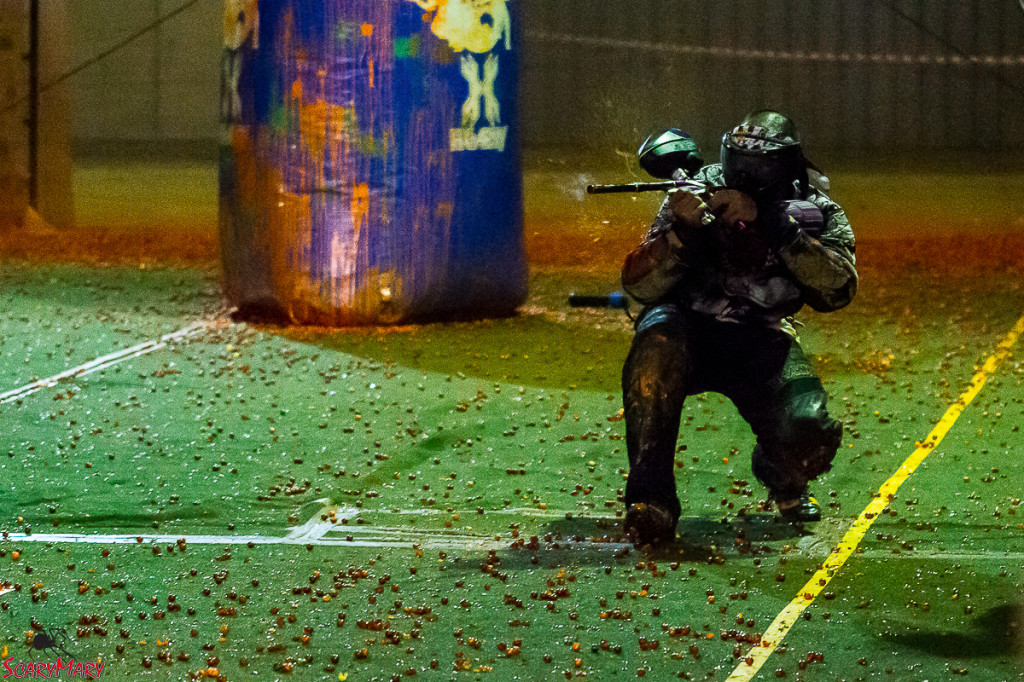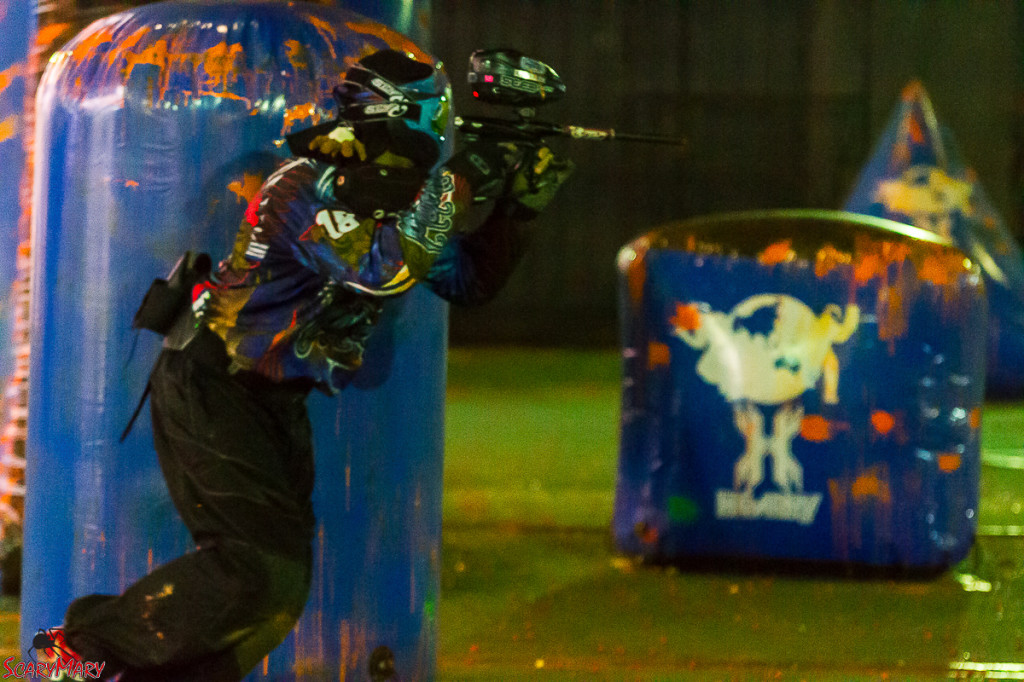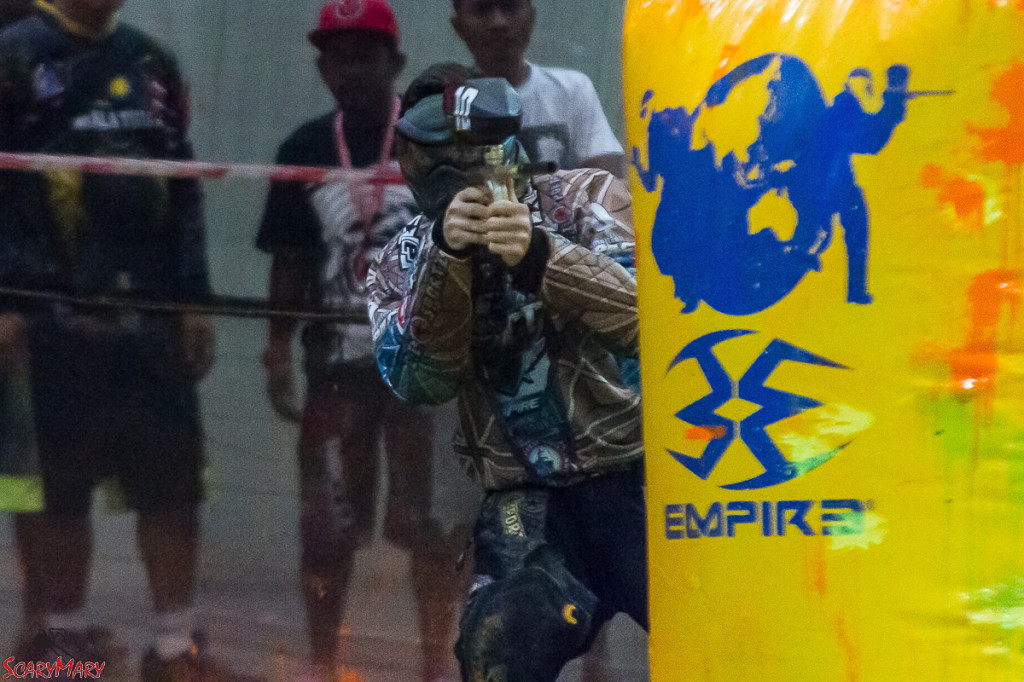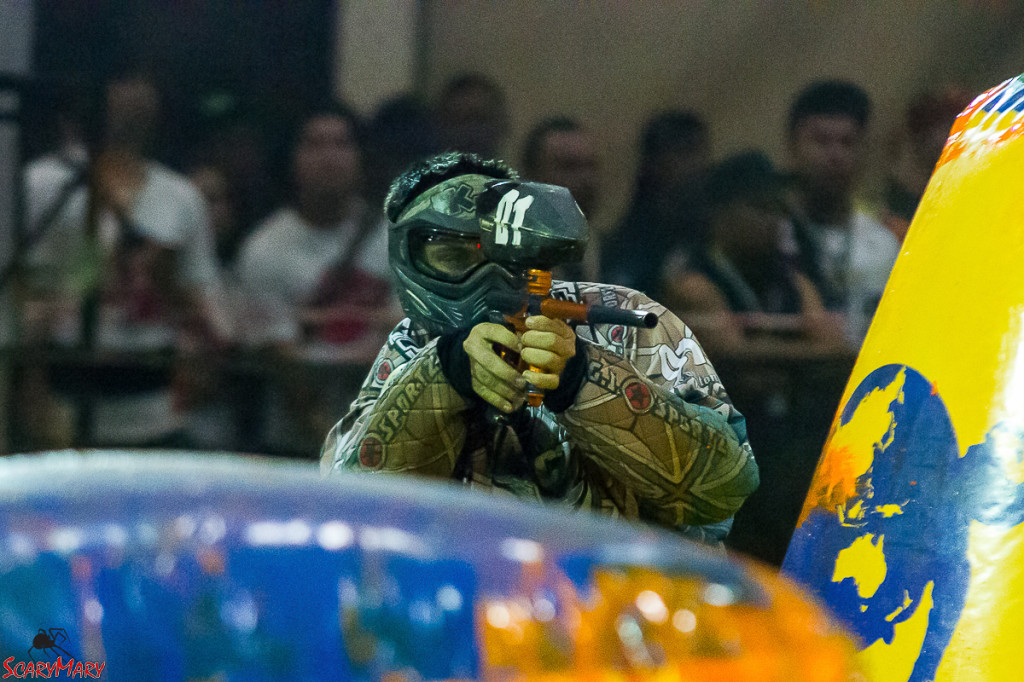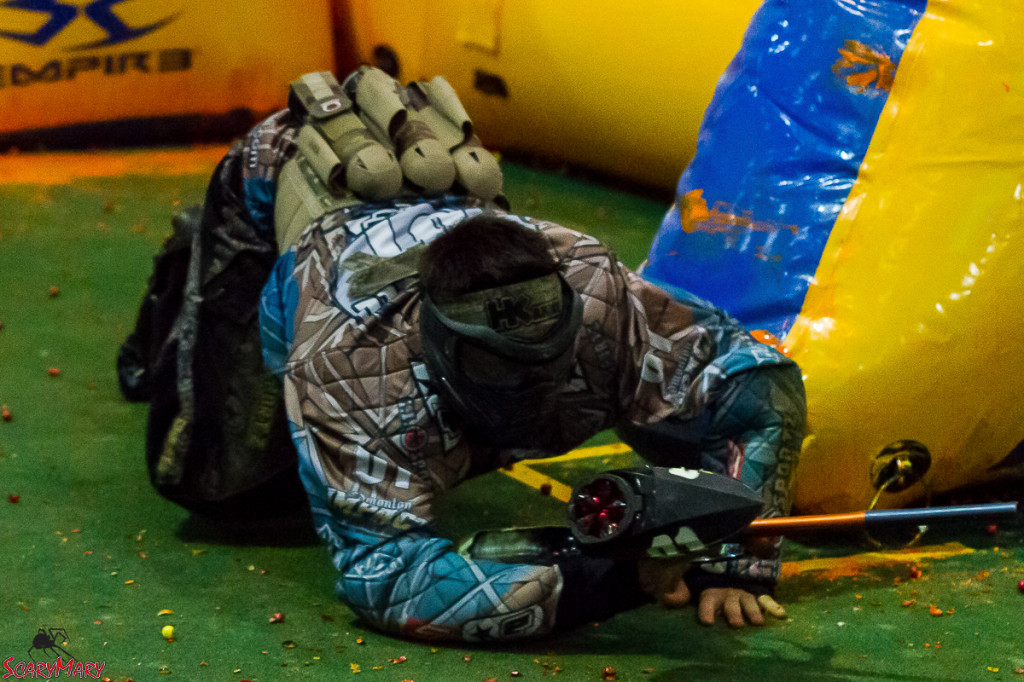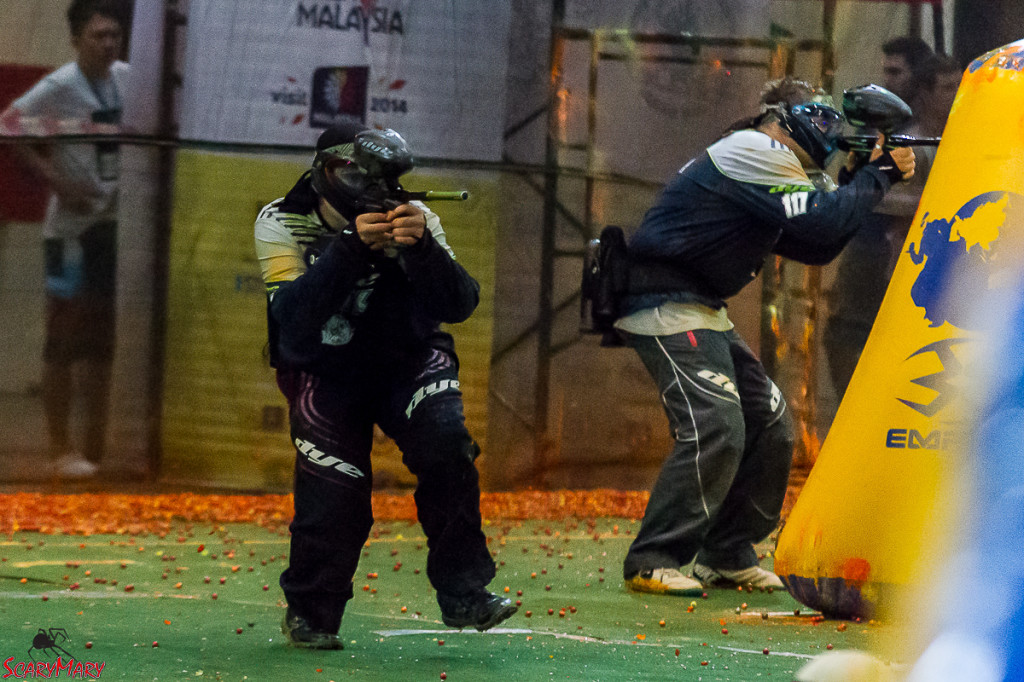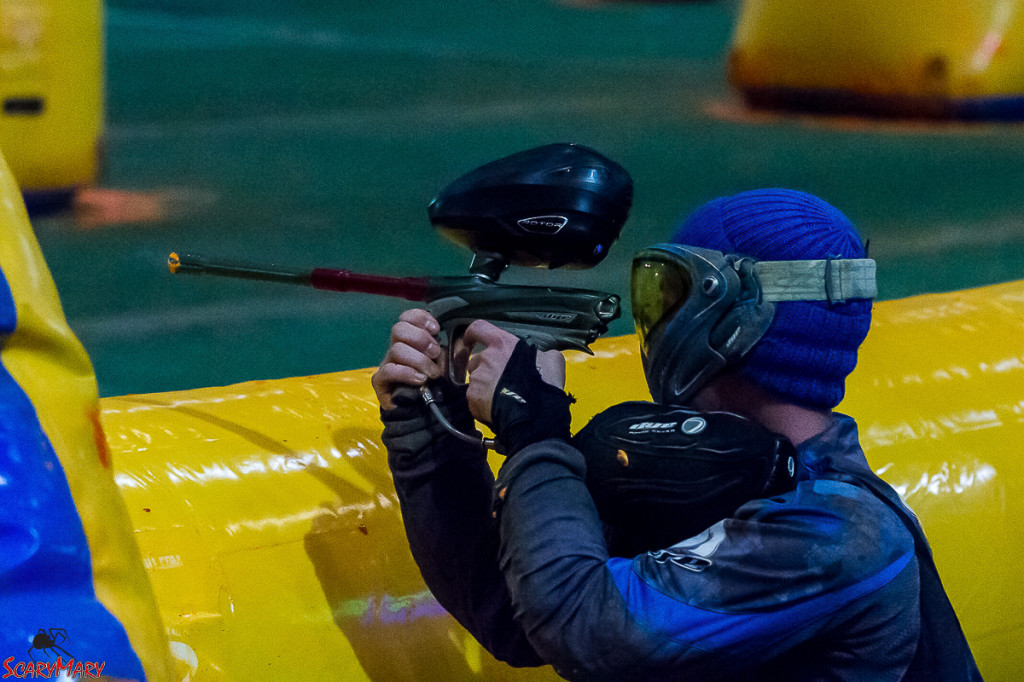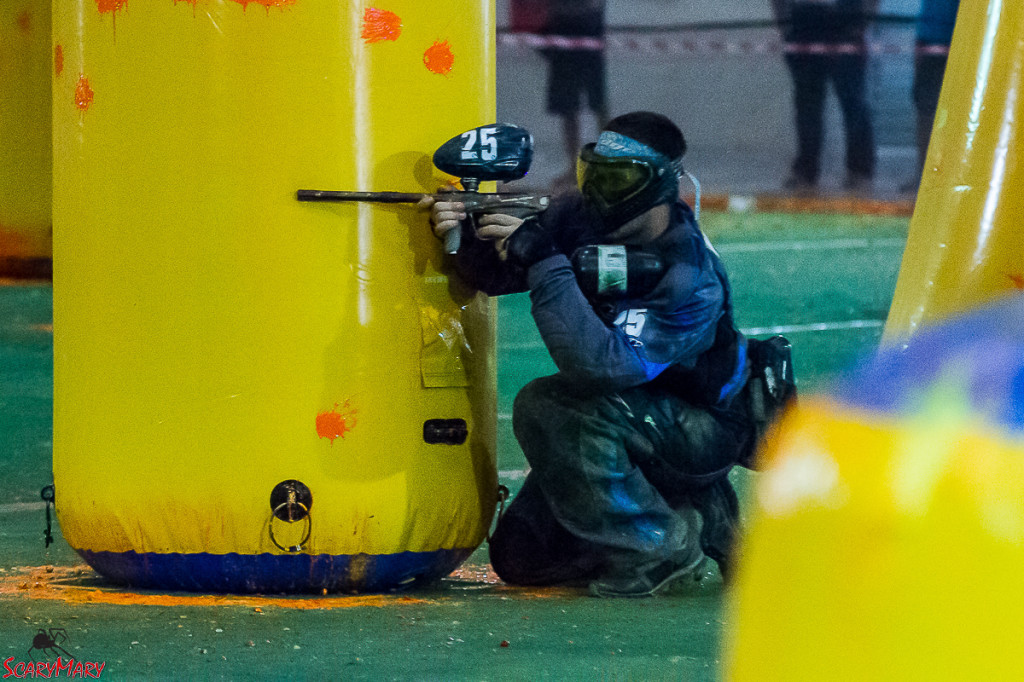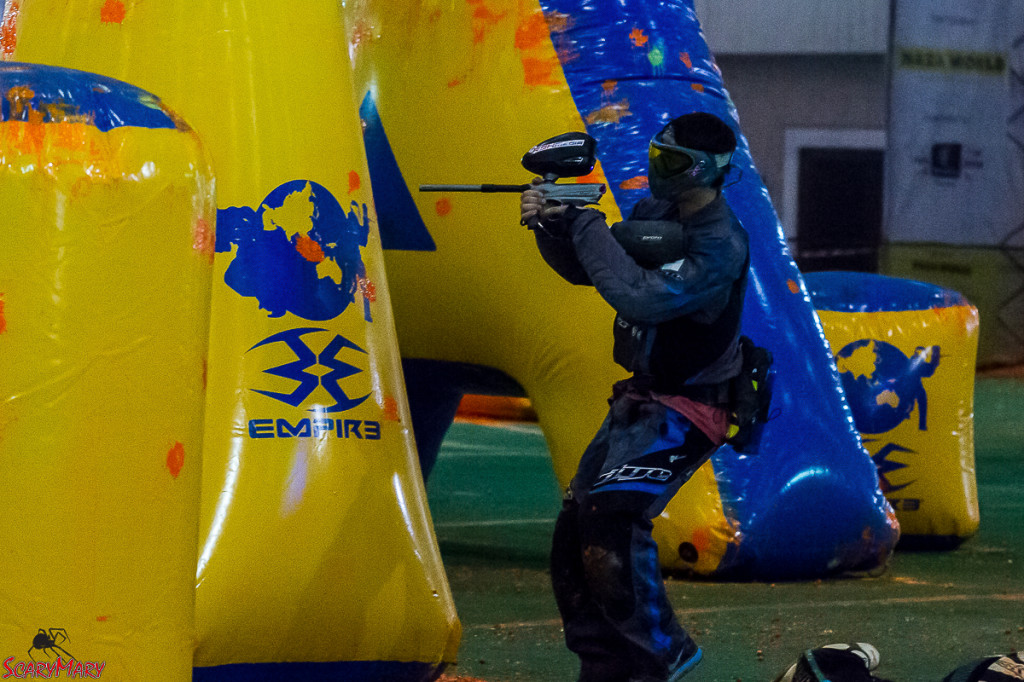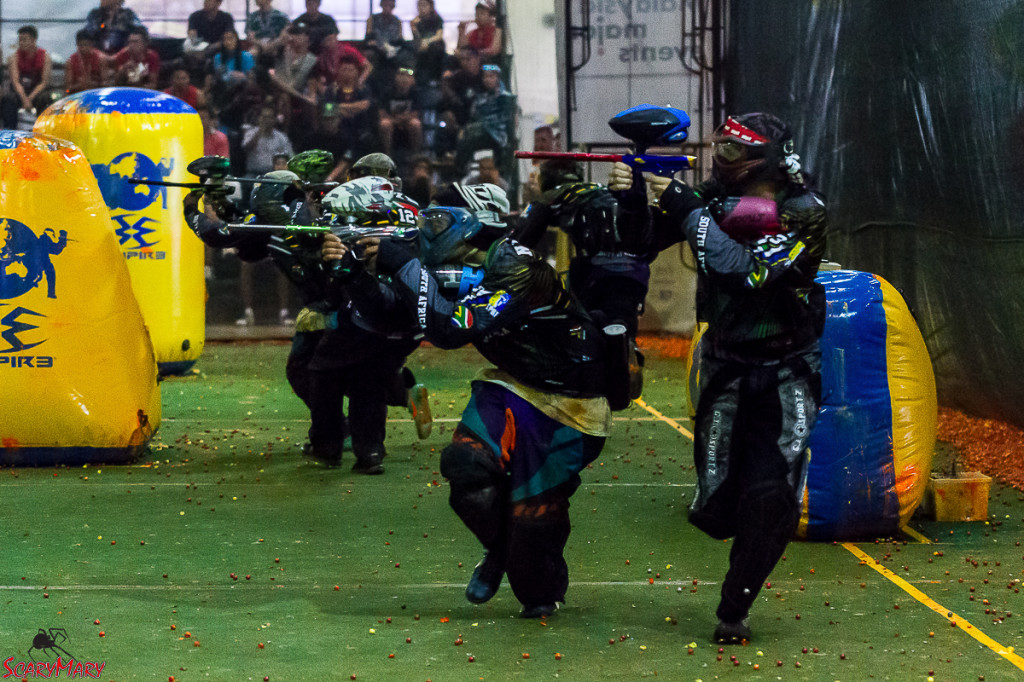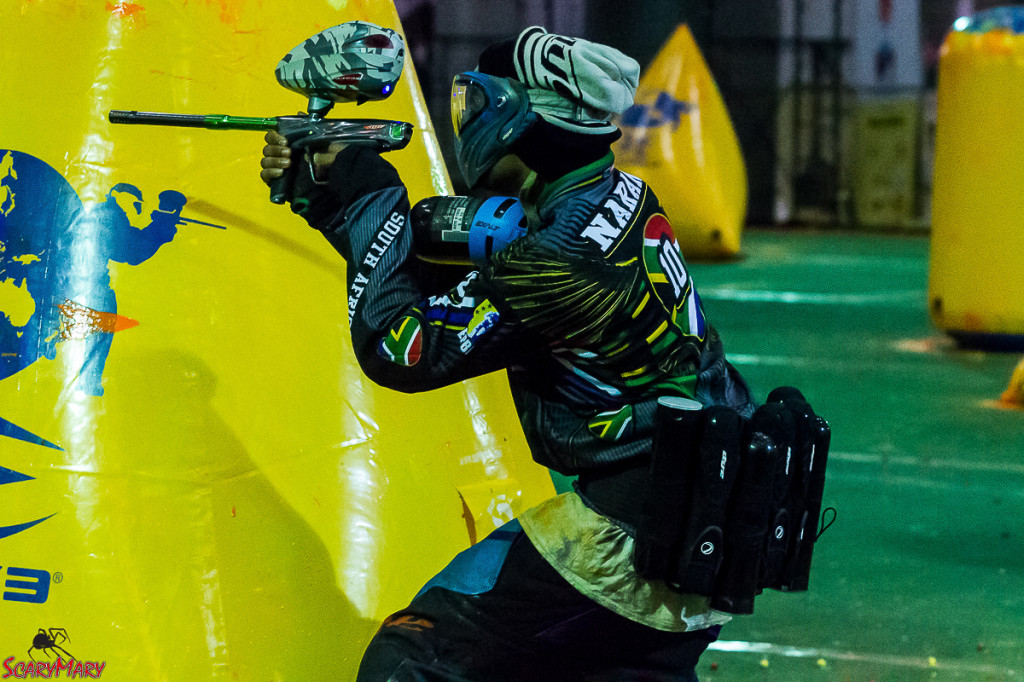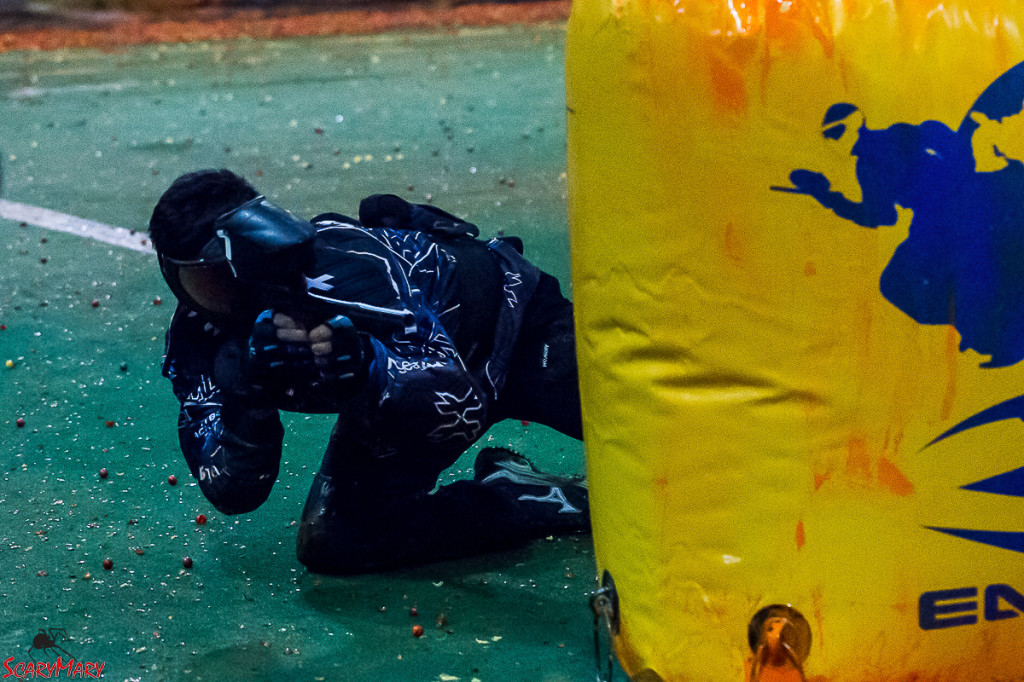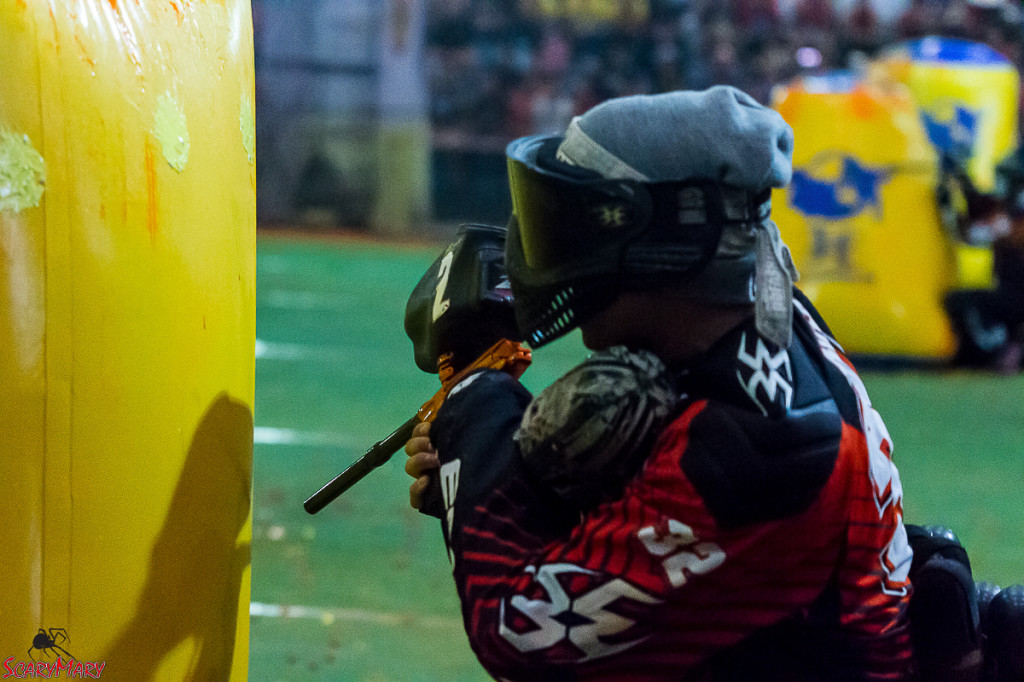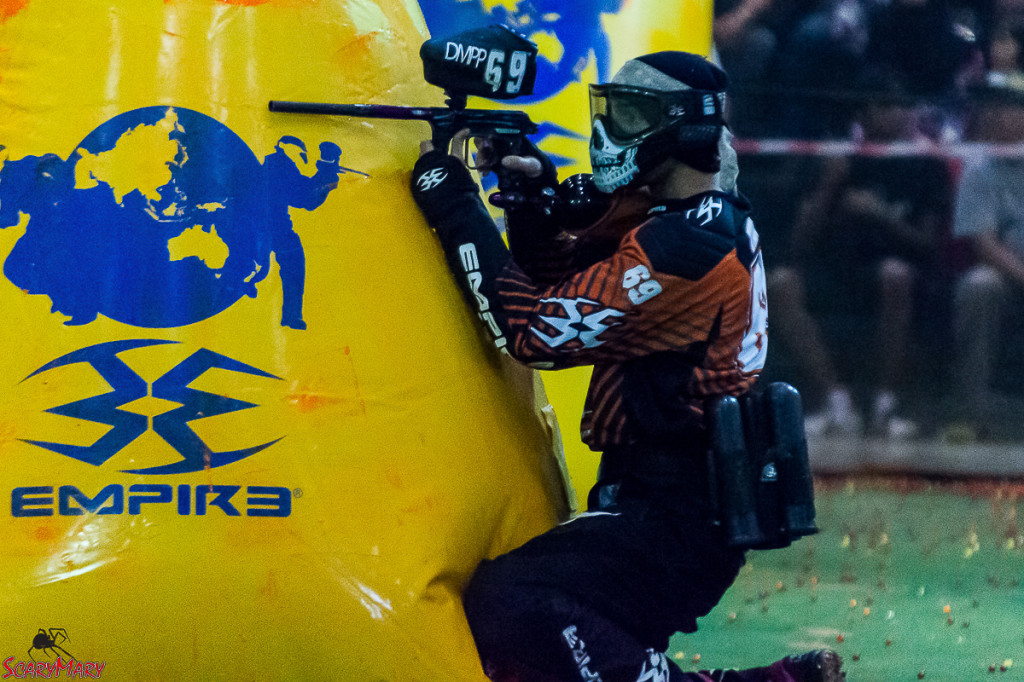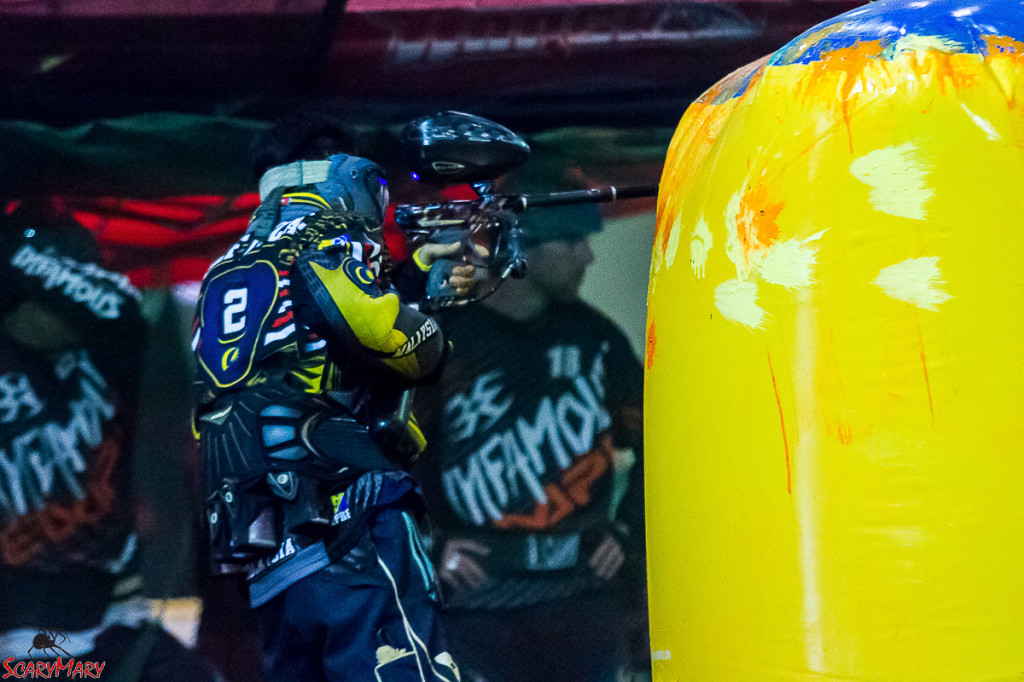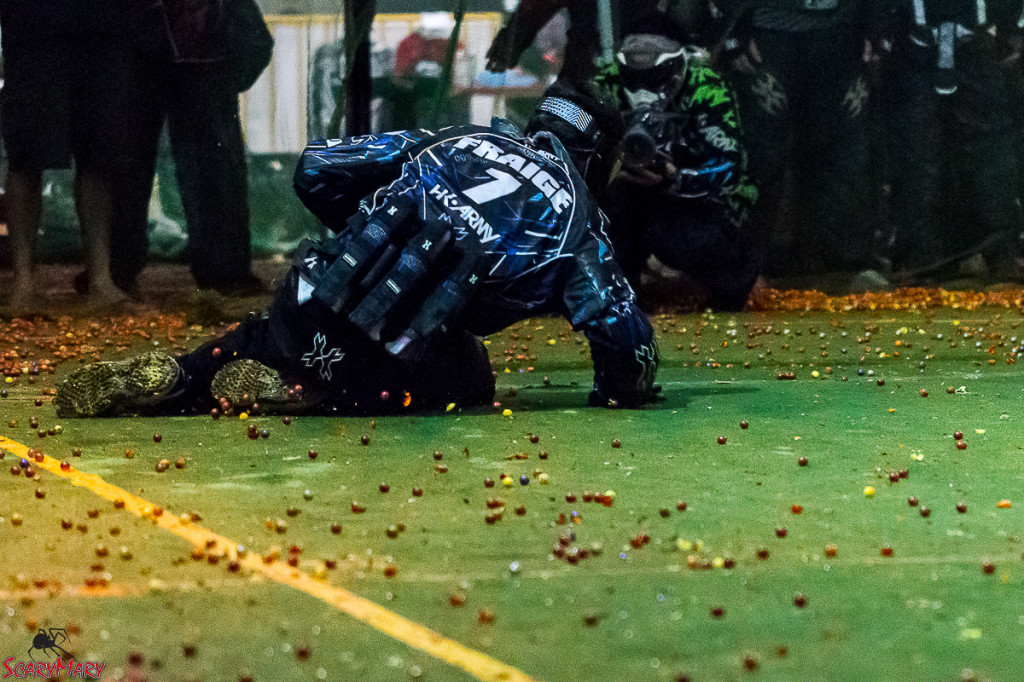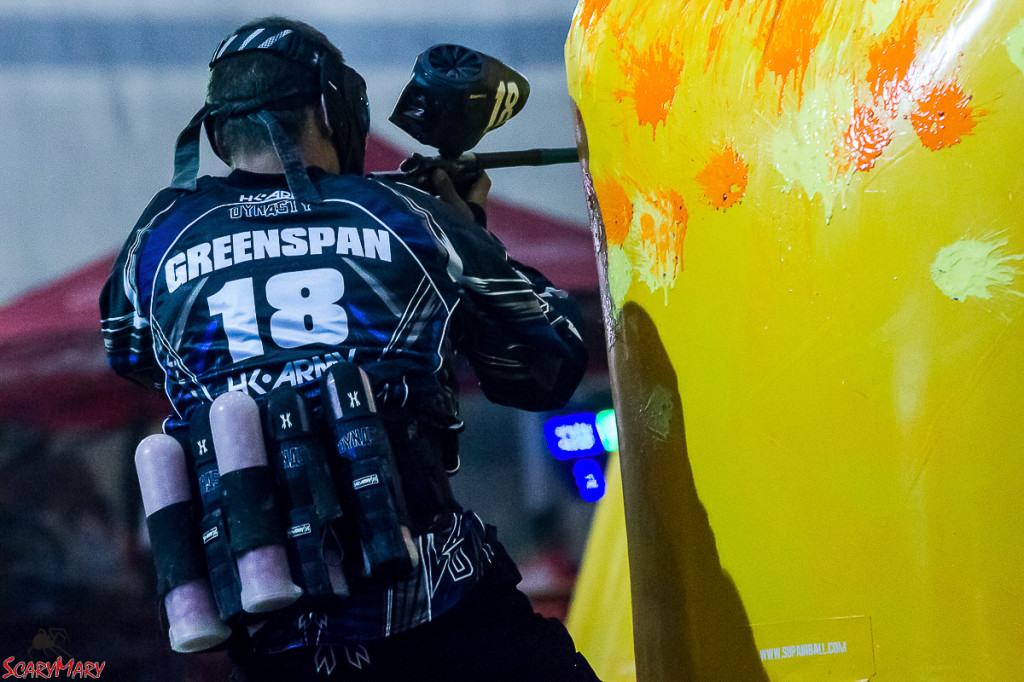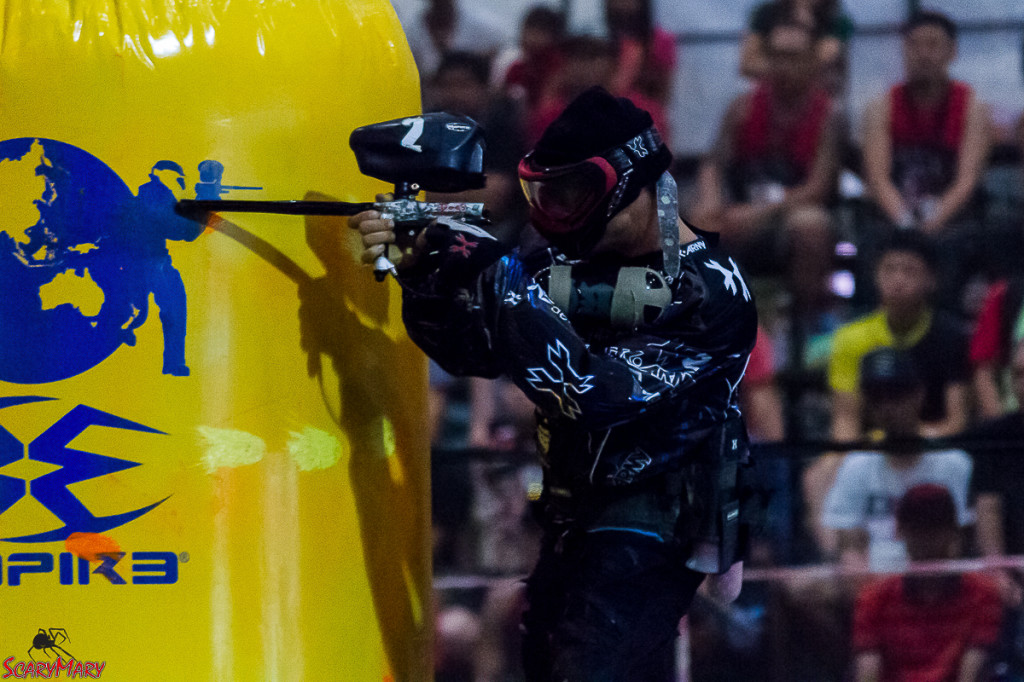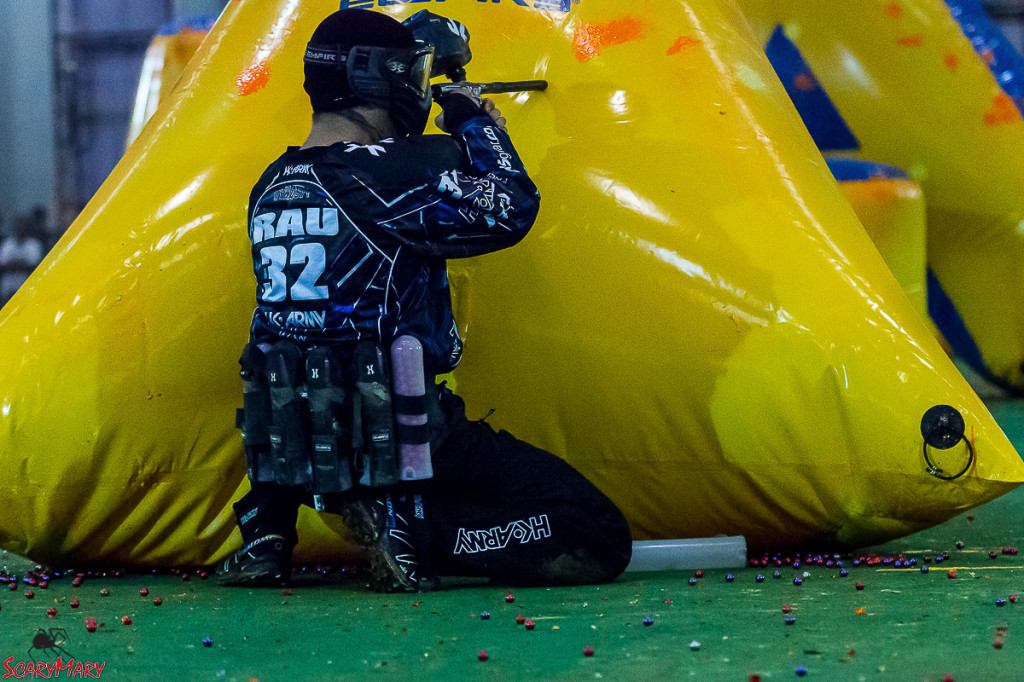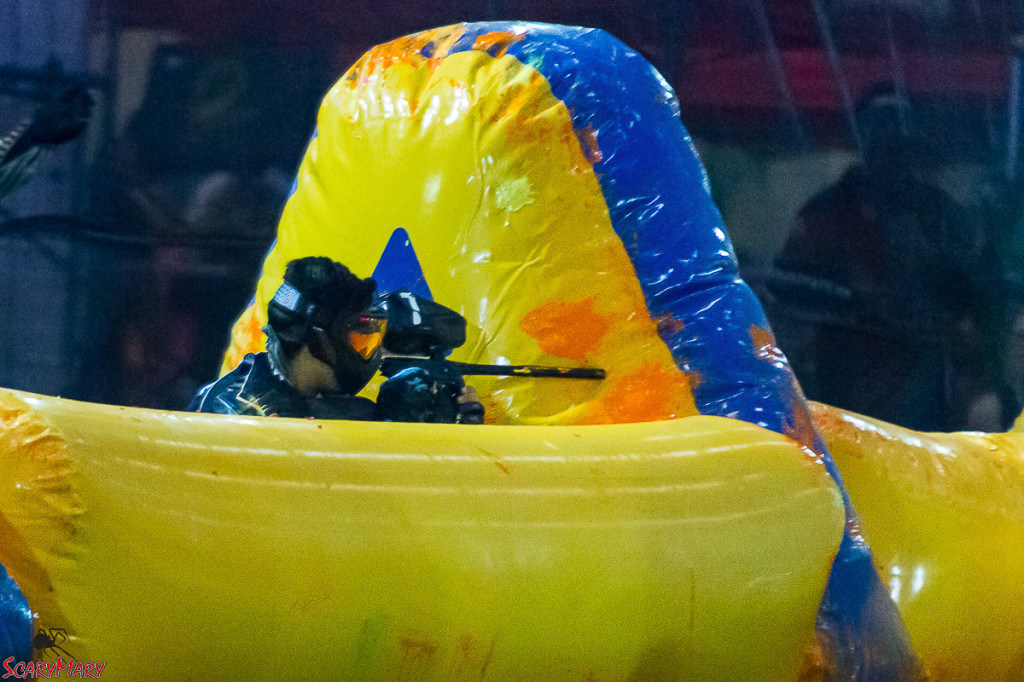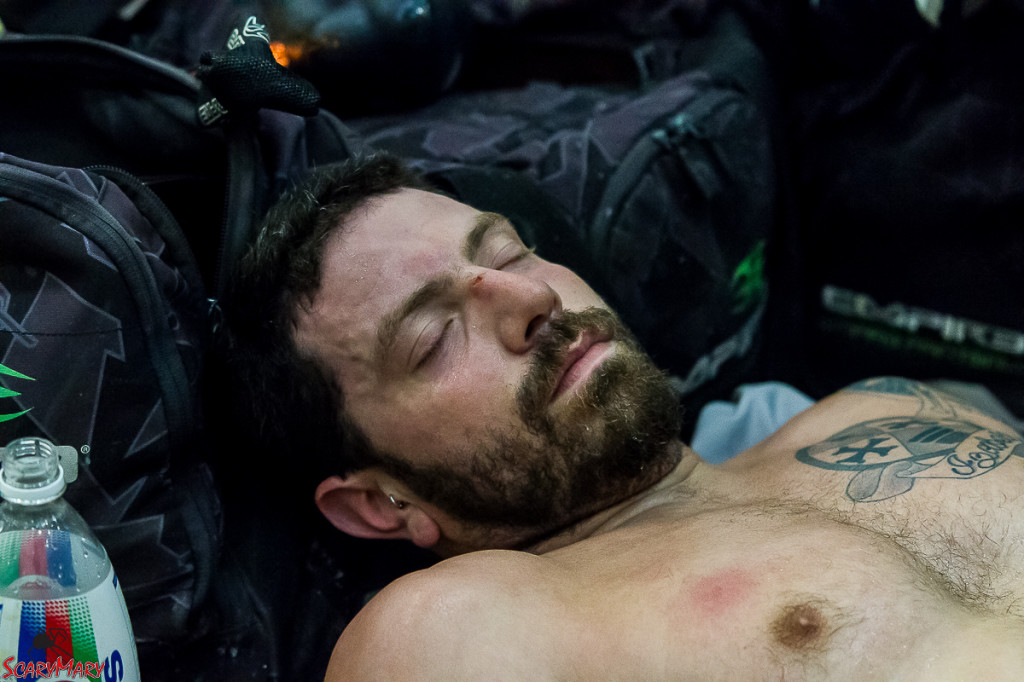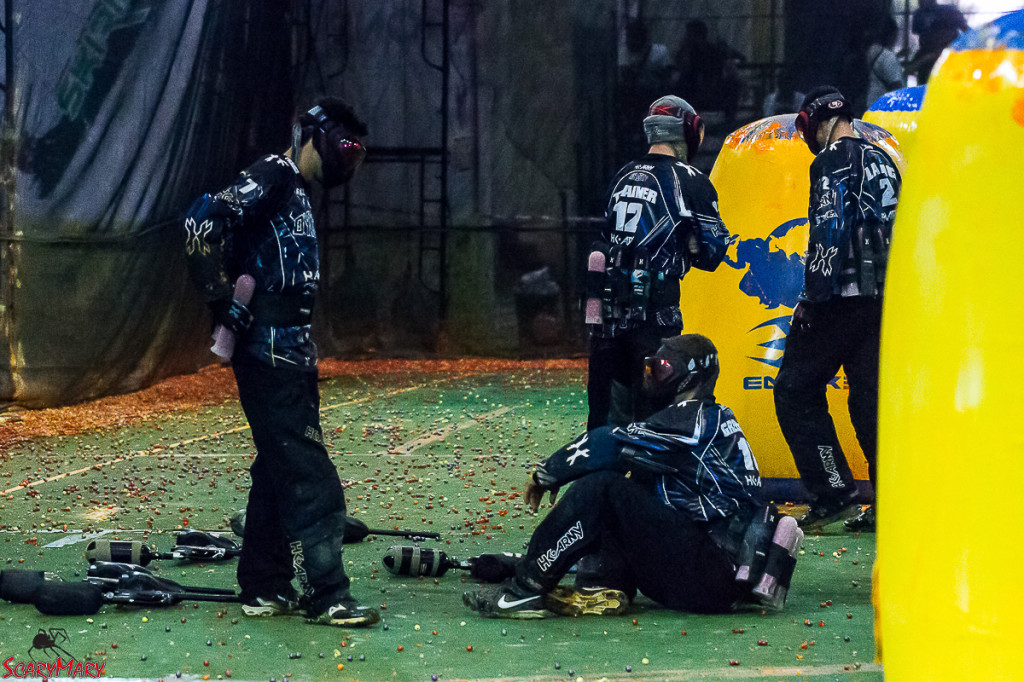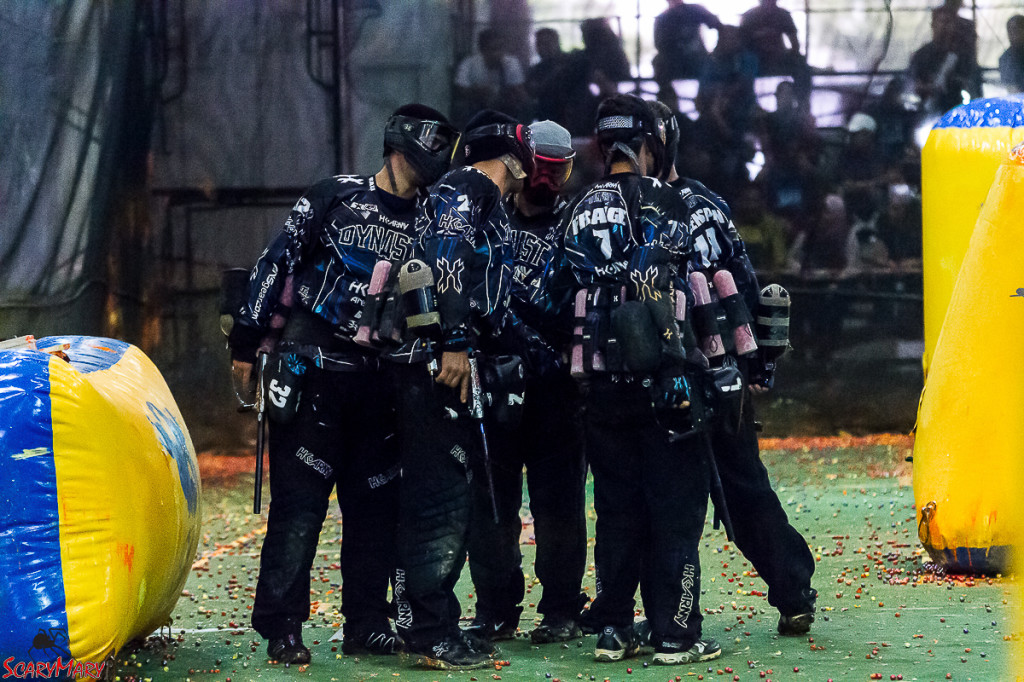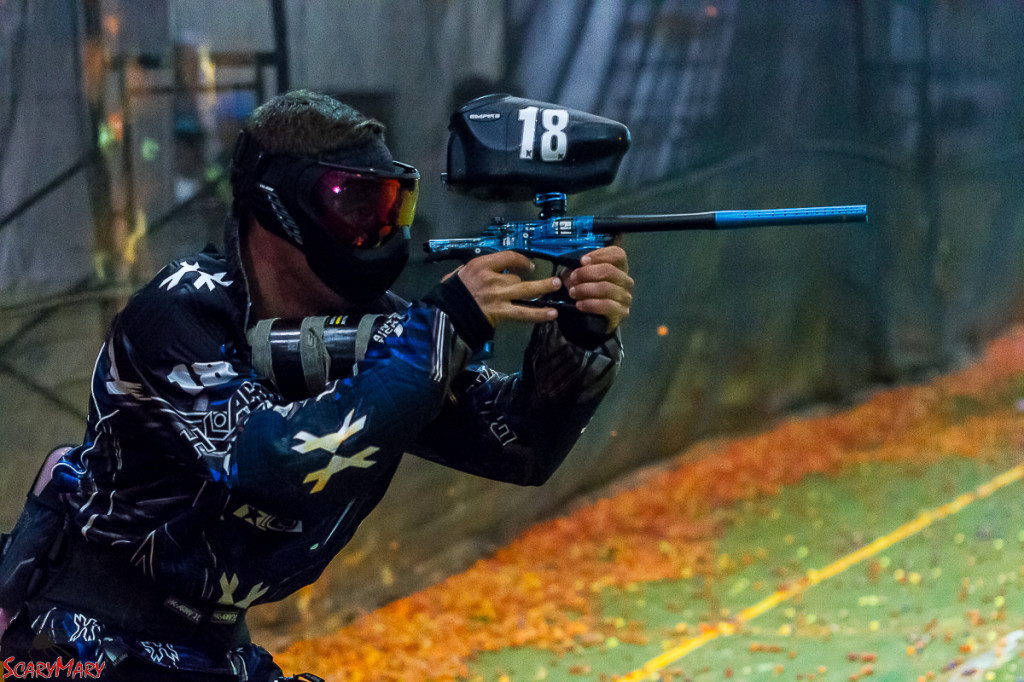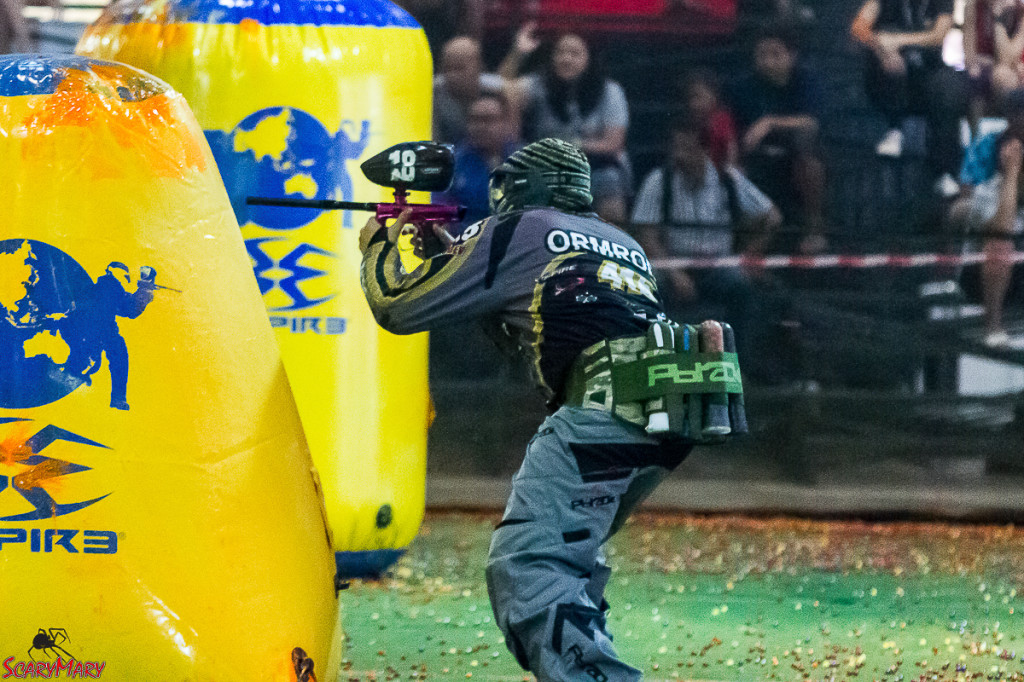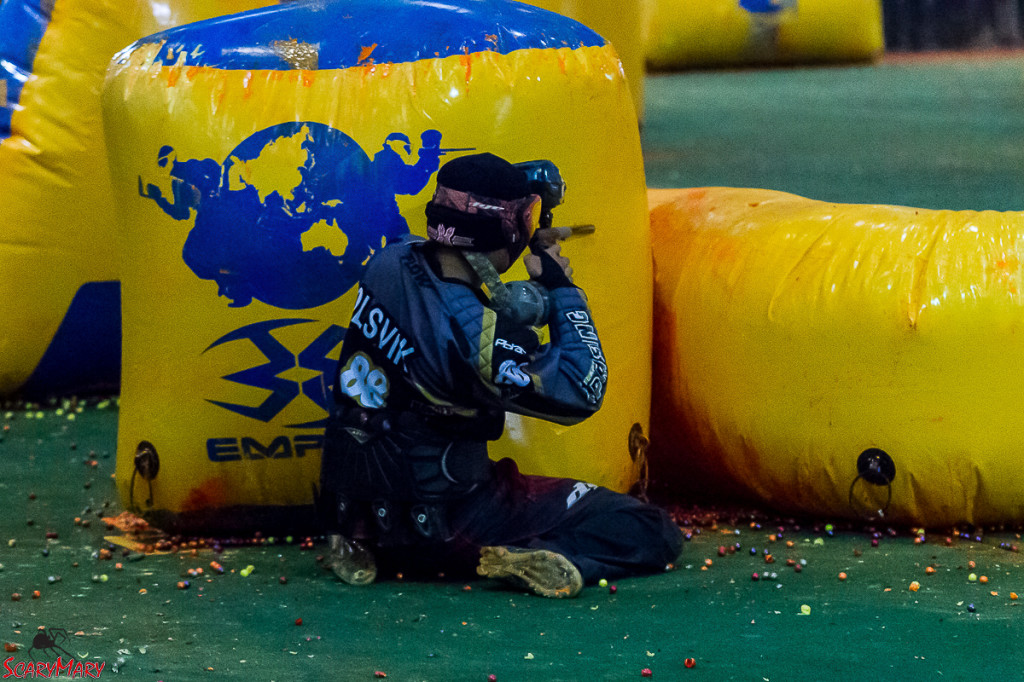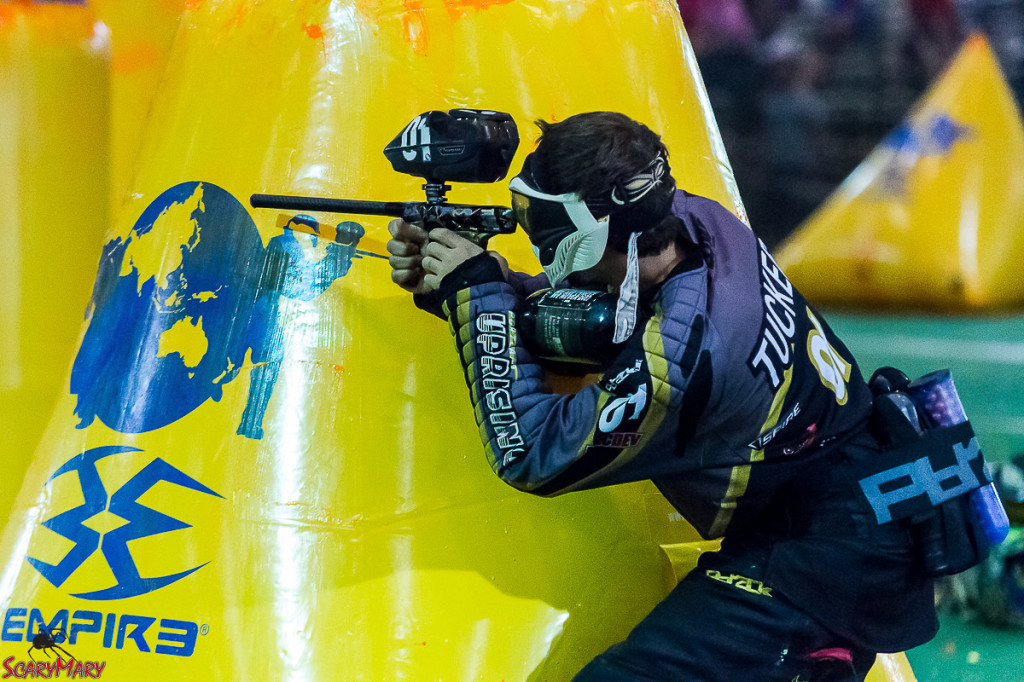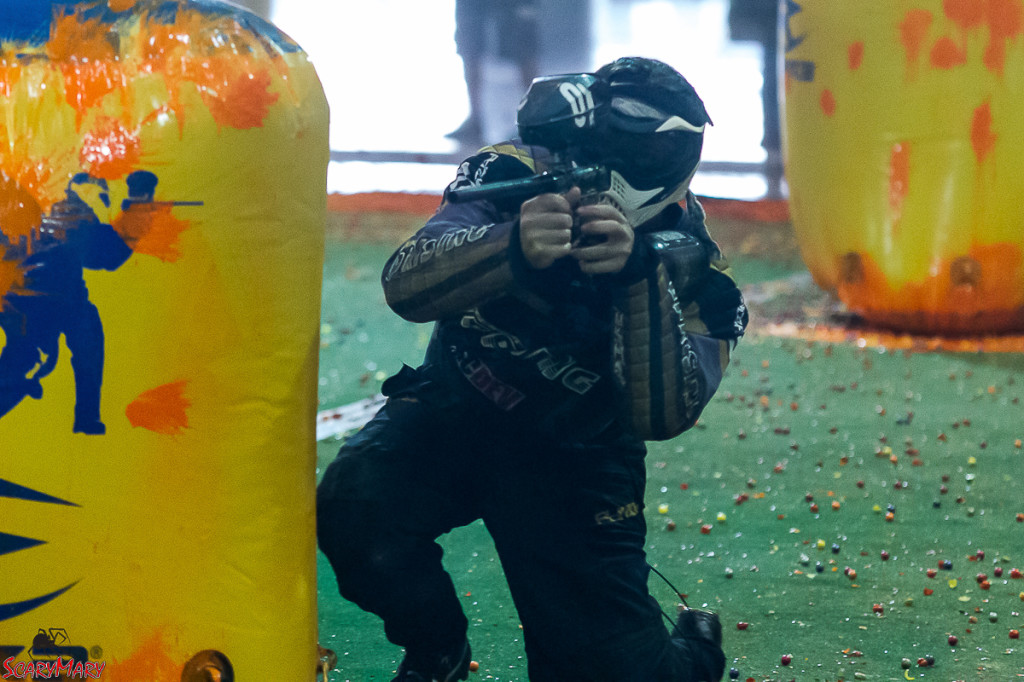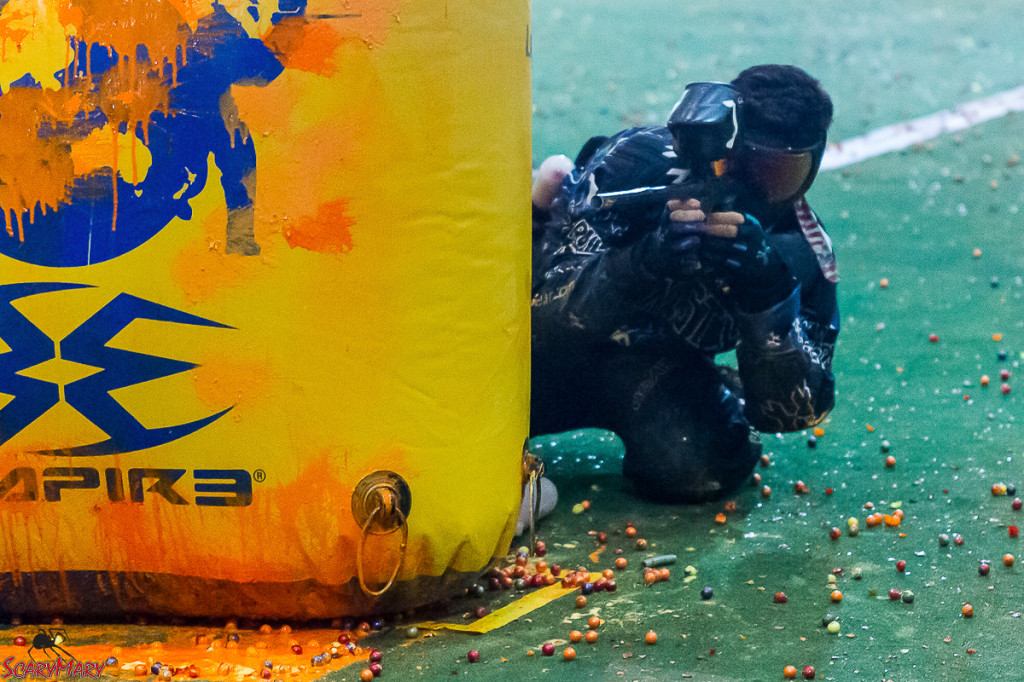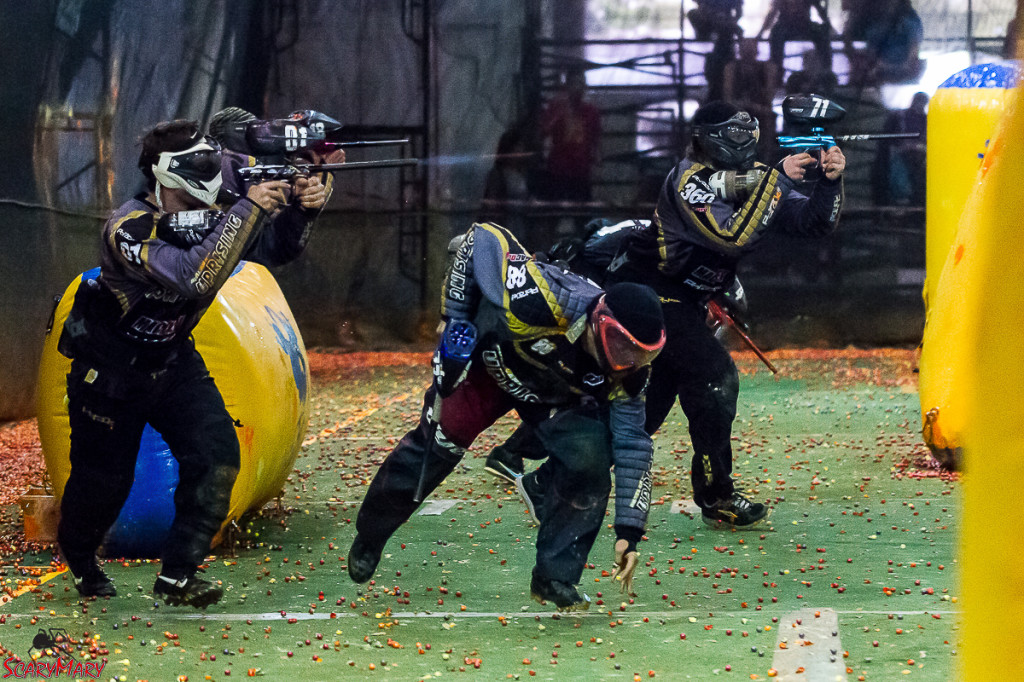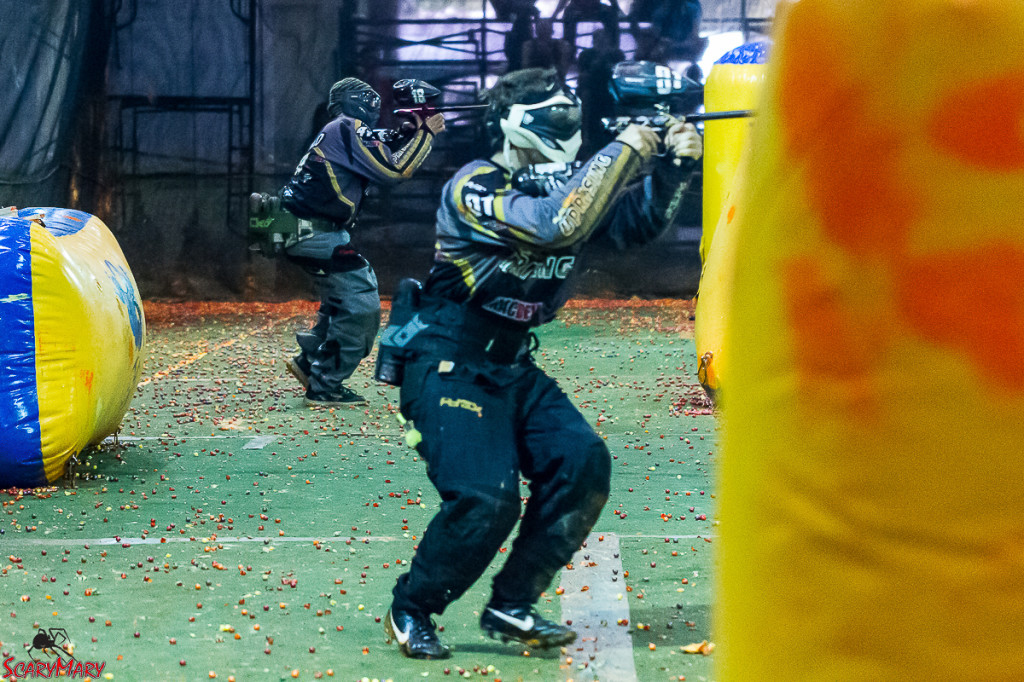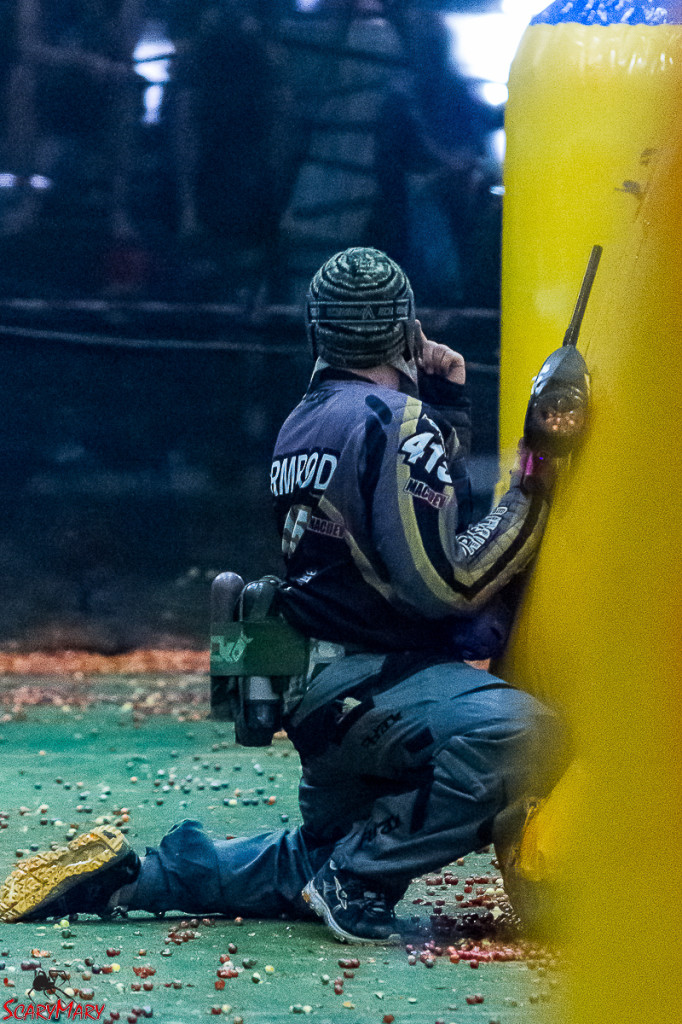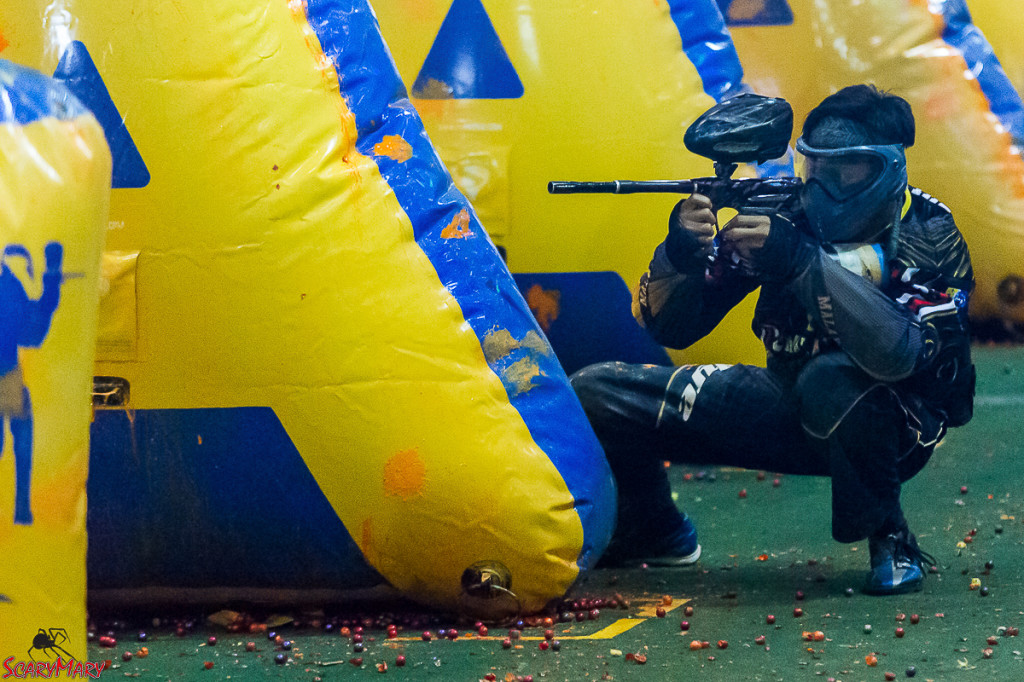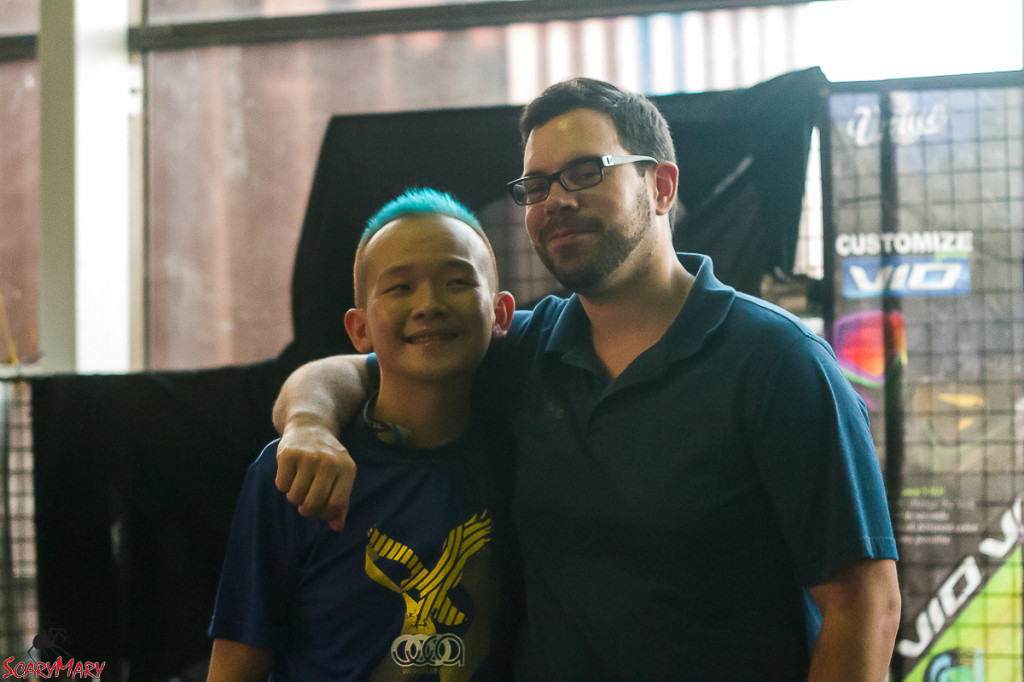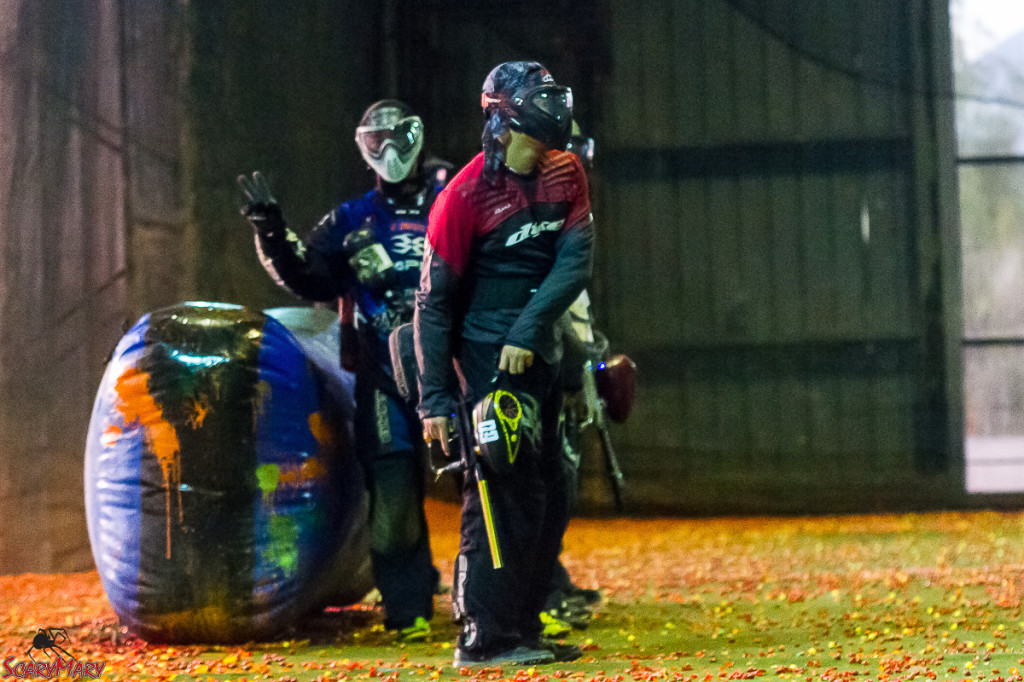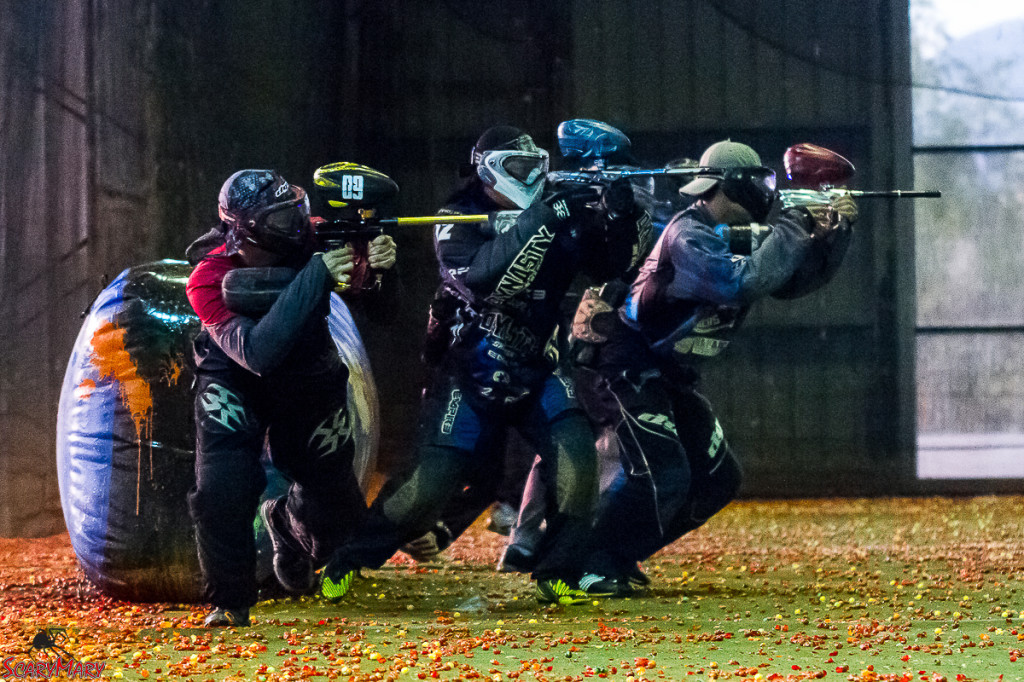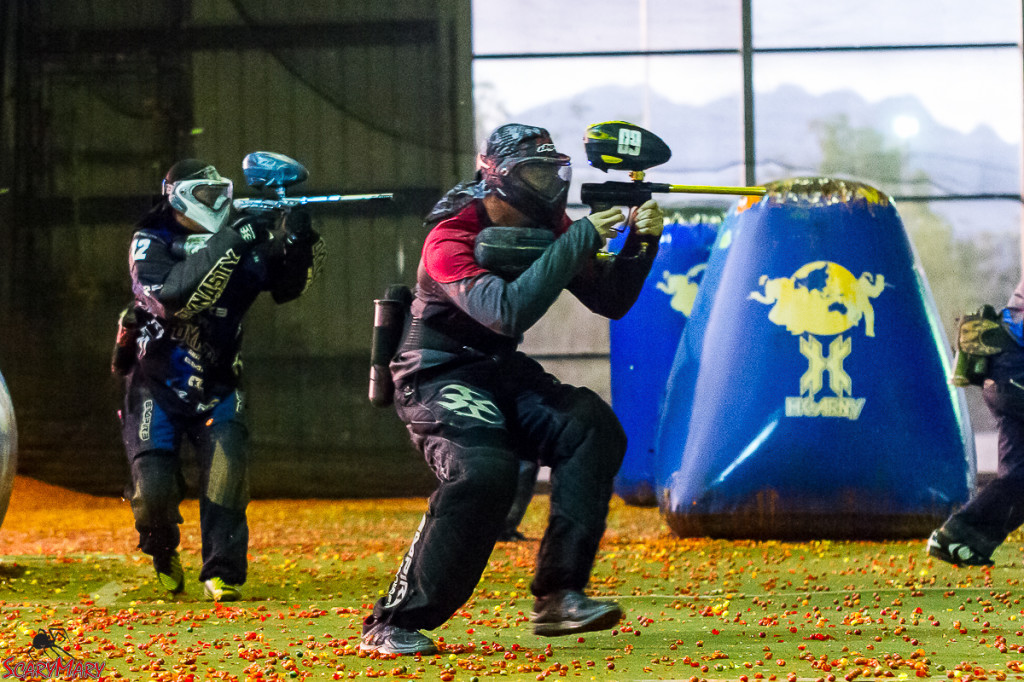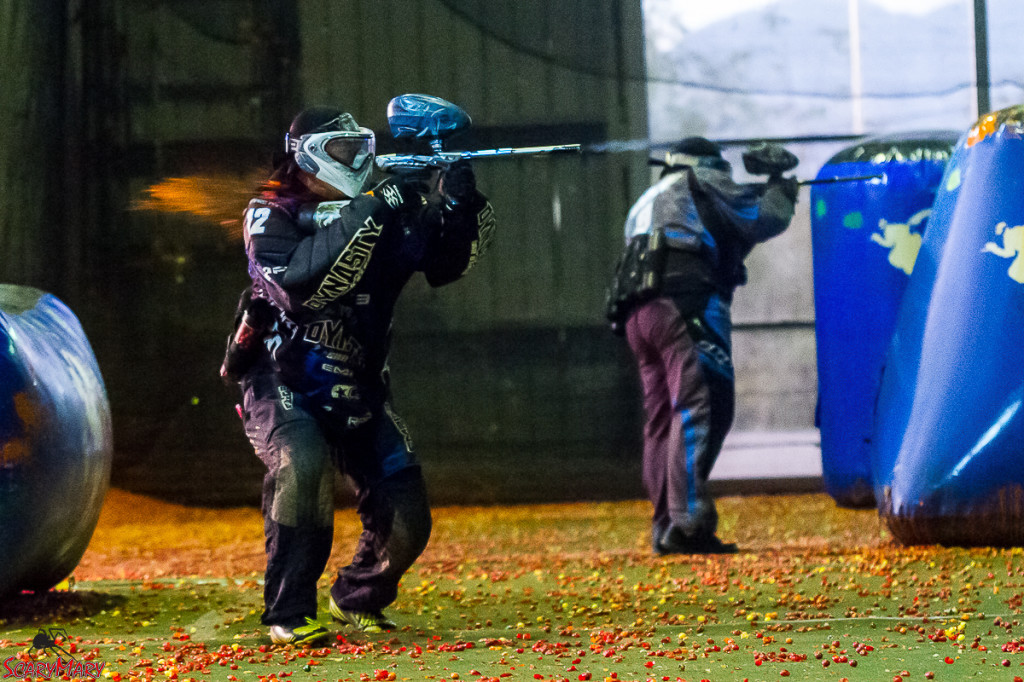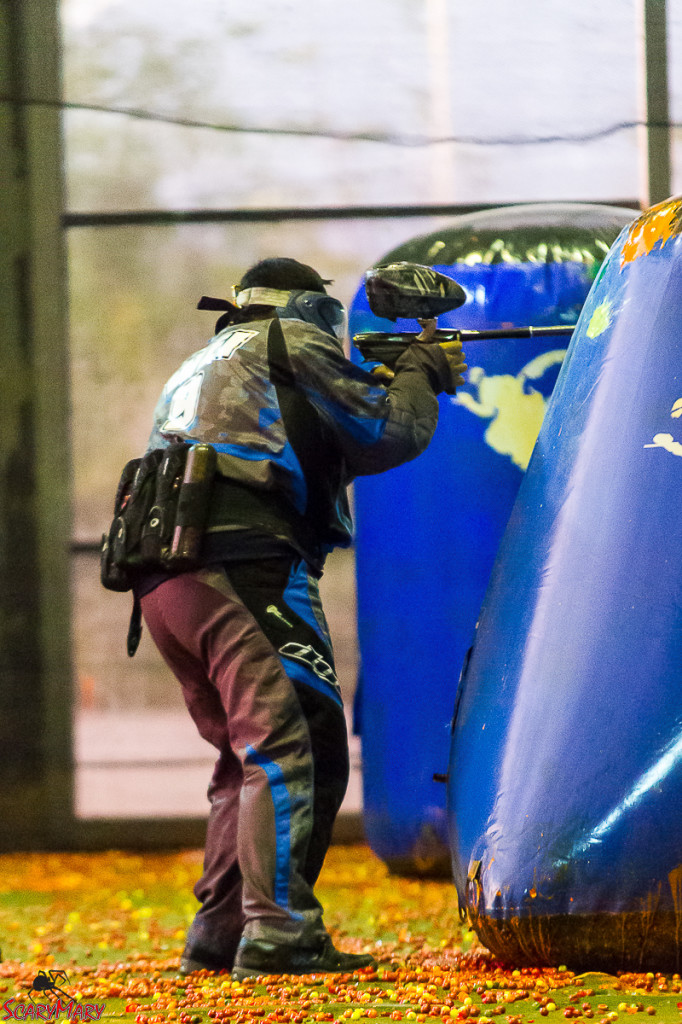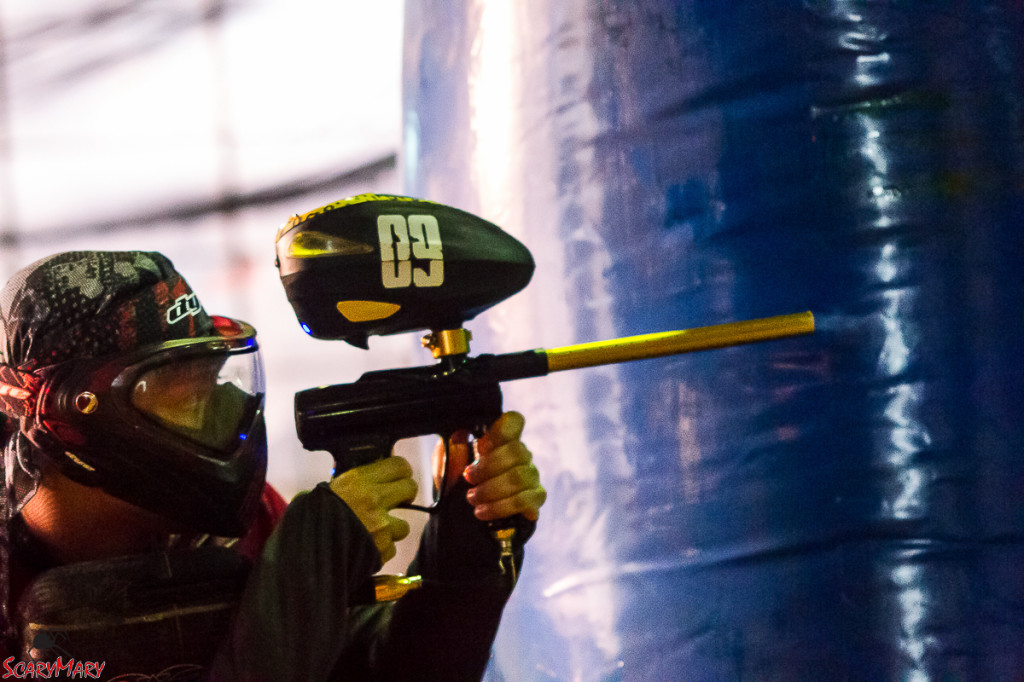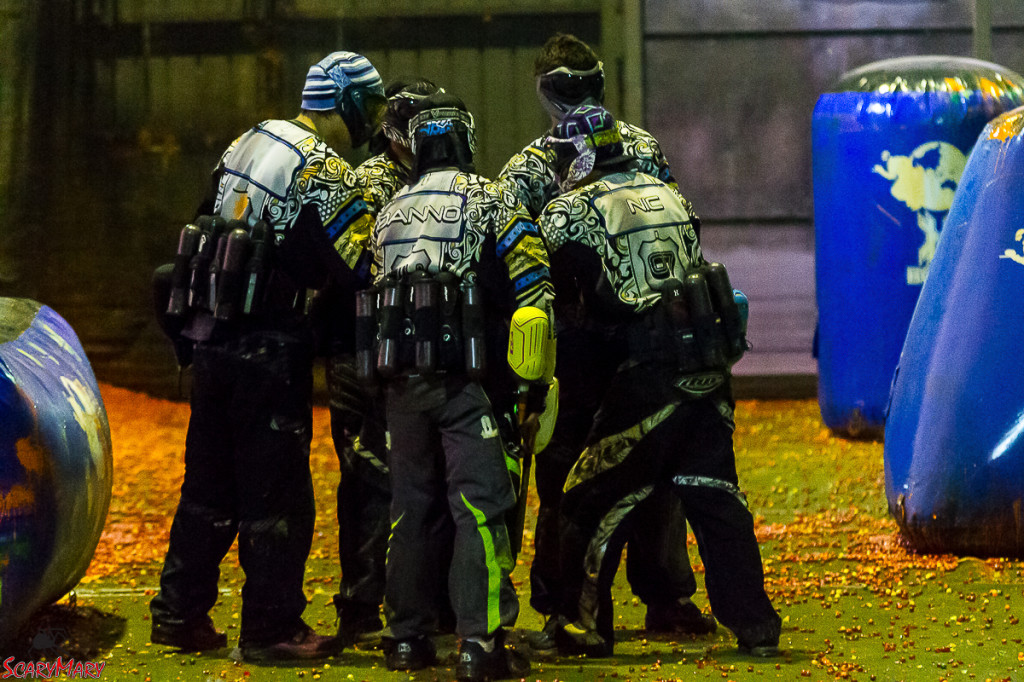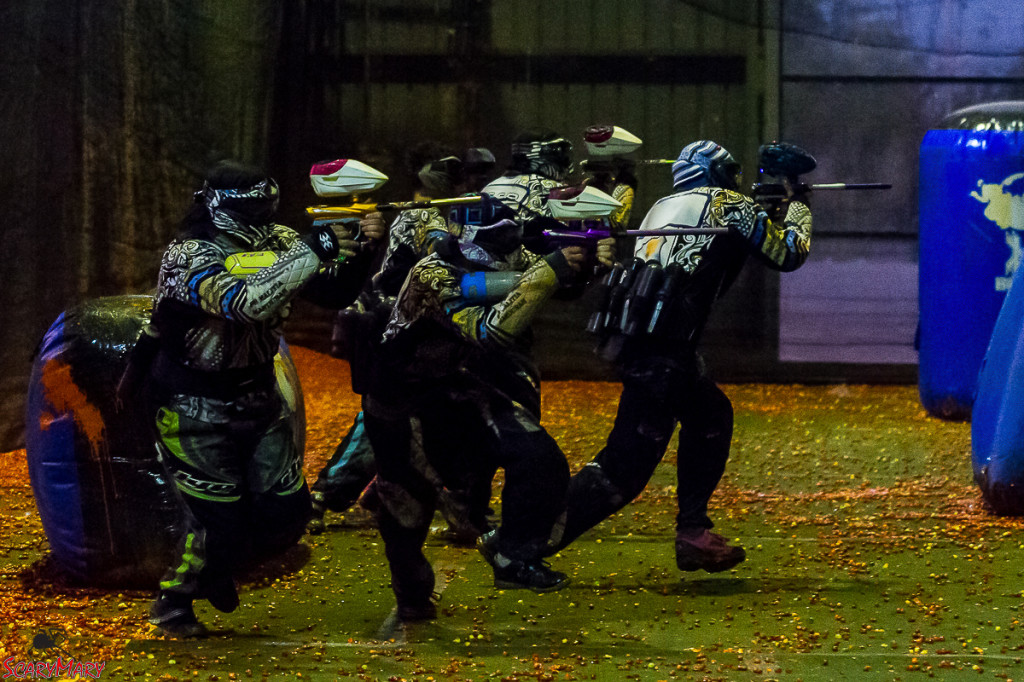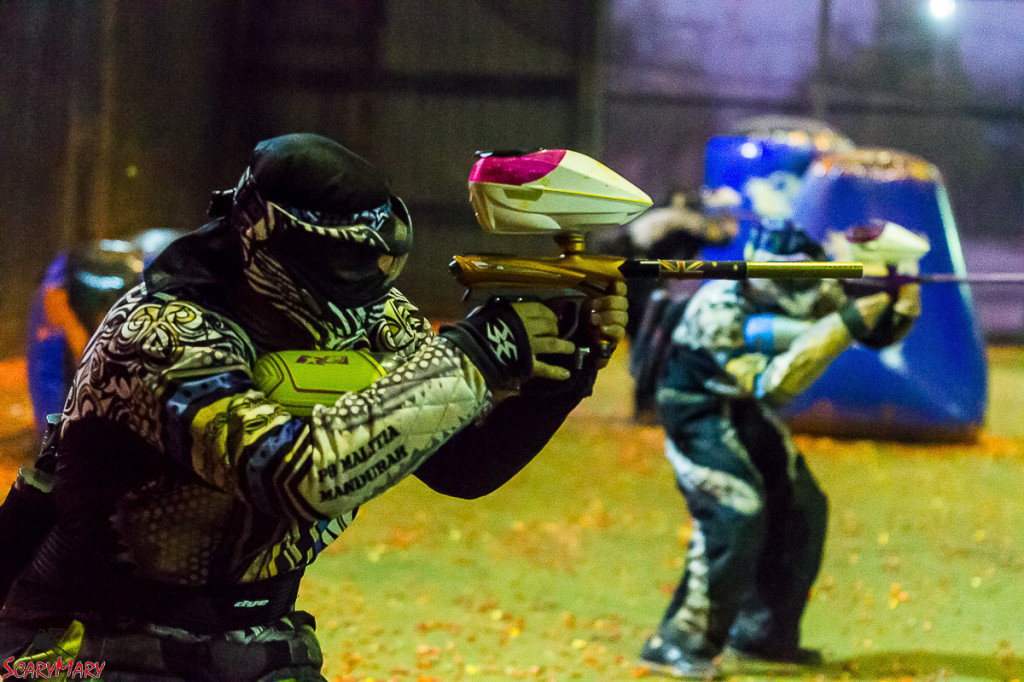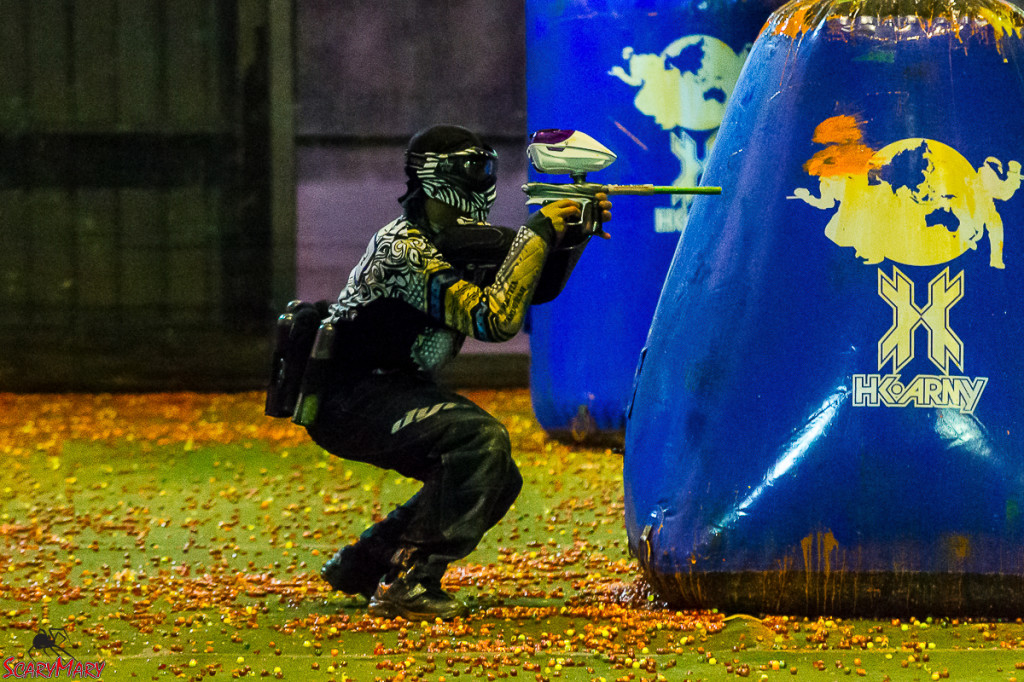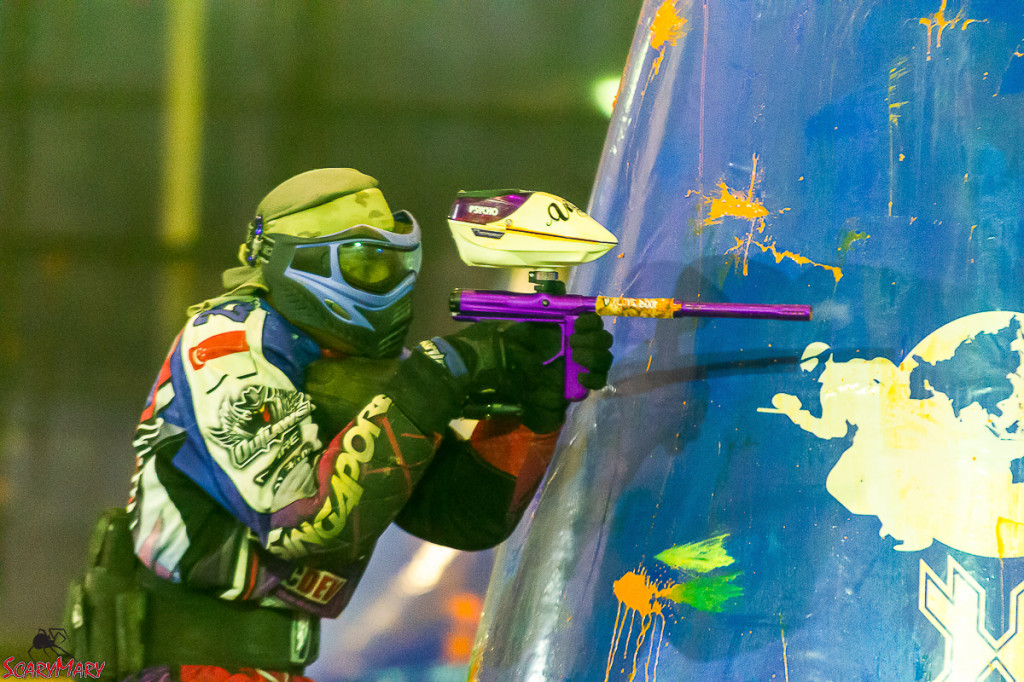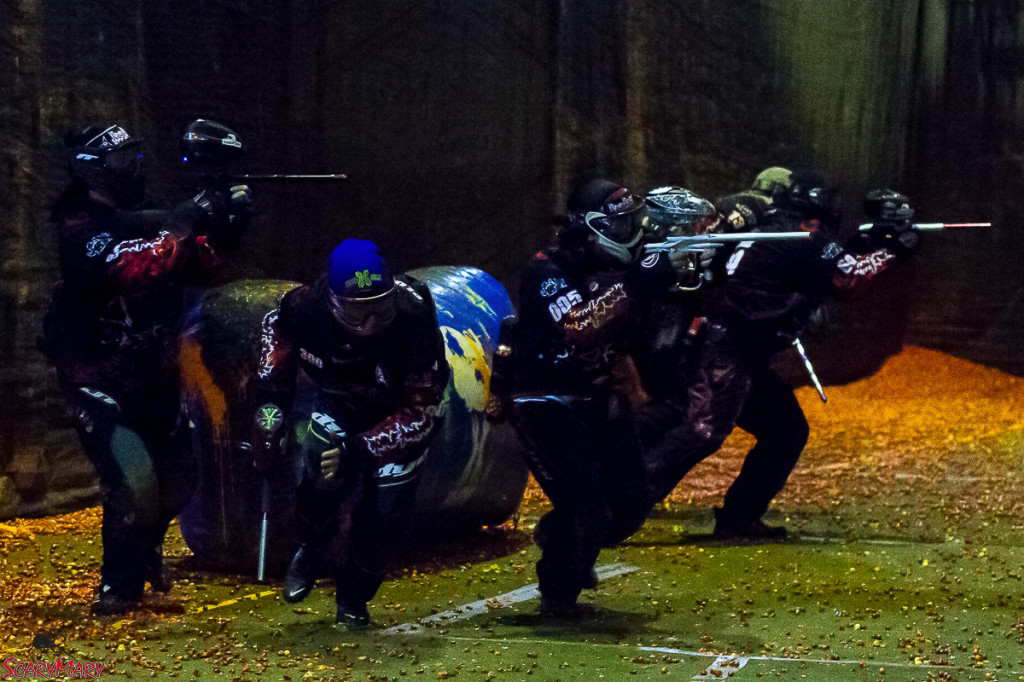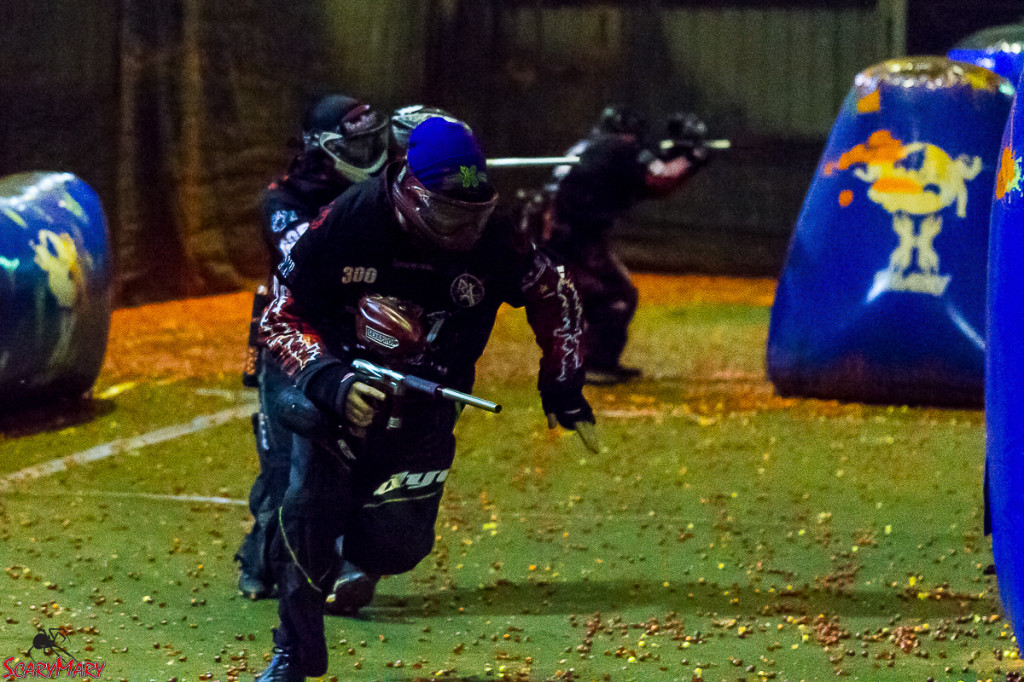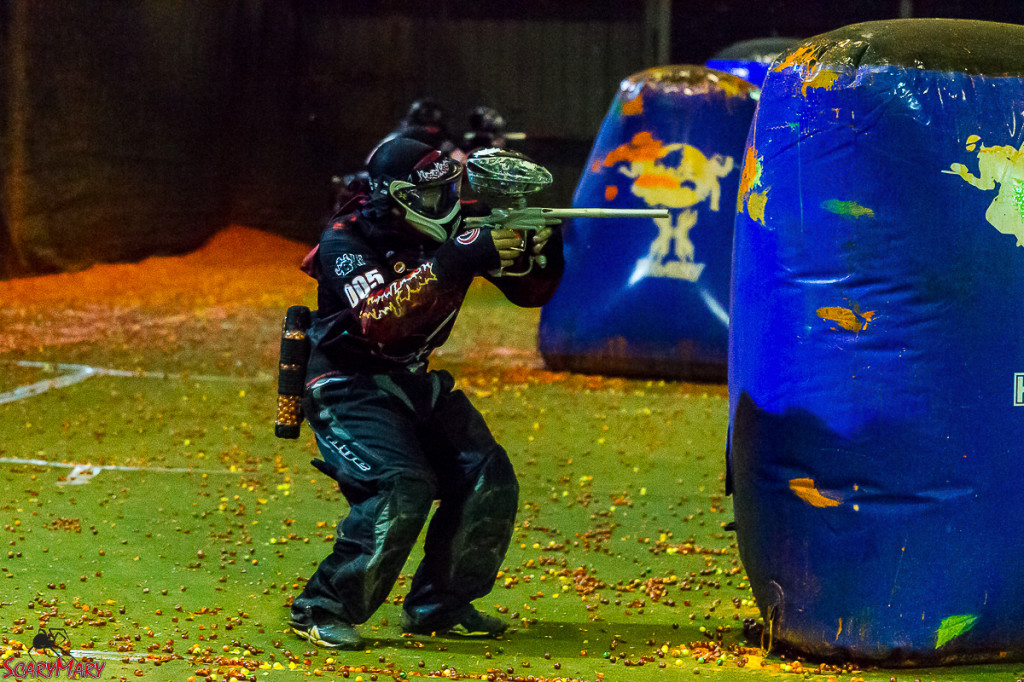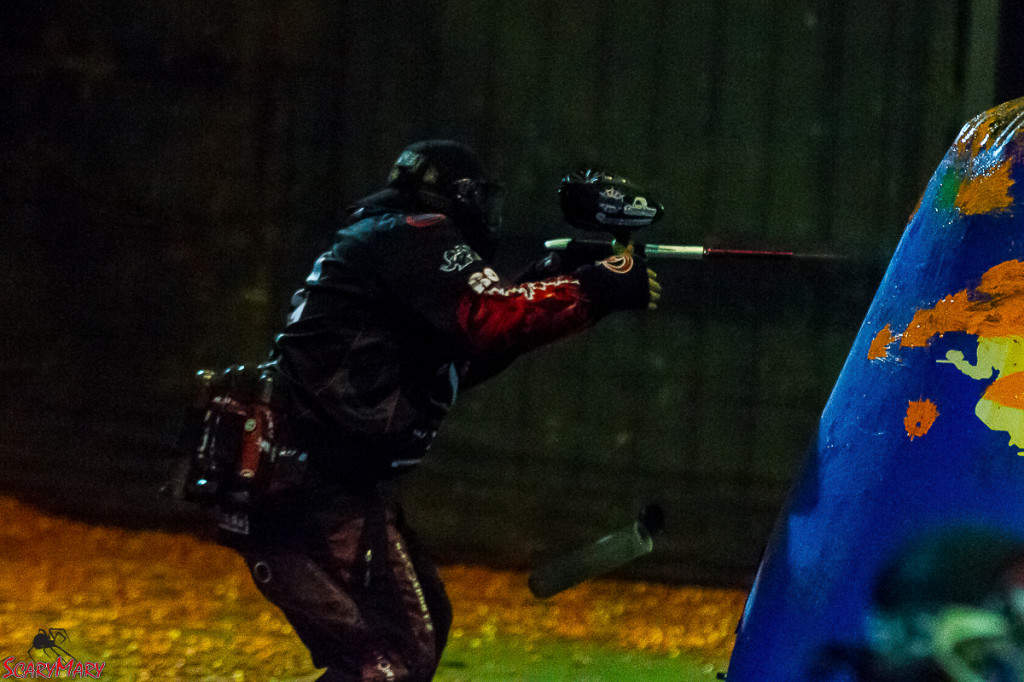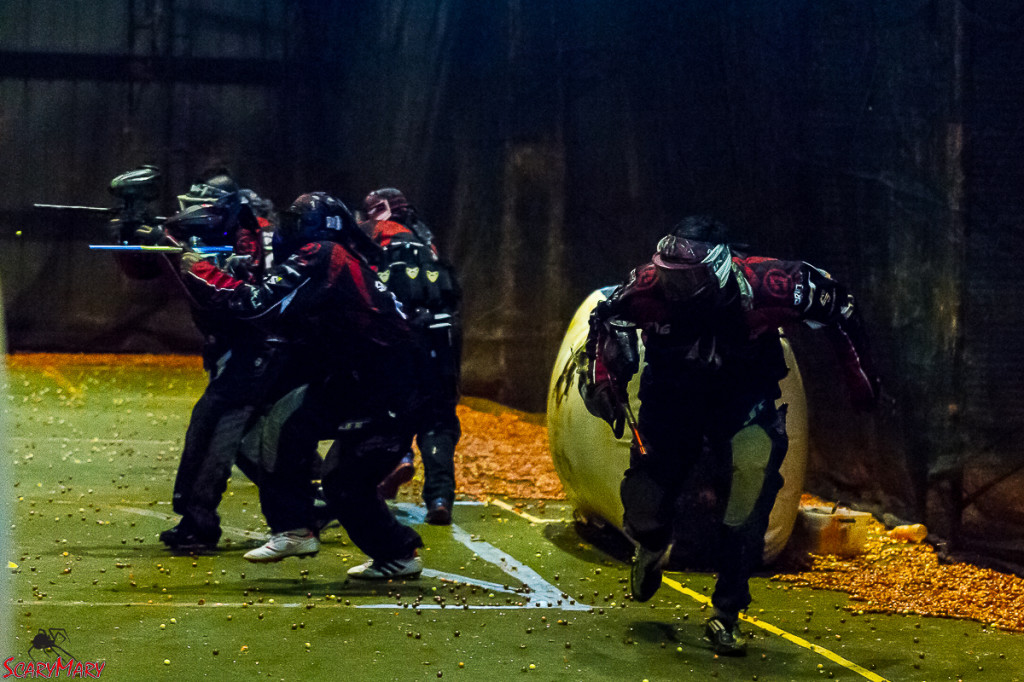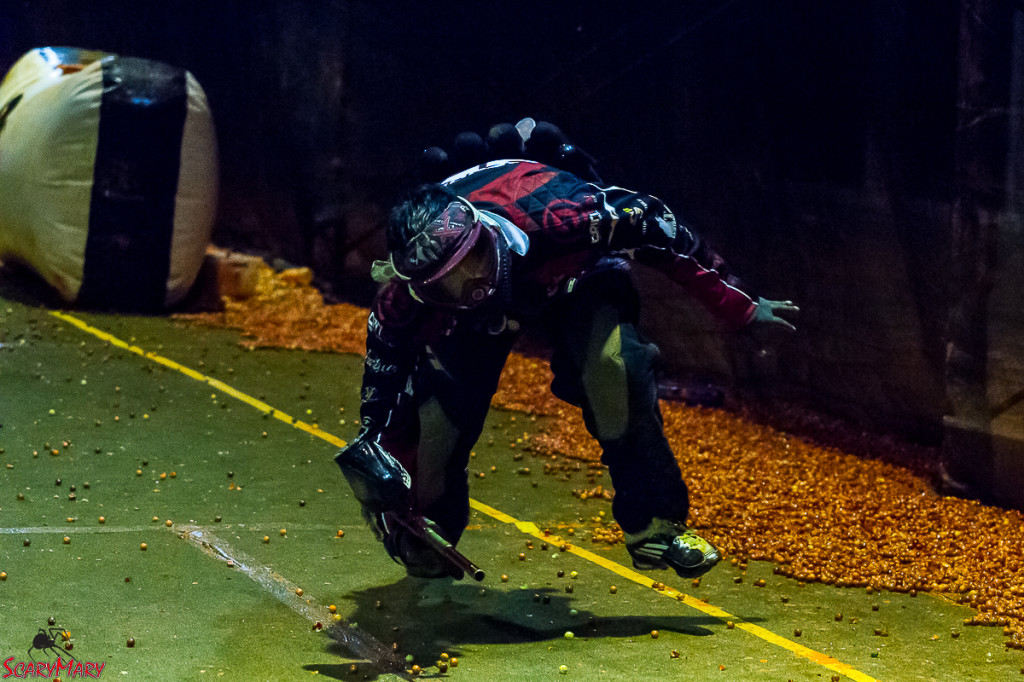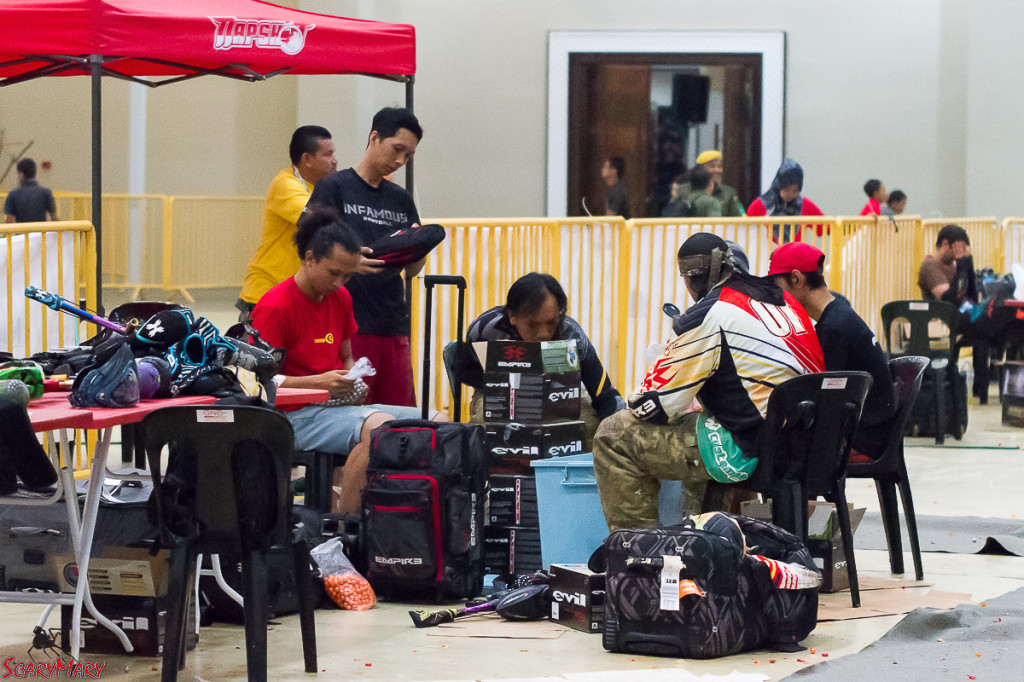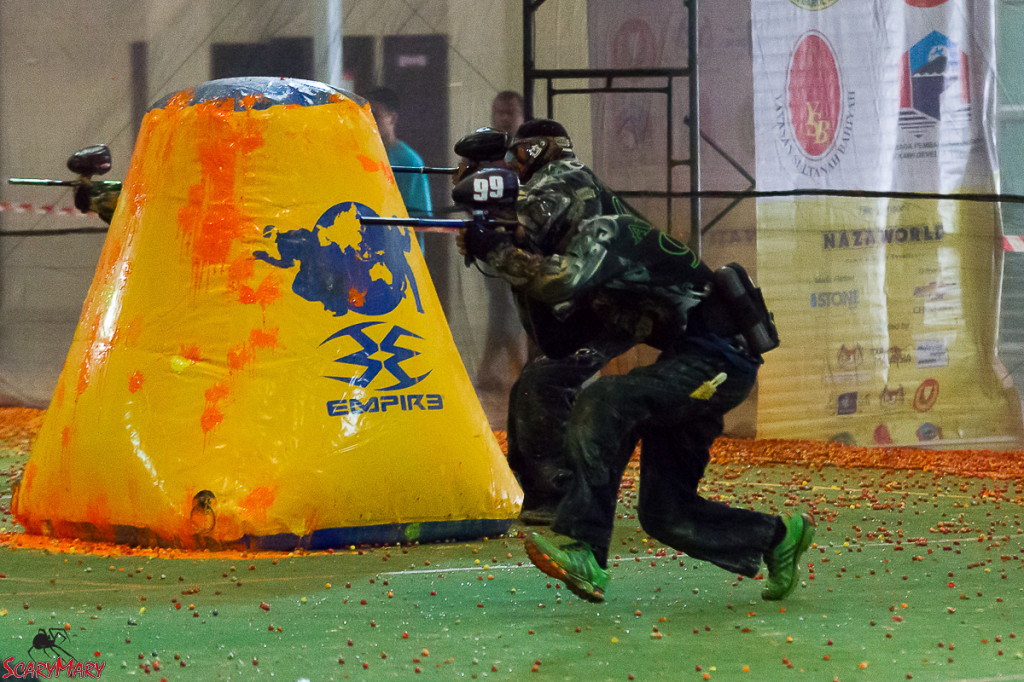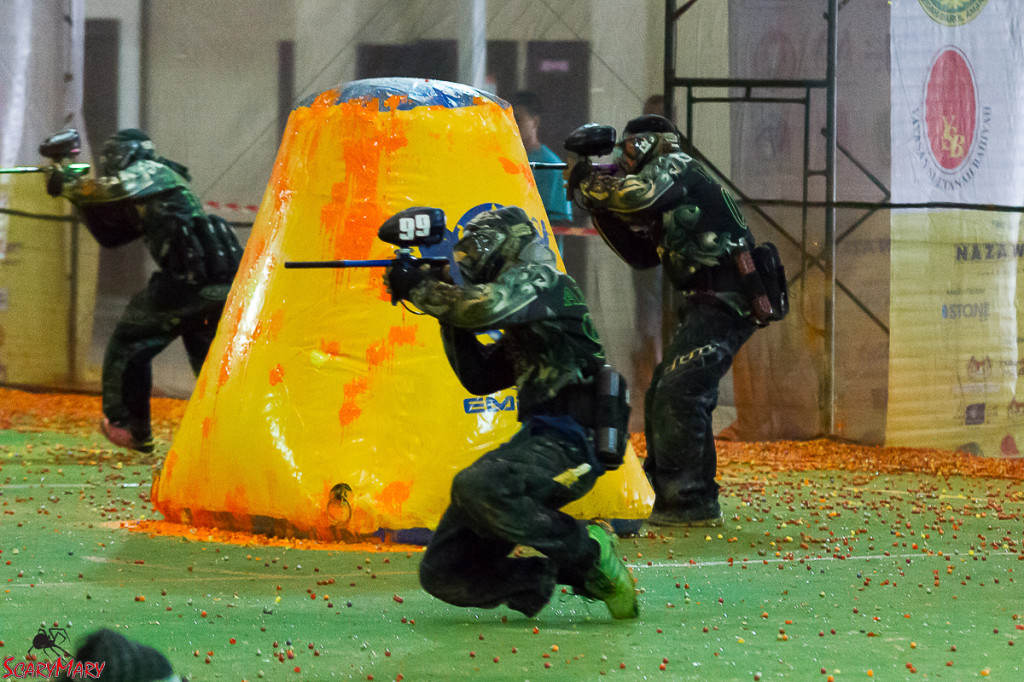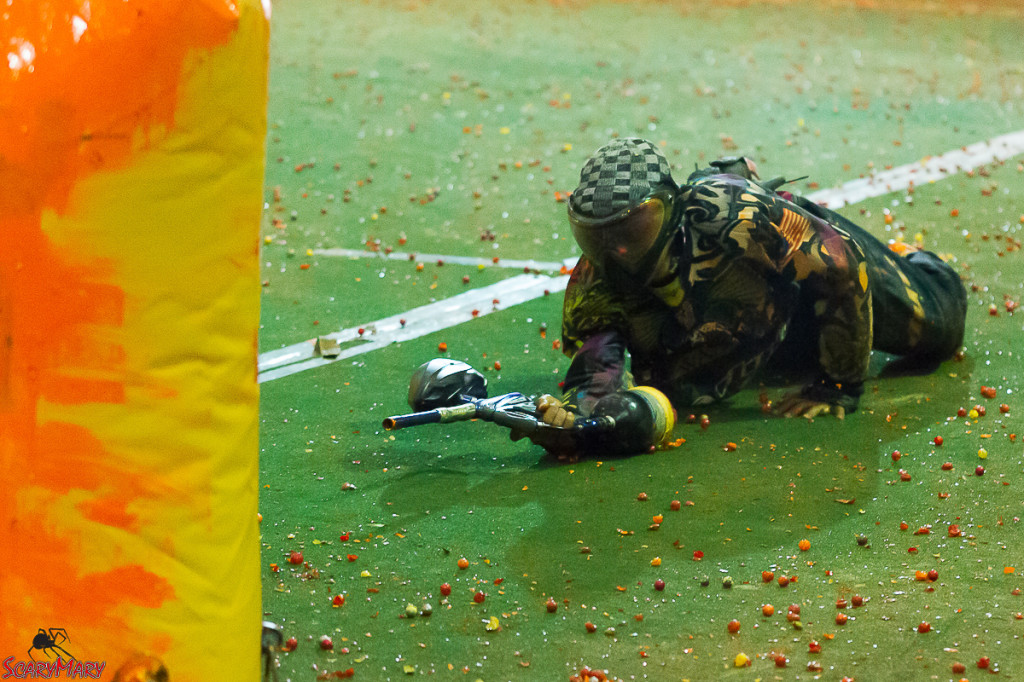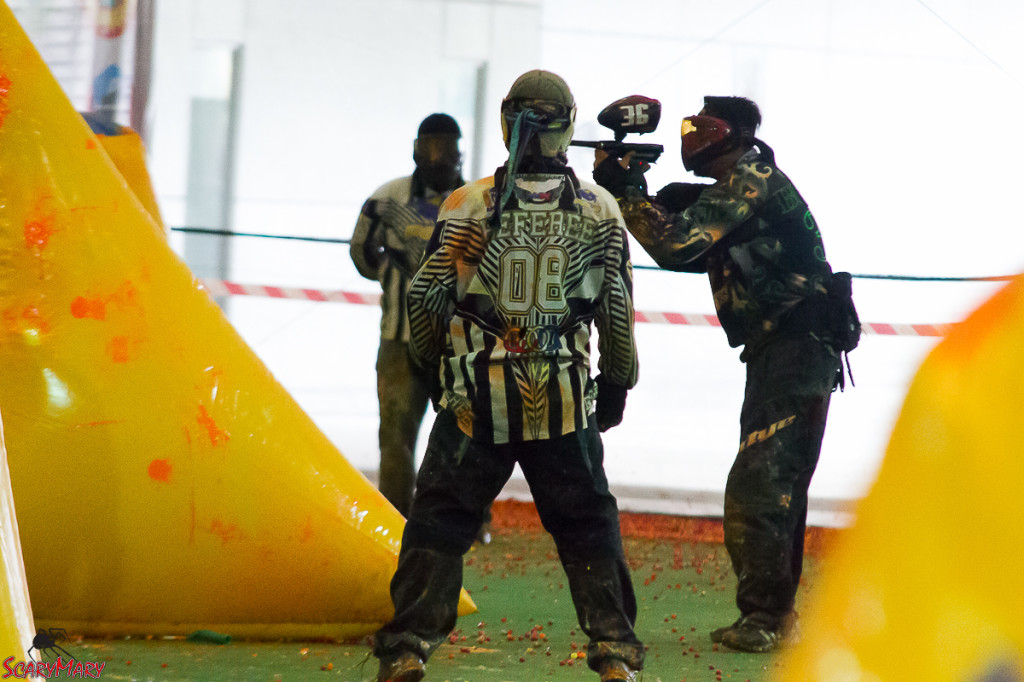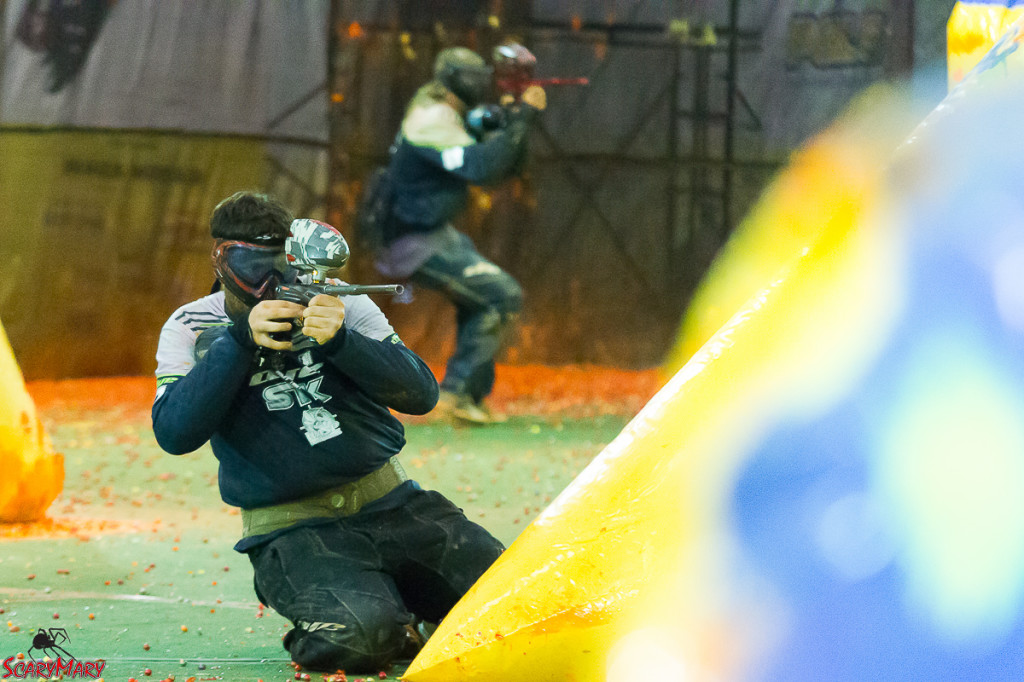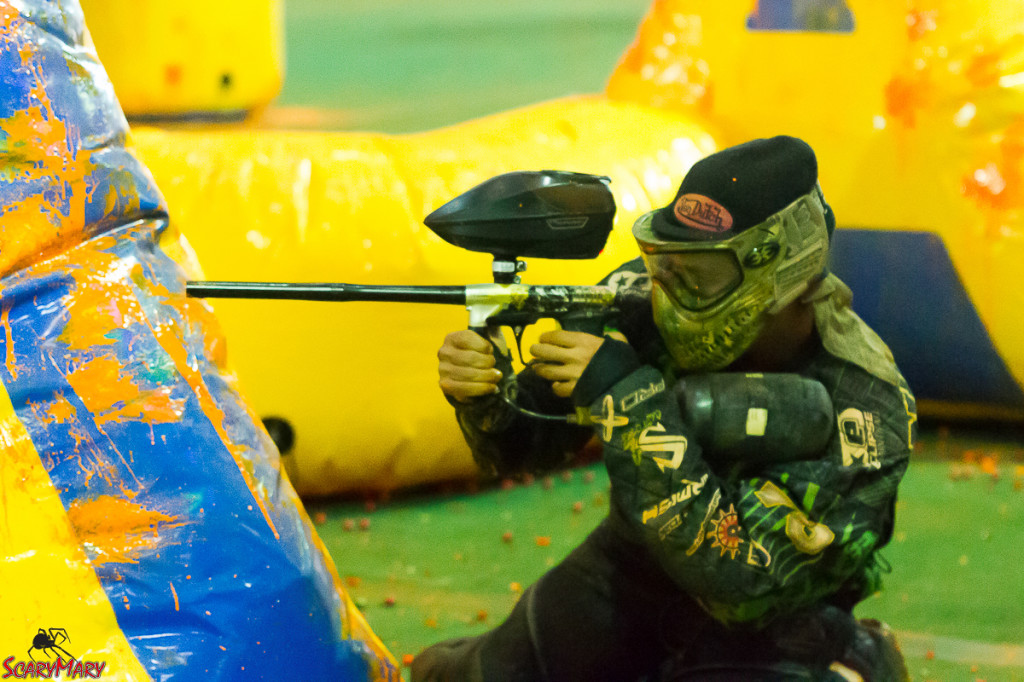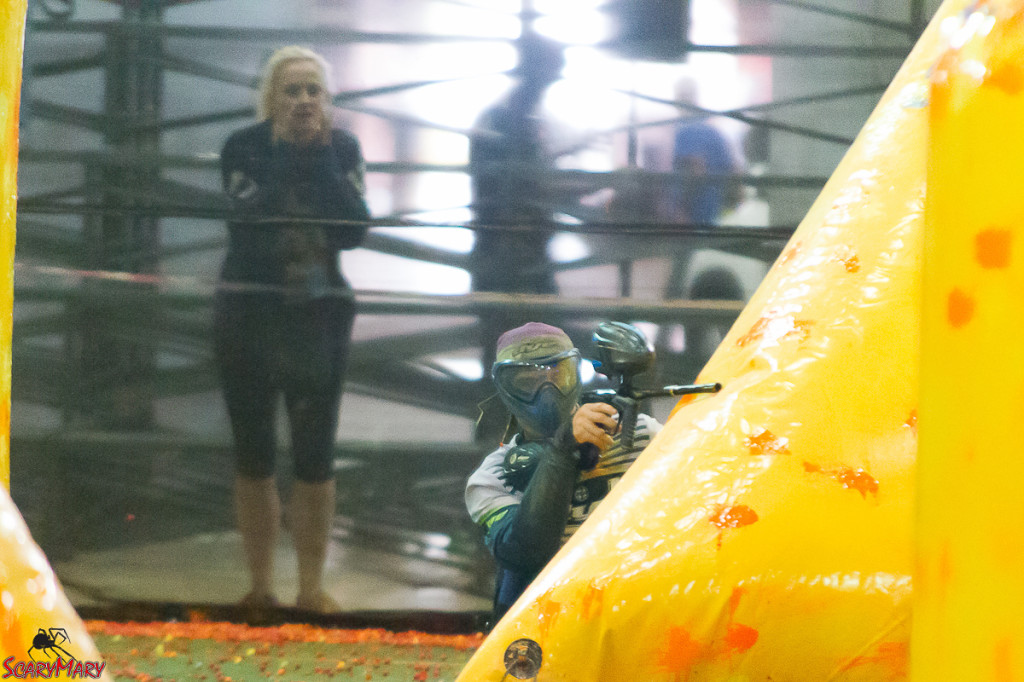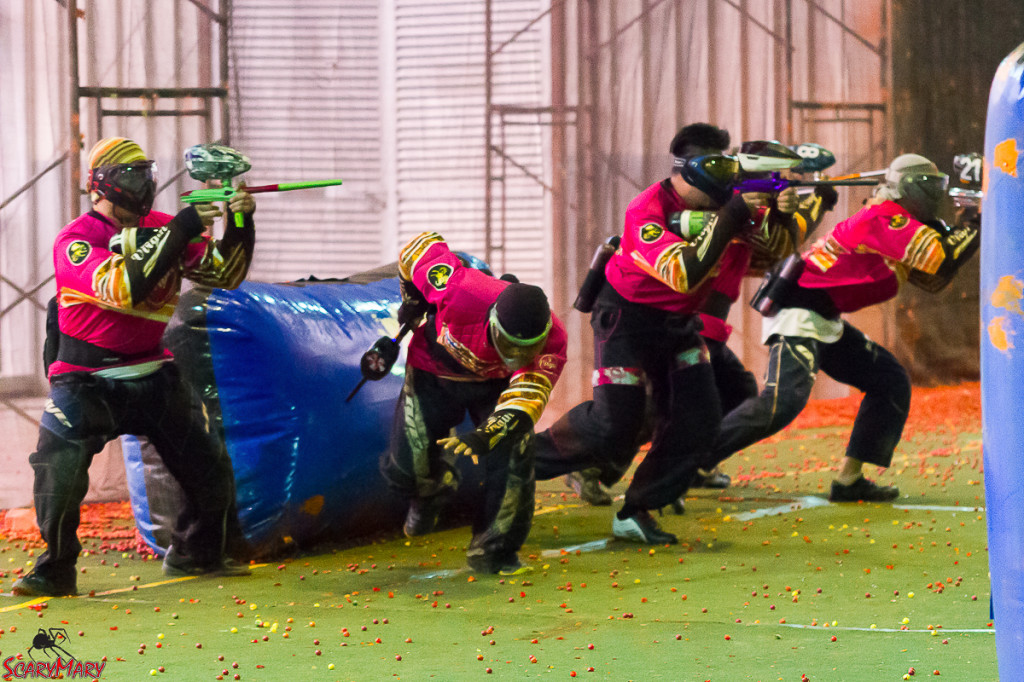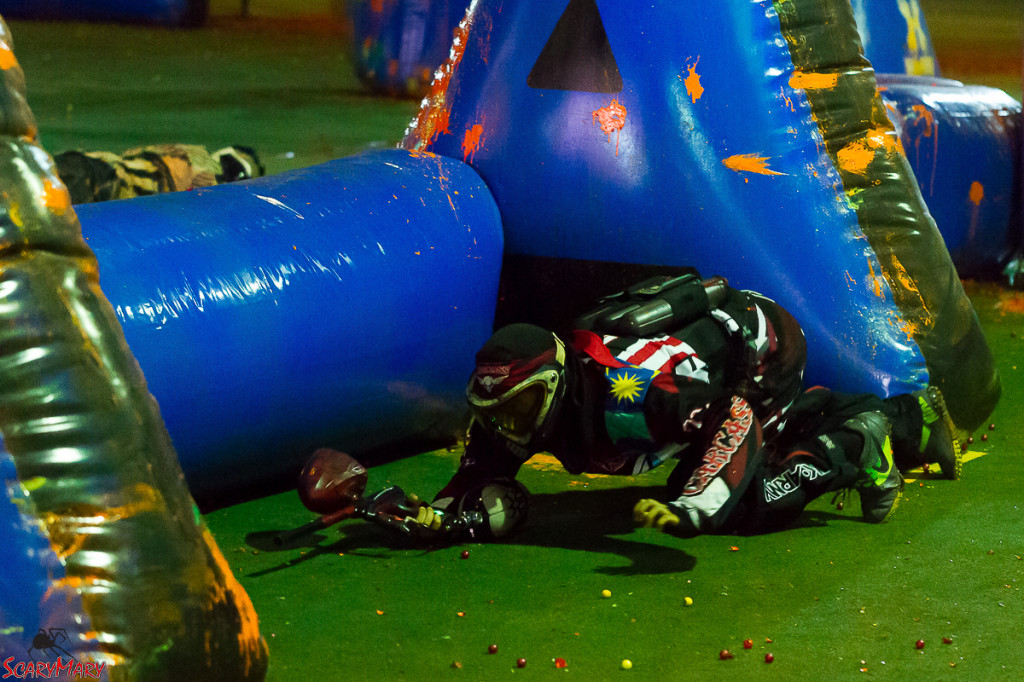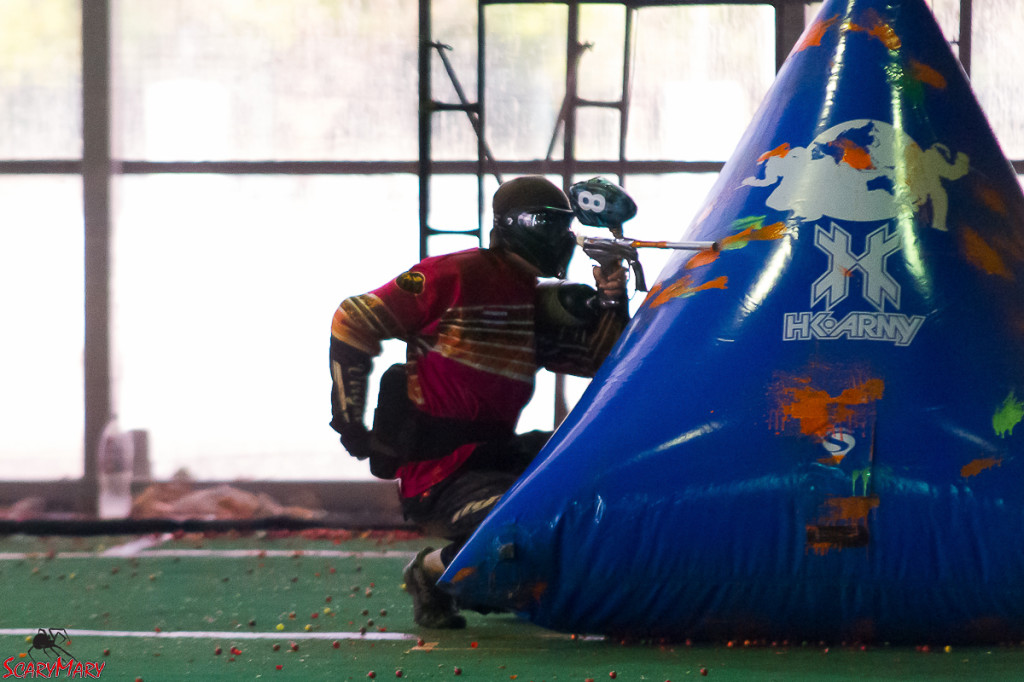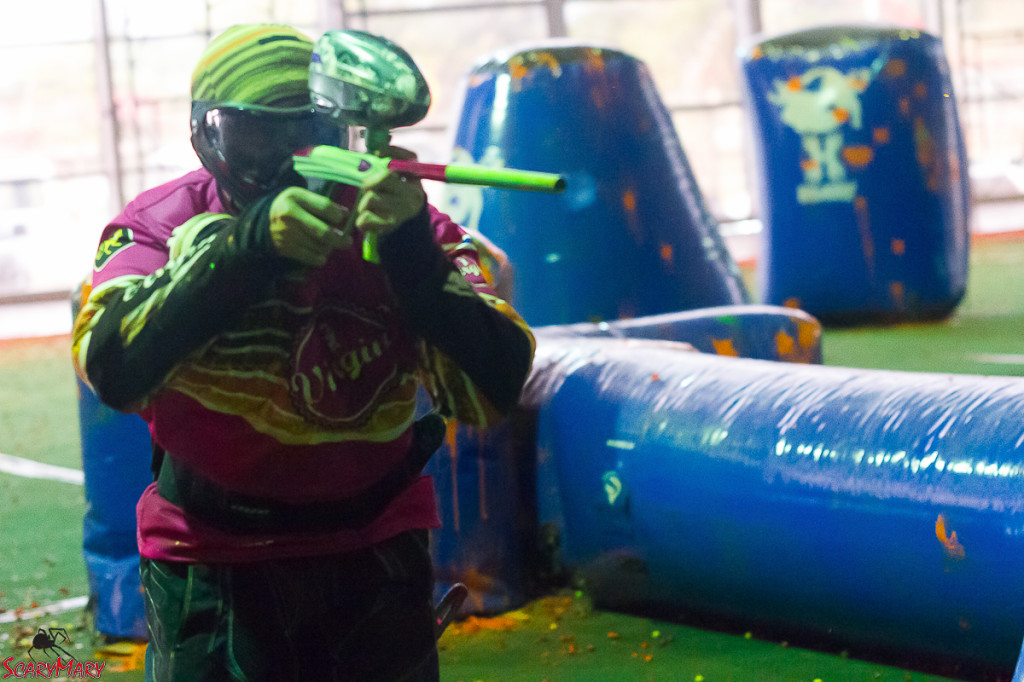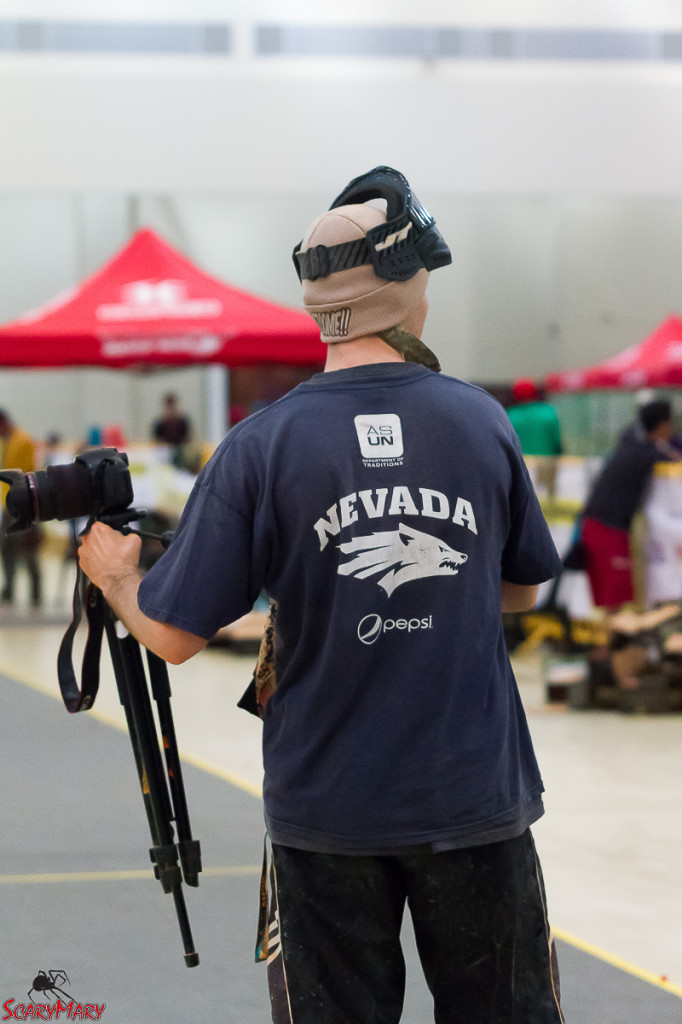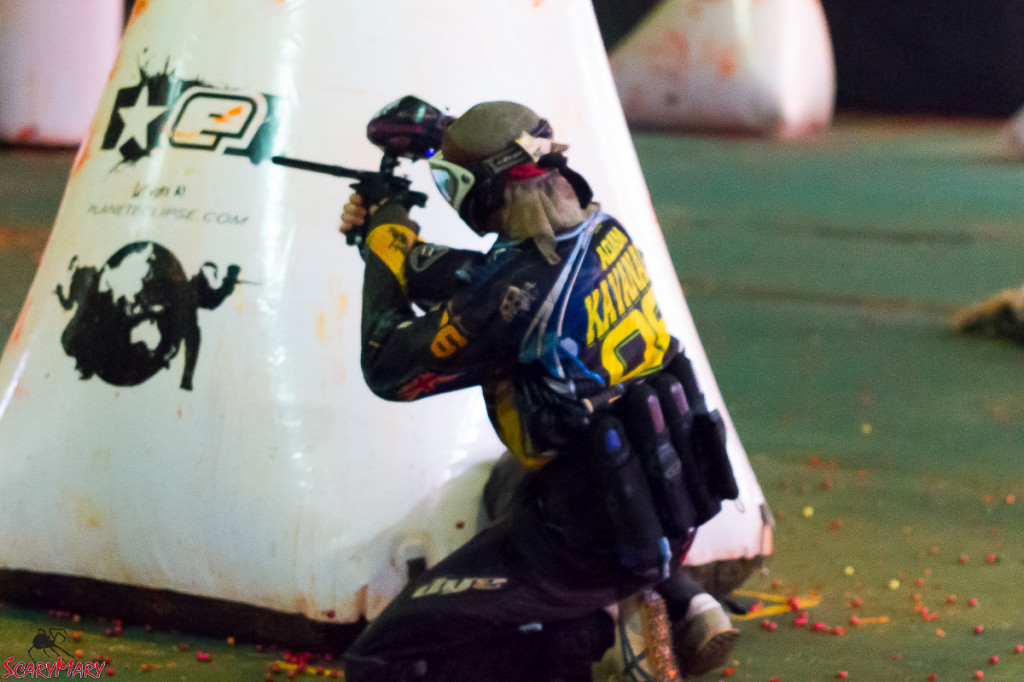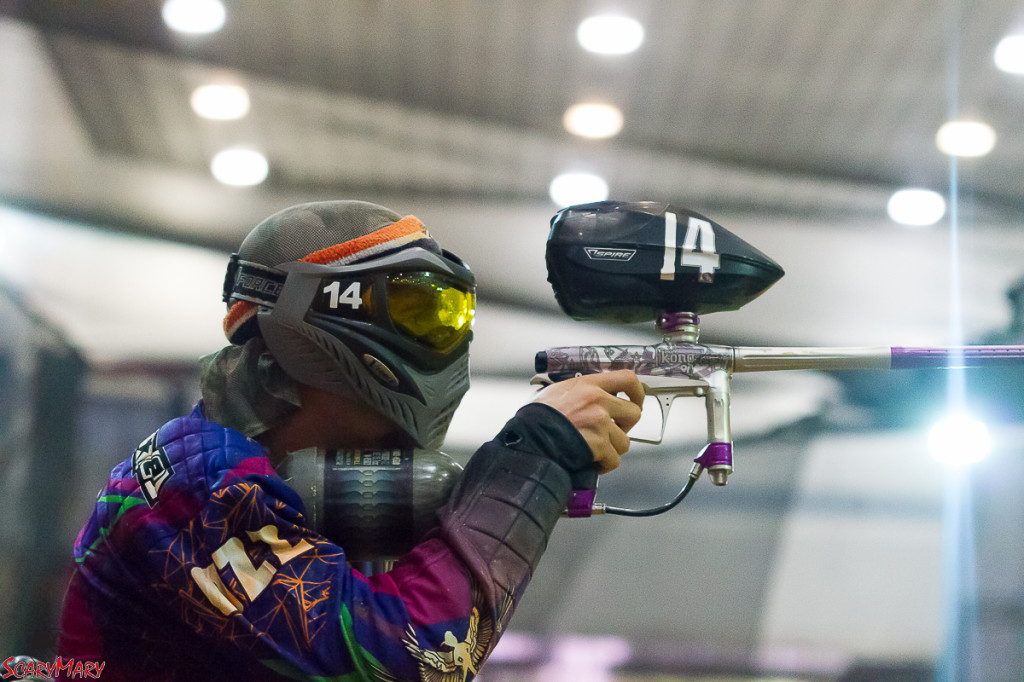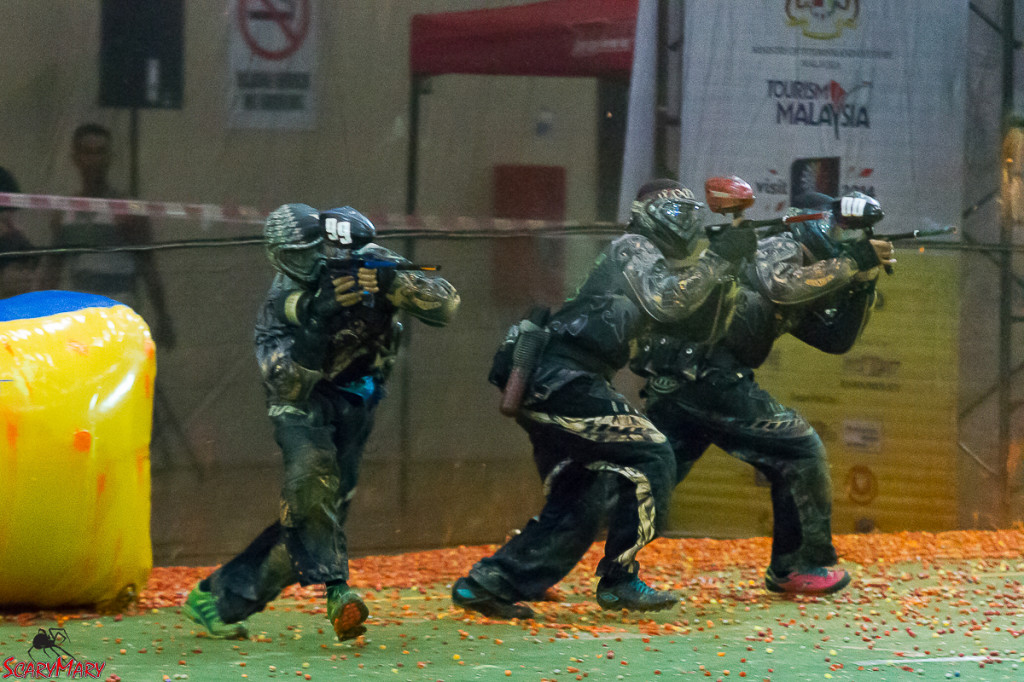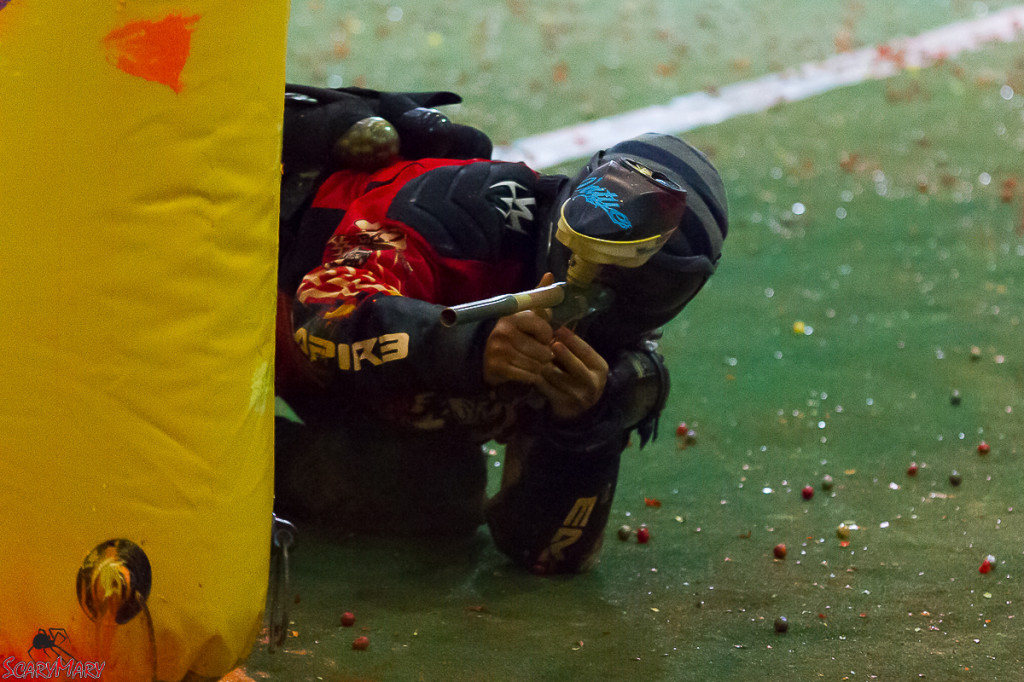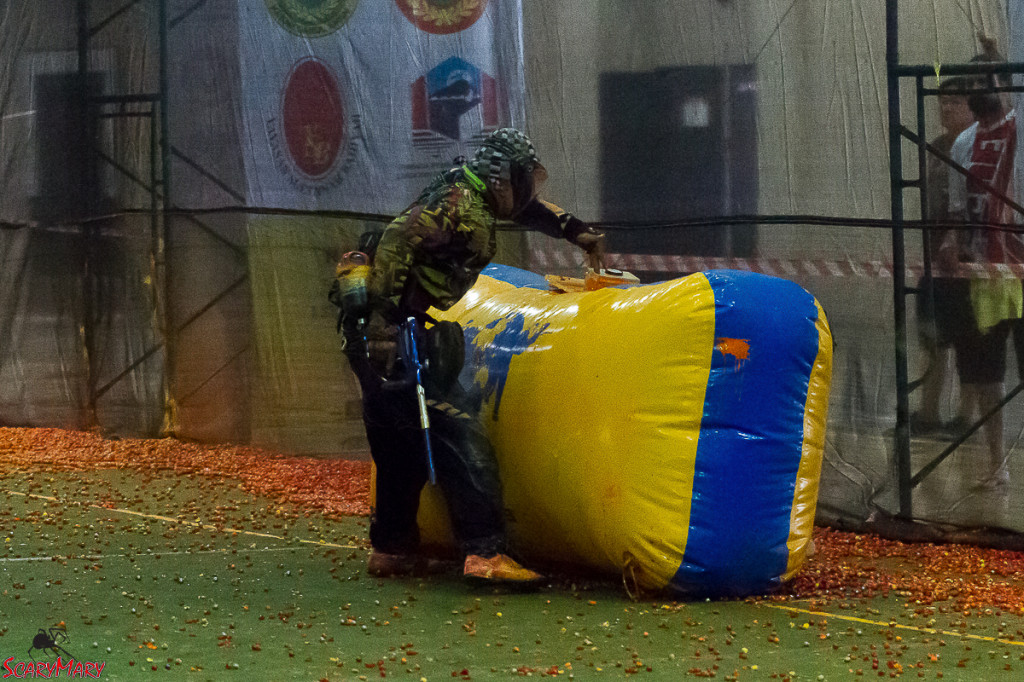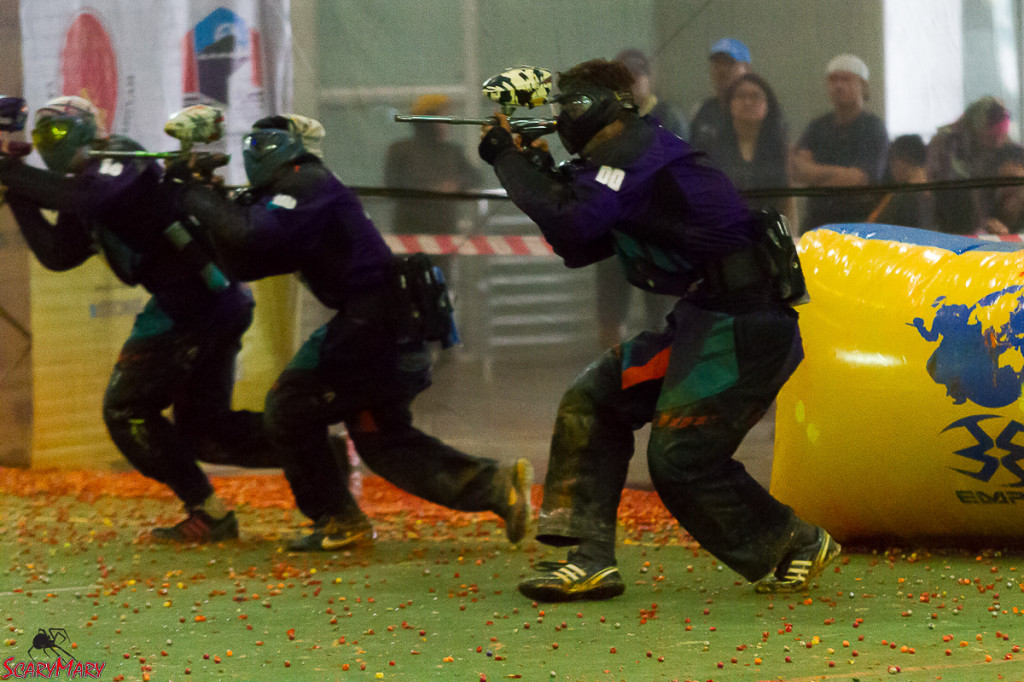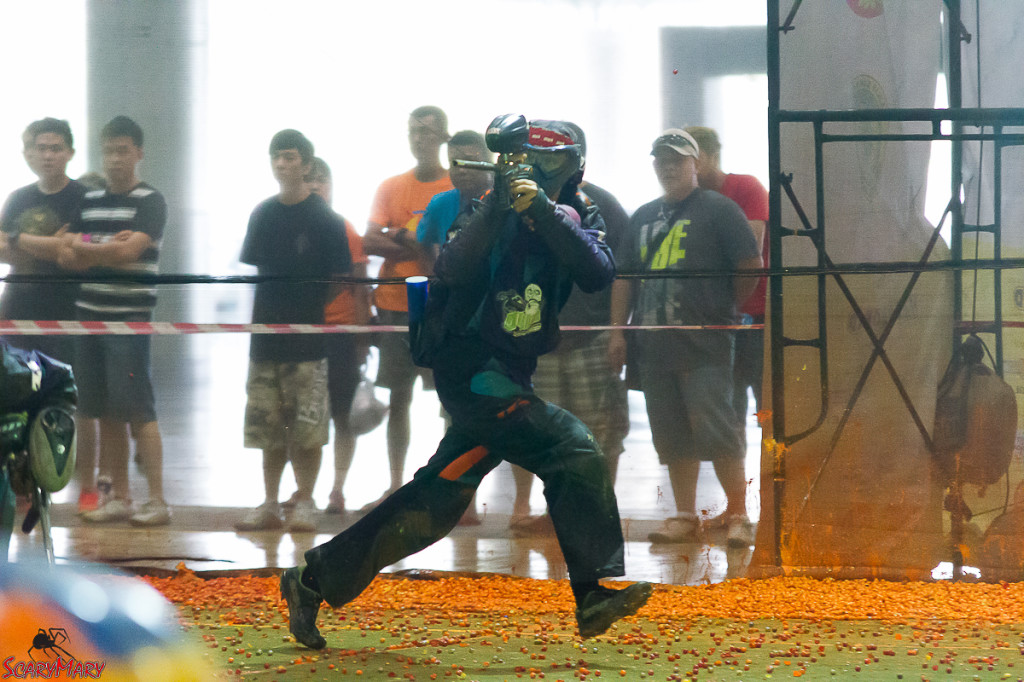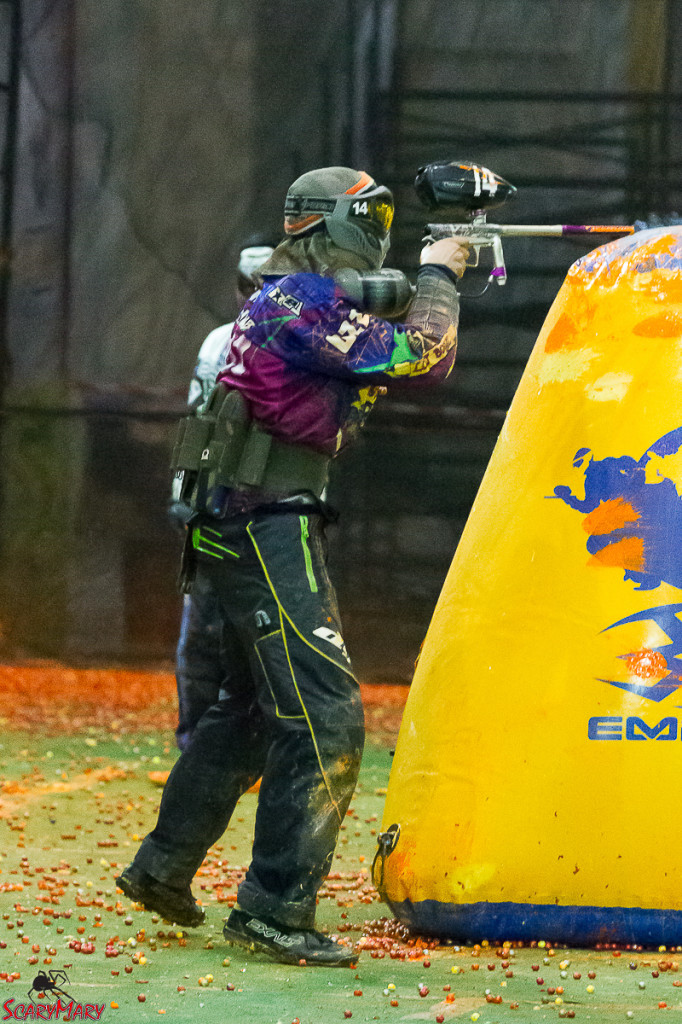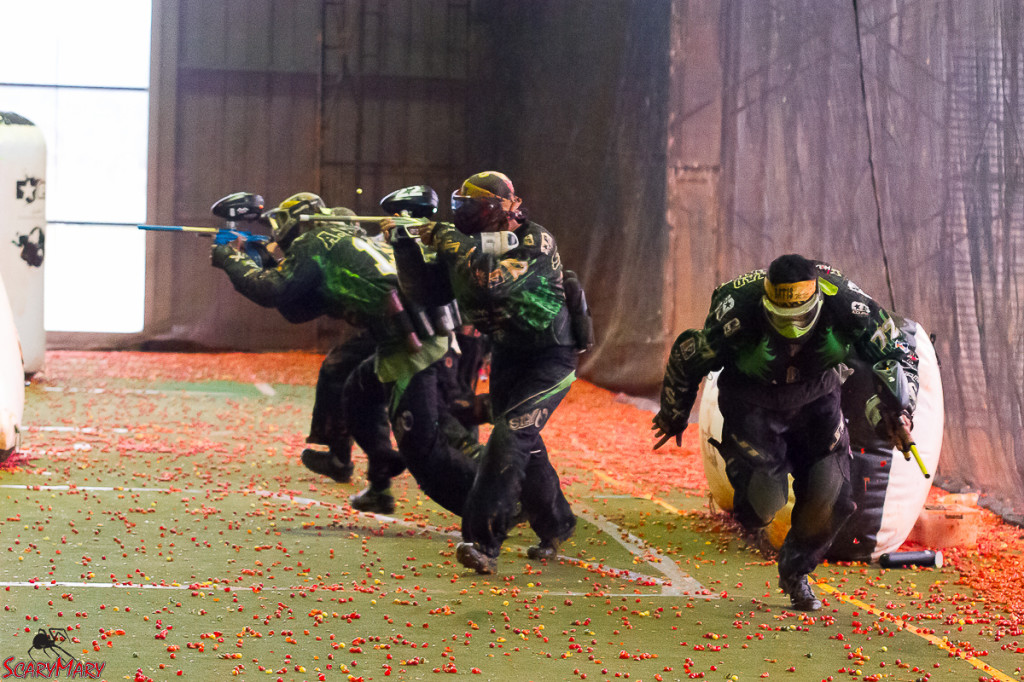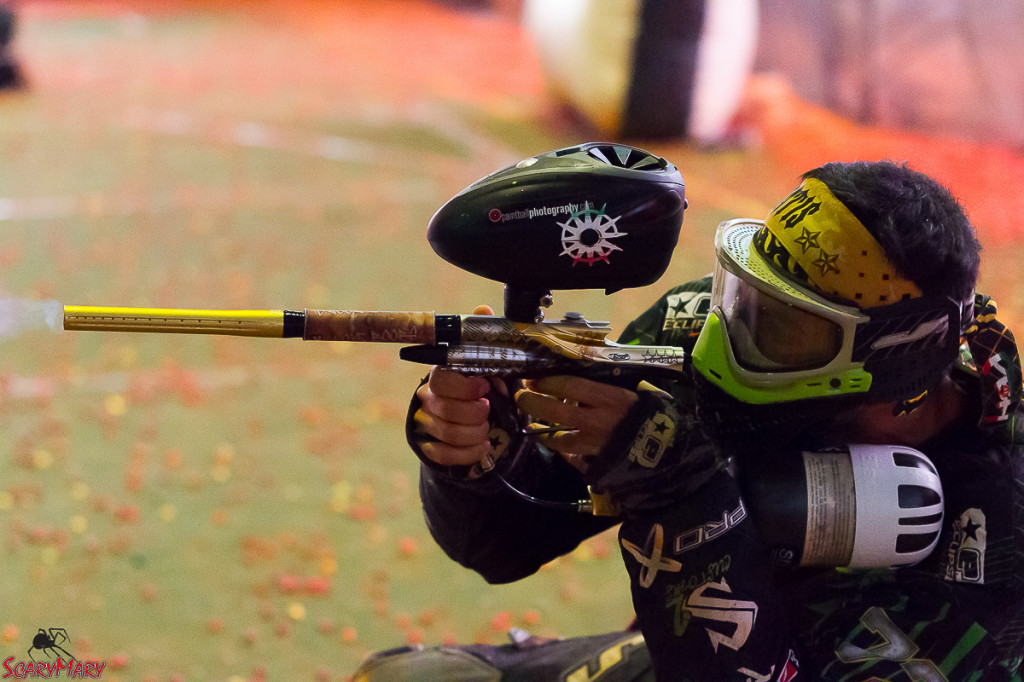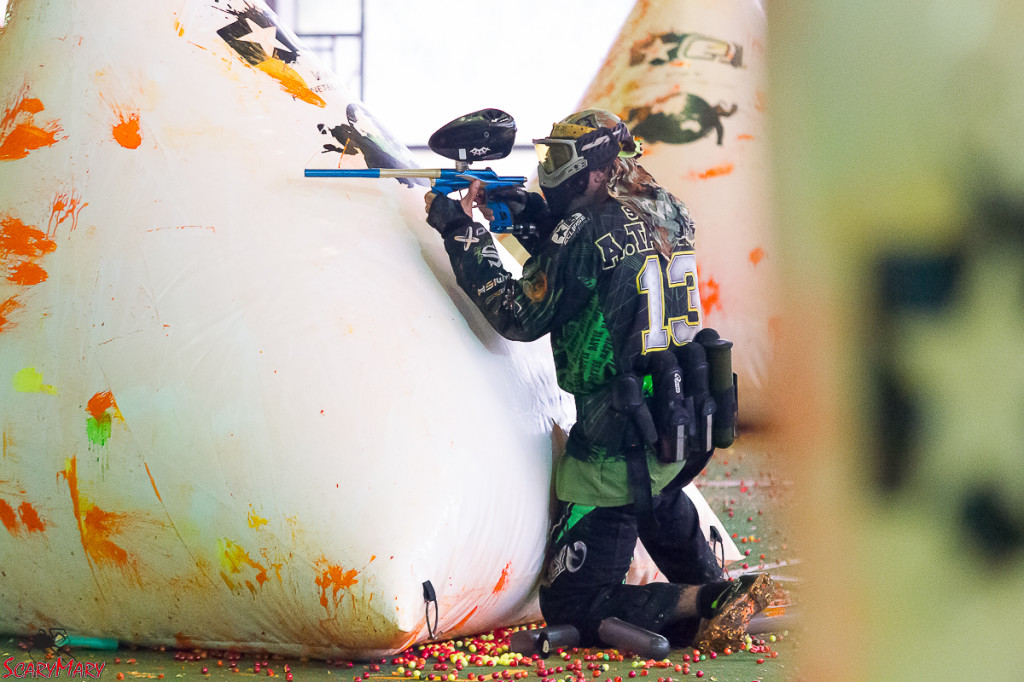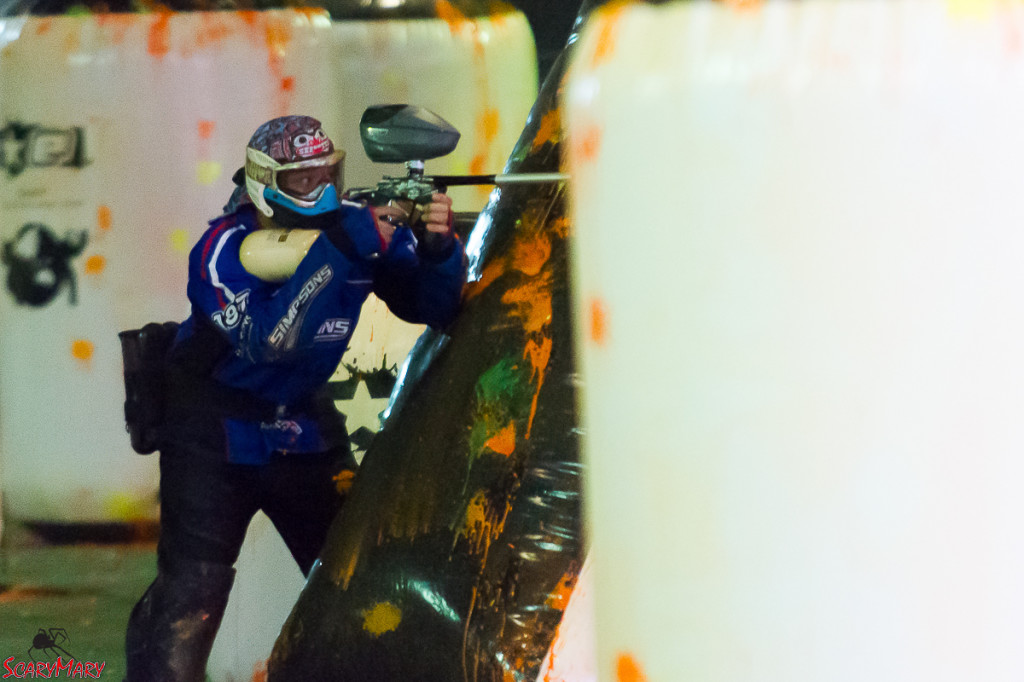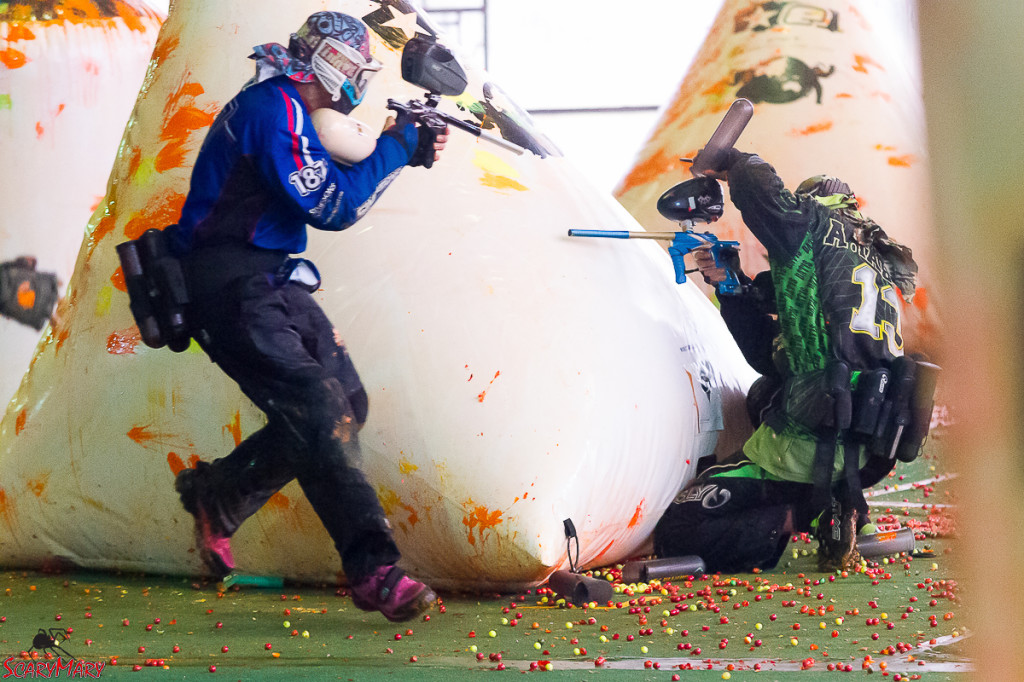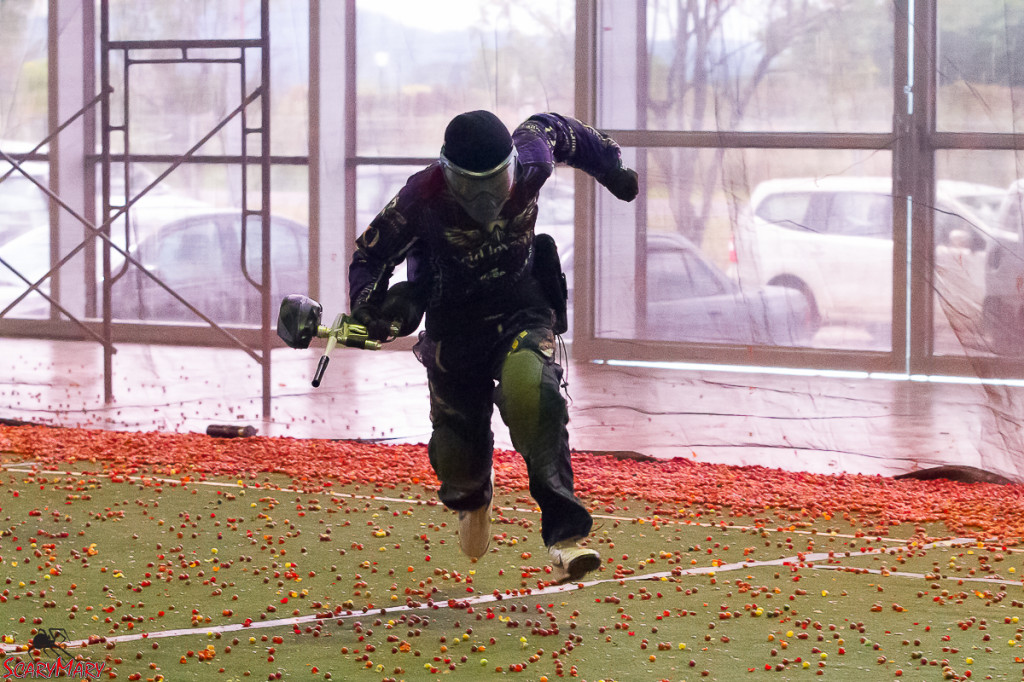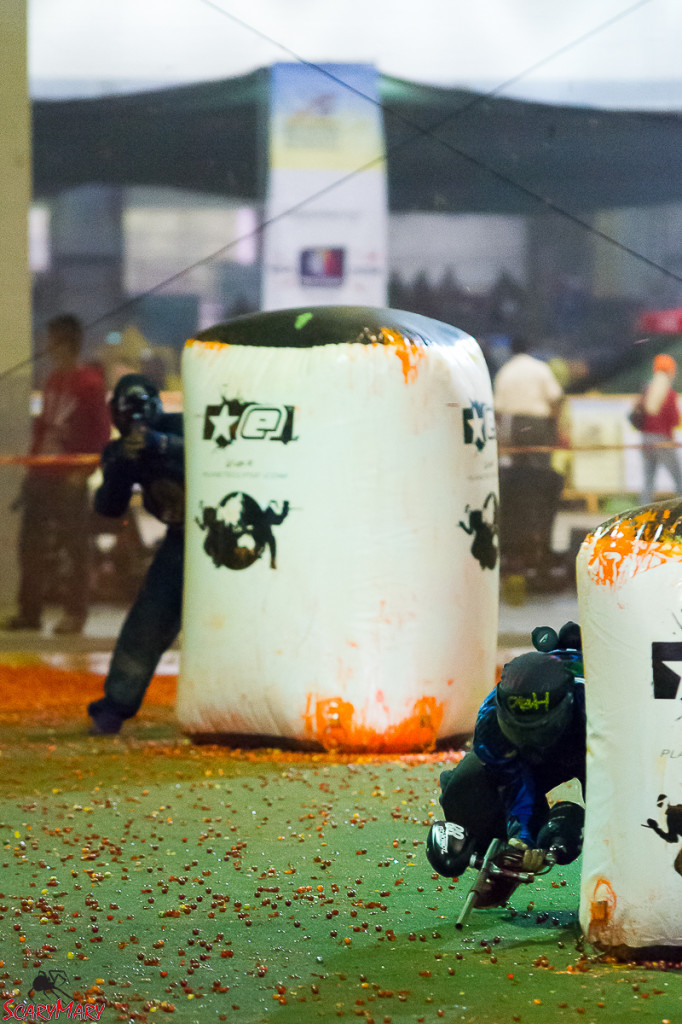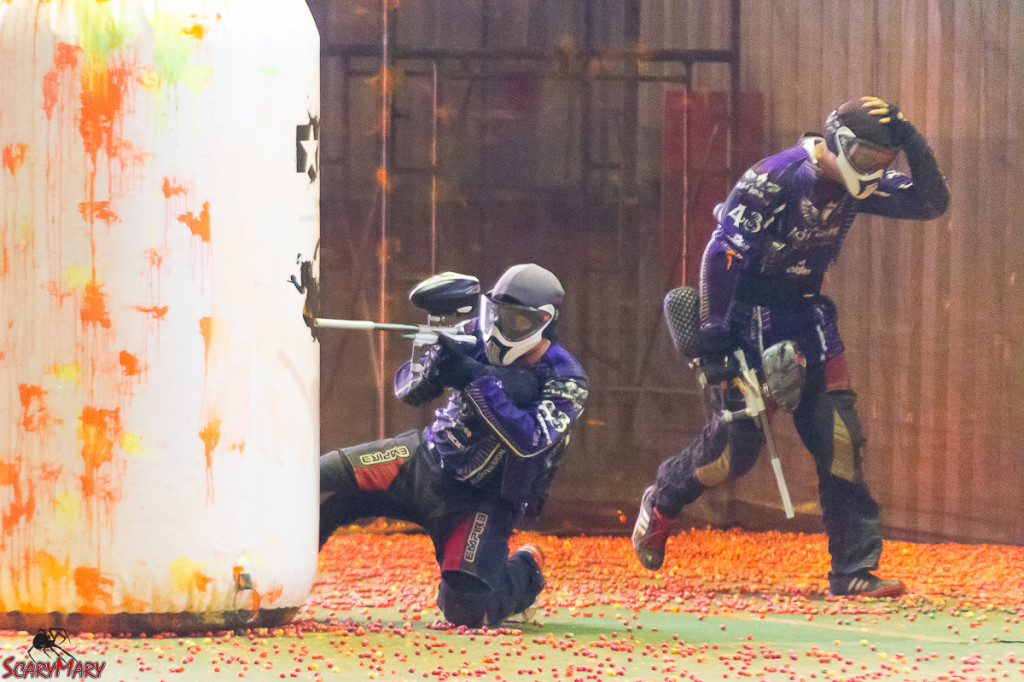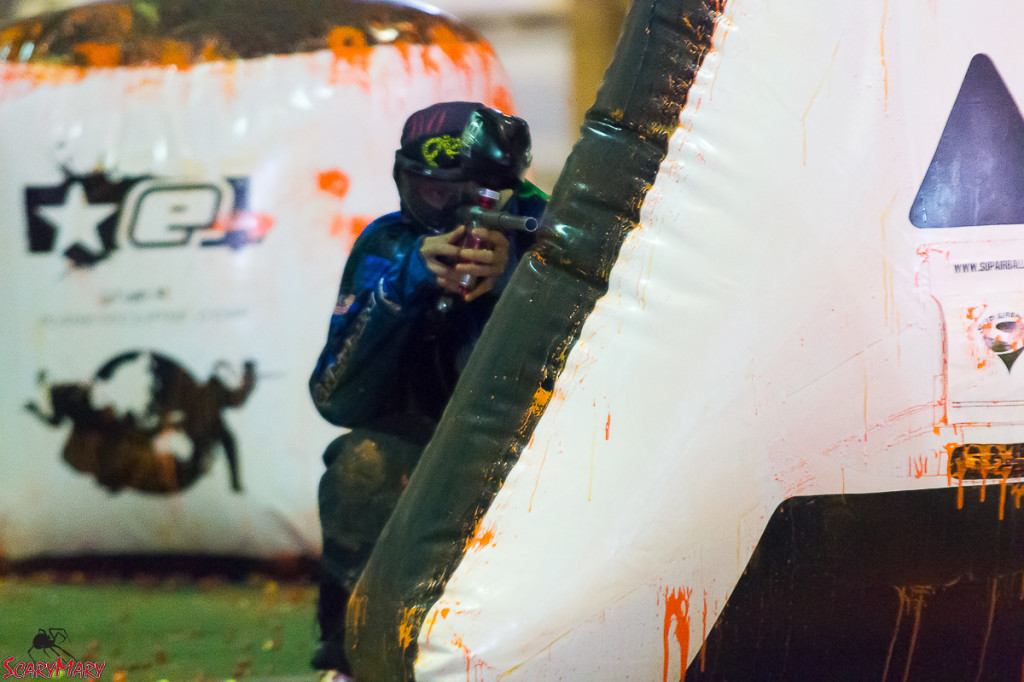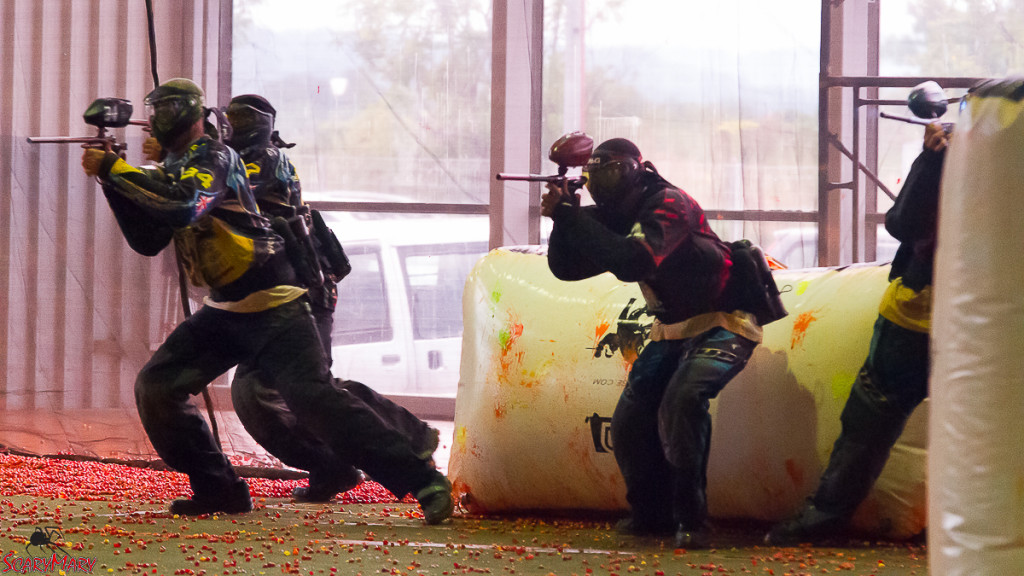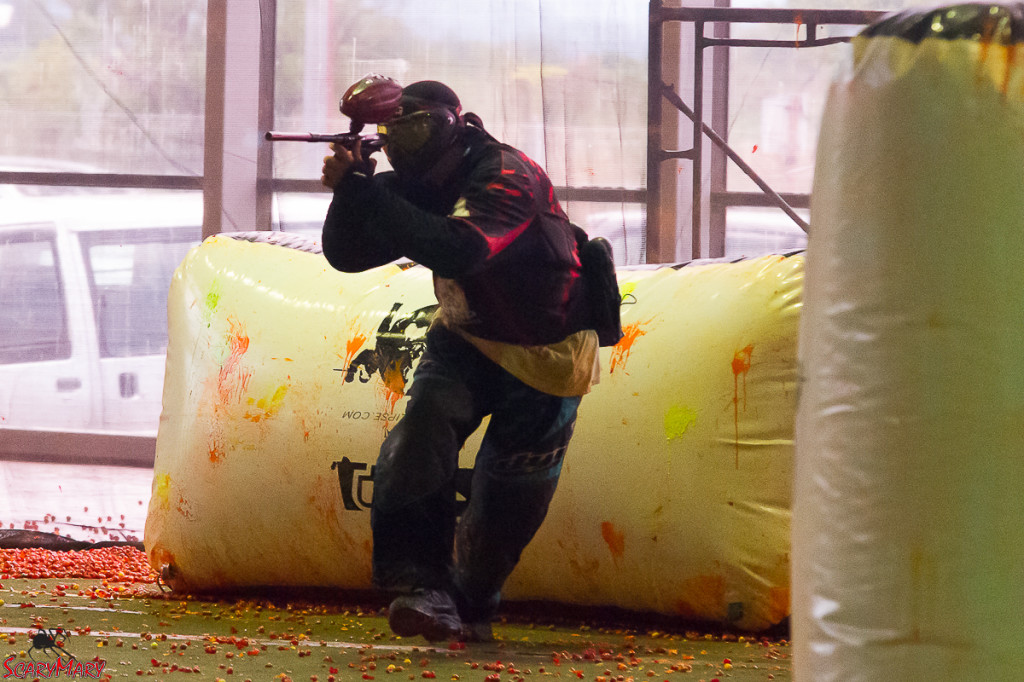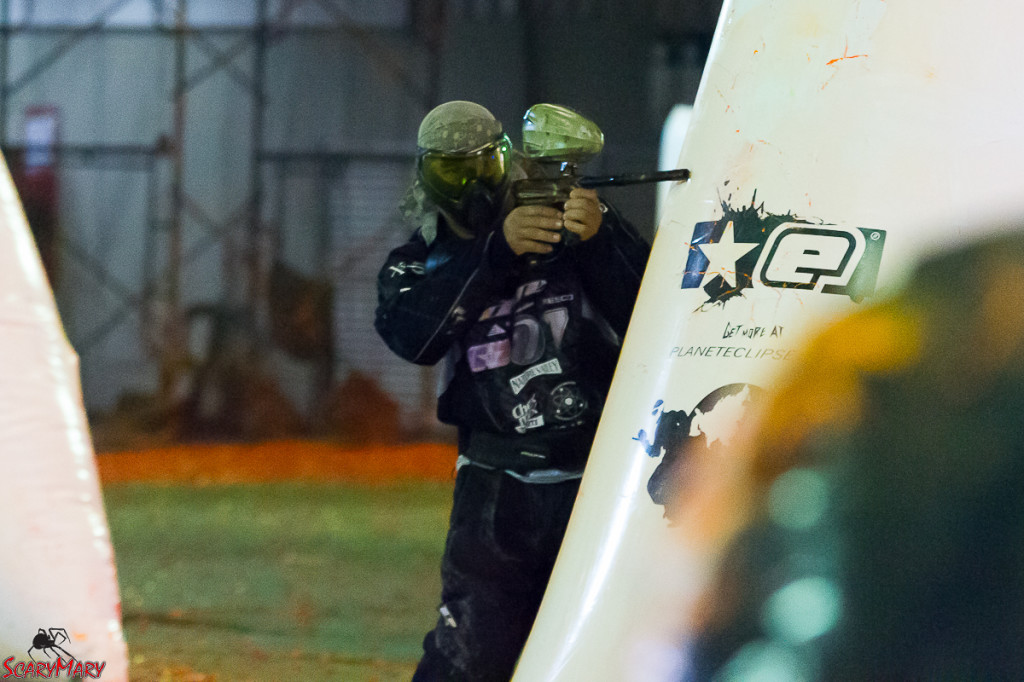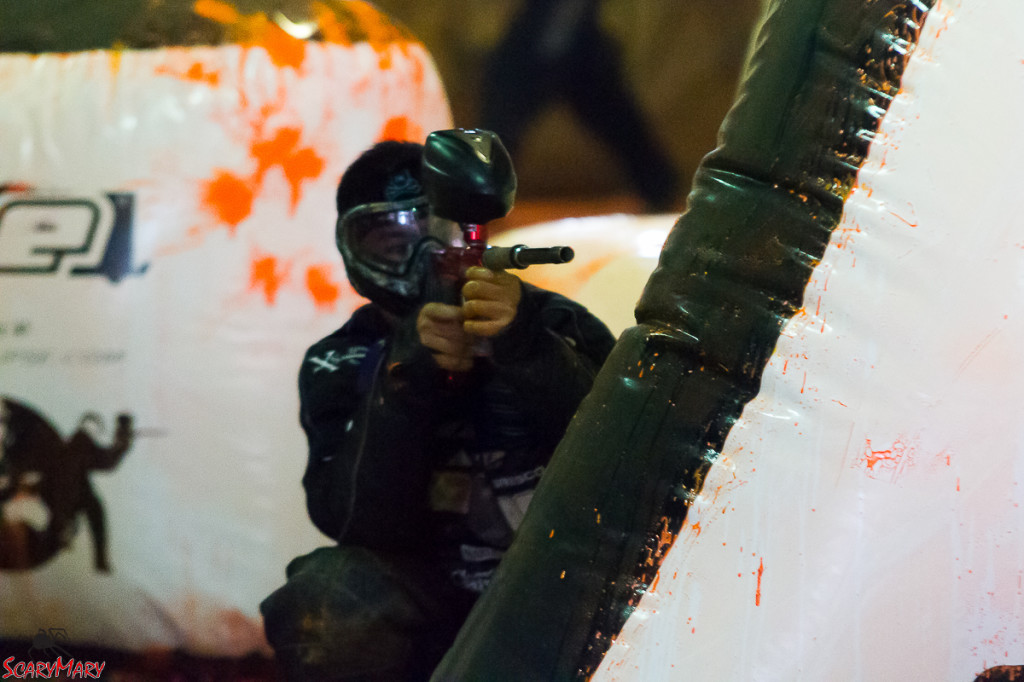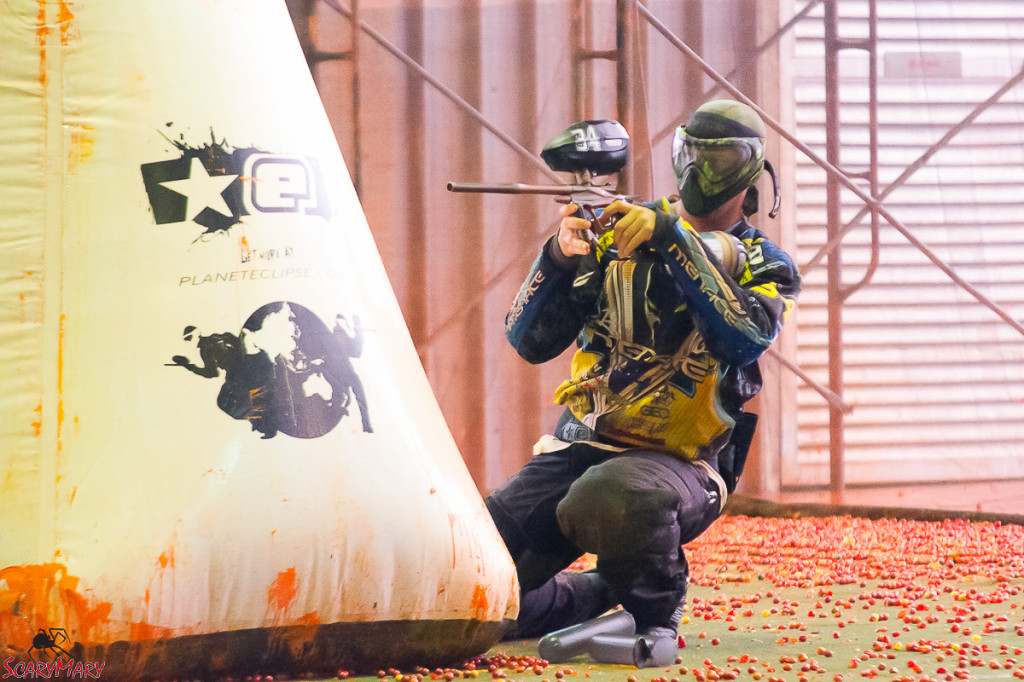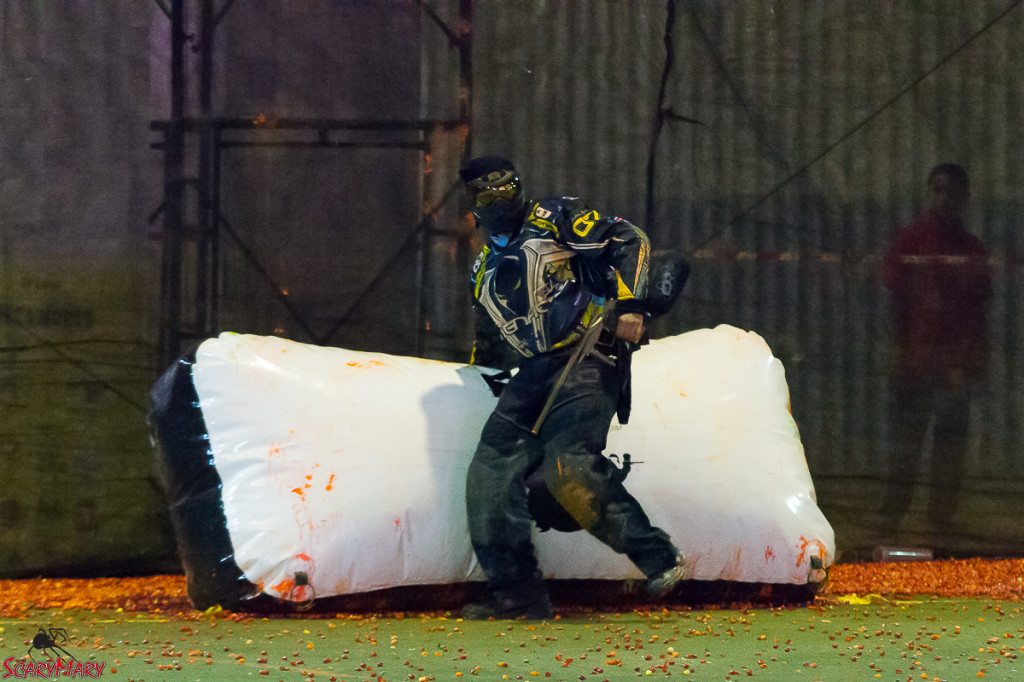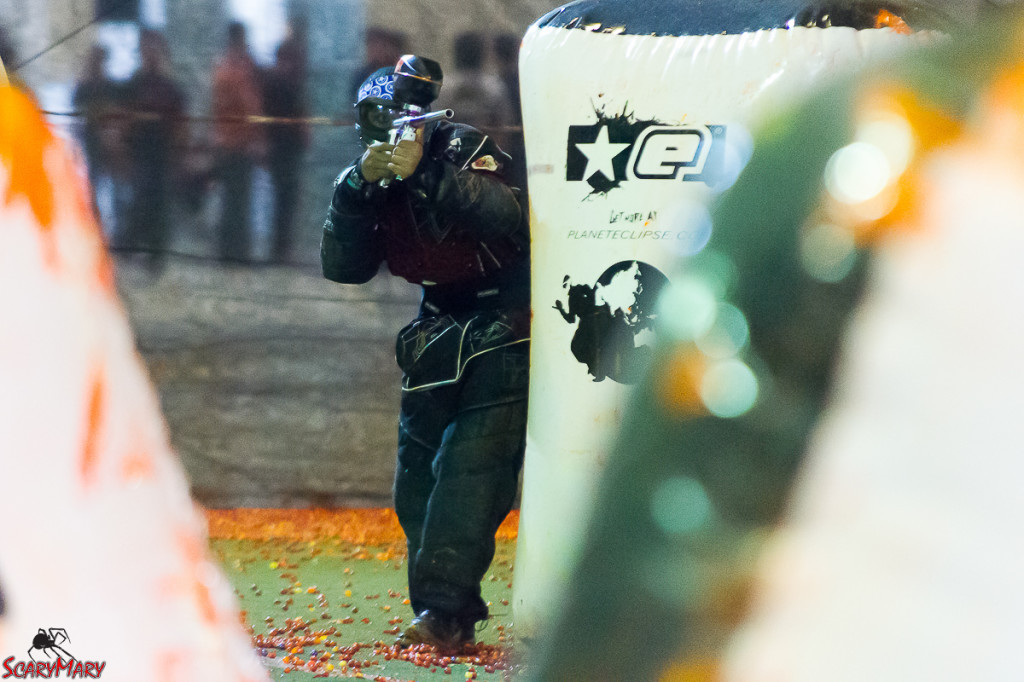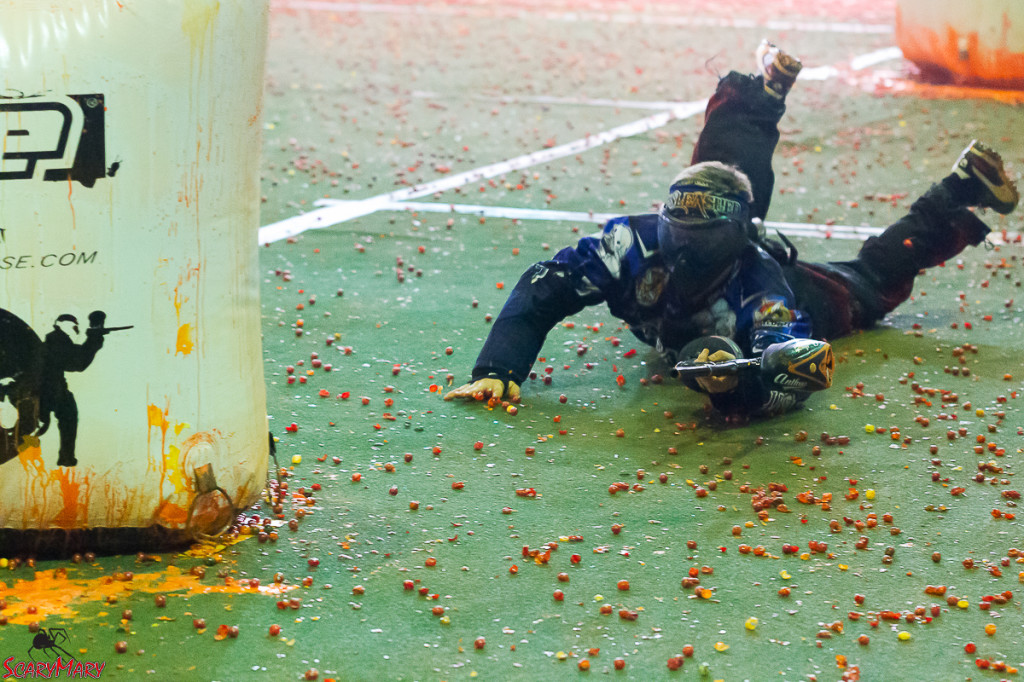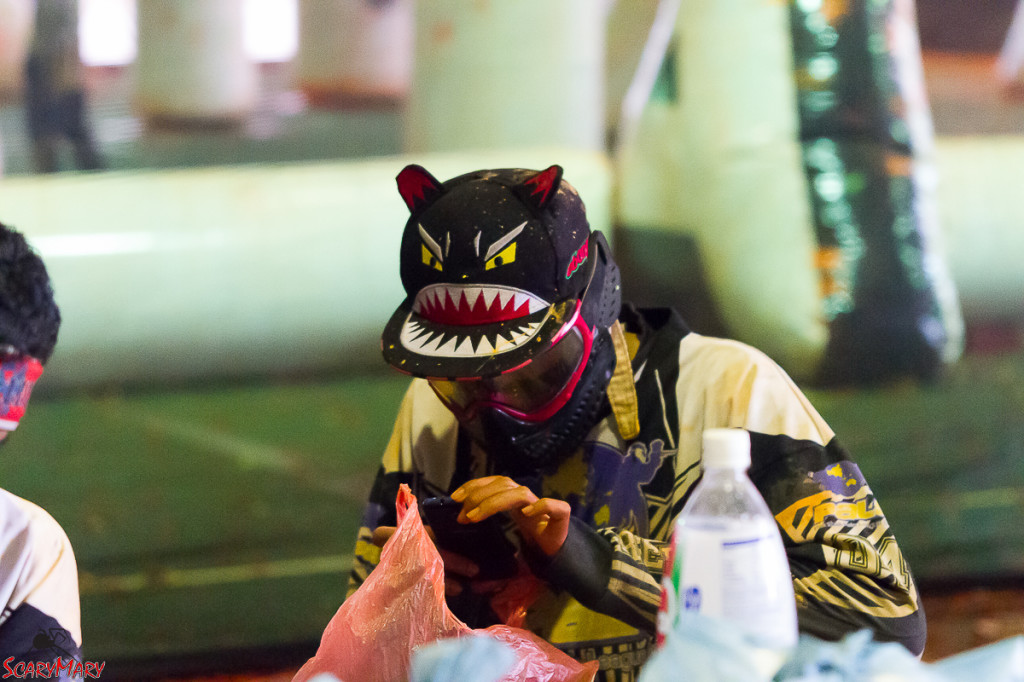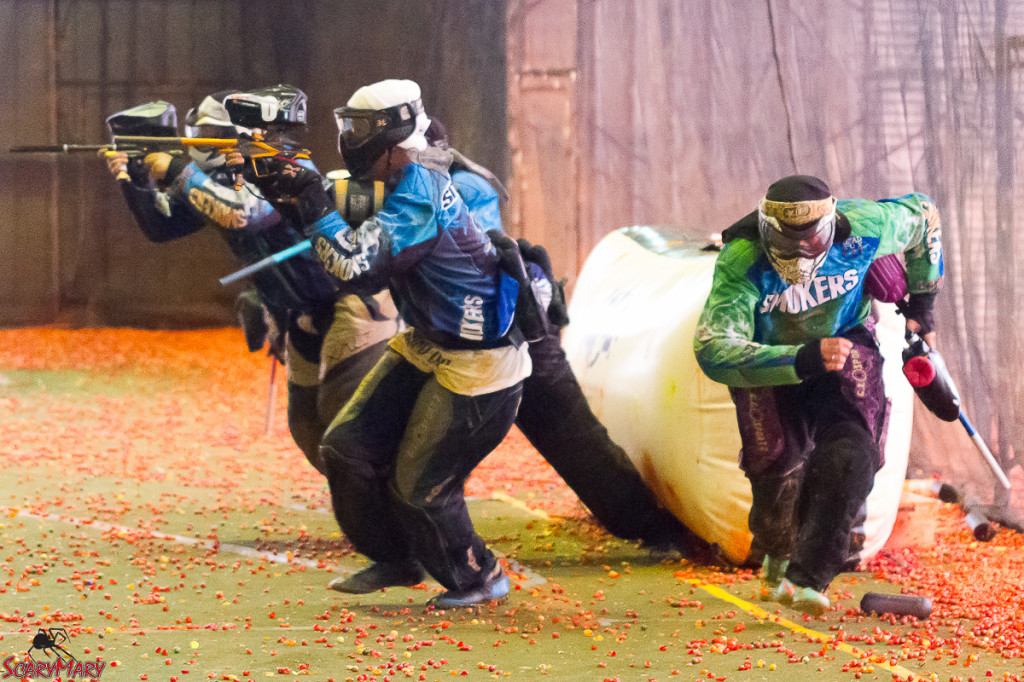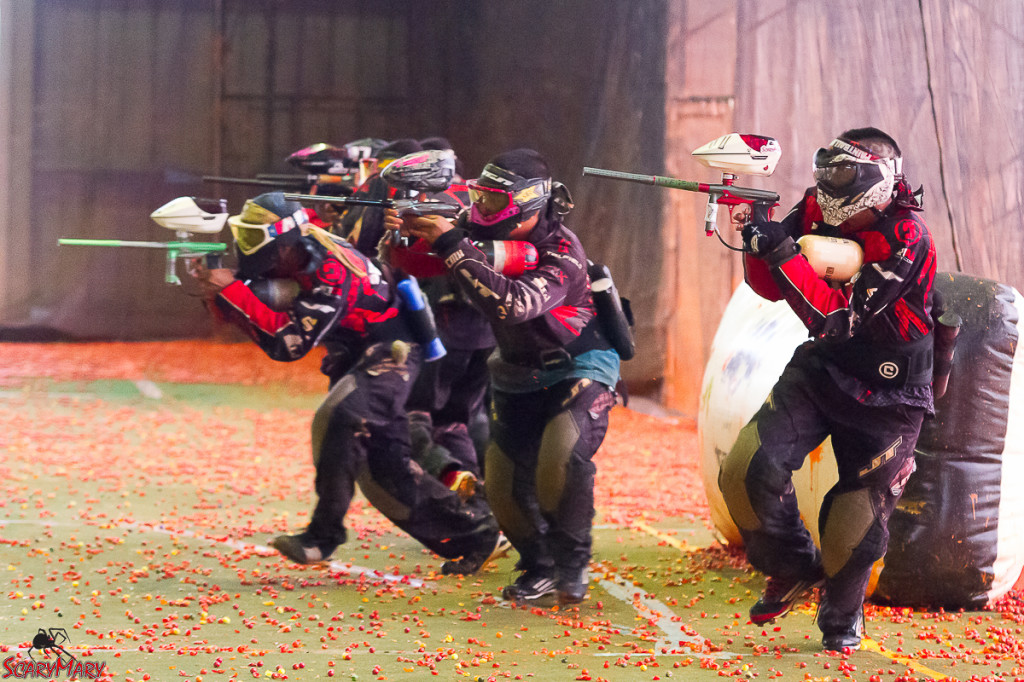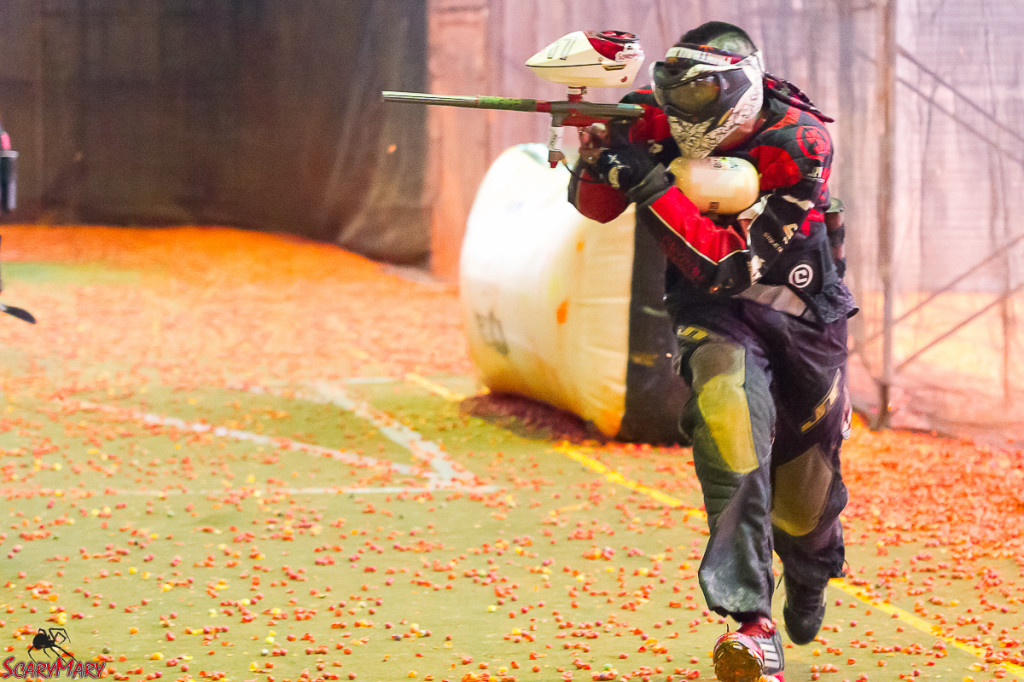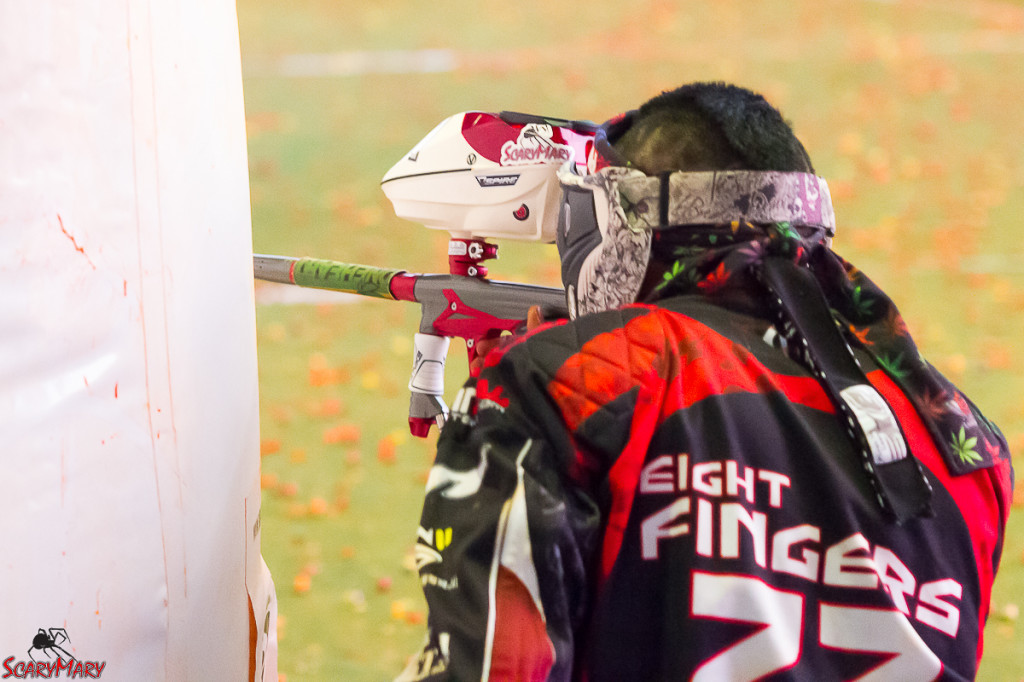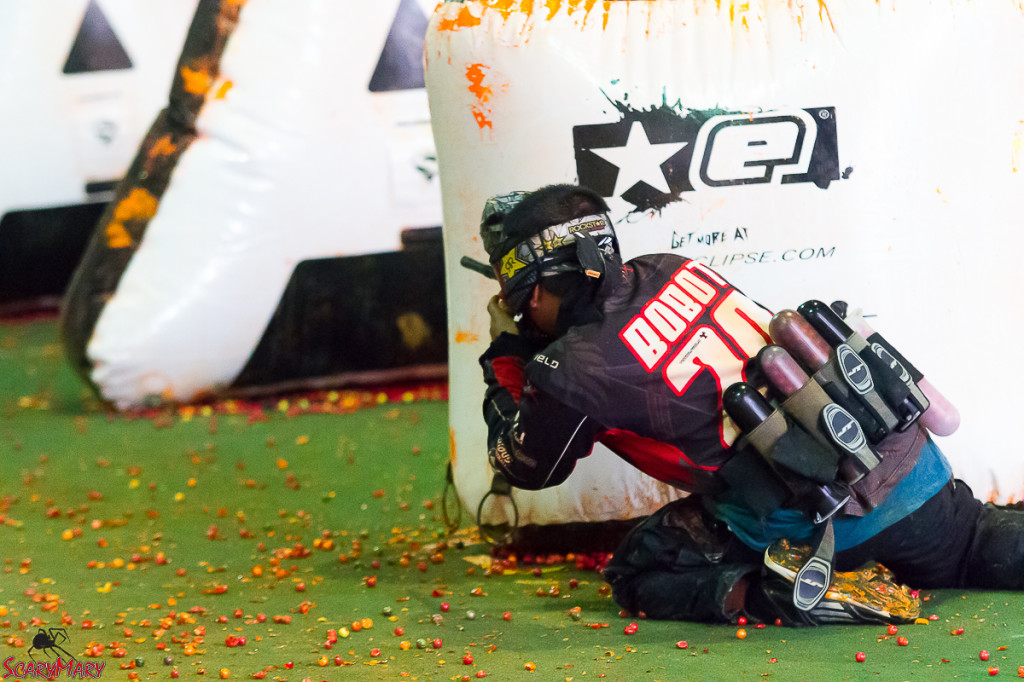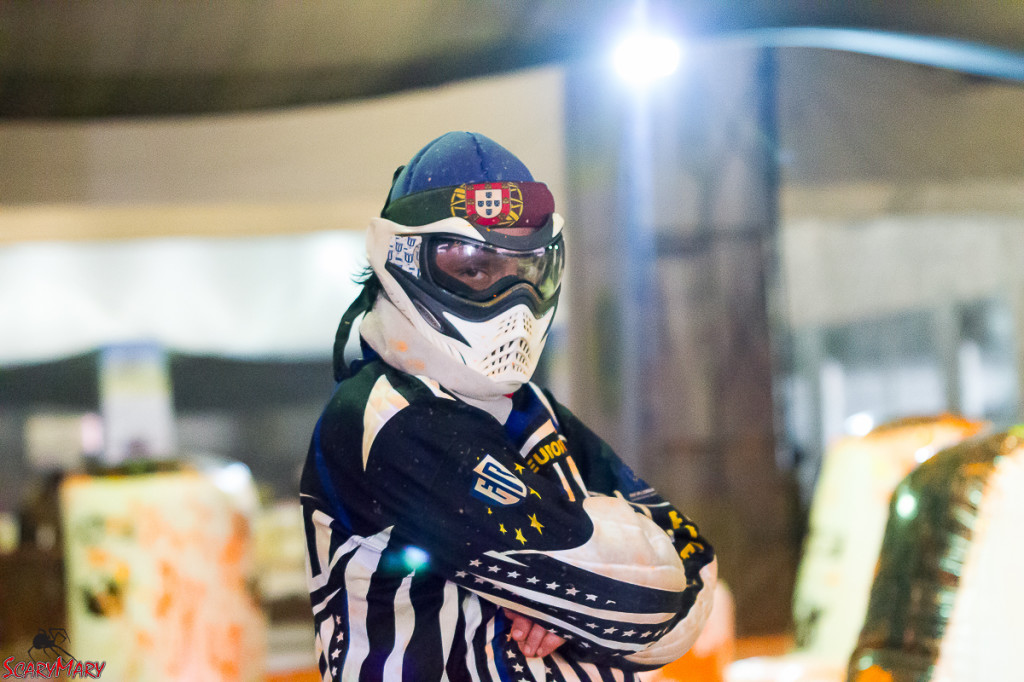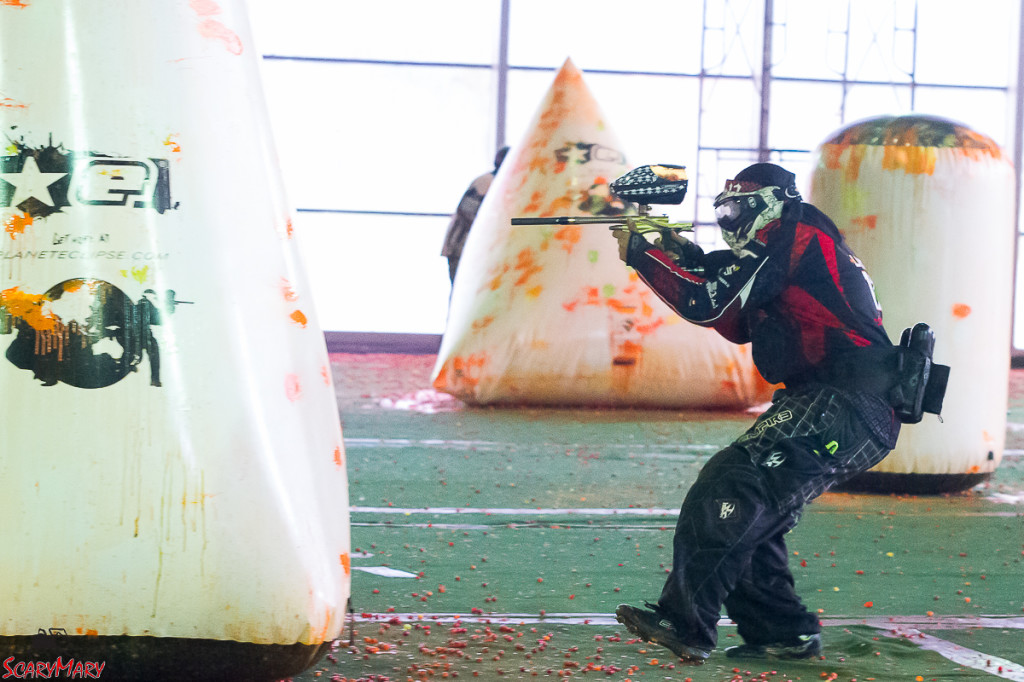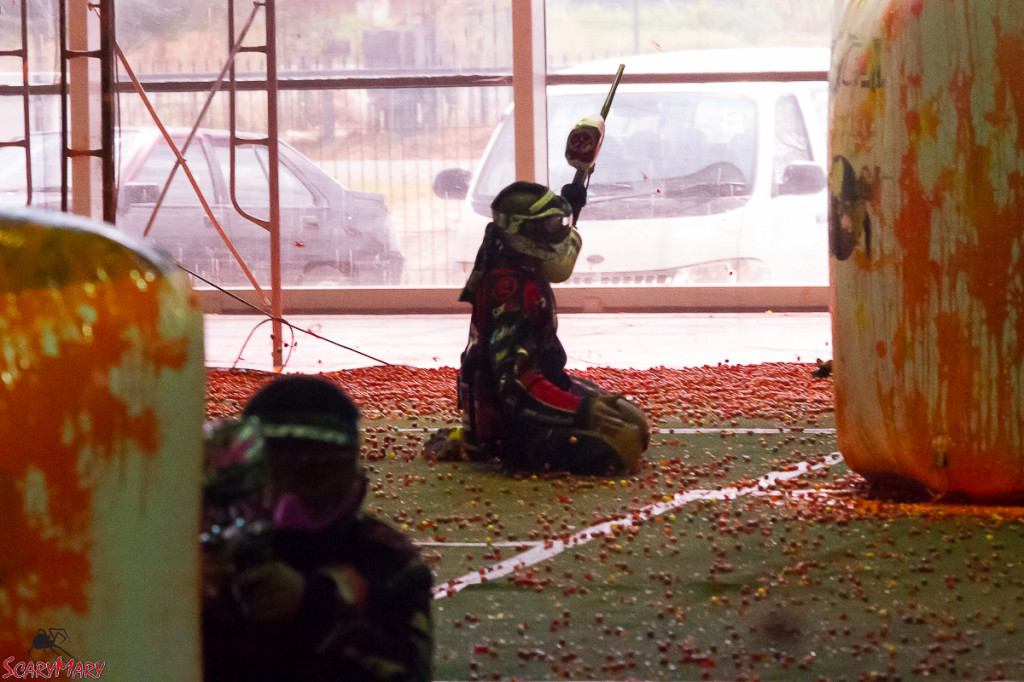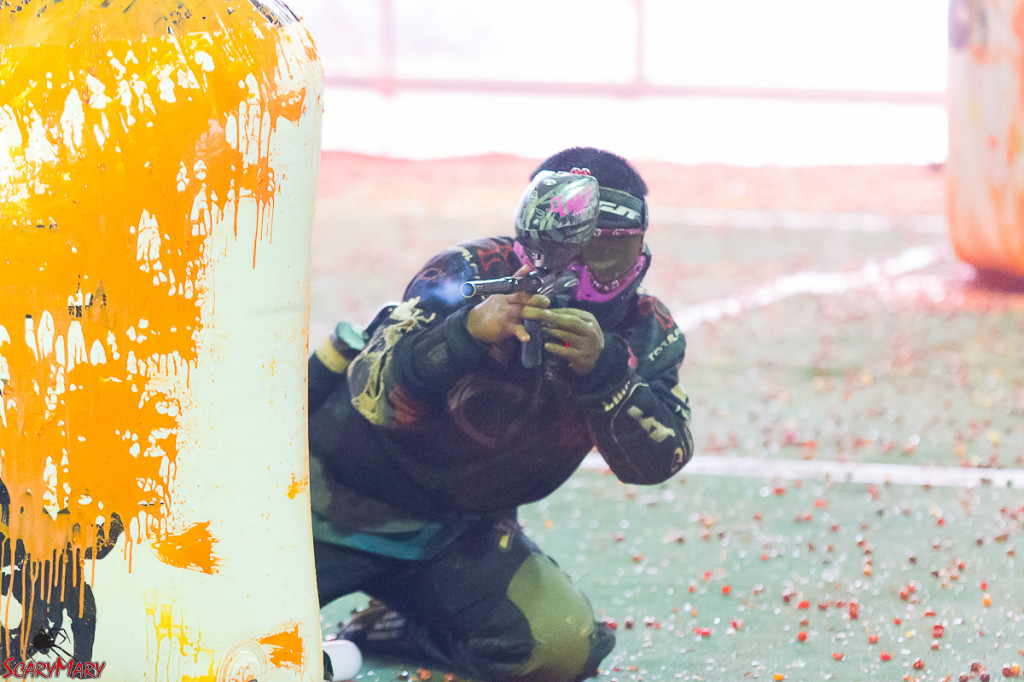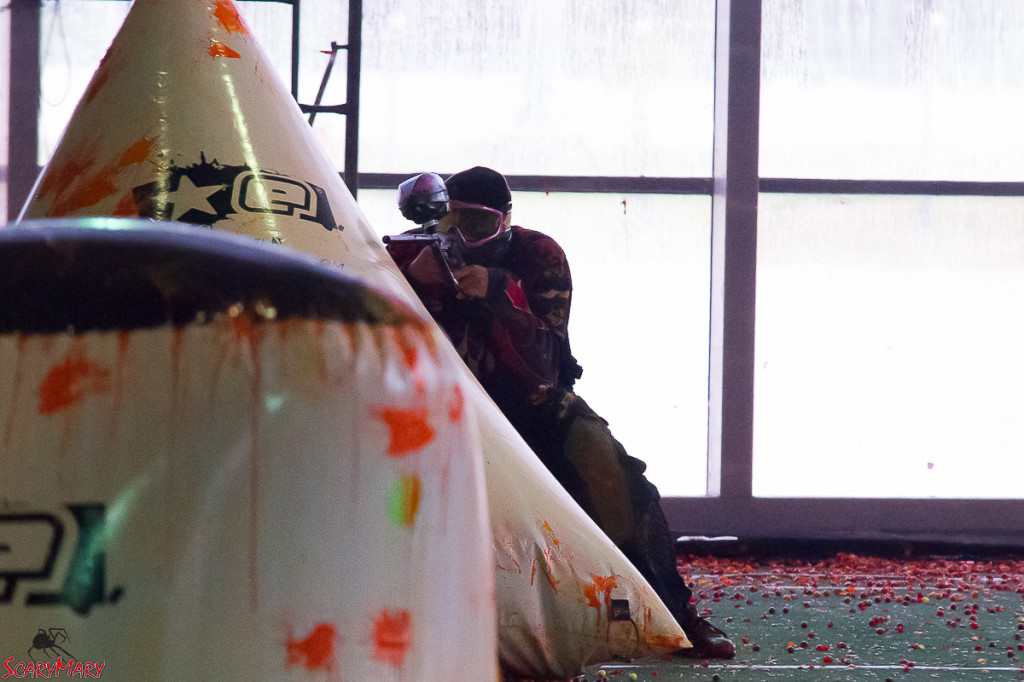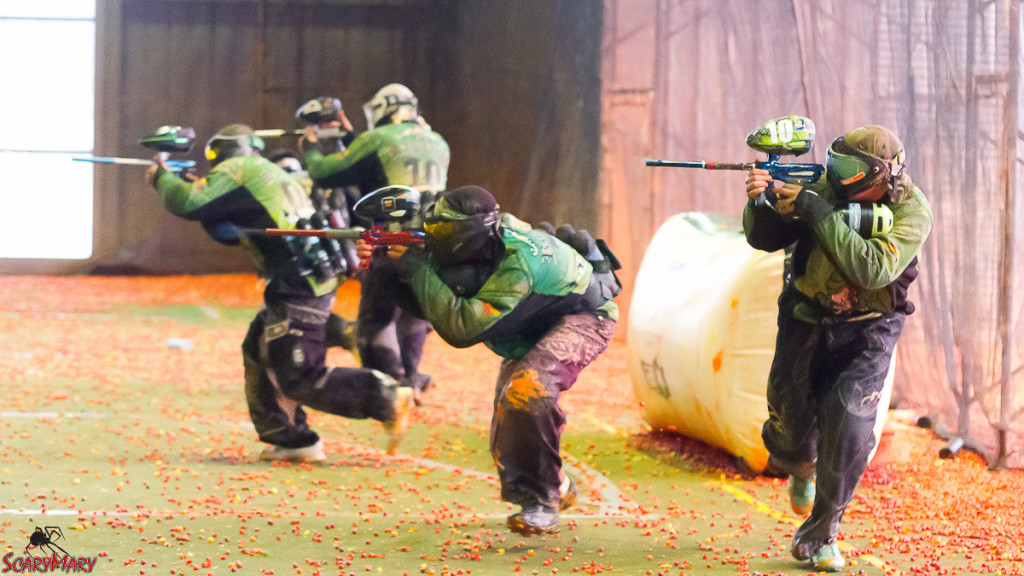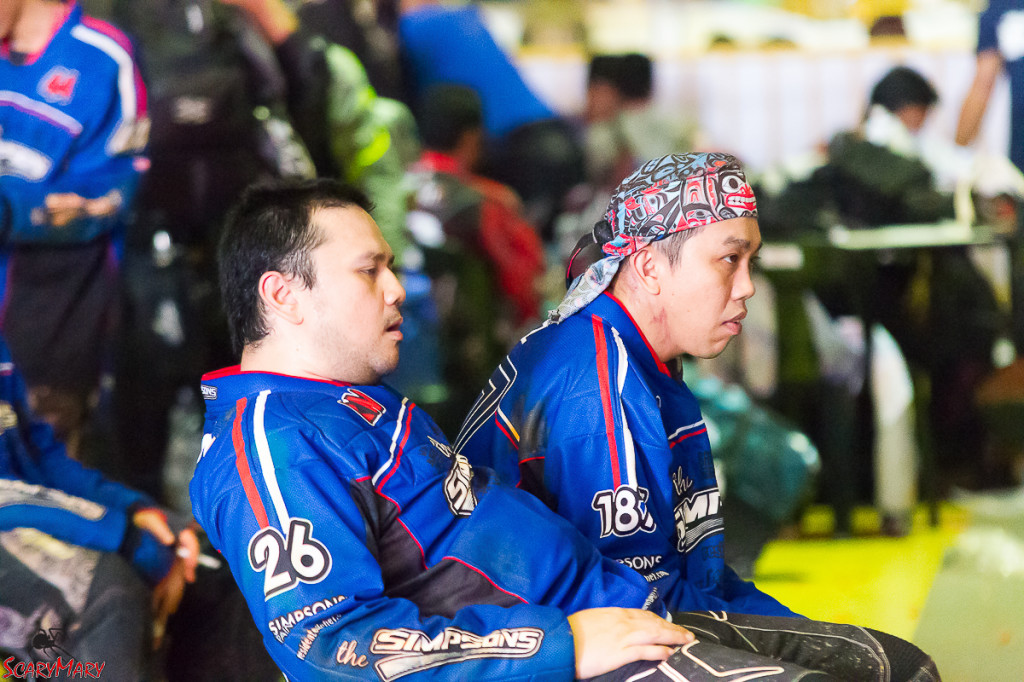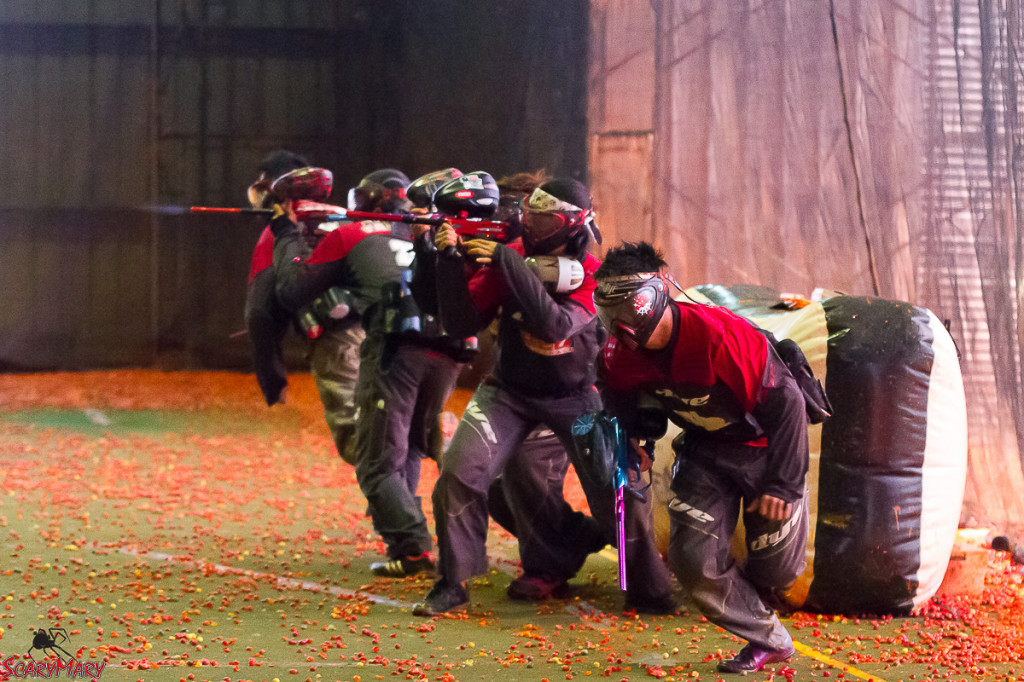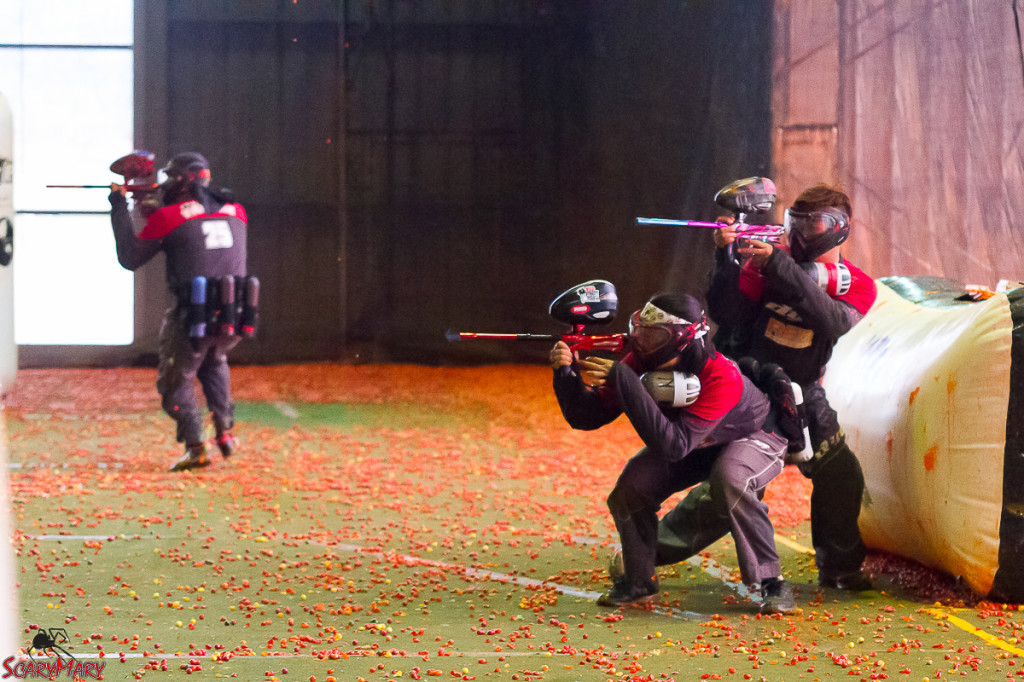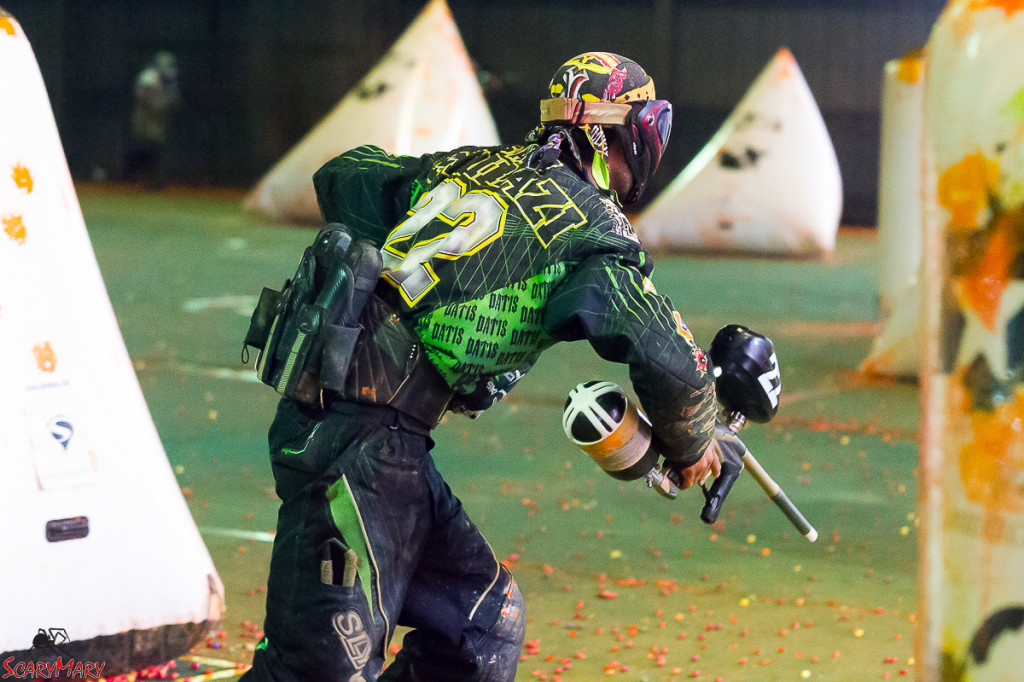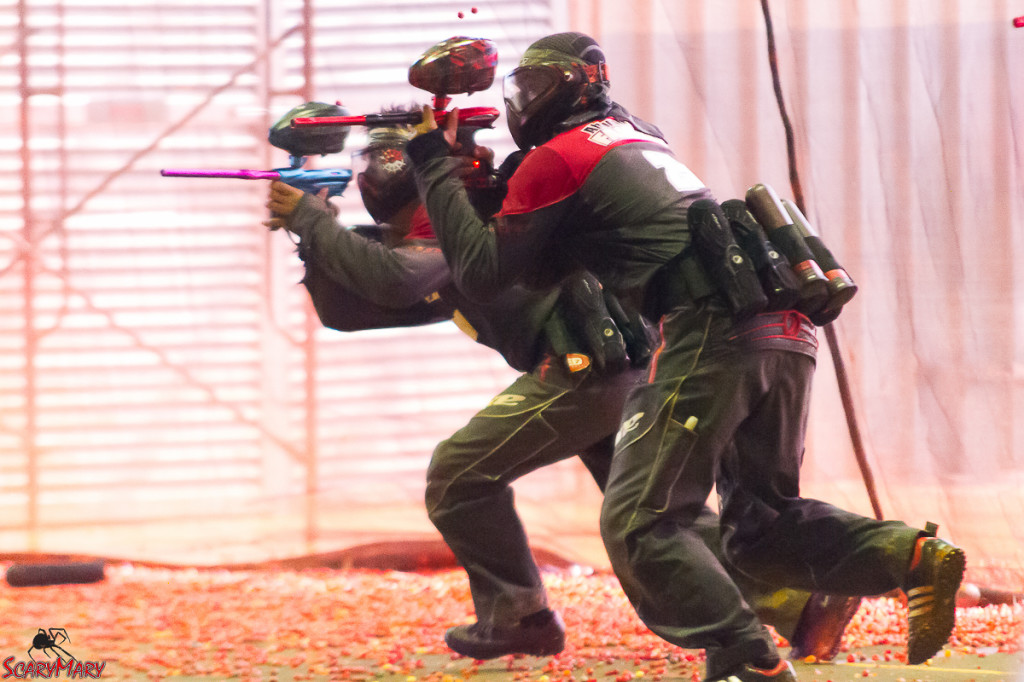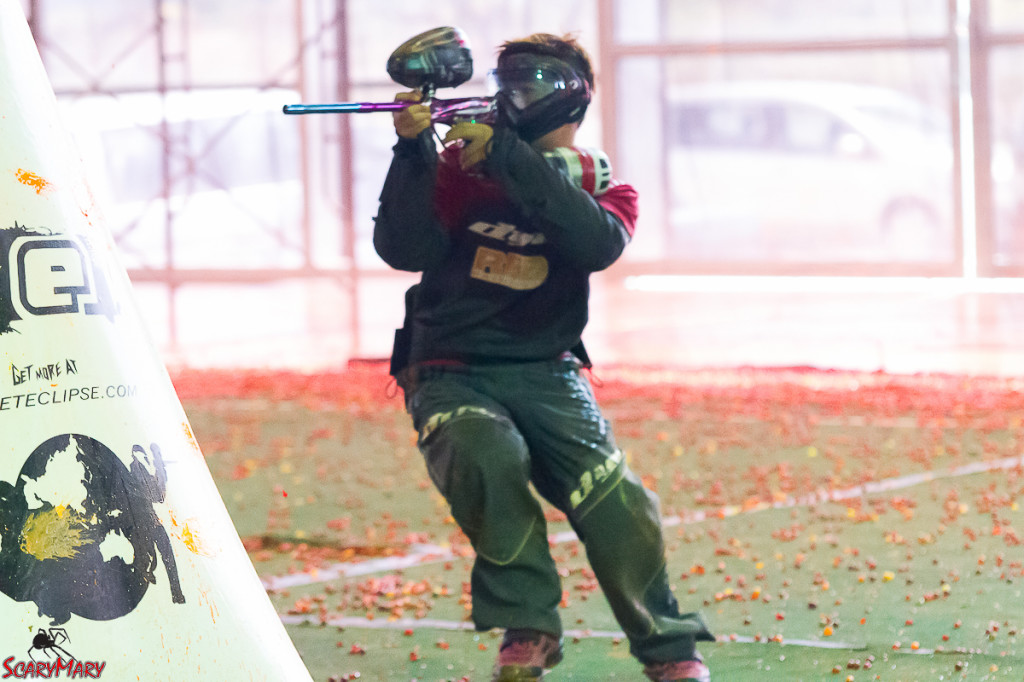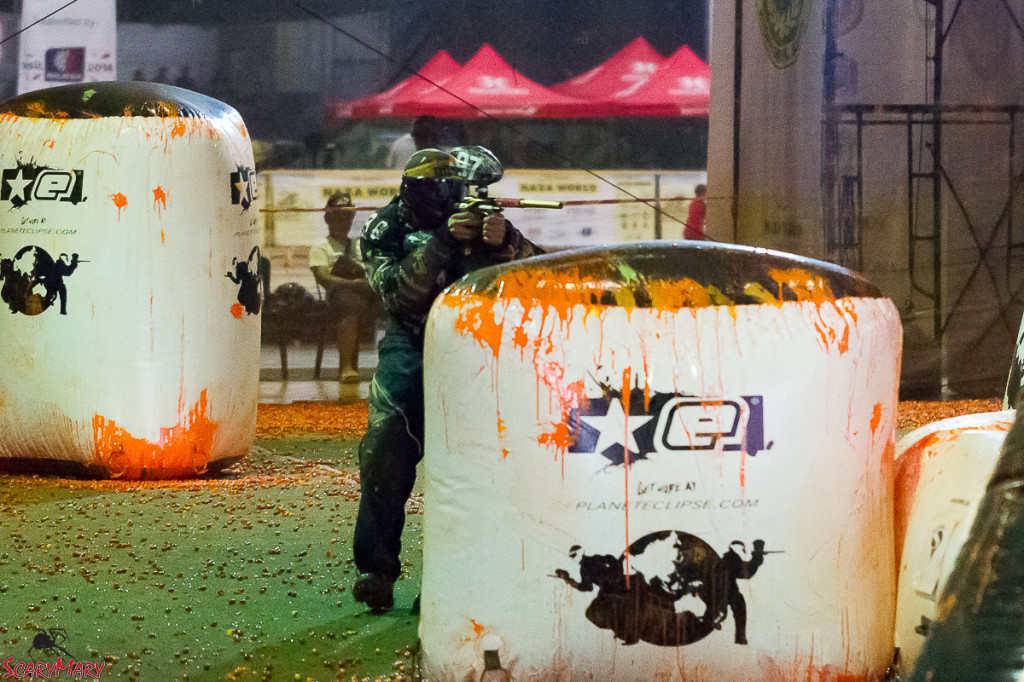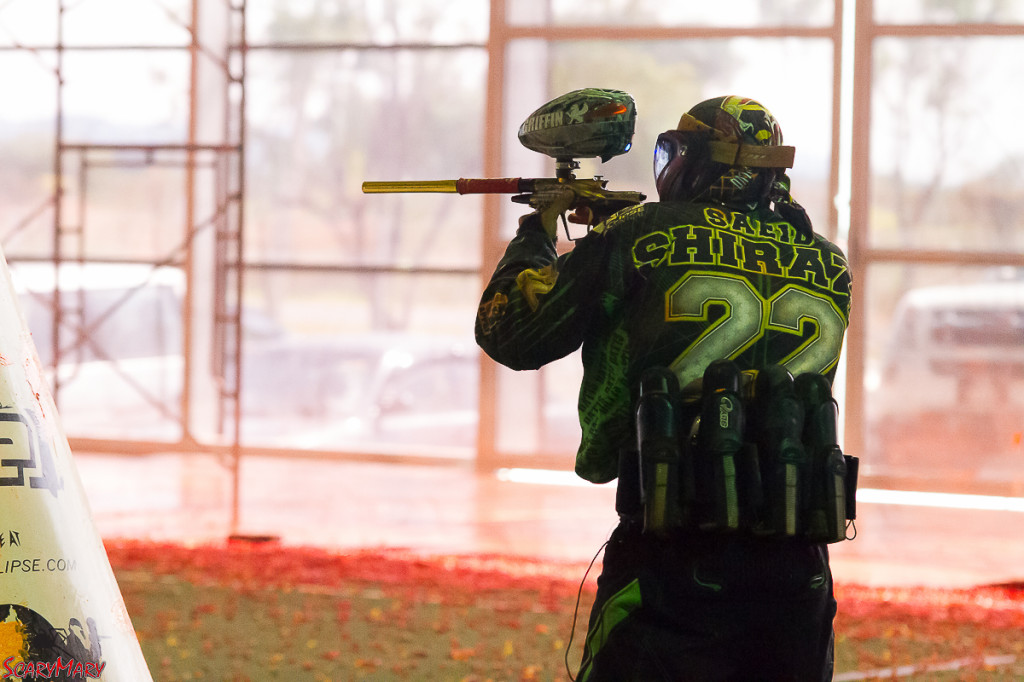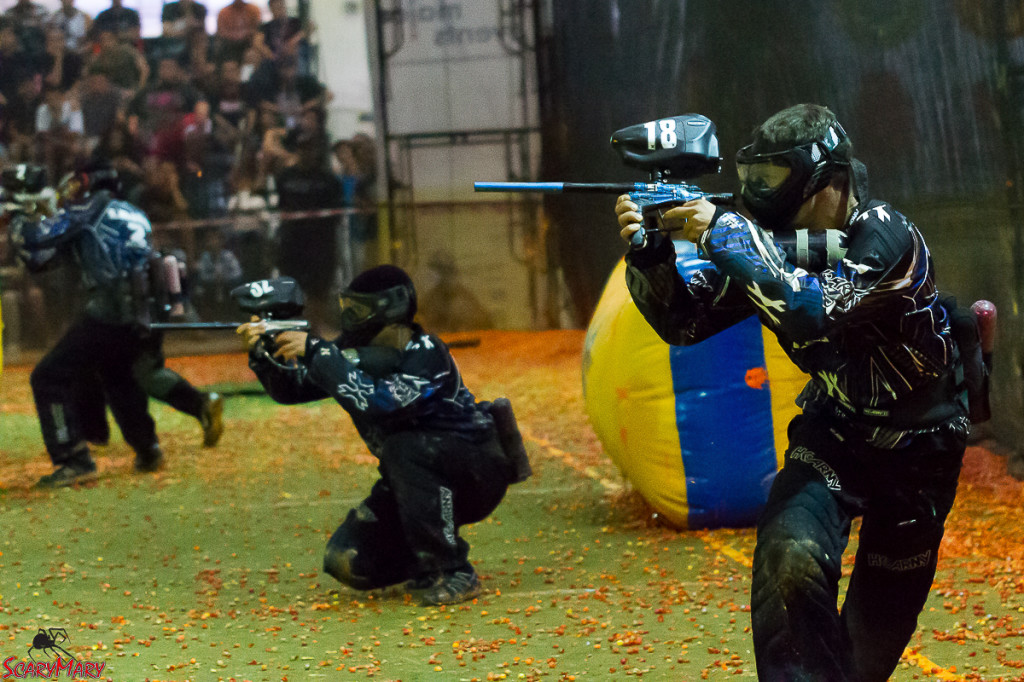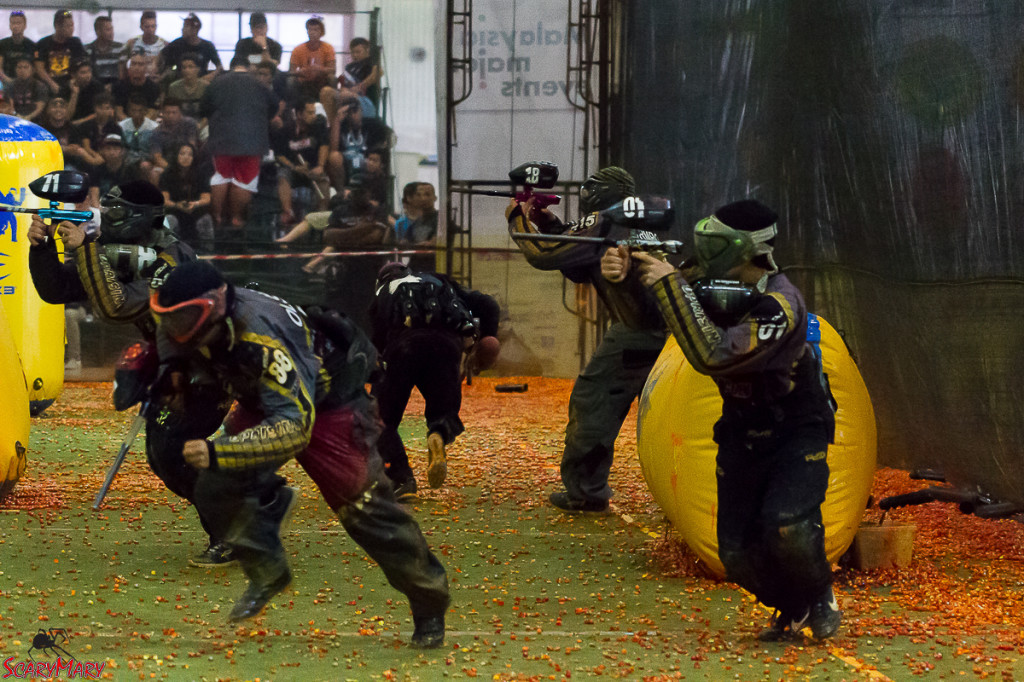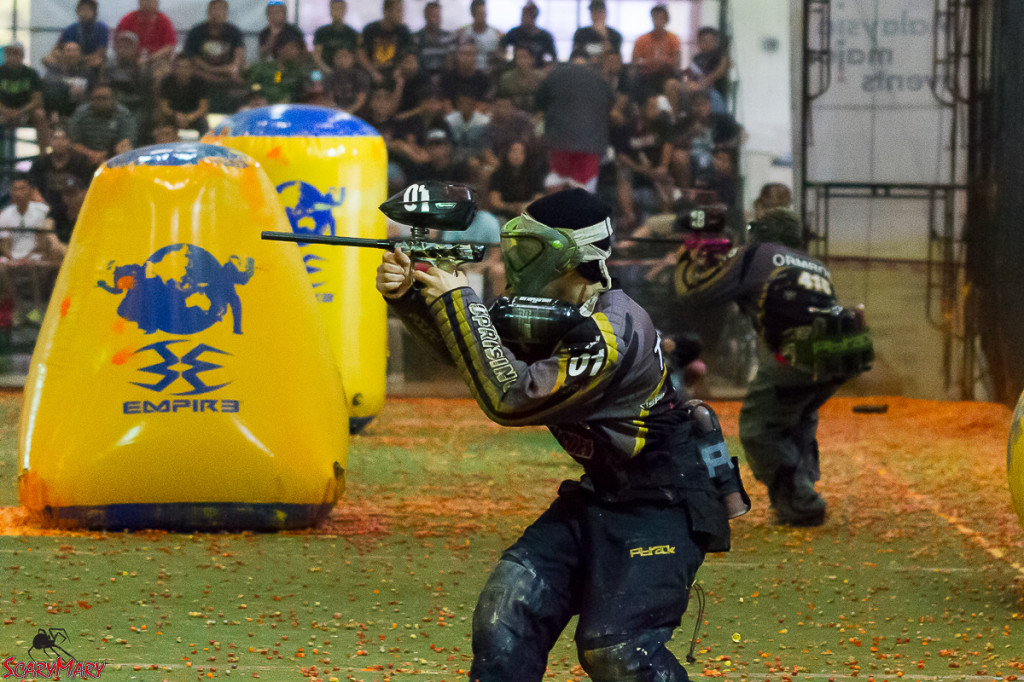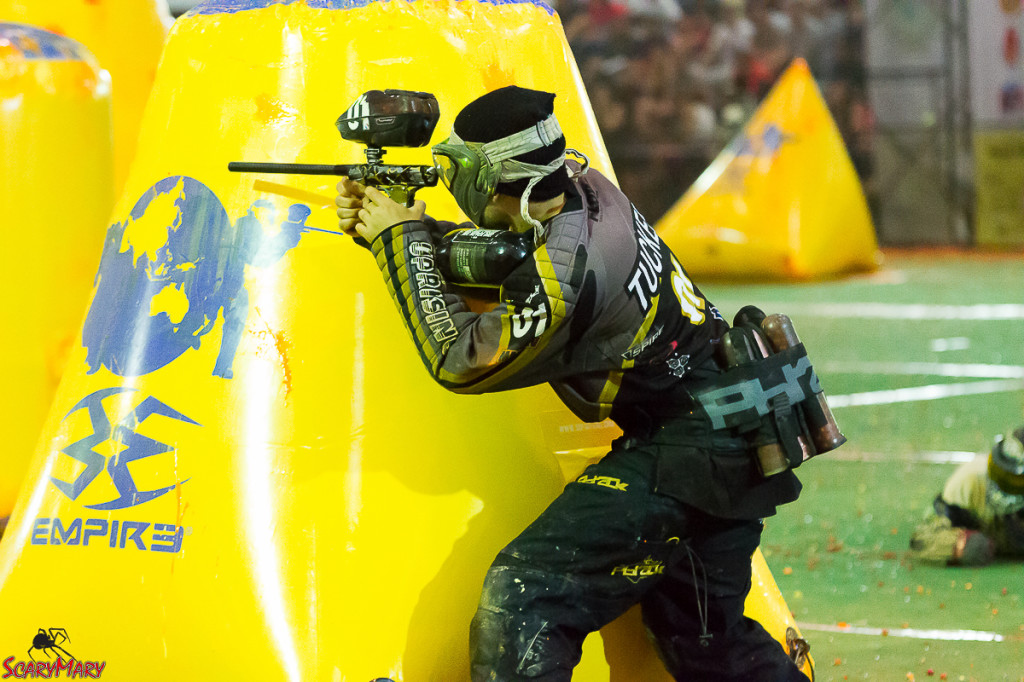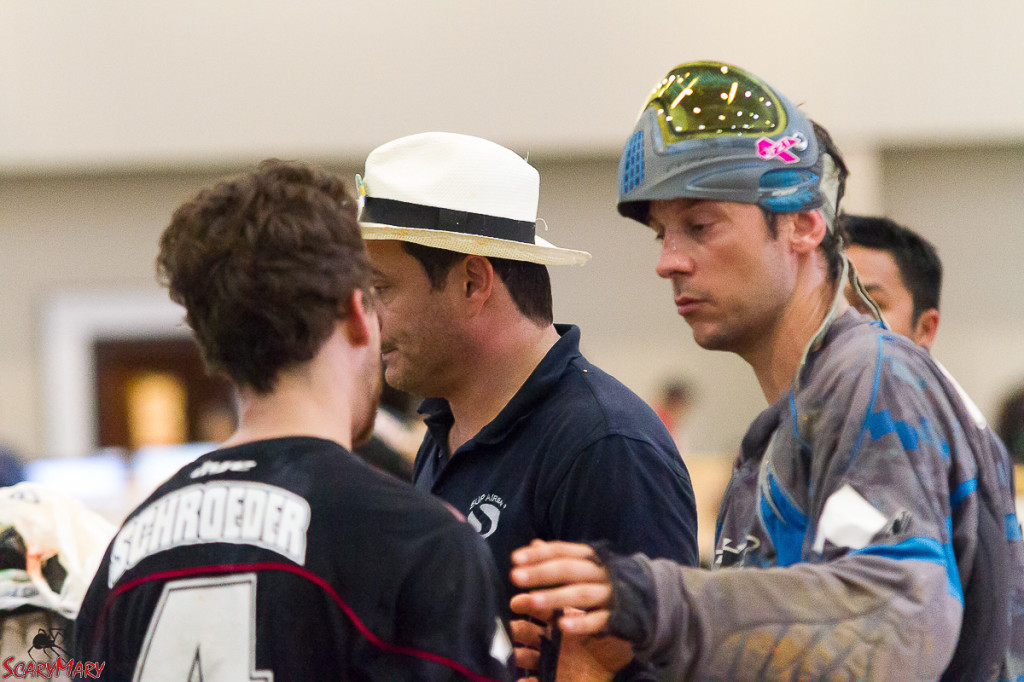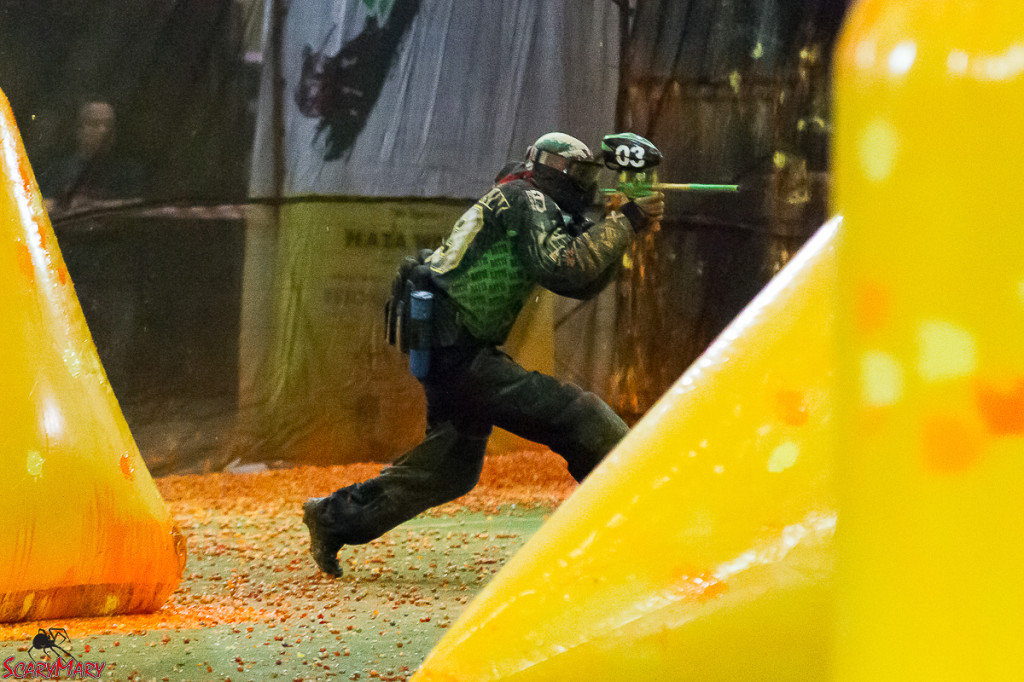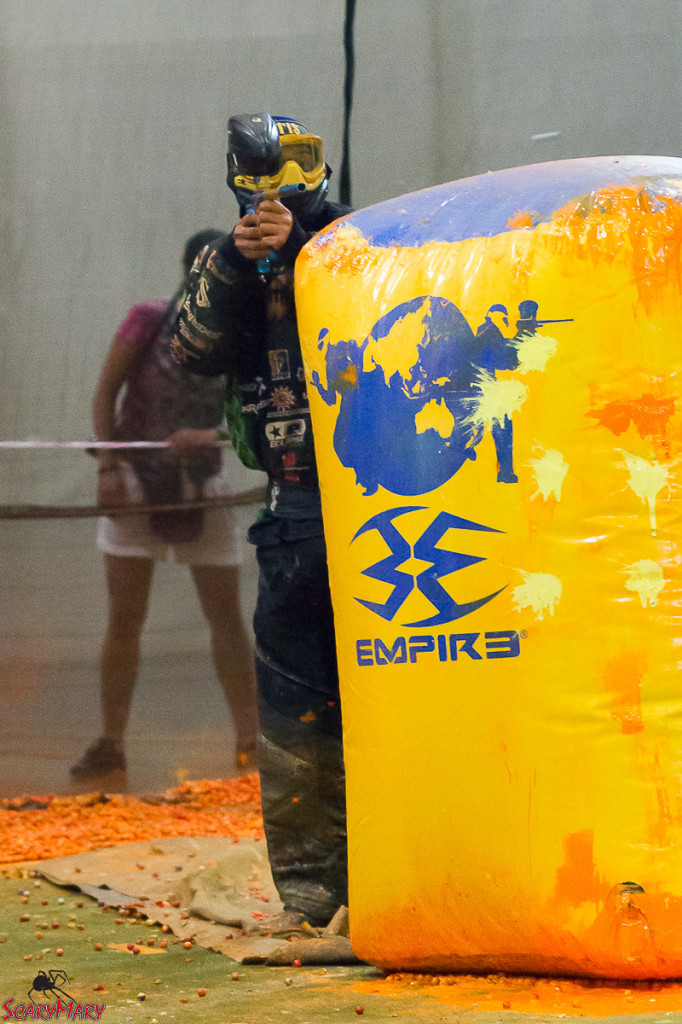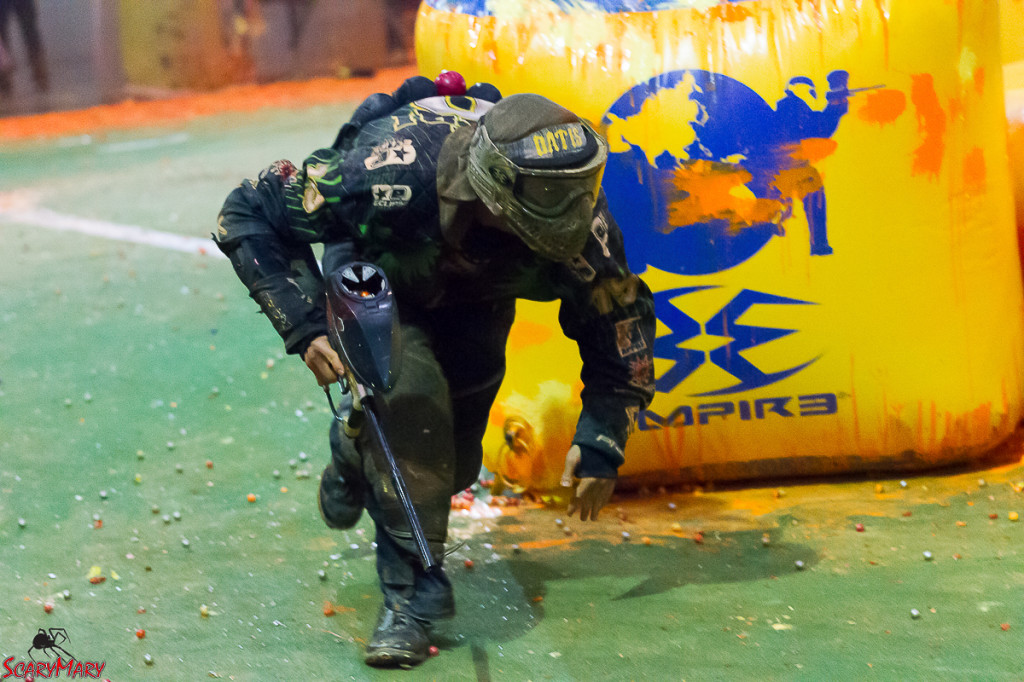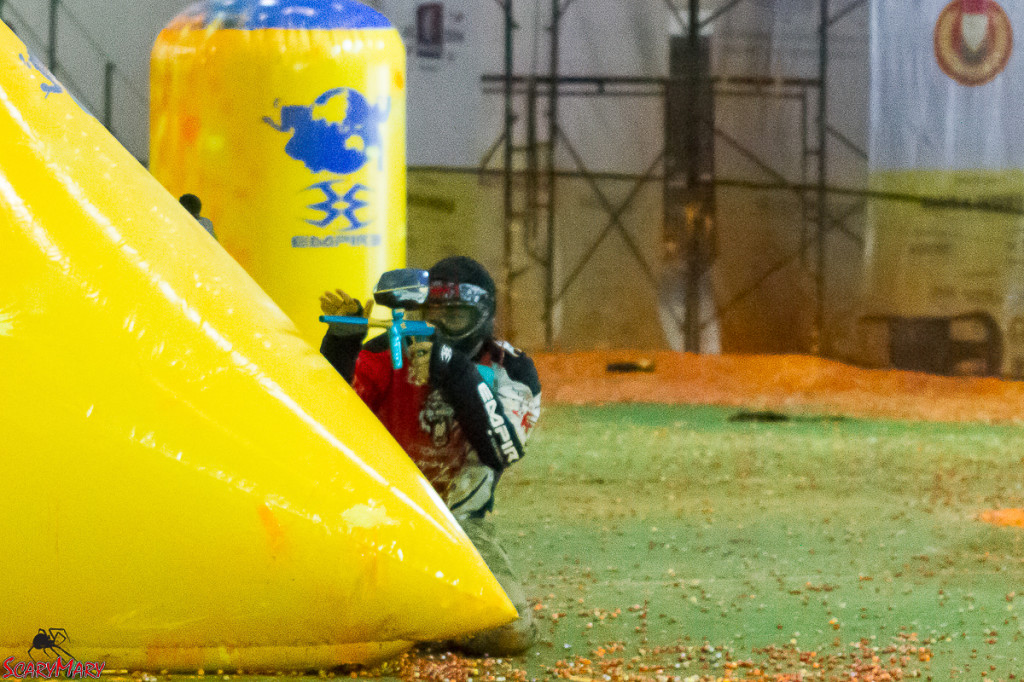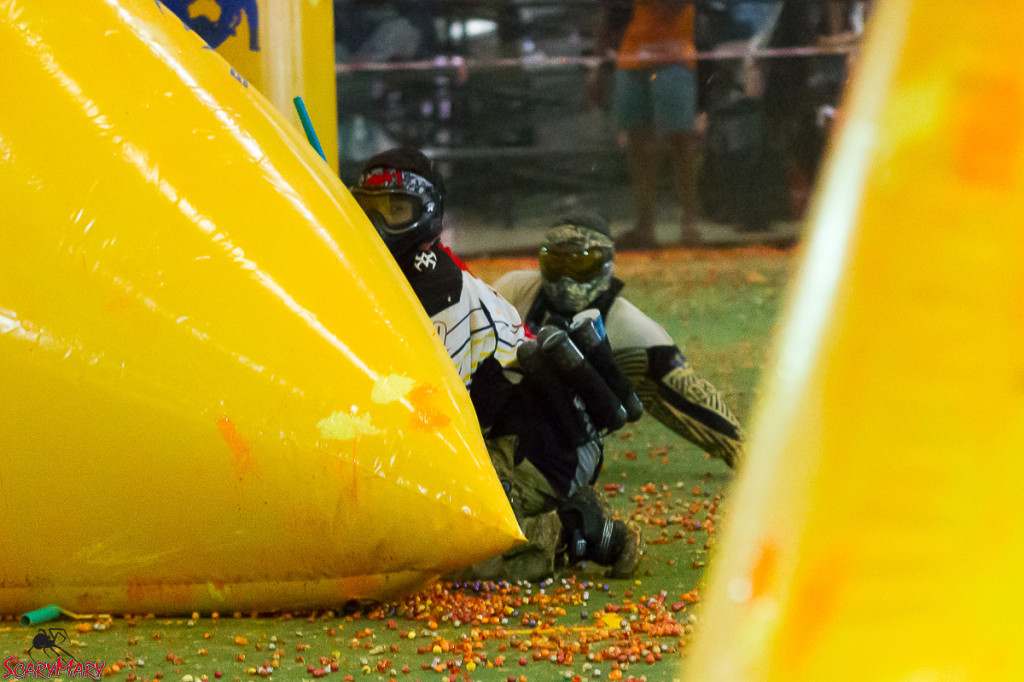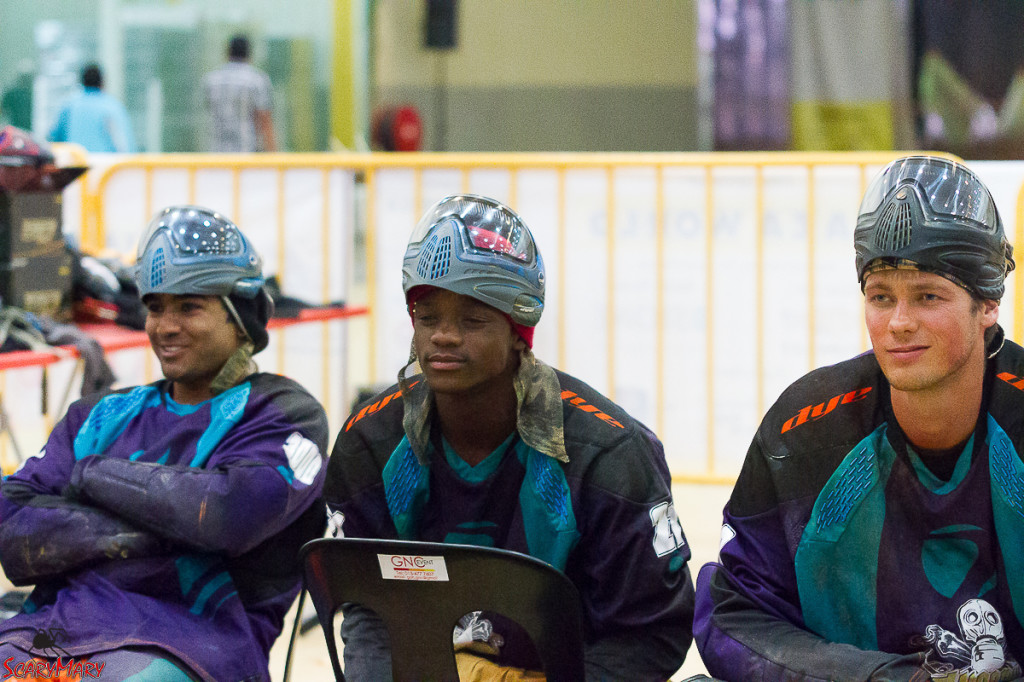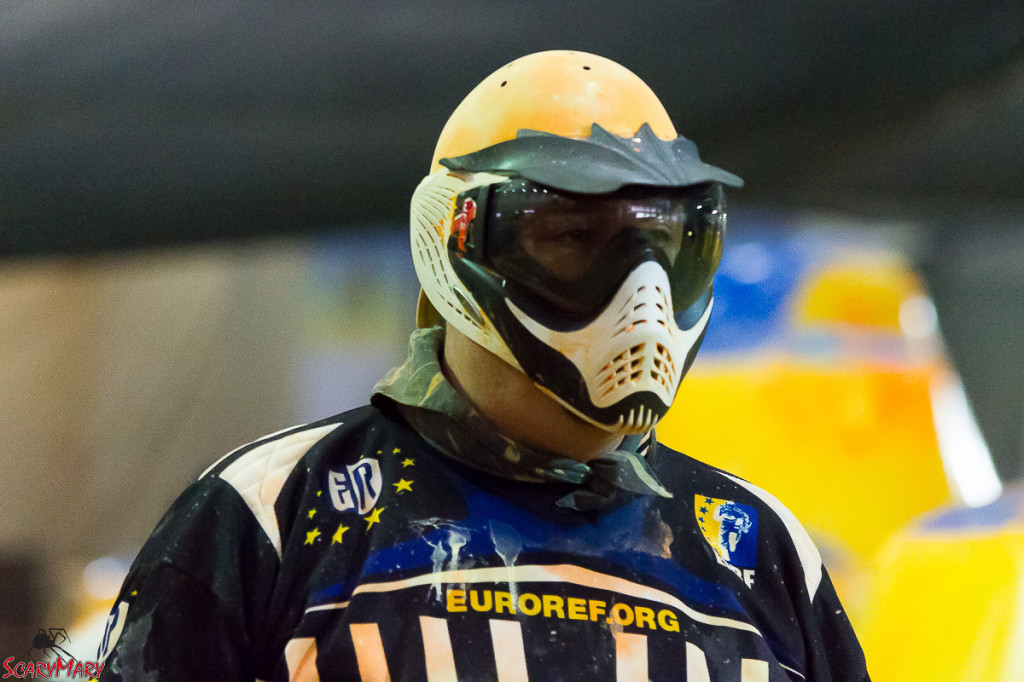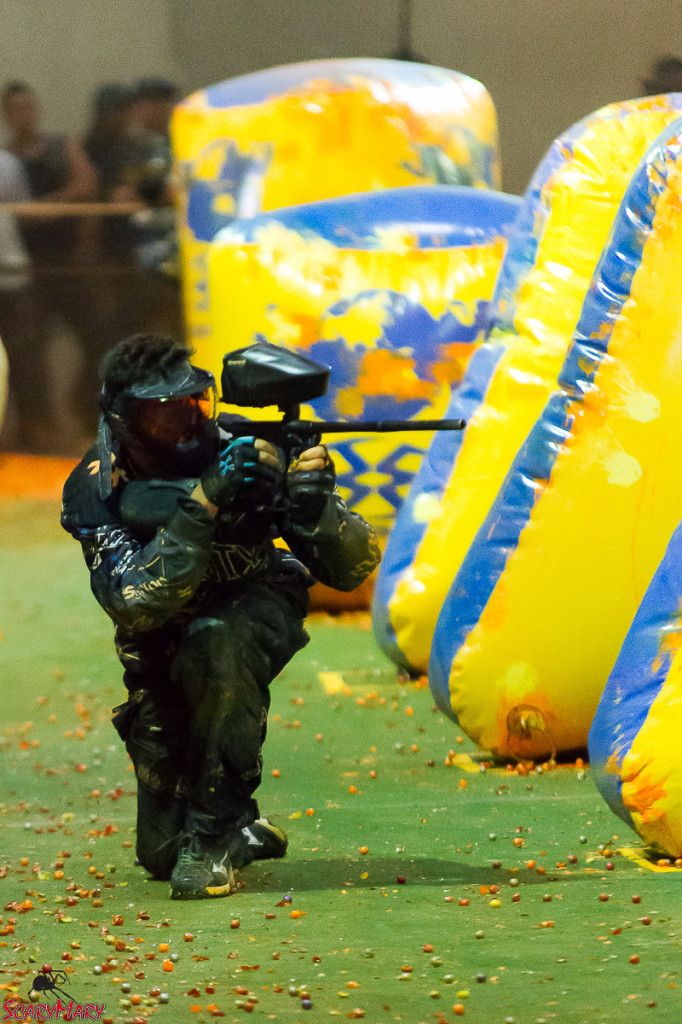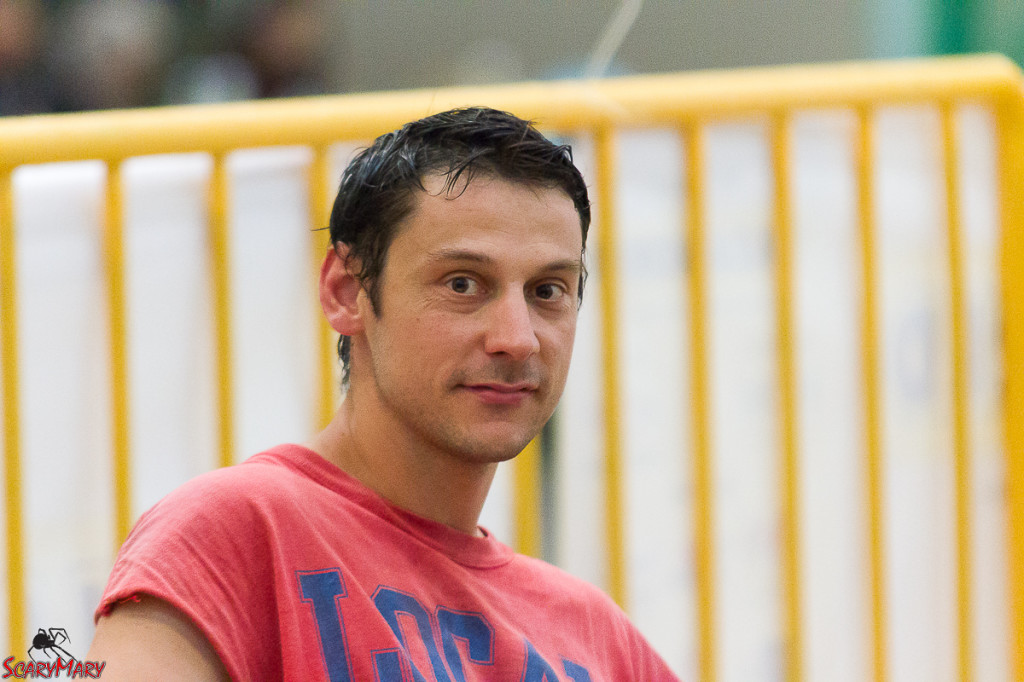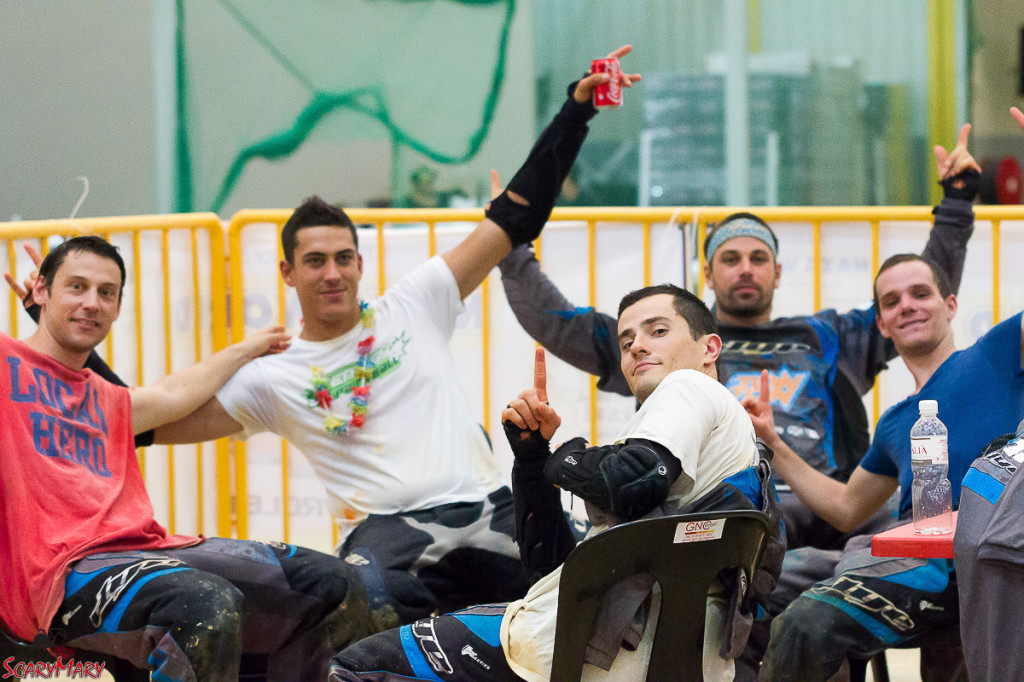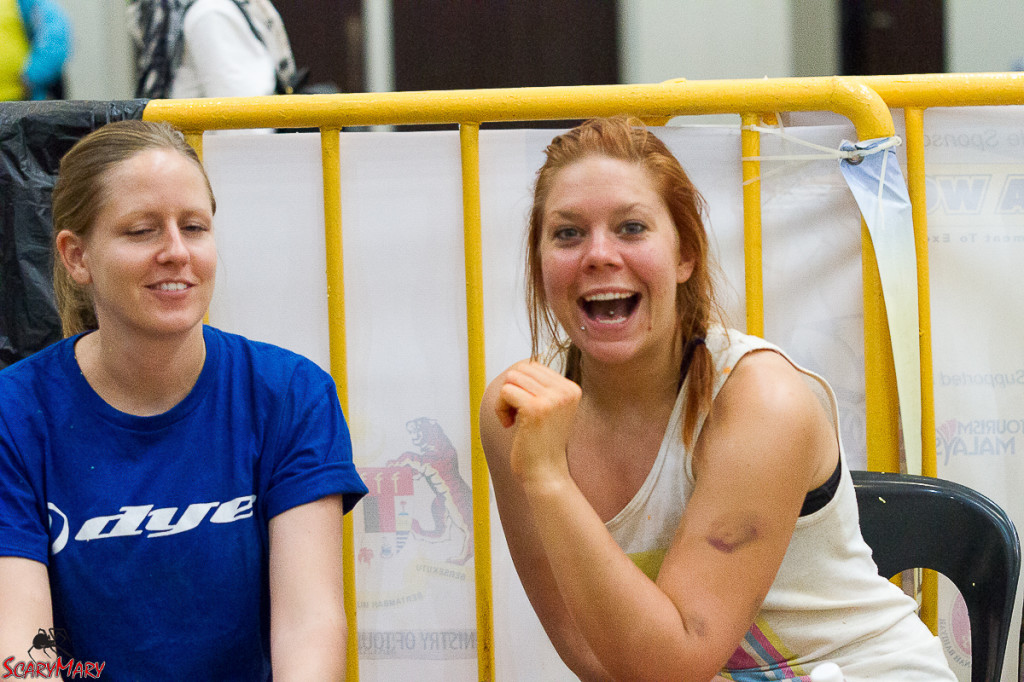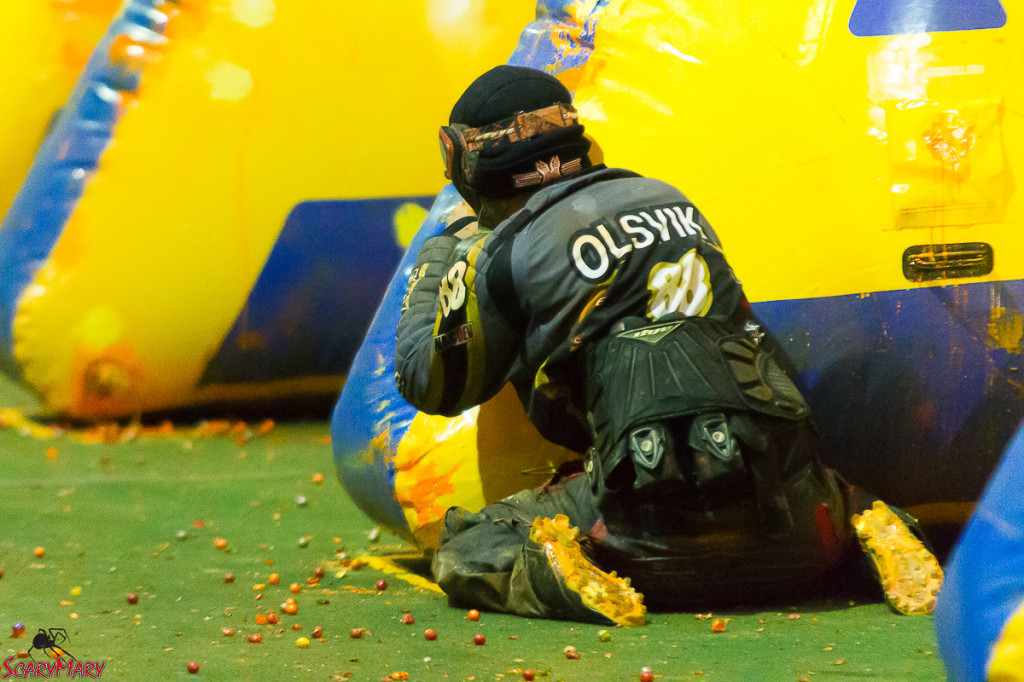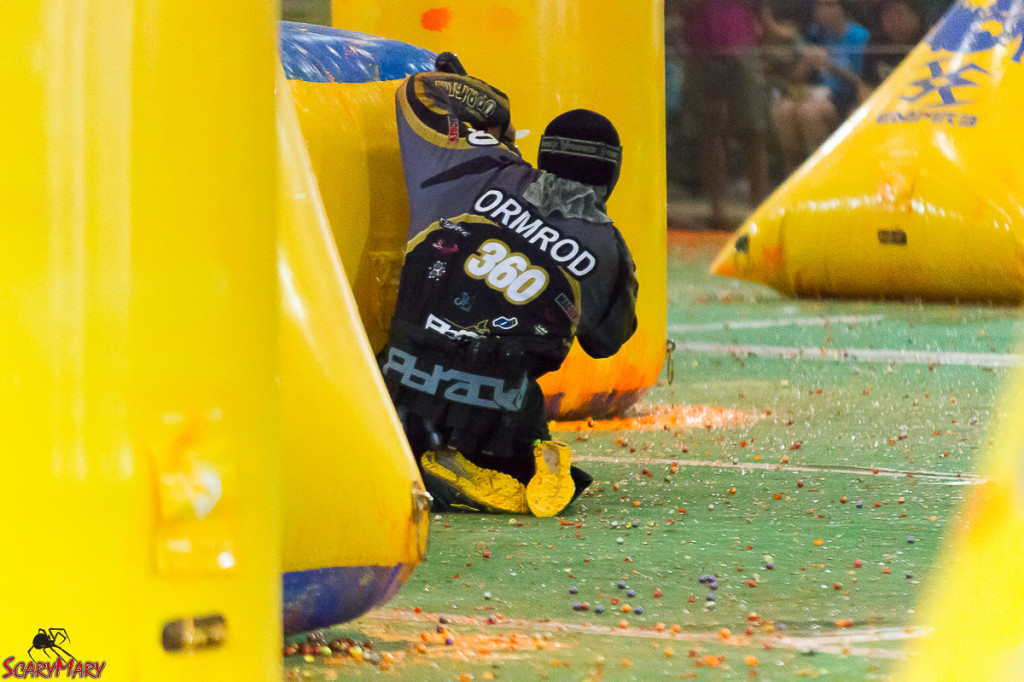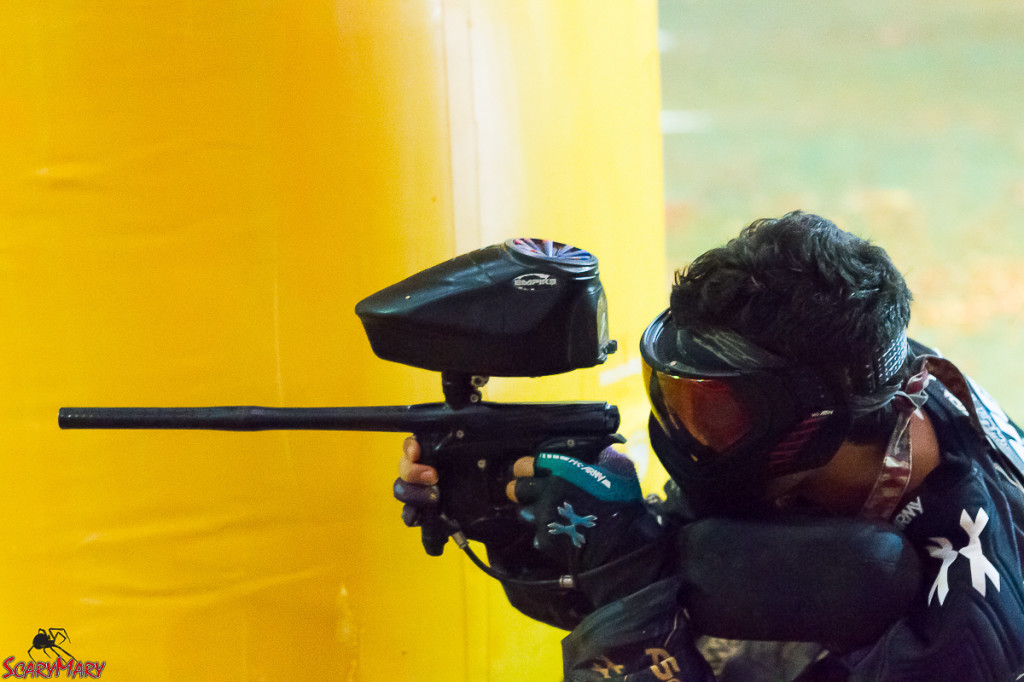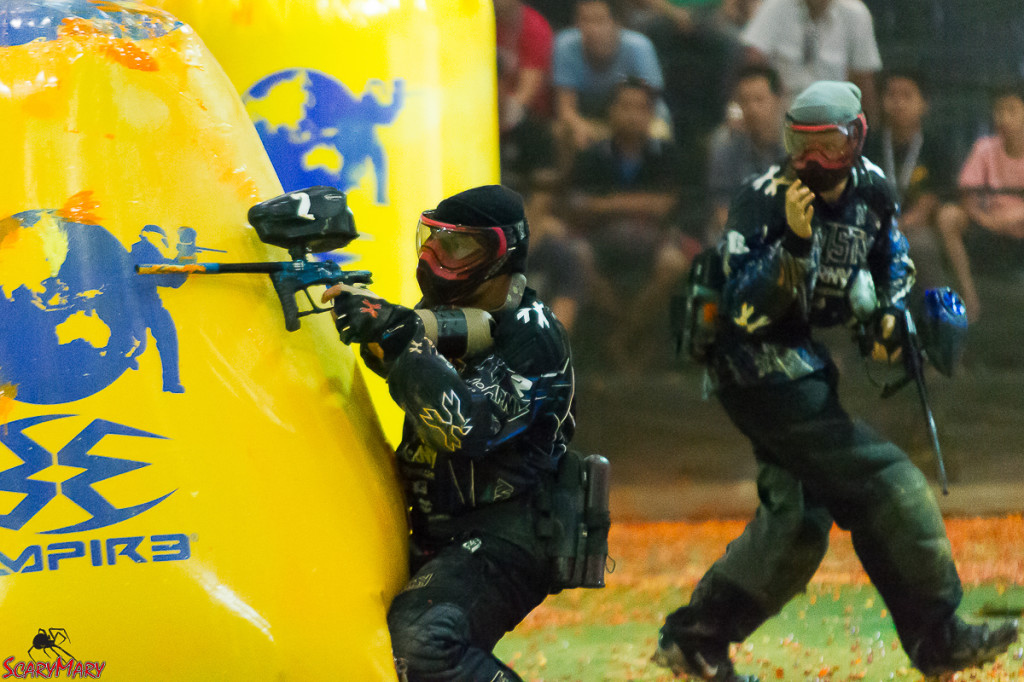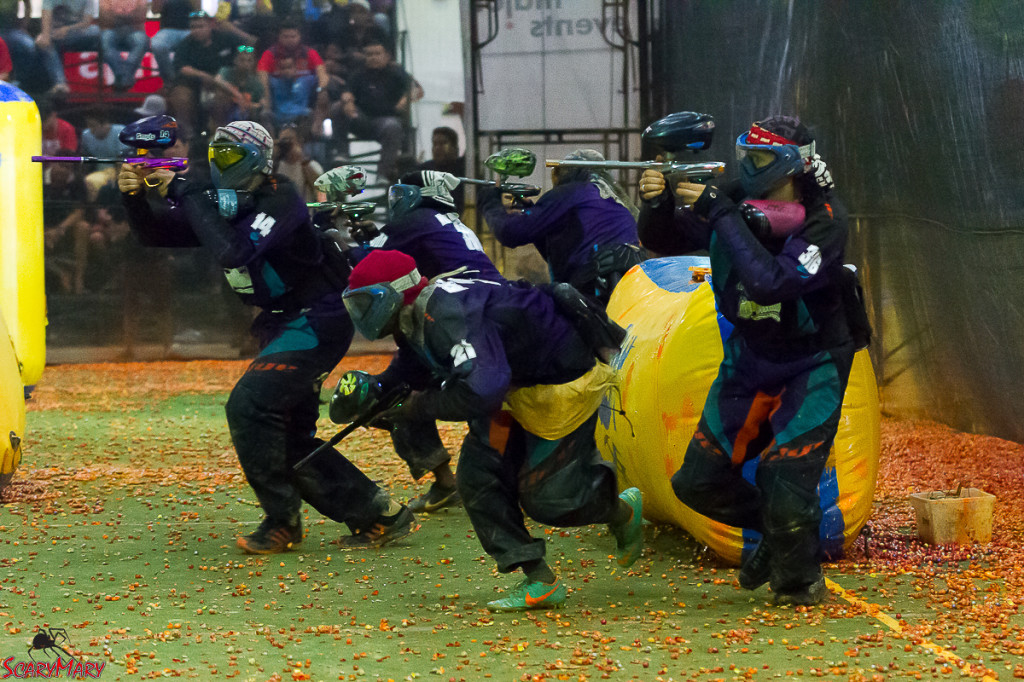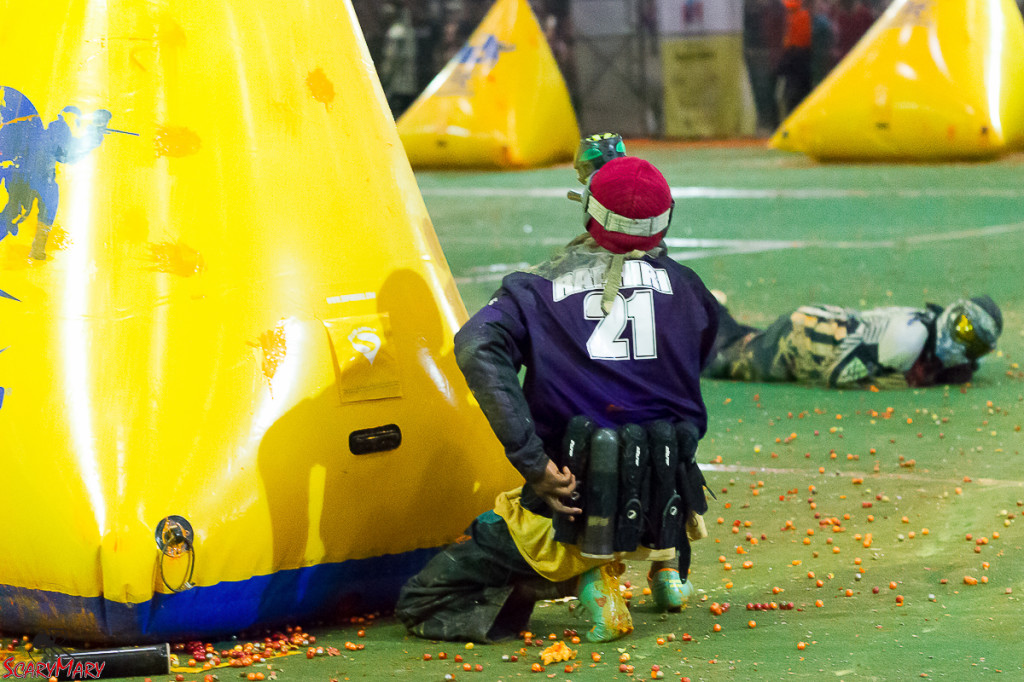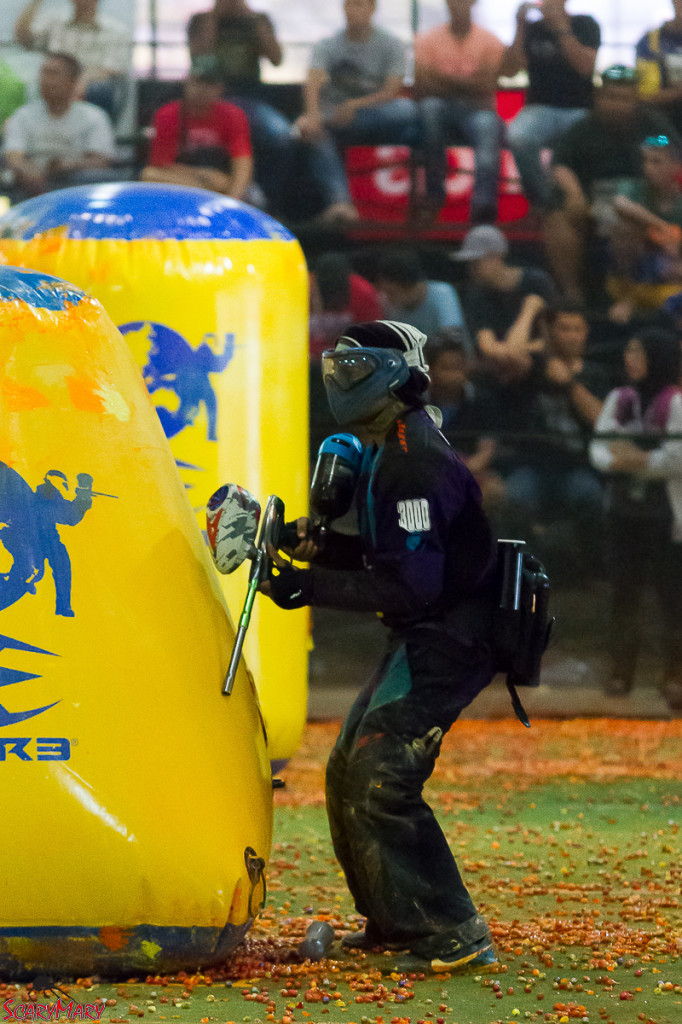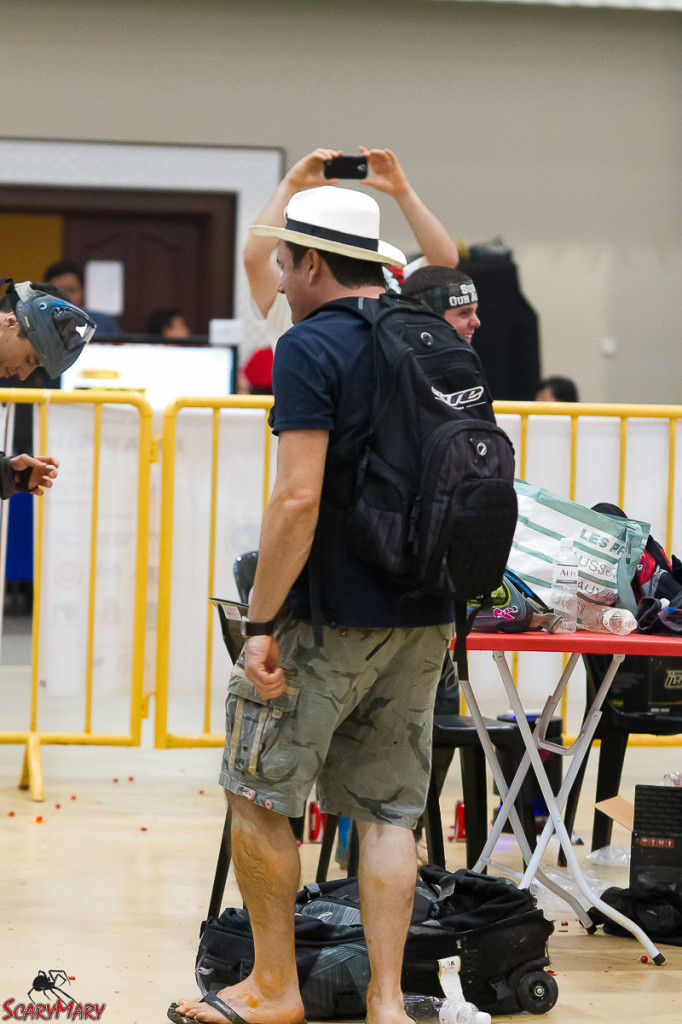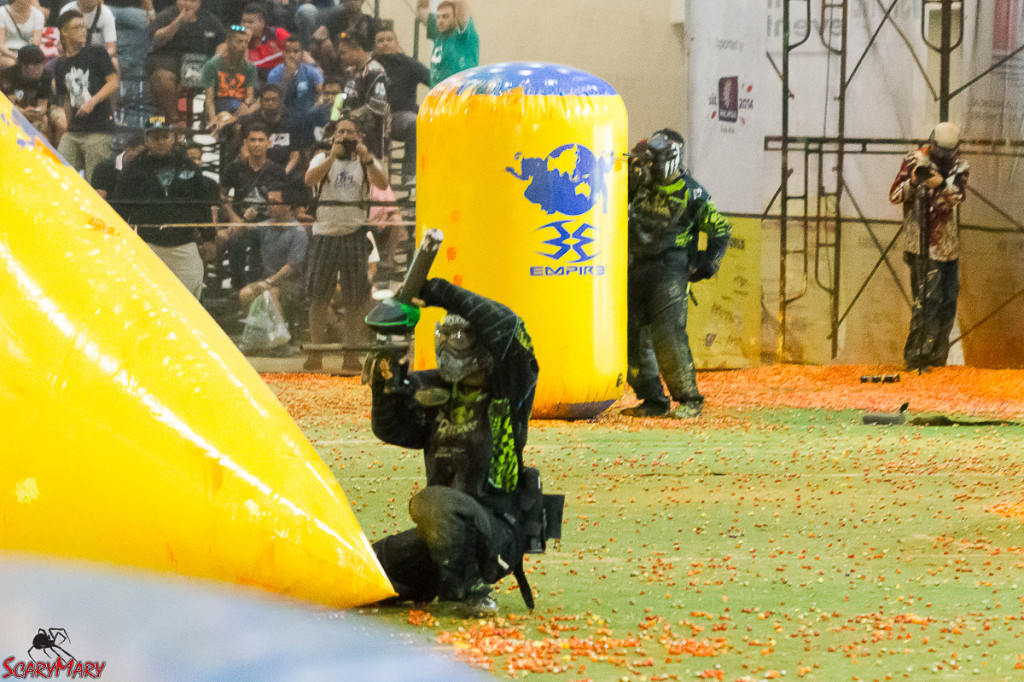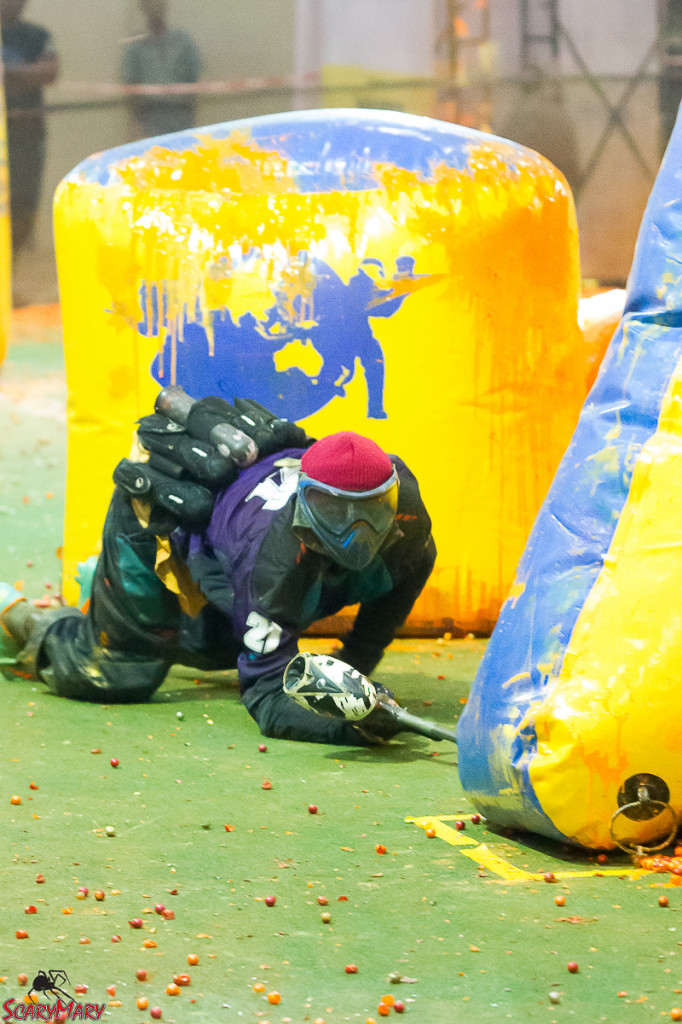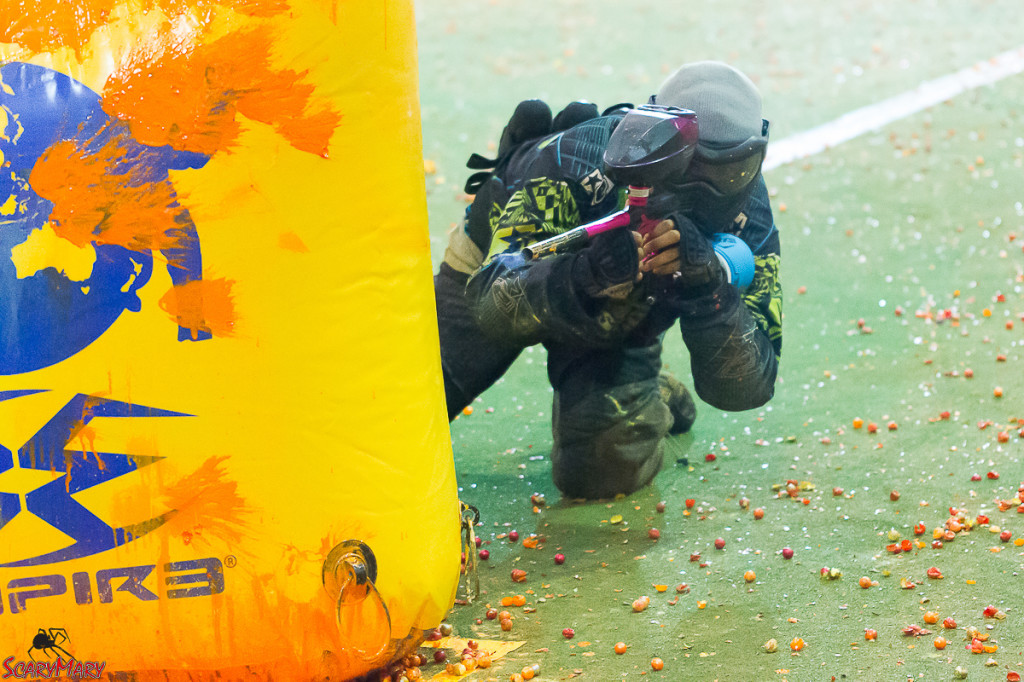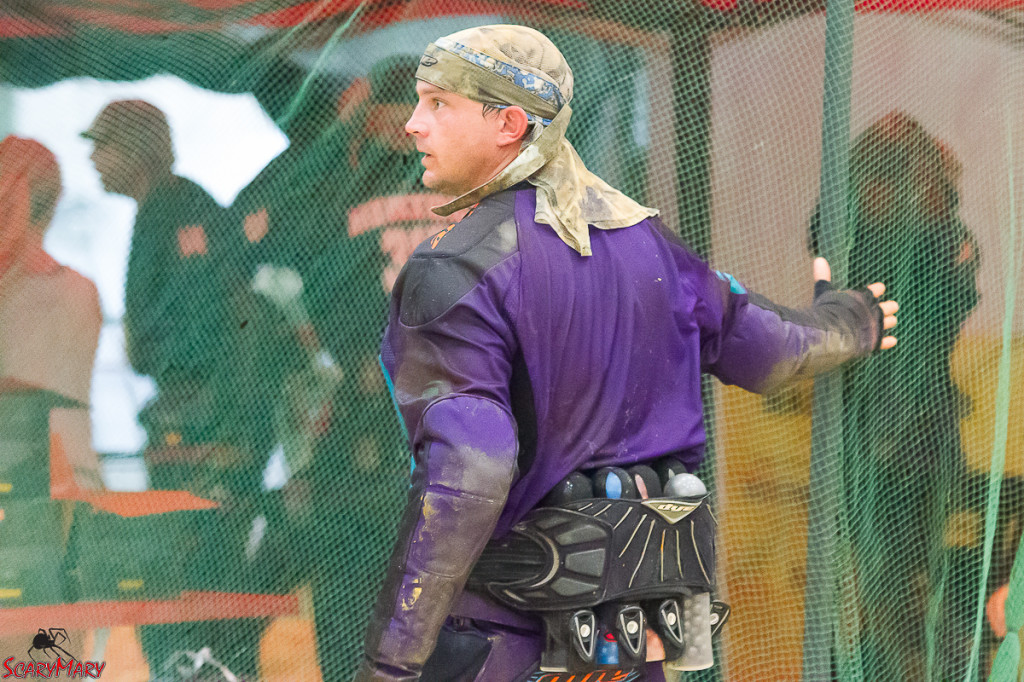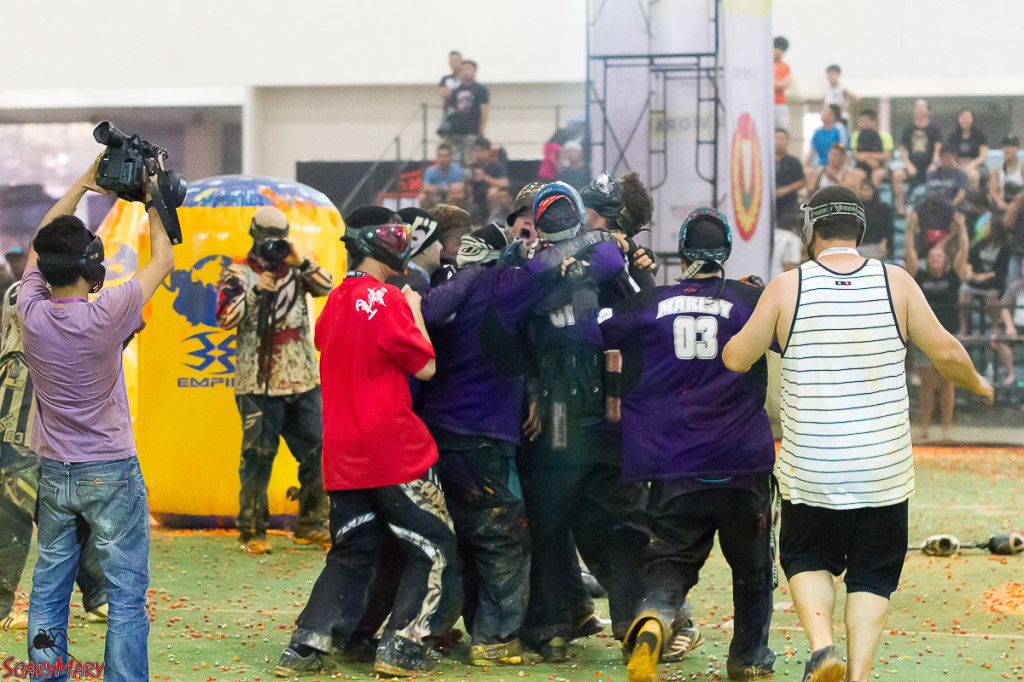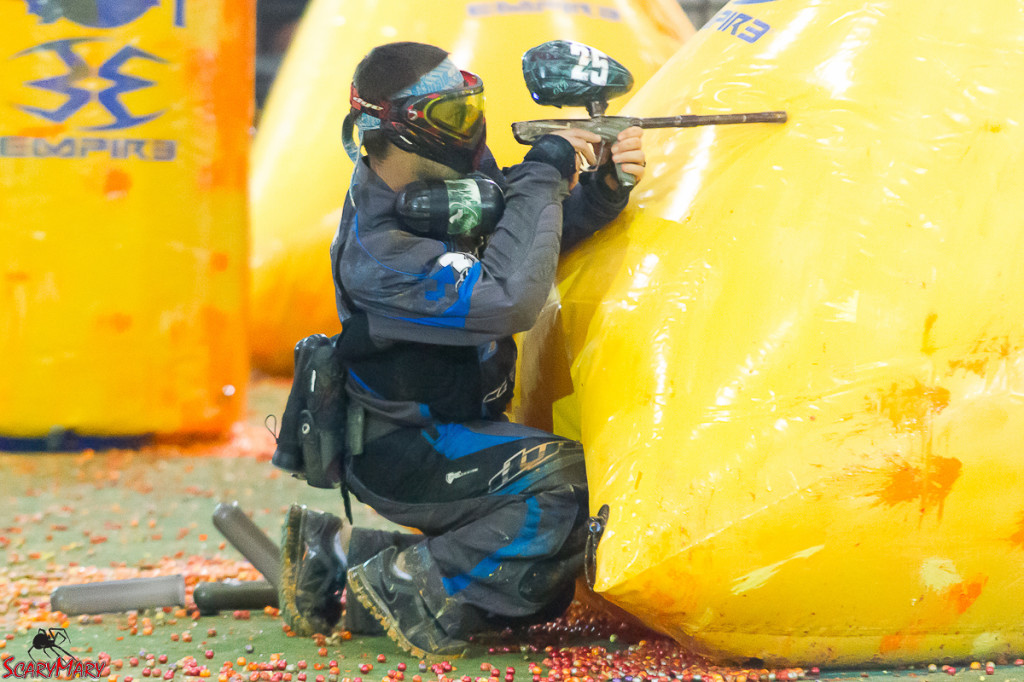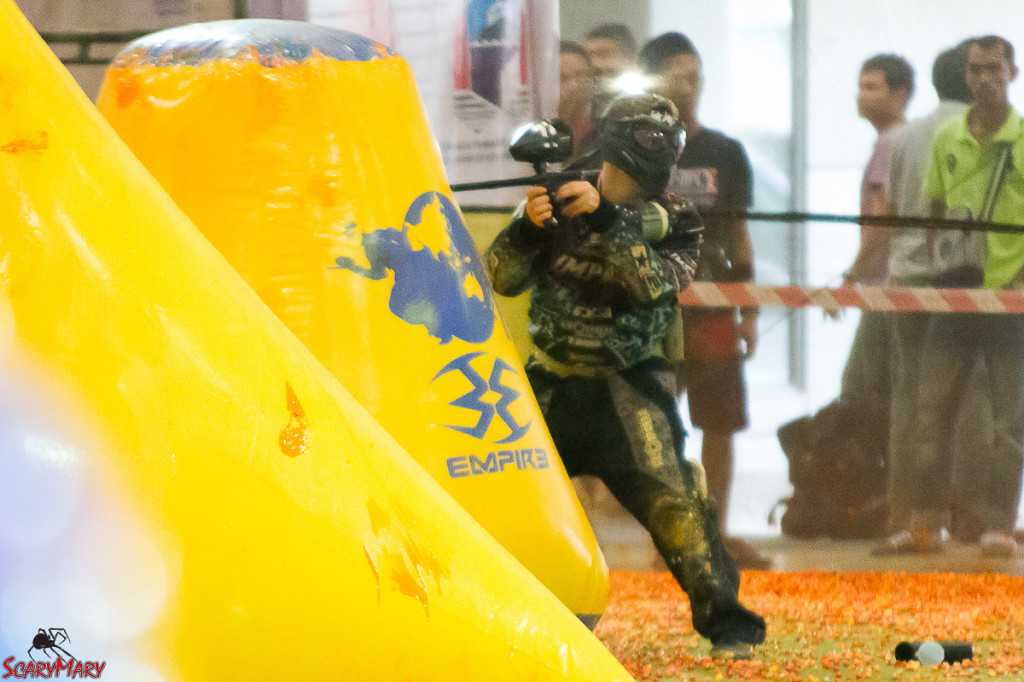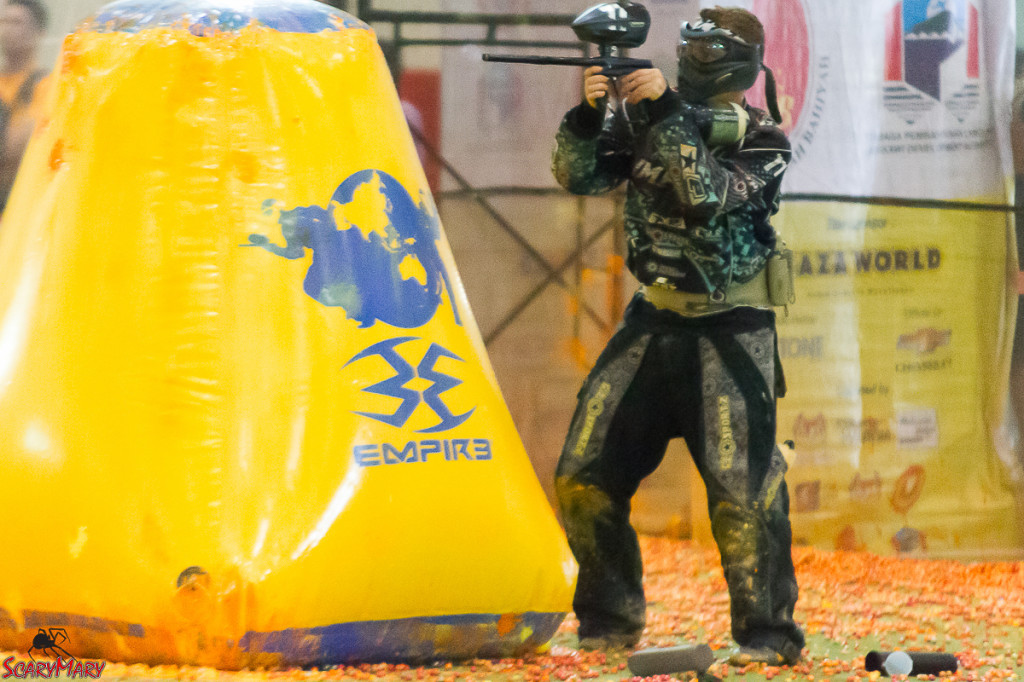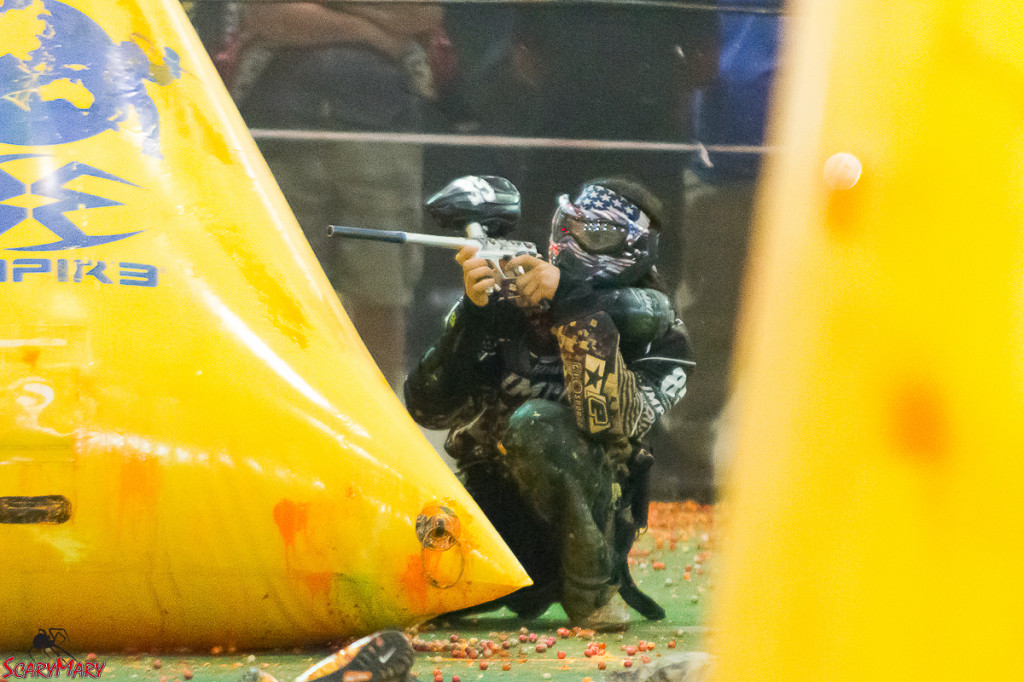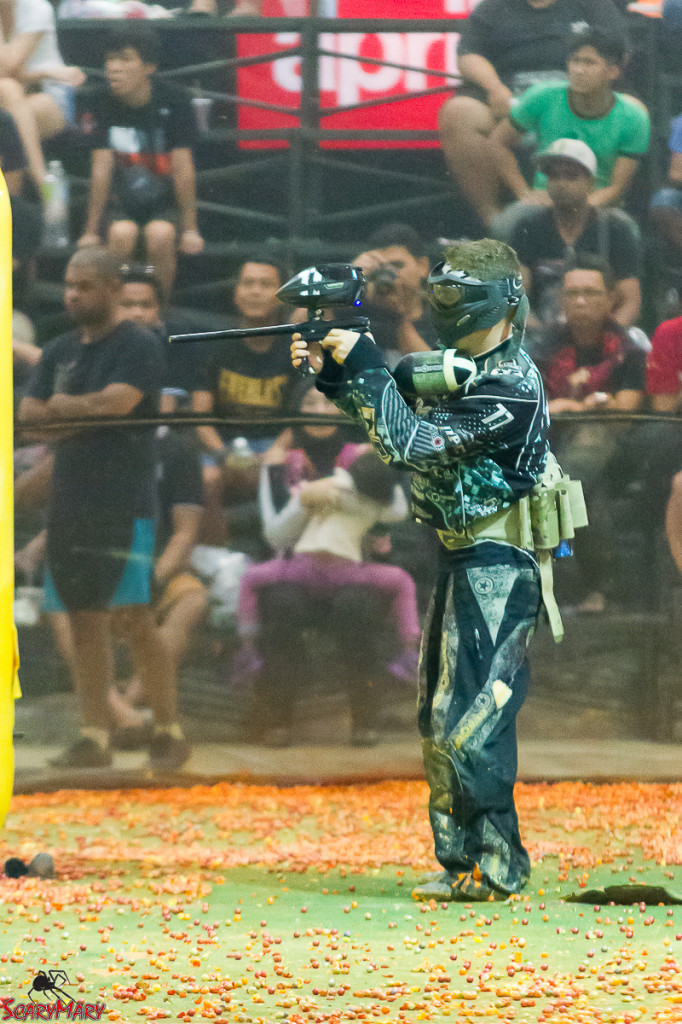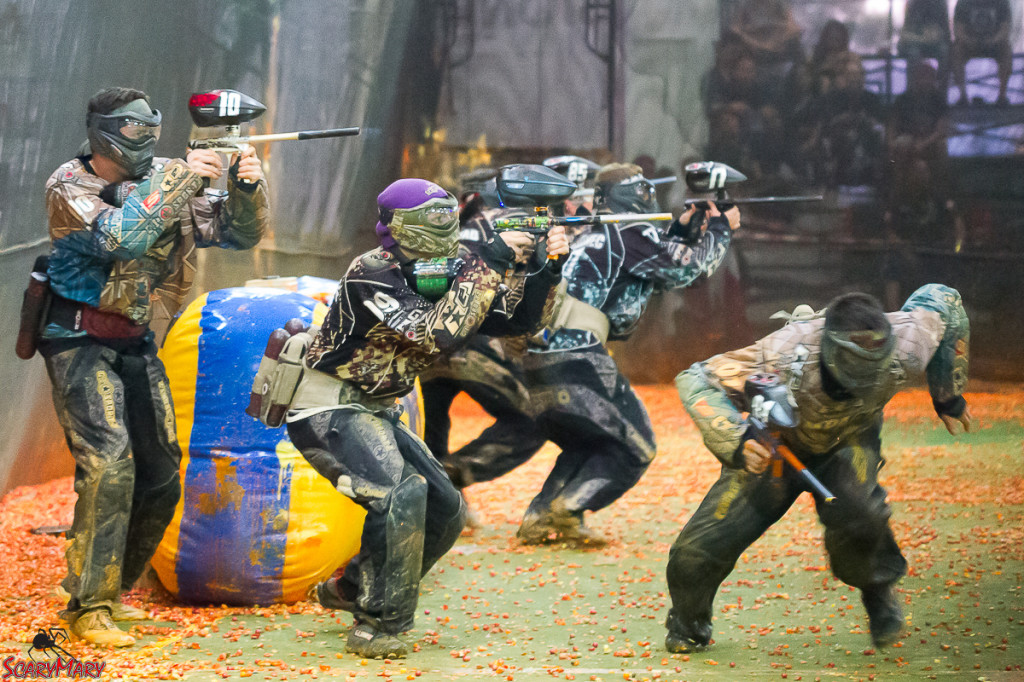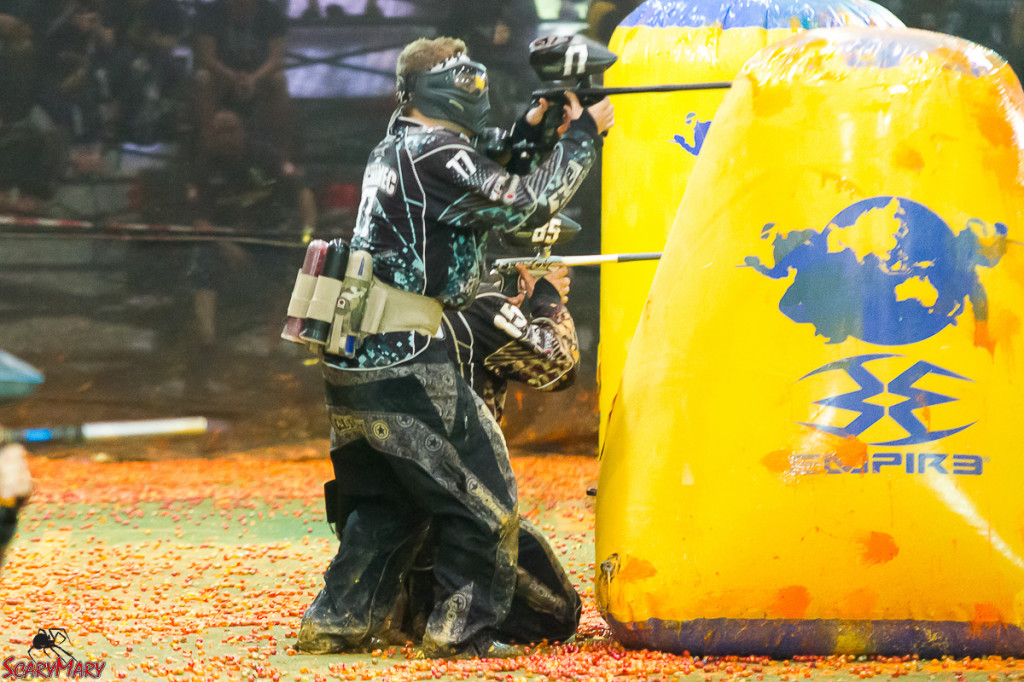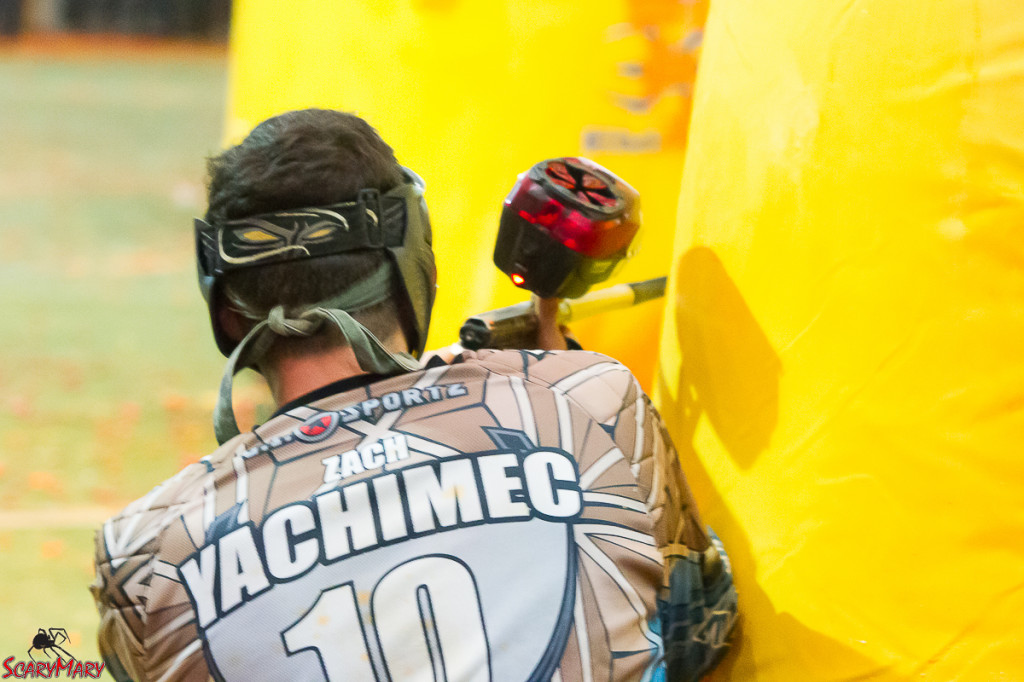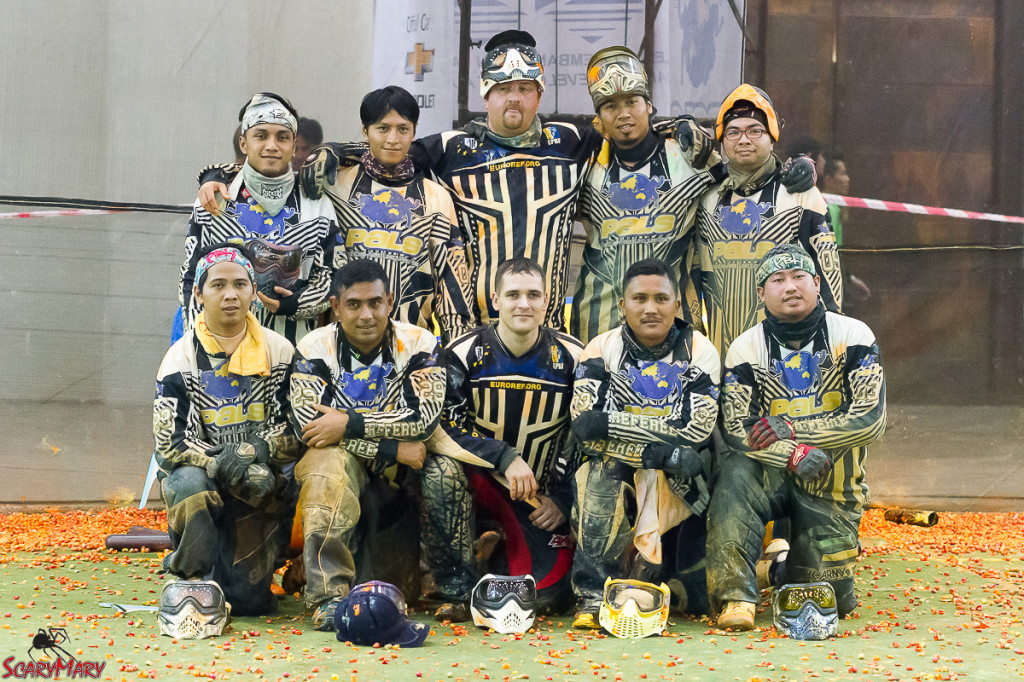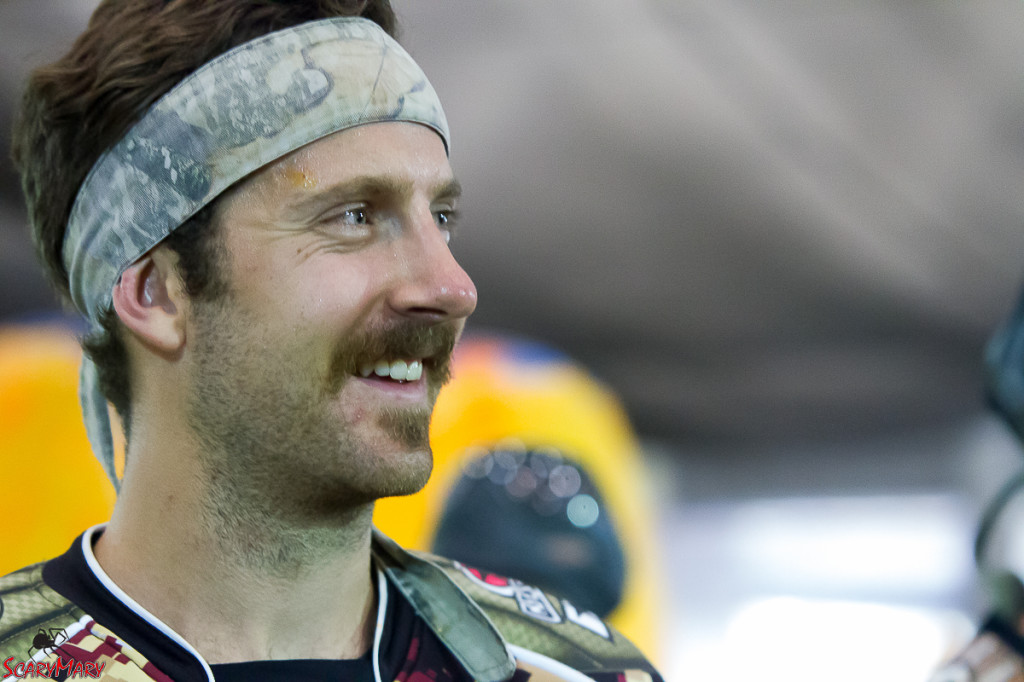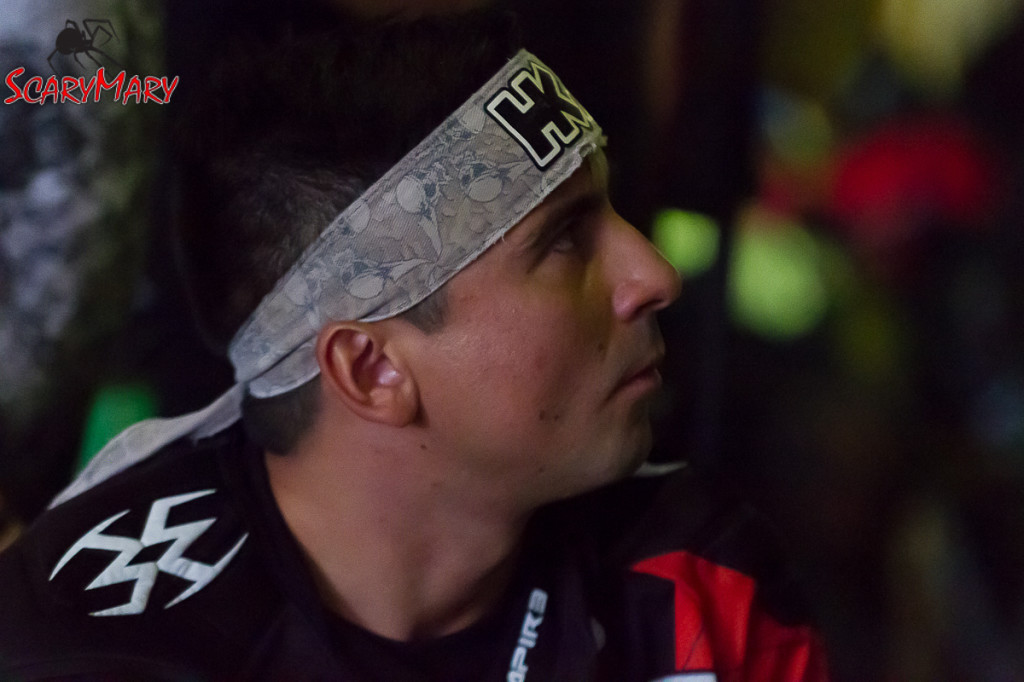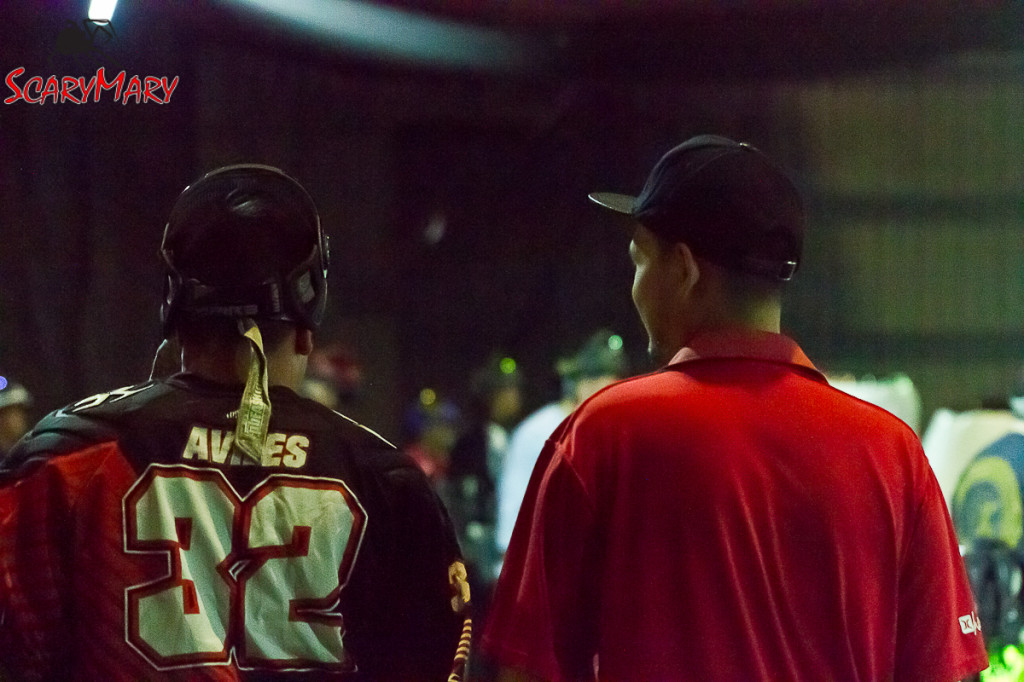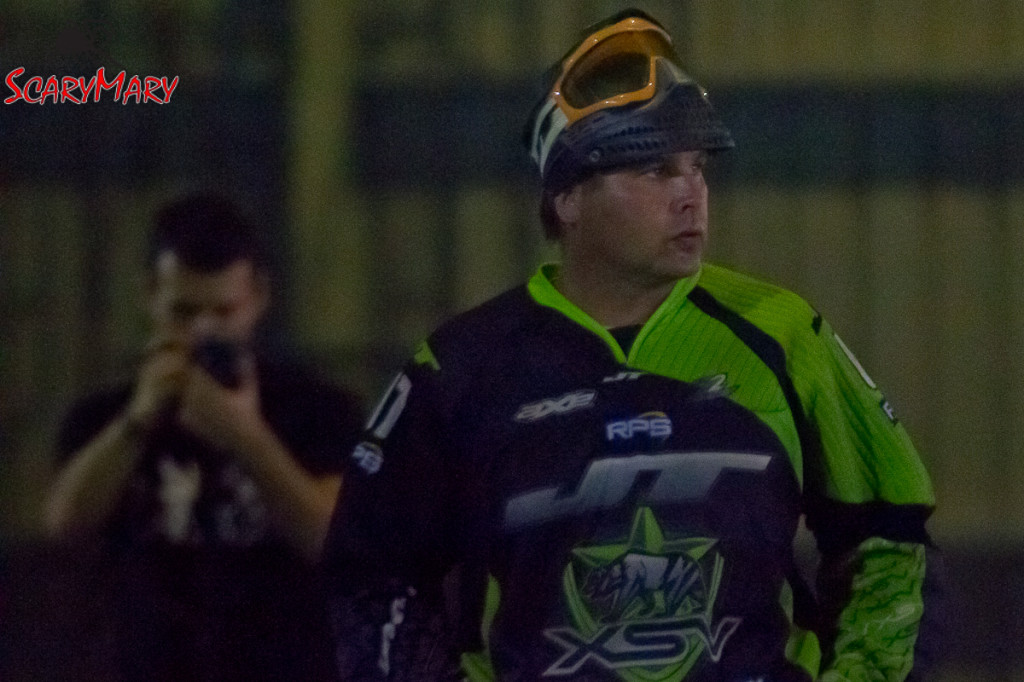 Photos: Scary Mary Photography.