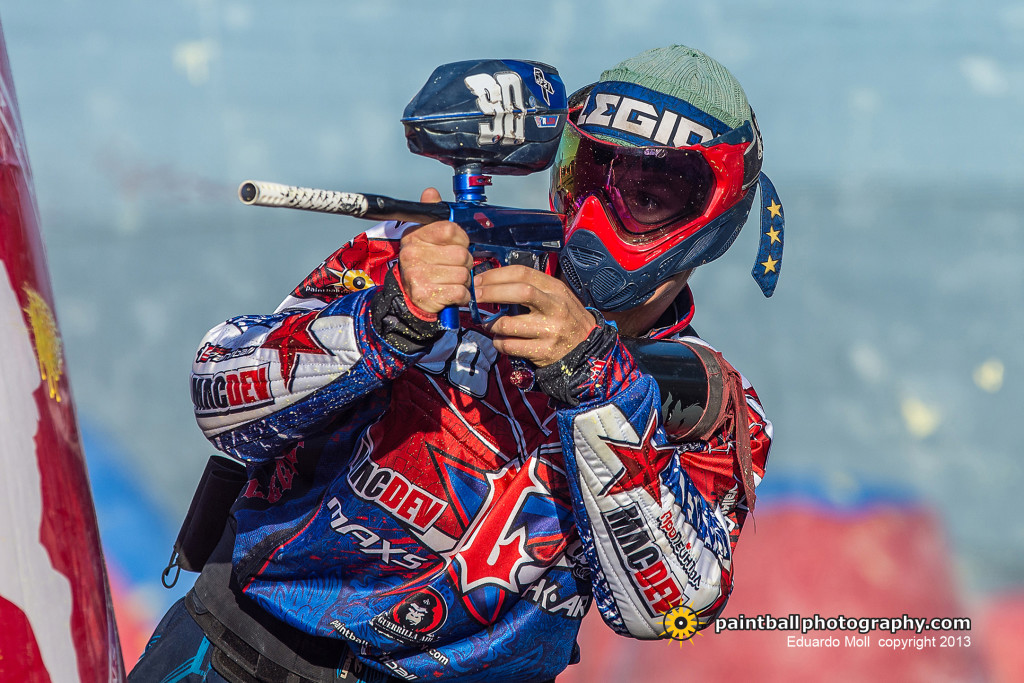 Now that the 2013 World Cup is safely in the rear-view mirror, it's time to begin looking forward to 2014. Here are five story lines worth examining during the 2013-2014 offseason.
5. Can the Upton 187 Crew make the next step?
In their short pro history the Upton 187 Crew has turned some heads by displaying abilities and wisdom above their age, but has also looked incredibly flat and raw at times. This offseason may be the most important in the history of the program who finished 10th overall. Keeping a consistent roster, or having the ability to pick up an established free agent could pay dividends in 2014.
4. Trouble for Infamous?
After a disappointing 2013 campaign where Infamous found themselves battling for relegation, or coming close to it, multiple times, Los Angeles Infamous is due for some changes. Although Damian Ryan had a stunning season, the loss of coach Todd Martinez to Omaha Vicious and dorito player Greg Siewers to Impact stung all season. Like Upton, Infamous cannot allow other teams to cherry pick their roster, and they could greatly benefit from a free agent acquisition.
3. Moscow Reloading?
The bigger they are, the harder they fall. This couldn't be more true for the Moscow Red Legion who is coming off of their worst season in the history of the program. They've battled through coaching changes, injuries, mass exoduses of players and as a result have been relegated to the Challengers Division going into 2014. The question going into the 2013 offseason: will Moscow be able to rebuild and find the next superstars of paintball, or will we begin to see the closure of one of the historic teams in paintball?
2. What's the fate of Houston Heat?
At this moment in time it seems that the demise of Houston Heat is imminent. Players have vacated for greener pastures and with other teams like Art Chaos Moscow, the Red Legion, and Impact looking to make big money acquisitions, team owner Randy Smith is going to have to dig deep into his pockets to keep up. Will he? Or will Heat prove to be nothing more than a flash in the pan?
1. How much of an impact will Art Chaos Moscow create??
When Social Paintball first broke the news that Art Chaos Moscow was hoping to play in the PSP, it sent shock waves into the paintball community. Now, their impact is beginning to be felt with the acquisition of several big name players, but nothing will be set in stone until the team steps on the field for the first time in 2014. The big question remains: who will be on the final roster?