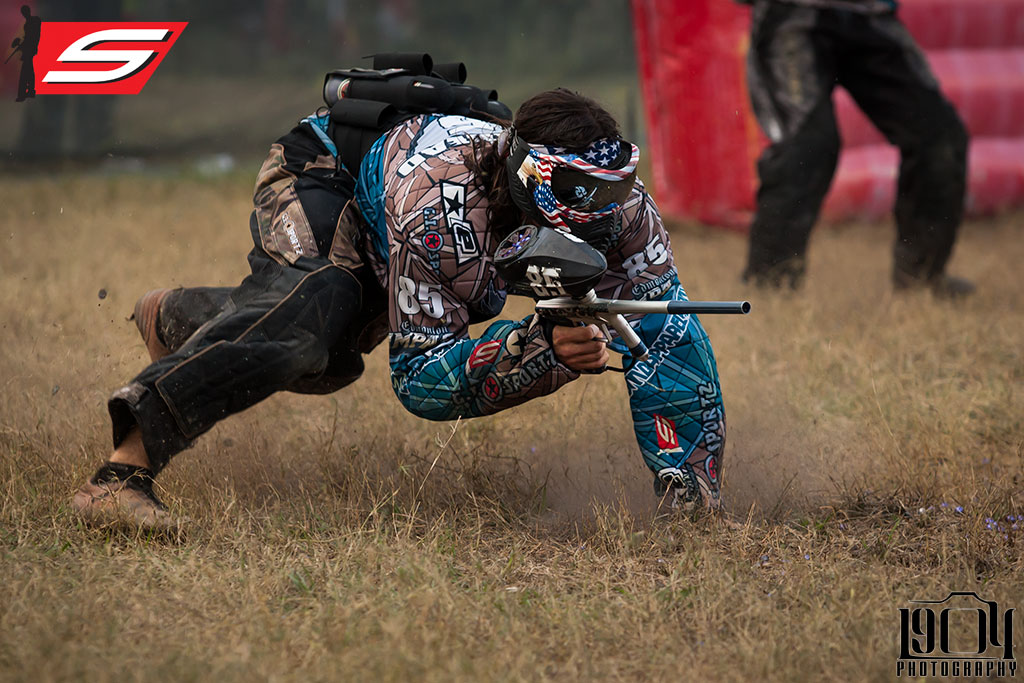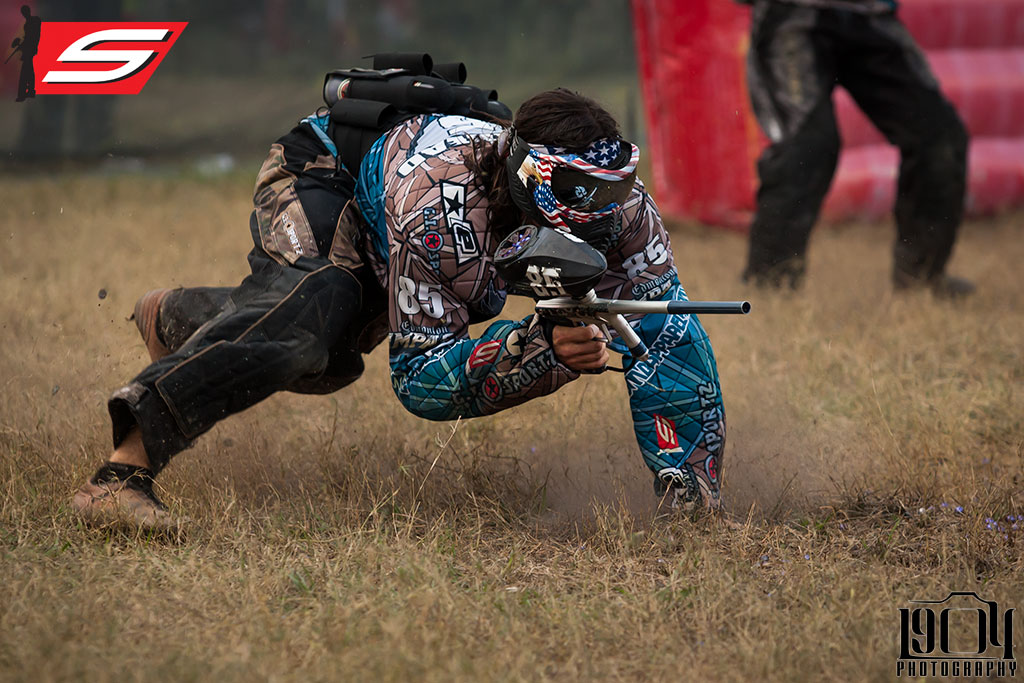 Well friends, this is the moment we've all been waiting for: Sunday at the PSP World Cup. For the past year teams and players across the globe have devoted countless hours of practice, blood, sweat, and tears to get to this point and for a select few, their dedication is paying off as they have earned the opportunity to compete for the title of "Best in the World." Although, for thousands of others the dream has suddenly come to a crashing stop and the build up for the 2014 season has already begun.
Today we were witnesses to some of the best paintball to ever be played as the games today were not only entertaining, but revealed why this sport is so incredible. Take X-Factor, for instance, who squeaked into the Sunday bracket due to the help, and misfortunes of rival Tampa Bay Damage. Consider Damage, who entered the event as a favorite and dropped a game to Chicago Aftershock, blocking their own path to Sunday with still a game to be played. And of course, think about Chicago Aftershock who stunned the world by pulling off the upset of the year. Consider the Ironmen who have had a roller coaster of an event, or even Houston Heat who have looked dominant at times and flat at others. Consider San Diego Dynasty, who already has several victories this season, falling flat and missing the boat. Even consider Edmonton Impact who has been – literally – inches away from winning it all this year, putting it together until the very end of the day.
These are incredible stories that only become more legendary because of the heightened nature of the World Cup. What's more incredible is that these stories are just a few of several hundred that we could be talking about, as each game at the World Cup is an Epoch within itself.
At the end of the day though, there must be winners and there must be losers. The entire season has been building to this point and we finally know who will be the players in the ultimate game of chess. Congratulations to ALL of the team who have made it to Sunday.
Your Sunday Professional Bracket:
Houston Heat
San Antonio X-Factor
Edmonton Impact
Los Angeles Ironmen