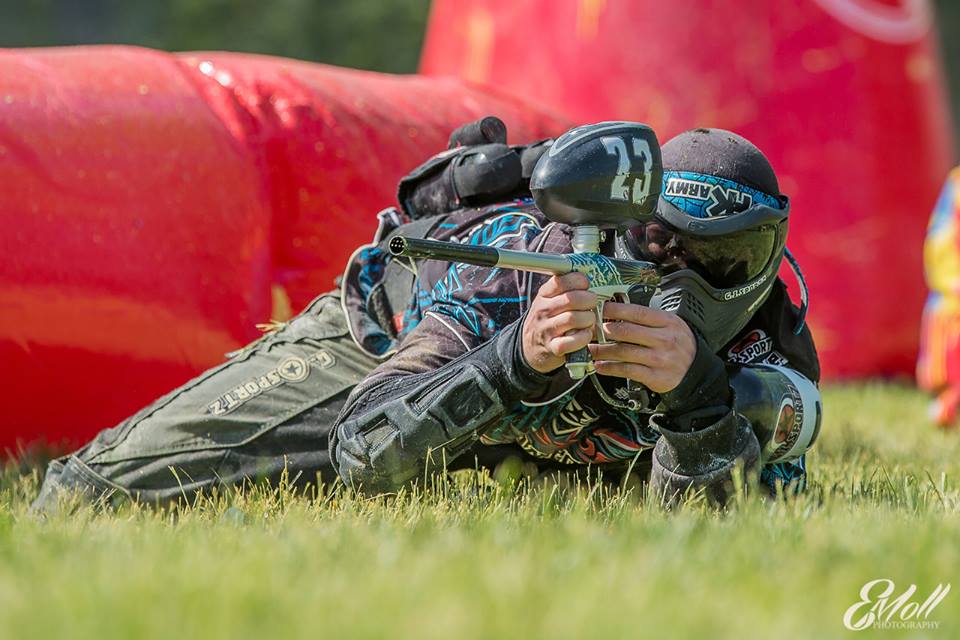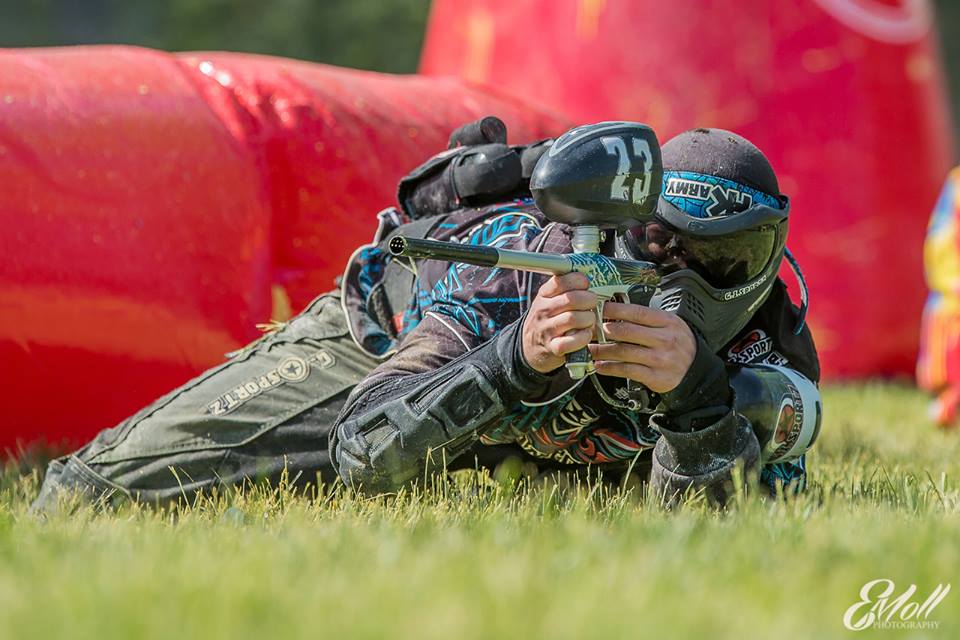 Zack Wake is making his move back to the Infamous program (playing D1 with Chicago Infamous) just in time for the PSP West Coast Open. A lot of people are interested in seeing what's going through Zack's mind after leaving San Antonio X-Factor, including what changes he has made and what we'll see of him in the future. We were able to sit down and ask Zack Wake a few questions going into this event.
Social: Hey Zack, just wanted to first ask how are things going for you lately? Up to anything new?
Zack: I'm great, nothing new just working out, hitting the gym, and enjoying my time hanging out with friends in Knoxville.
Social: Sounds good… You've played for a lot of top quality teams such as X-Factor, Dynasty, Infamous, and Aftermath. Now we hear you will be playing for Chicago Infamous. Are you excited to play with the team?
Zack: Oh man! I am really excited to be back in the Infamous organization. They have been and will always be family to me. It's an honor to get such an amazing opportunity to play alongside such great people and players.
Social: What qualities and attributes are you going try to bring to the table to help make the team more competitive and more successful?
Zack: I have played professionally for 8 years with some of the top teams on the planet. I've been an All-Star, I've won tournaments in both leagues, and I've traveled the world playing paintball at the highest level everywhere I've been. With that being said, the experience and leadership that comes with all that will be the biggest attribute I can bring to the team. That and I think my skill-set will help on the field.
Social: How does it feel to be back with the Infamous Organization?
Zack: It is no exaggeration when I say it is a dream come true. I made a mistake leaving 2 years ago and I have wished for an opportunity to get back where I belong, which is with my best friends. I love these guys.
Social: How do you feel about the PSP bringing an event back to the West Coast?
Zack: It is great. California is the mecca of paintball and I think having a national level event there is a great idea. Plus the women are beautiful and the weather is amazing all the time. It is the "PERFECT" location to host such an amazing event!
Social: Do you feel any pressure to perform at a high level to help the team bring home a victory to the Mid-West and the Infamous Organization?
Zack: I am a competitor and I always want to perform! Like Peyton Manning has said, "Pressure is something you feel when you don't know what the hell you're doing!" I may feel nervous or have butterflies before I play but pressure? Never! I know what I'm doing when it comes to paintball! I am prepared and ready to take the field and win this event; and not only win but work out this issue with penalties that I have.
Social: With things not working out in San Antonio, what things are you going to try to do differently this time around?
Zack: I feel like the way I handle situations on the field is the biggest thing I need to change. I need to trust my teammates and not try and be a superstar every point I play. I need to get control of my attitude as well. I have had pretty bad attitude for awhile now and this whole situation with X-Factor really opened my eyes to it.
Social: We know that you are currently working on correcting your reputation as a penalty prone player, how are you going to try to work through that process?
Zack: Like you just said it is a process. Honestly, I need to grow up. The refs aren't out to get me, I'm not getting bad calls. I'm personally pushing the envelope just a little bit too far. At my position and with my style of play I have to ride the line, but I've taken it too far and need to dial it back just a bit.
Social: When we see Zack Wake take the field this weekend, what should your fans and Chicago Infamous fans be looking out for?
Zack: Oh man!!!! I am ready to bring it. I'm not just here to fix this issue I have but I'm here to win. Nothing else, I do not accept losing, and it's not an option. I am going to do everything I can to help take us to the top. With no penalties.
NOTE: This interview took place a day before the PSP West Coast Open. At the event, D1 Chicago Infamous went 1-2-1, missing out on Sunday.