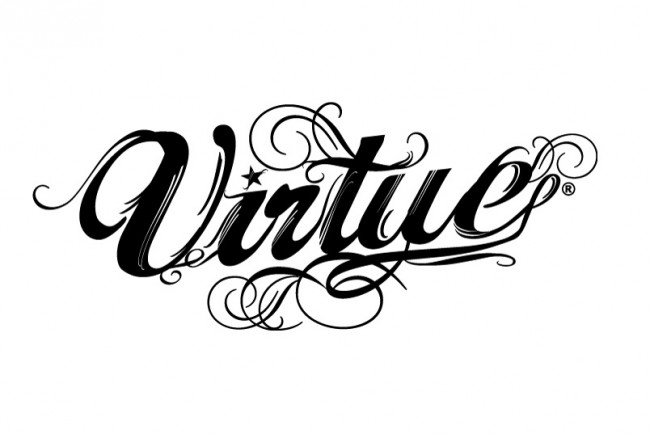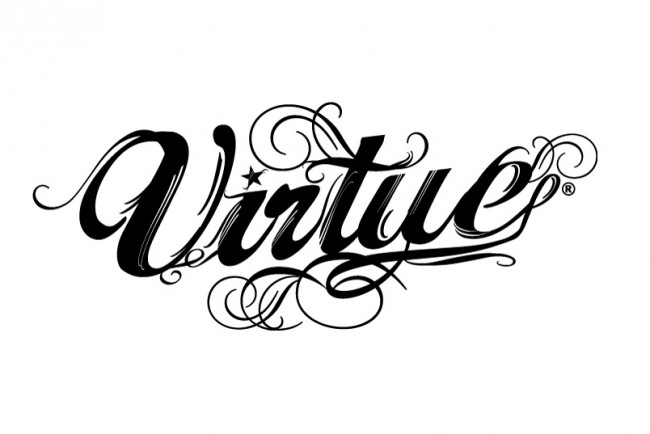 We recently came across a link to a potential new product being released by the highly-successful paintball manufacturer, Virtue. The new product is going to be the Virtue VIO paintball goggle/mask system.
This could be another example of a paintball company hoarding patents and trademarks, but our sources have confirmed that this will be in production in the near future (possibly in 2013?). Virtue has been a longtime innovator in the paintball industry. Their new Spire paintball loaders are a massive success and taking a decent market share from Dye's Rotor and Empire's Z2 Loader.
Our source says that this is easily the best goggle to hit the paintball industry in 20 years. We don't have much more information, yet. Expect Virtue to hold some private tests and demos before launching.
We've reached out to Virtue for an official response, but have not received a reply.
Information is currently extremely limited, and we have not been able to locate any schematic designs as of yet. However, we will keep you updated as this story develops. For now, here are some details about the trademark filing:
OPTIK – Trademark Details
Status: 630 – New Application
Serial Number: 86022525
Word Mark: OPTIK
Status Date: 2013-08-02
Filing Date: 2013-07-29
Mark Drawing: 4000 – Standard character mark Typeset
Statements: Goods and Services, Sport goggles for use in paintball.
Classification Information: International Class 009.
US Class Codes: 021, 023, 026, 036, 038
Class Status Code: 6 – Active
Class Status Date: 2013-08-02
Primary Code: 009
Current Trademark Owners: Virtue Paintball LLC
Party Type: 10 – Original Applicant
Legal Entity Type: 16 – Limited Liability Company
Event Date: 2013-08-01 NEW APPLICATION ENTERED IN TRAM, 2013-08-02 NEW APPLICATION OFFICE SUPPLIED DATA ENTERED IN TRAM
You can find out more at the link provided below: