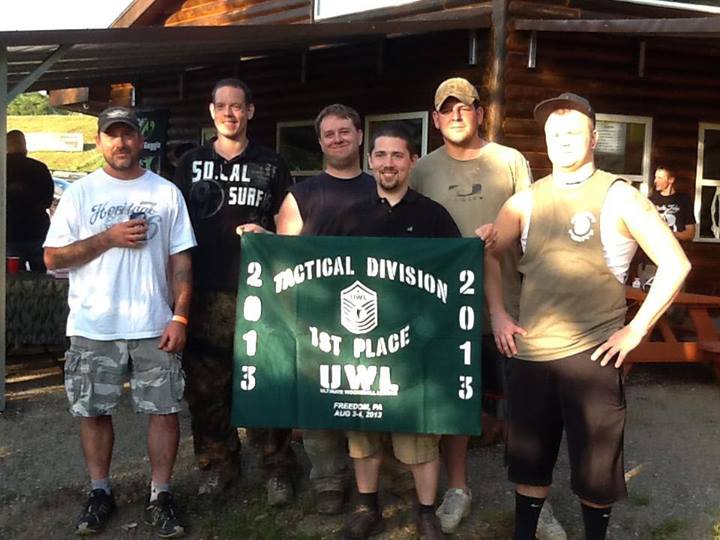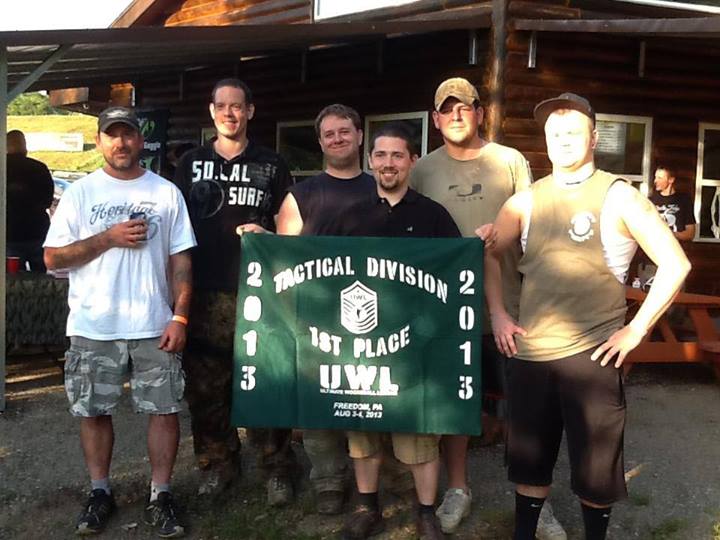 The legendary Tom Cole rolled into Pittsburgh Pennsylvania like a lion after a wounded zebra. His goal was to put on a woodsball tournament with an old school flare. The Ultimate Woodsball League (UWL) strolled into Three Rivers Paintball Park to help the field celebrate its 30th year in operation. With teams from the United States and Canada in attendance it showed promise of being a day that would soon become the stories of legend.
The field was so dense you could not see your hand in front of you when you got into the thick. With trees, natural bunkers and man-made structures there were plenty of hiding spots for those who wanted to camp and lay back. This was not the case with most teams though, the aggression would remind one of an Xball match-up between the top teams in the game. Sometimes this over-aggression cost a team or two a win. With the vegetation as thick as it was you could literally sit there and pick off a few players before anyone knew where you were. If you have ever seen a documentary on Vietnam you have an idea of how thick it really was.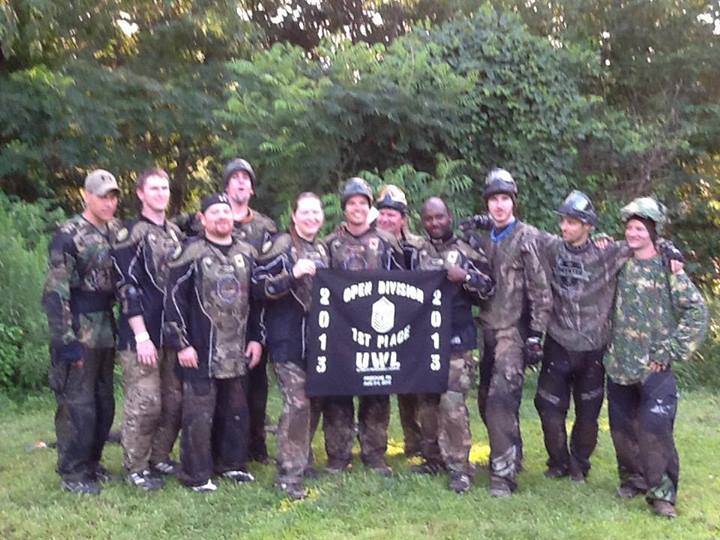 The teams were in for an uphill battle as all but two teams were experienced in the format. One team, Total Resistance, put together a team four days before the event to compete in their first ever UWL. All day long I watched this team play with heart as they had six guys to start with and ended up losing one of those to play most of the day with only five guys. The odds were stacked against them as this is a ten man format. I was impressed with their heart as I watched teams like Master Blasters rip down the field to open a proverbial can of whoop ass upon them. Being a ref, I tried to make the event as pleasant as possible for all teams but took a special liking to the Total Resistance crew, probably because of their sheer will to keep playing no matter what the odds were. The best back and forth matches of the day were between FTF (Failure To Flatline) and Master Blasters. These two teams have plenty of experience under their belts in this format as they have been at it for a few years now. The games were fast, the eliminations heated but FTF came out on top in just about every gun battle they entered with the Blasters. Not because they were necessarily better at gun fighting but they knew when to fall back and lure the opposing teams in. To pick your battles in the UWL is to play smart ball, to keep your cool when you have one or two players raining paint upon your bunker shows an experienced player well-versed in playing.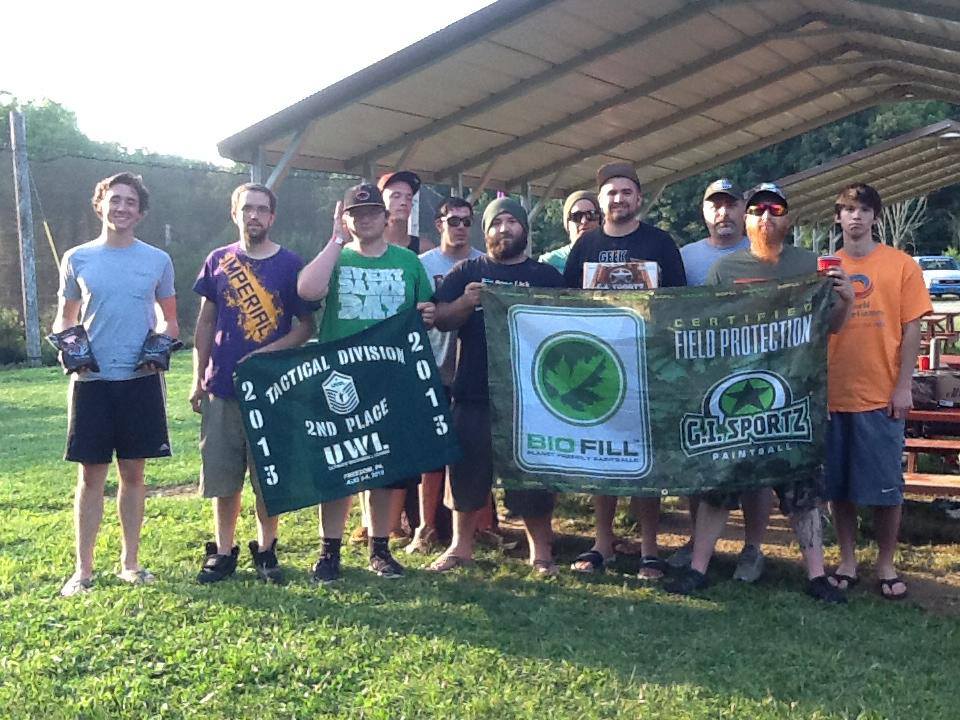 The most stand up play I saw all day was when a player from FTF ran for the flag at the upper swing base. He knew he was going to be under fire but dropped a few balls at his opponents while making a dash towards the base. With a volley of paint he was eliminated a half step from the base but with momentum he still pulled the flag to blue. He stood up, called himself out and flipped the flag back to his opponents color without hesitation. This my friends, is what the UWL is all about. It is fun, and at times a friendlier format for those who do not wish to play Xball type events. A true sportsman would love this format and the people that play it. On the field you are bitter foes but off the field you can see players drinking brews and eating burgers together. I personally love that aspect of the game. Yes, you will see this in other formats but it is not as prevalent as here at the UWL. Cheers Tom Cole for building this league from scratch.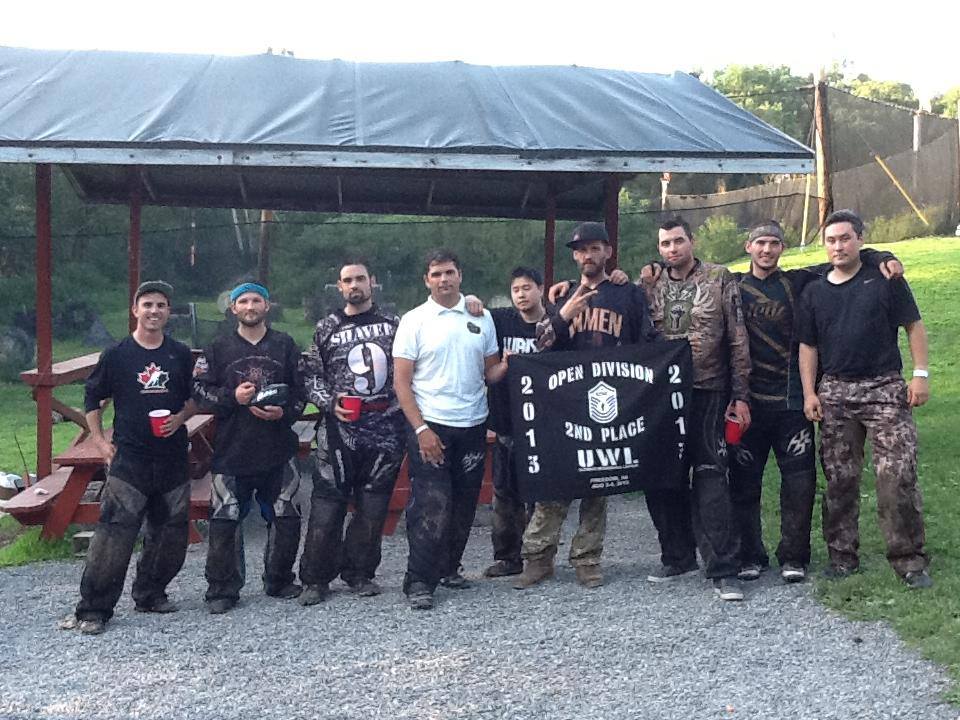 So the standings after all was said and done:
Tactical:
1st Total Resistance
2nd Blind Aggression
Open:
1st Failure To Flatline
2nd SOF
3rd Master Blasters
Want to learn more about the UWL or register for an upcoming event? Check out the web site or their Facebook page at PlayUWL.com and facebook.com/OFFICIAL.UWL.FANPAGE.